Re-thinking Self Image
Explore Re-thinking Self Image
with the leaders in corporate wellbeing training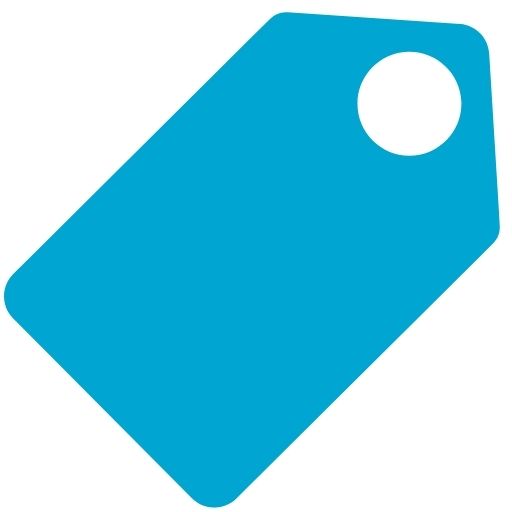 Category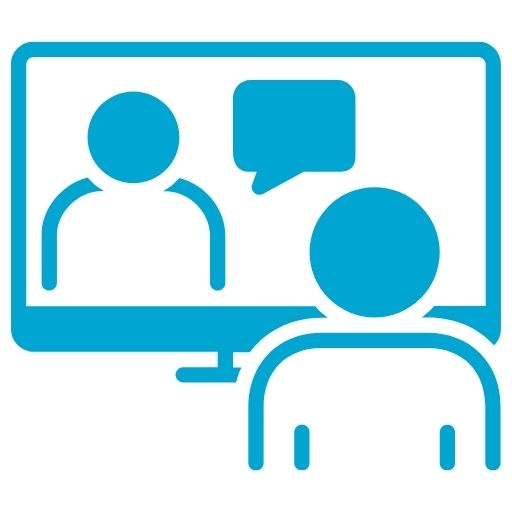 Delivery
Live or pre-recorded option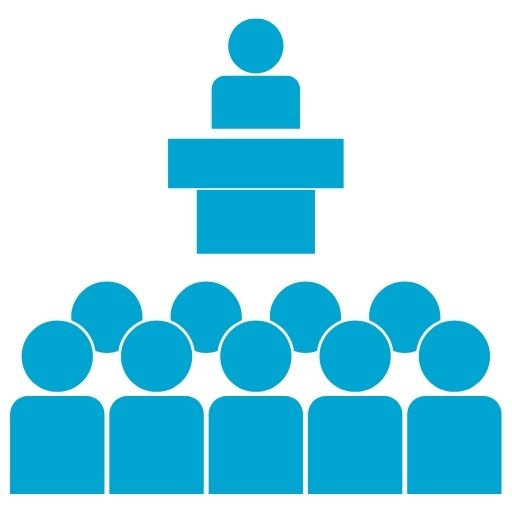 No. of Participants
Live = 100
Pre-recorded = No limit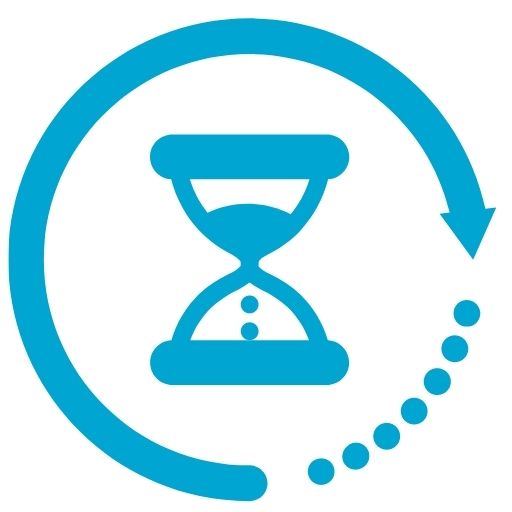 Duration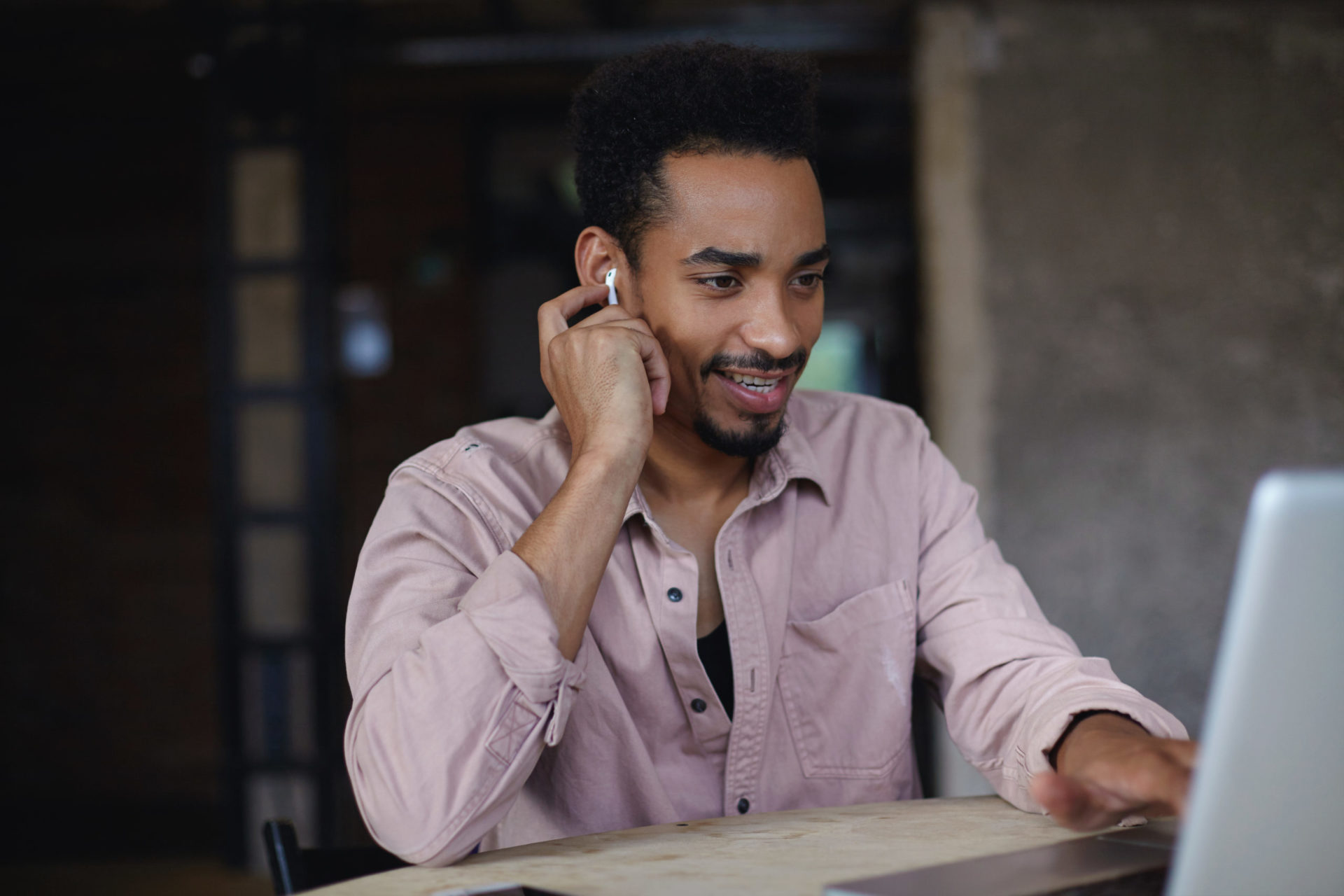 Synopsis
Research has shown us that body image dissatisfaction may lead to lower self-esteem, health concerns and engagement in unhealthy weight control practices.
Most of us have most likely internalized ideas about how bodies should look – especially our own. Many times when we don't reach these ideals, our self-critique can take over, but chances are, those ideas around body ideals are divorced from our actual health.
With this established, participants can make better decisions around what they truly want and make structured decisions to get them there.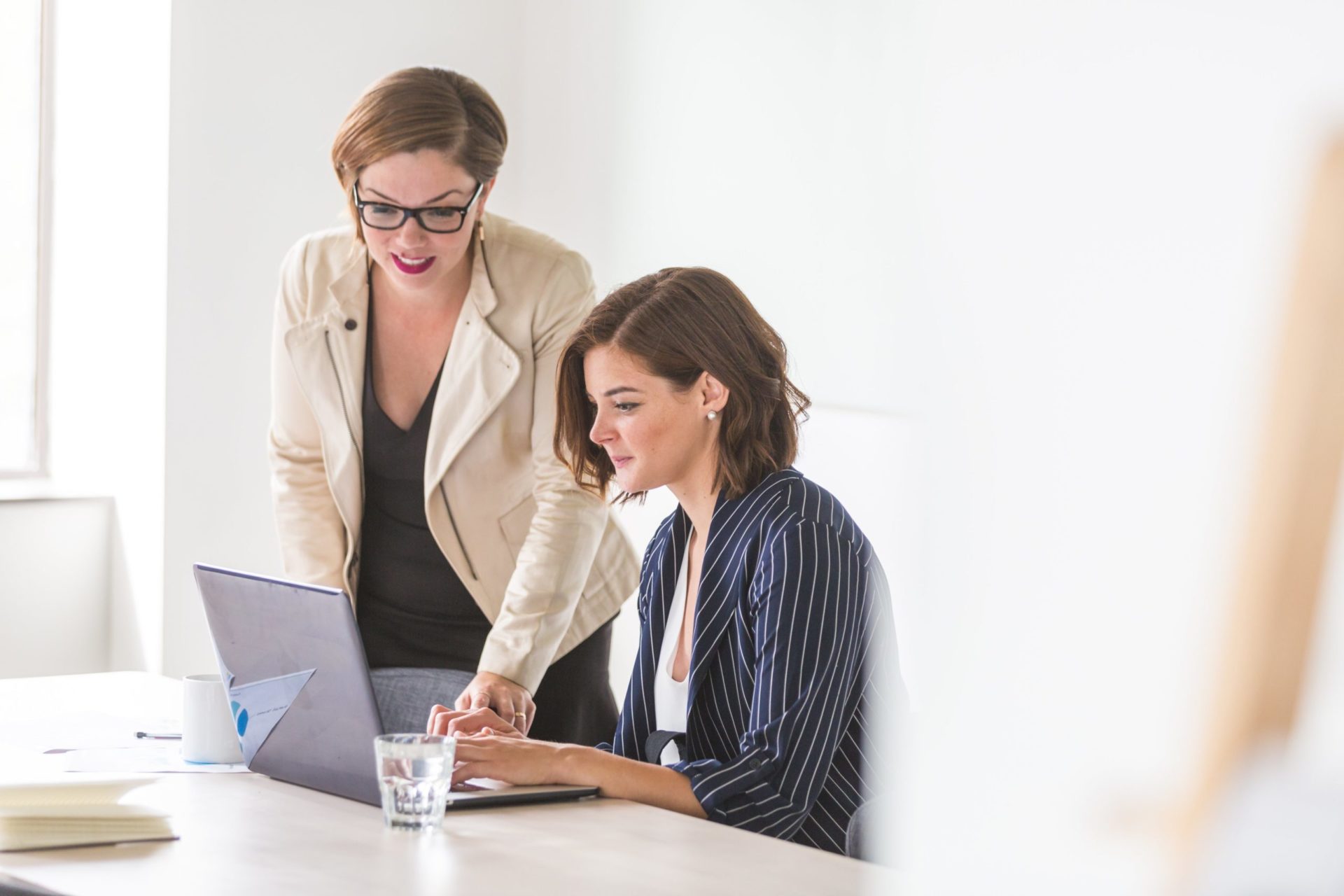 Outcomes
Gain a deeper understanding of their 'why' and how that impacts their image of self.
Have greater clarity around perceptions of body ideals versus actual health goals
Learn how the inner critic influences your emotions and behaviours.
Develop true motives that can be drawn upon during habitual change.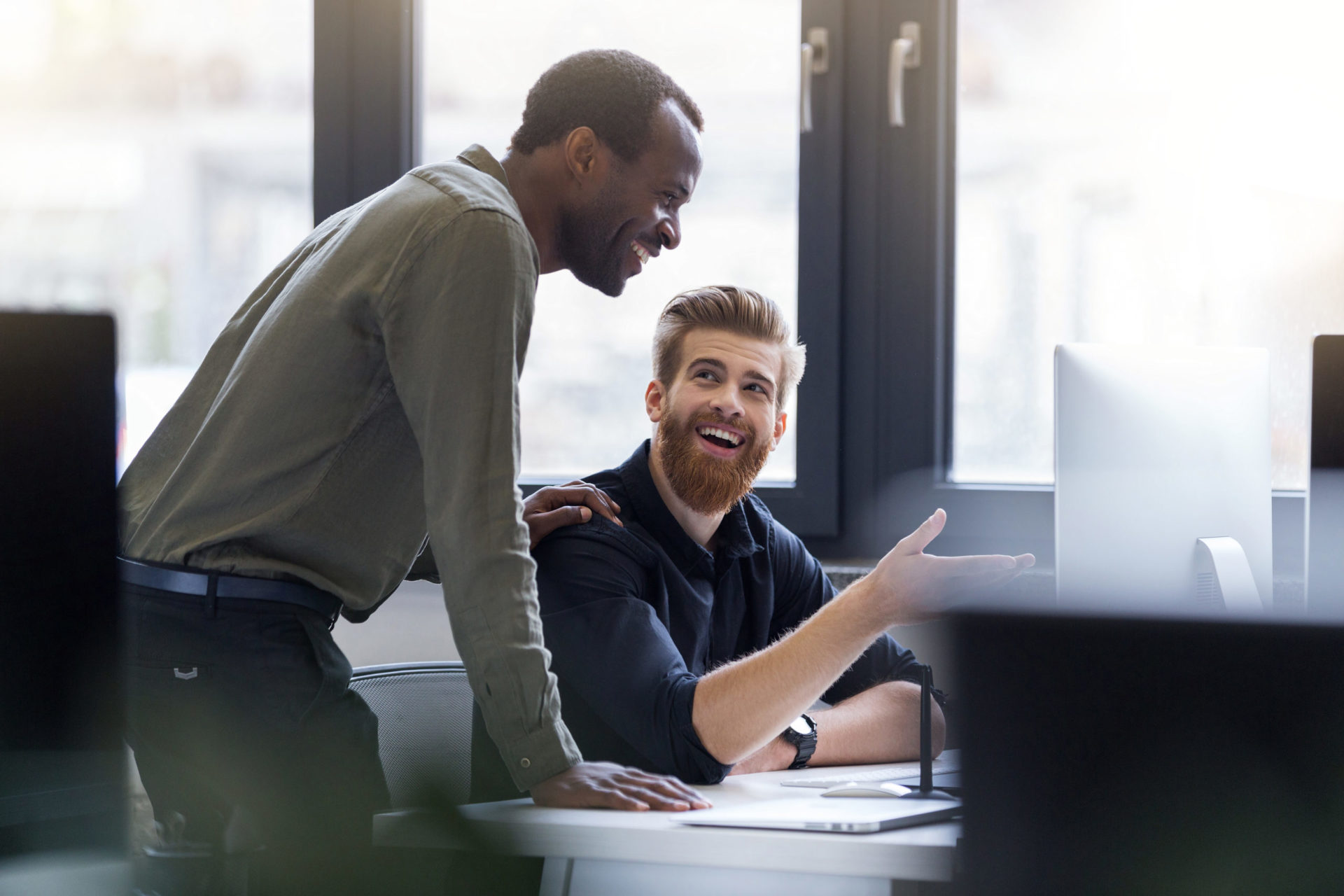 Suitable for
The aim of this session is to highlight and appreciate the impact body image can have on our mental health. This session will explore participants motivation for change, diving deeper into their unique motives, be they internal or external.
Hear from past participants of our workshops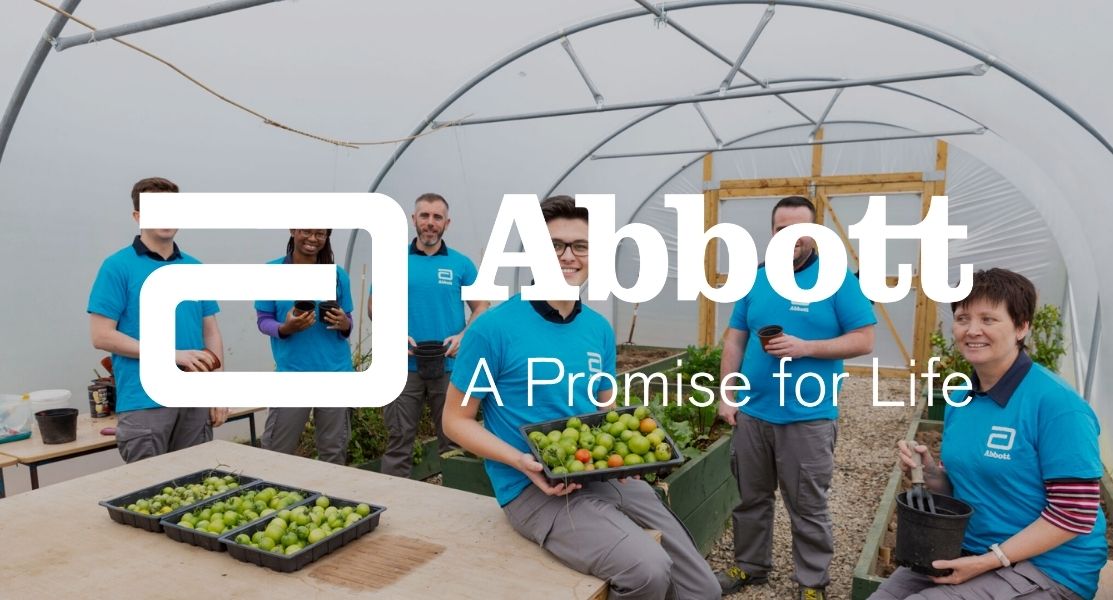 "One of the best courses I have done this year. Really enjoyed it and experiencing it virtually did not take away from the content at all."
Abbott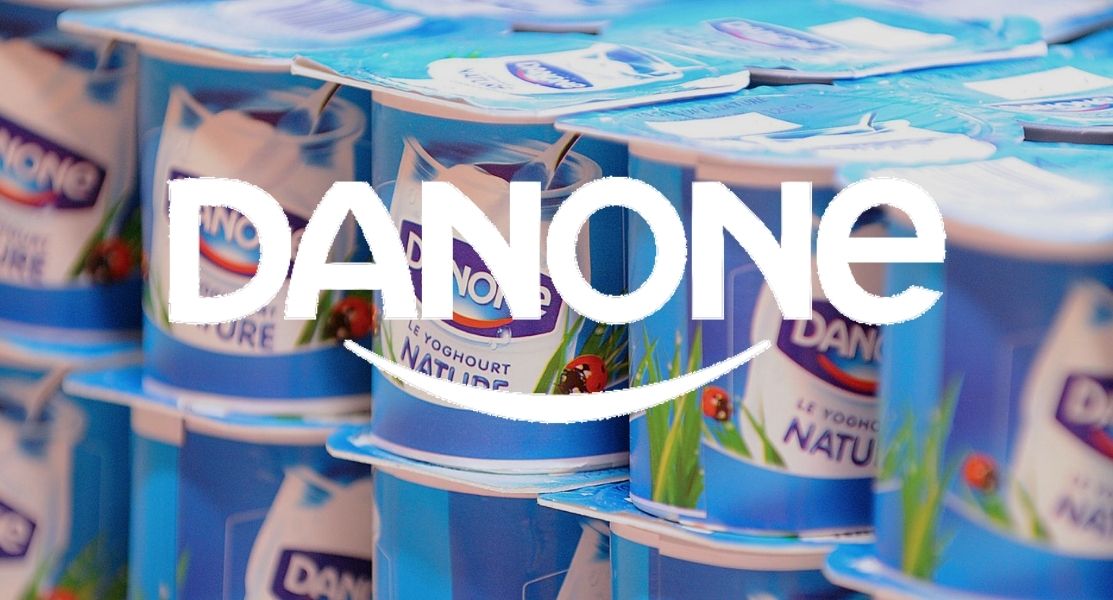 "That was a really good training, thanks for organising. Nollaig was definitely one of the best presenters we have had!"
Danone
Get in touch about this workshop today
Simply fill out the below form and one of our team members will be in touch to organise everything with you.