Rebuilding Social Connection Workshop
Explore rebuilding social connection with the leaders in corporate wellbeing training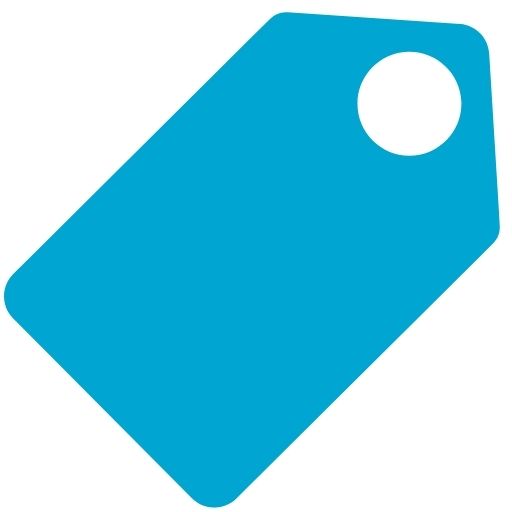 Category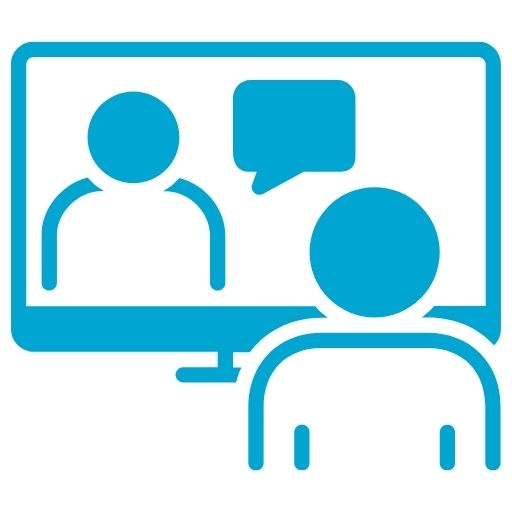 Delivery
Live or pre-recorded option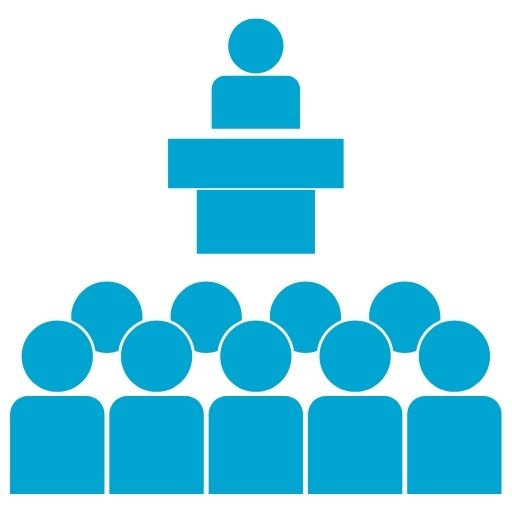 No. of Participants
Live = 100
Pre-recorded = No limit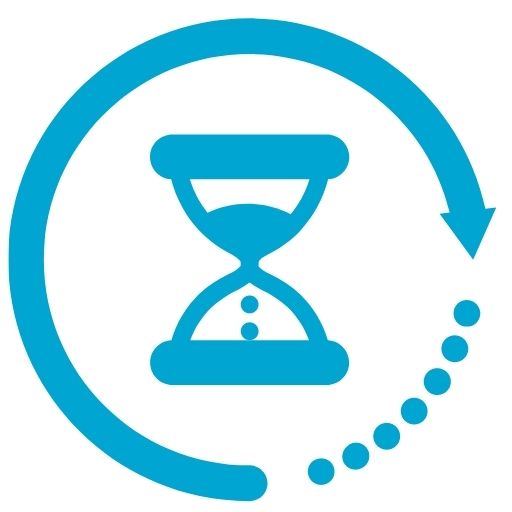 Duration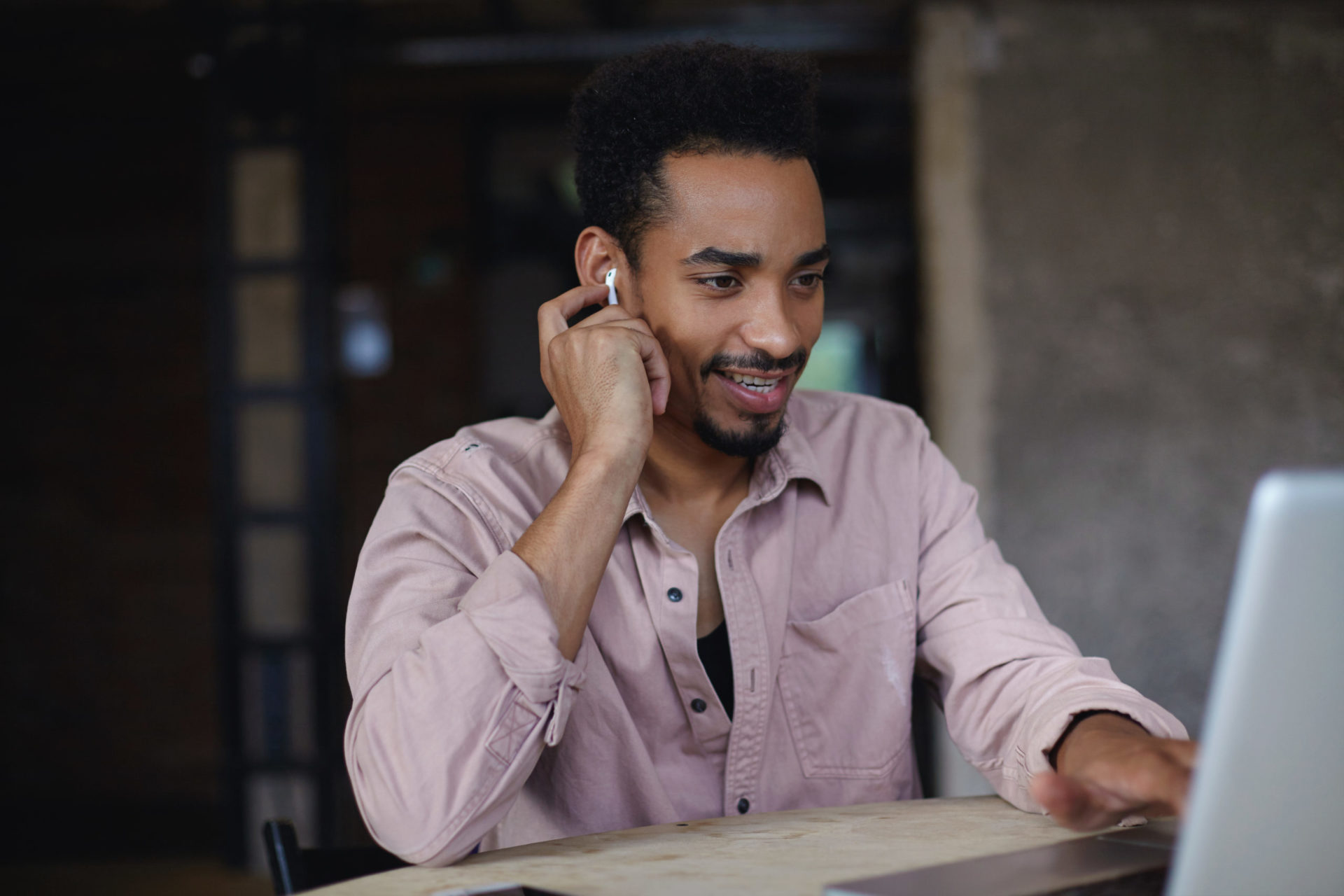 Synopsis
In physical locations, such as the workplace – social connections often naturally flourish as there is an abundance of opportunities to engage with others, and a wide diversity of roles and dynamics to experience. However, in a remote working environment , these chances for connection are greatly reduced, and individuals are at much higher risk of experiencing loneliness, in addition to other negative side effects of isolation. This session highlights the importance of social connection for optimal health and wellbeing.
It acknowledges the barriers to connection that many people may have been recently encountered, but also shines a light on proactive ways of addressing these challenges – and invites participante to explore new possibilities, considering new opportunities to cultivate community.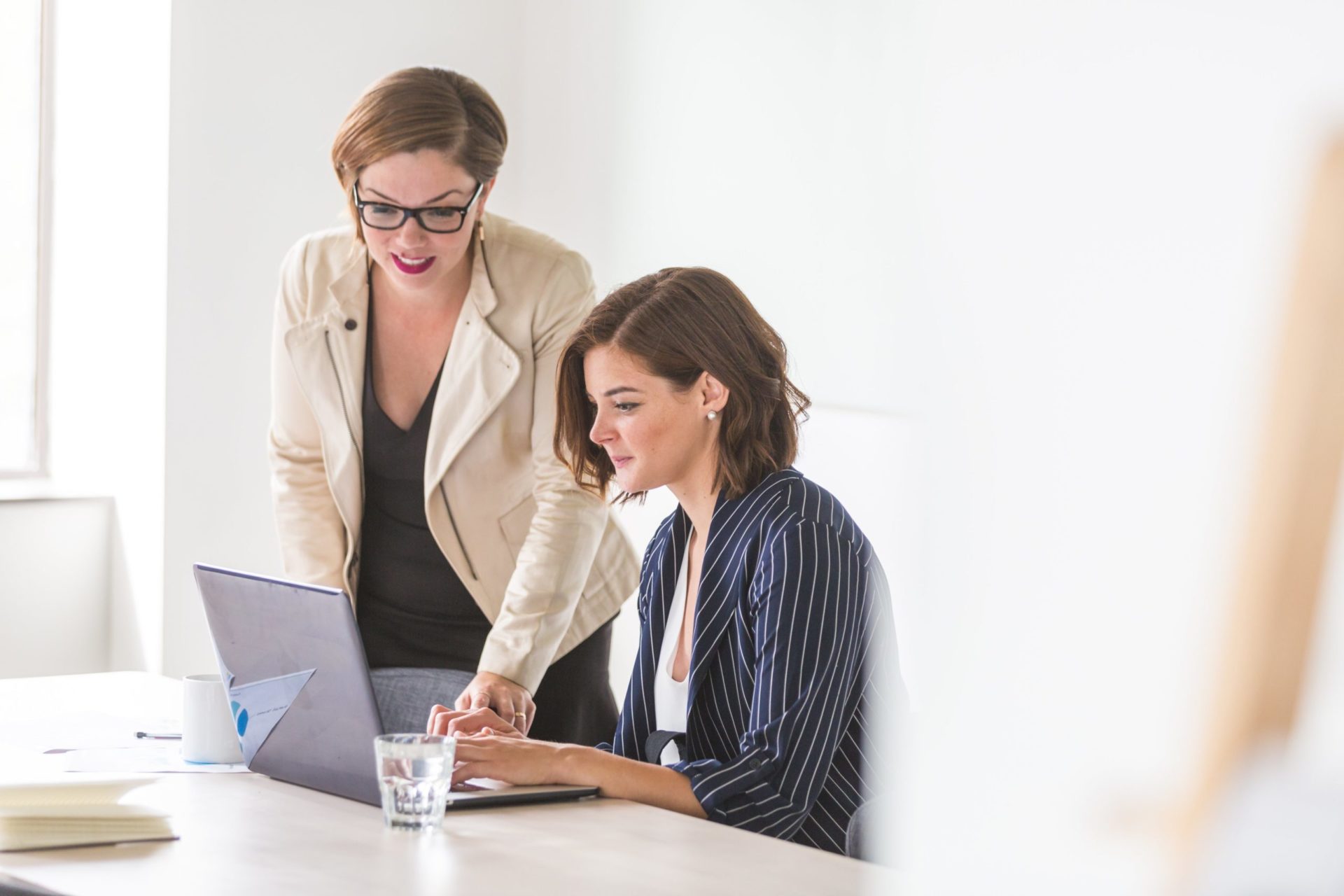 Outcomes
Explore the importance of social connection for health and wellbeing
Reflect on personal levels of connection
Explore stragtegies to cultivate relationships and opportunites for interaction
Discuss bite-size tips to strengthen connection
Learn ways to identify and support others who are struggling.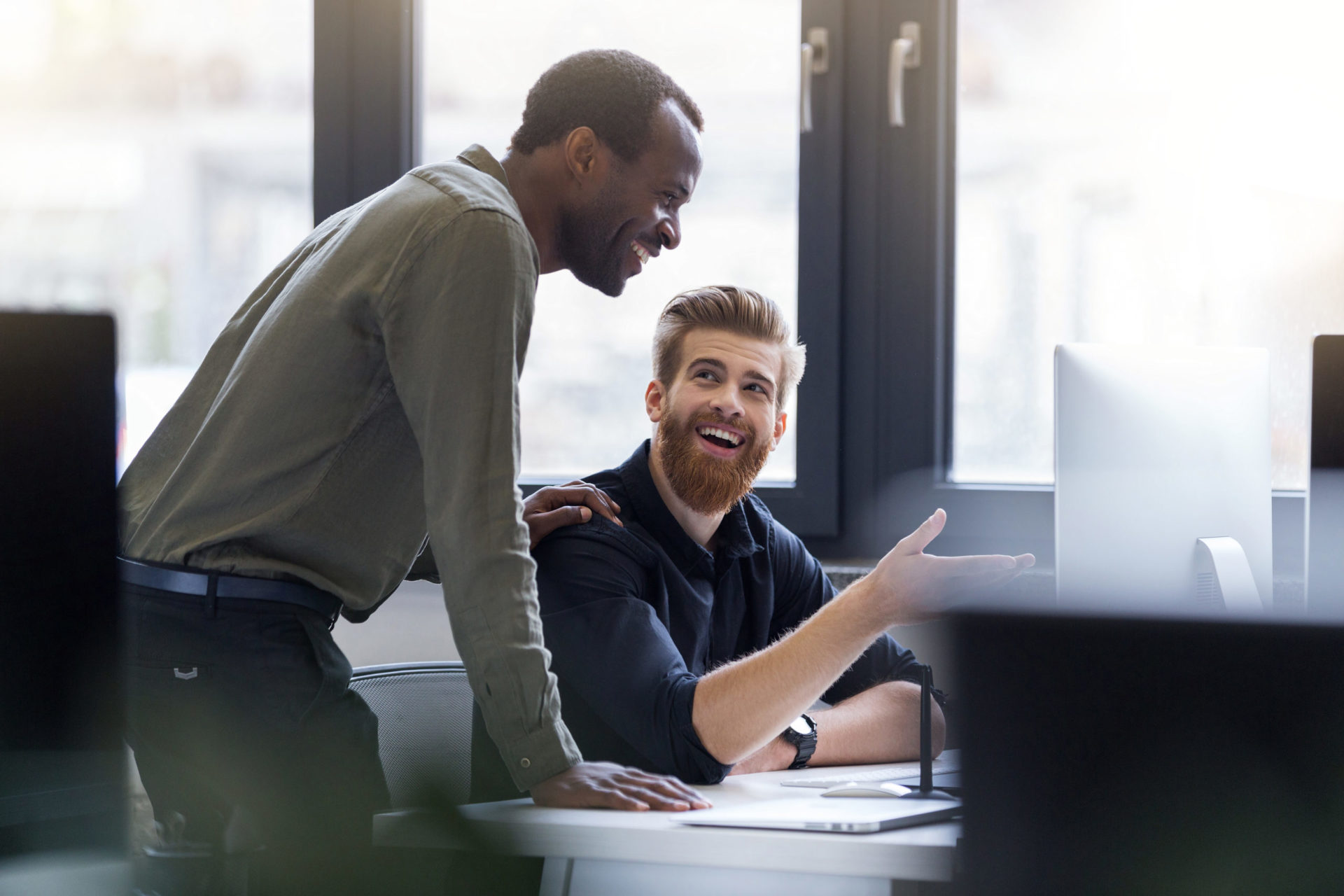 Suitable for
Suitable for anyone looking for an understanding of the importance of social connection for the mental health of themselves and their colleagues.
Hear from past participants of our workshops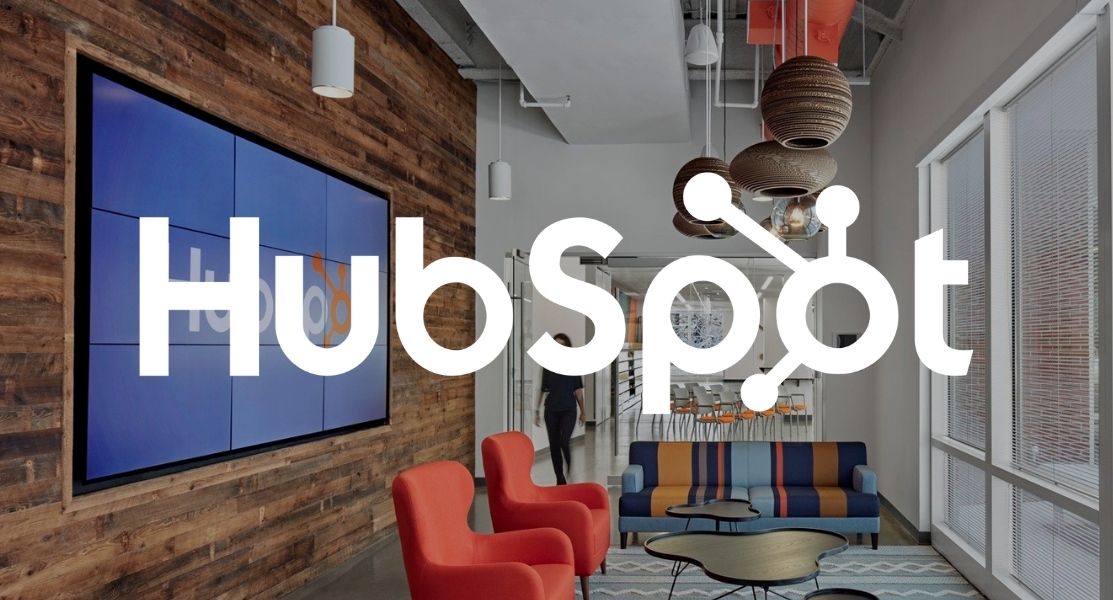 "They tailored a workshop to our needs at the time, and gave us multiple choices and ideas. The training given was of a high standard and delivered by an expert in the area. I highly recommend Zevo Health."
HubSpot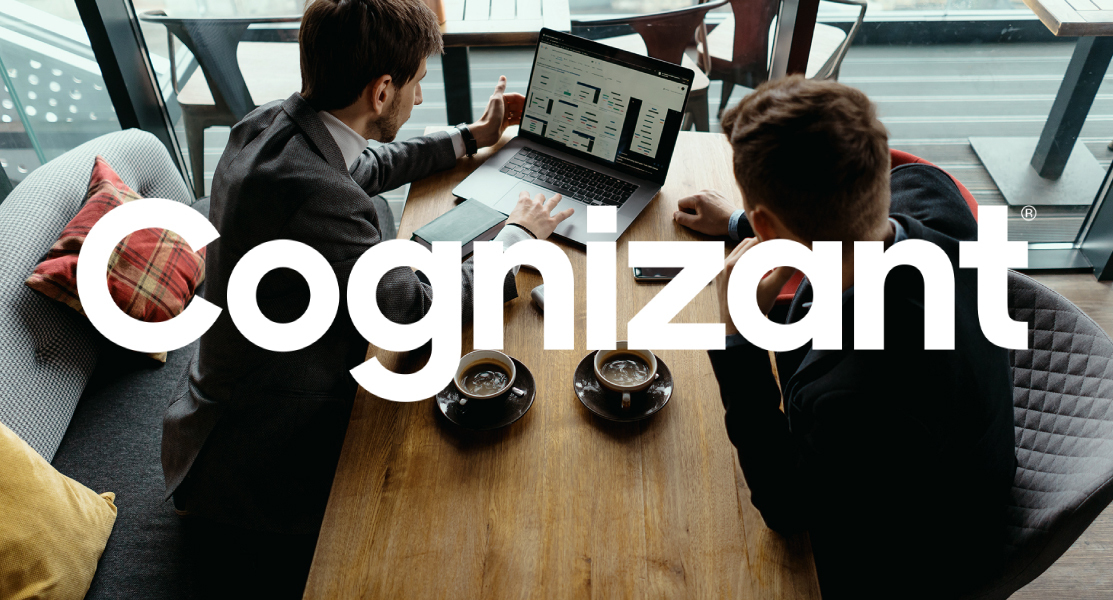 "Thanks very much Nollaig for an excellent session, I really enjoyed it and from talking to a few of my colleagues that is the general consensus! There was lots of good food for thought and practical tips which we can take away & put into practice in our own time."
Cognizant
Get in touch about this workshop today
Simply fill out the below form and one of our team members will be in touch to organise everything with you.