Resilience Training
Explore Resilience Training
with the leaders in corporate wellbeing training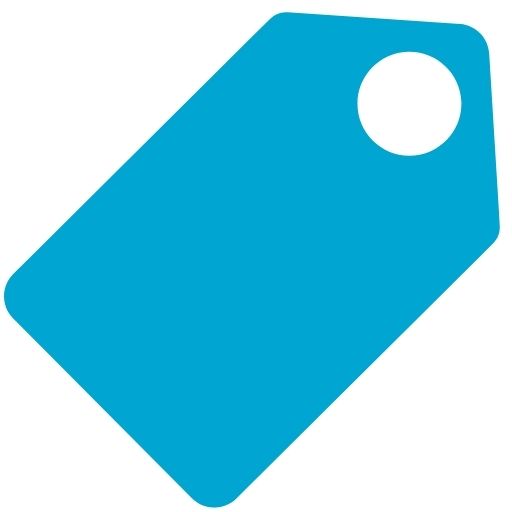 Category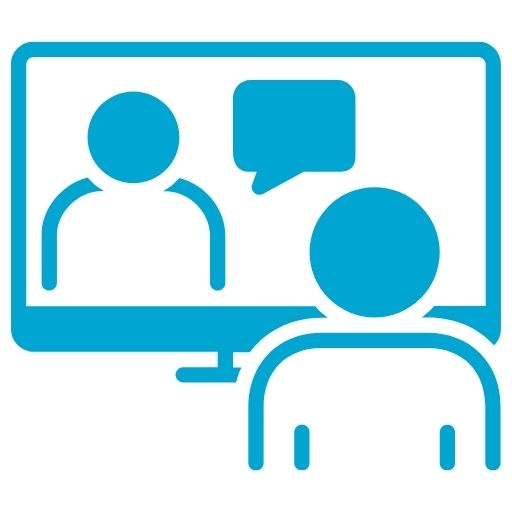 Delivery
Live or pre-recorded option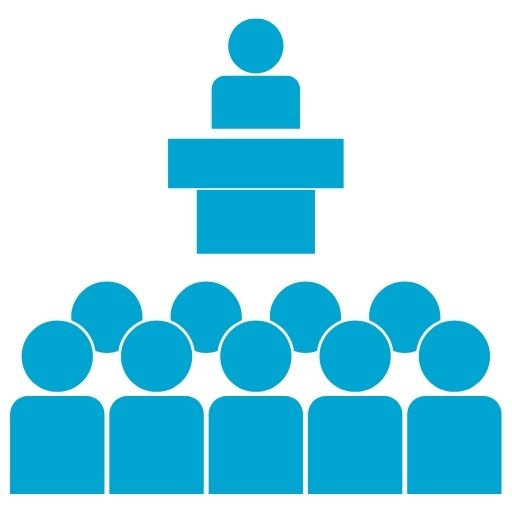 No. of Participants
Live = 100
Pre-recorded = No limit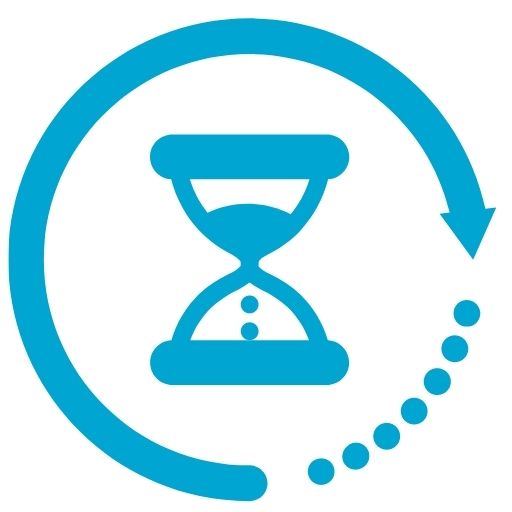 Duration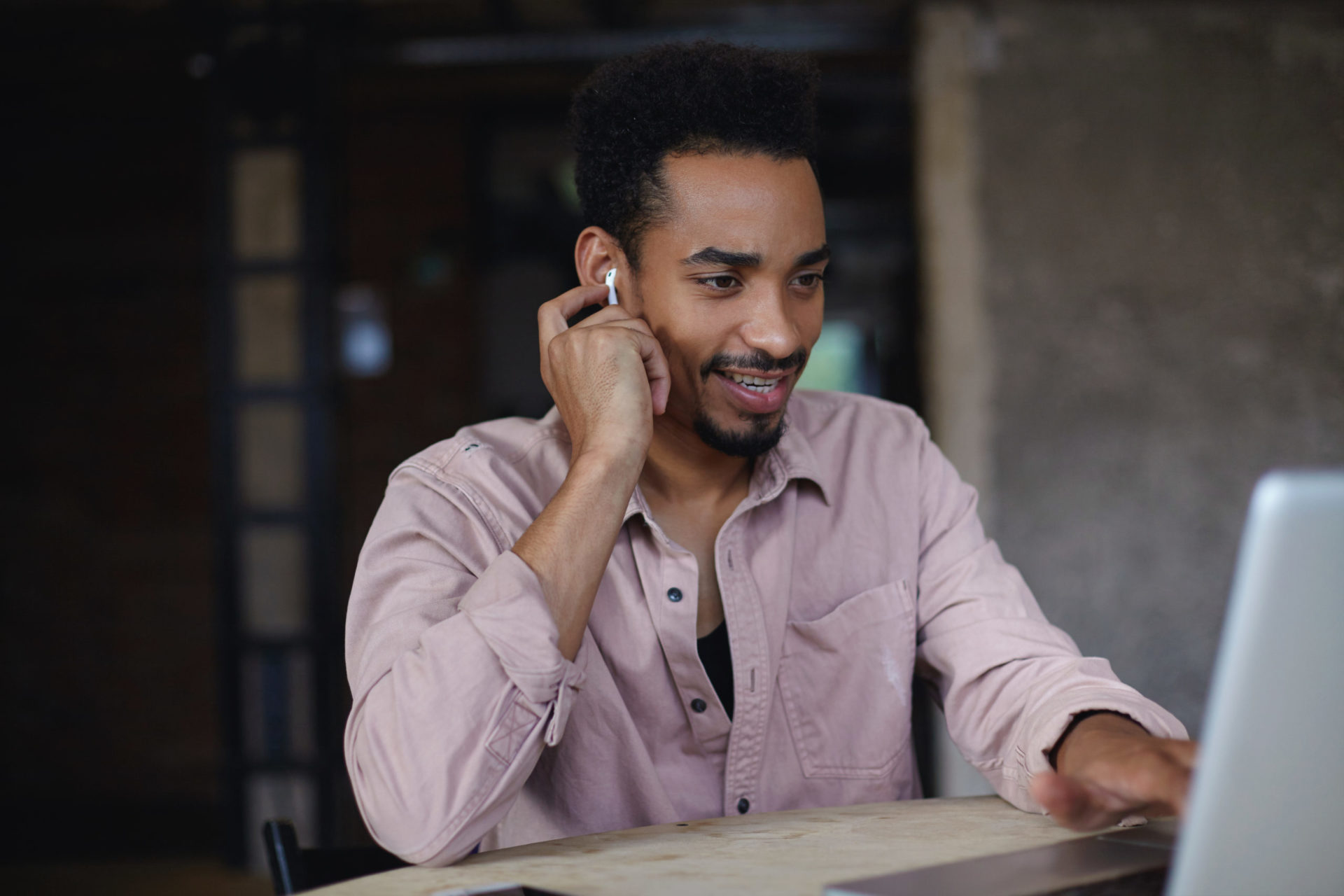 Synopsis
Resilience is not only important in times of crisis, it is intrinsic to managing changes that are part of everyday life and business, which require continuous adjustment and adaptation. As we return to office and hybrid working structures, this brings with it a new set of challenges for individuals to effectively transition.
This training aims to facilitate organisational and personal change by promoting resilience, problem-solving capabilities and psychological techniques to embrace a more flexible way of living. As many will adapt to a new working and work relationship environment – the key to successful change is clarifying personal needs and building personal resources. In this session attendees will learn effective strategies to help them to achieve this, as they explore supportive techniques to cultivate wellbeing.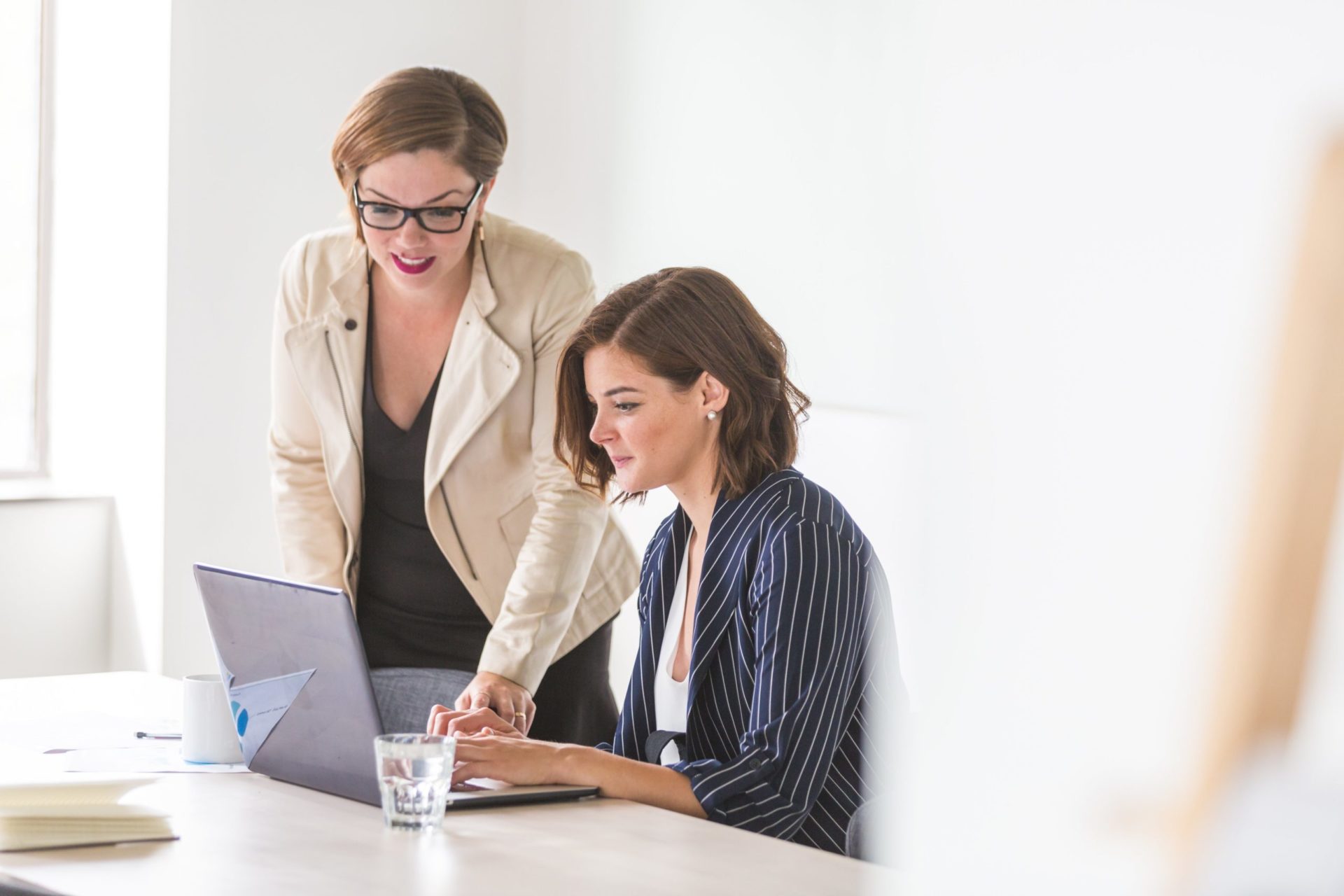 Outcomes
Explore the concept of resilience
Identify key indicators of high/low resilience
Reflect on personal stress management practices
Explore effective ways to build resilience in work
Understand strategies to build resilience in other areas of life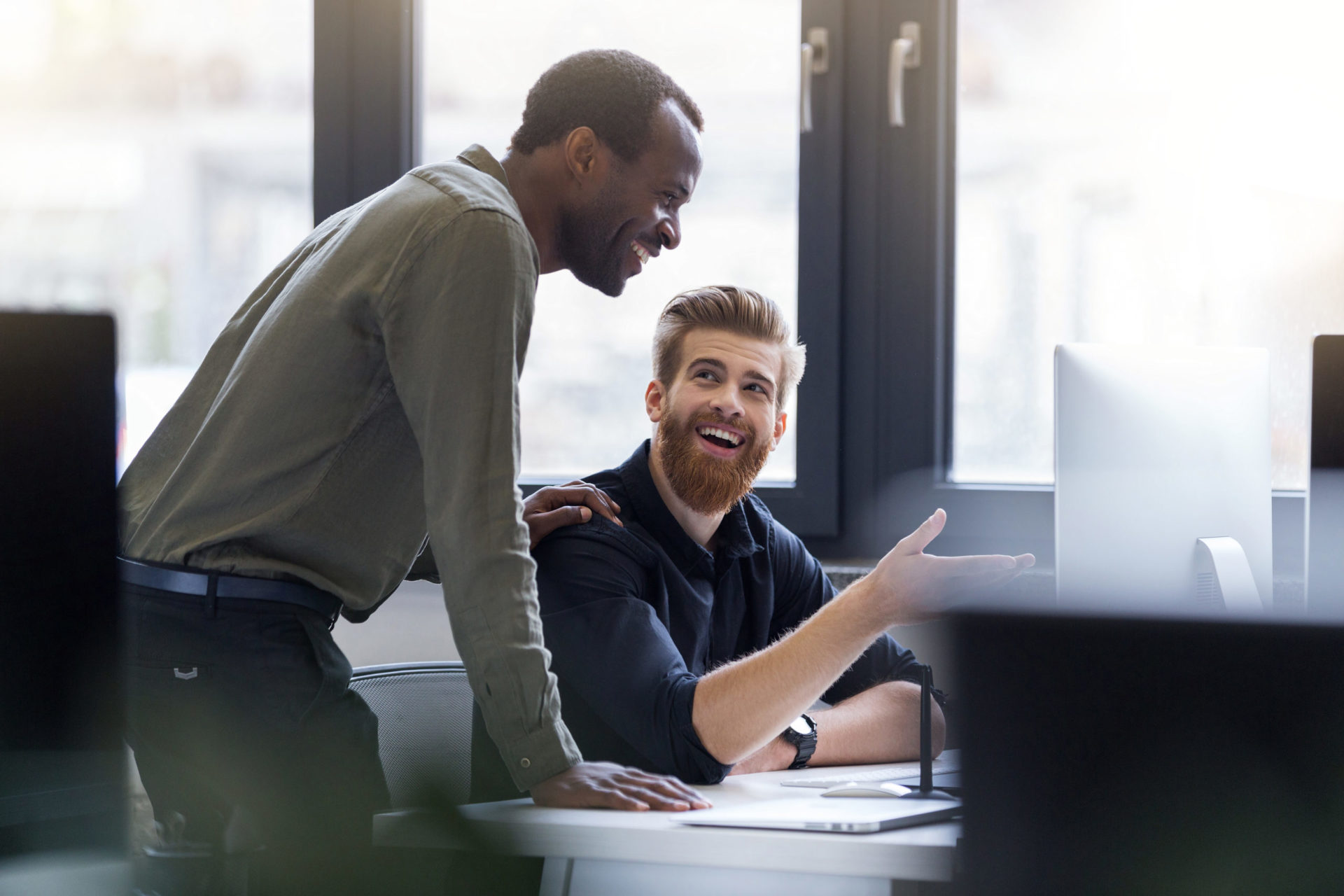 Suitable for
Any member or organisation keen to understand how an understanding of resilience can assist our overall mental wellbeing.
Hear from past participants of our workshops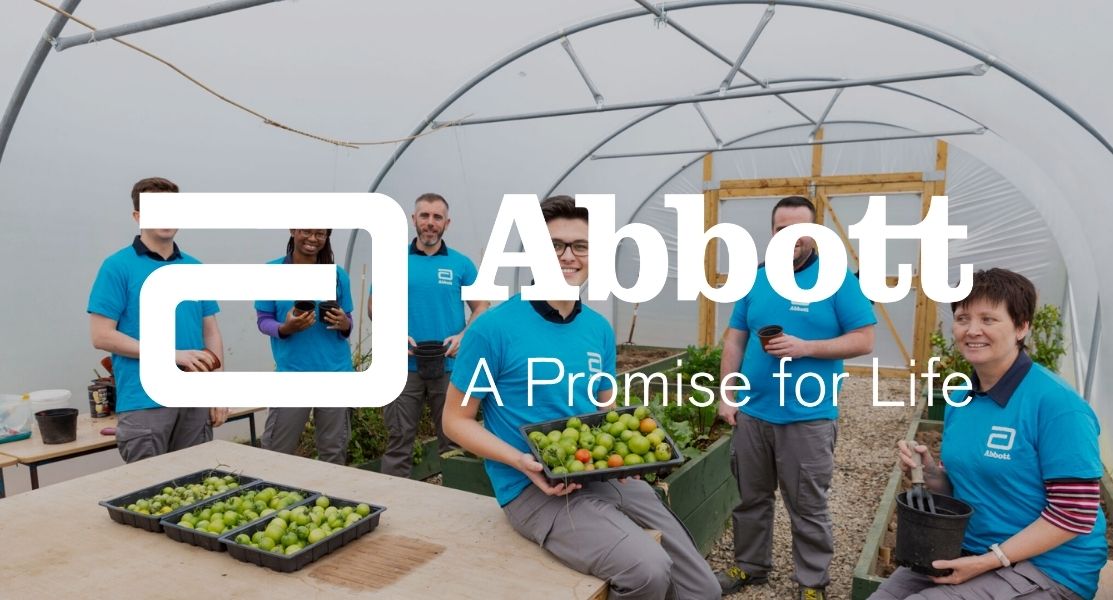 "One of the best courses I have done this year. Really enjoyed it and experiencing it virtually did not take away from the content at all."
Abbott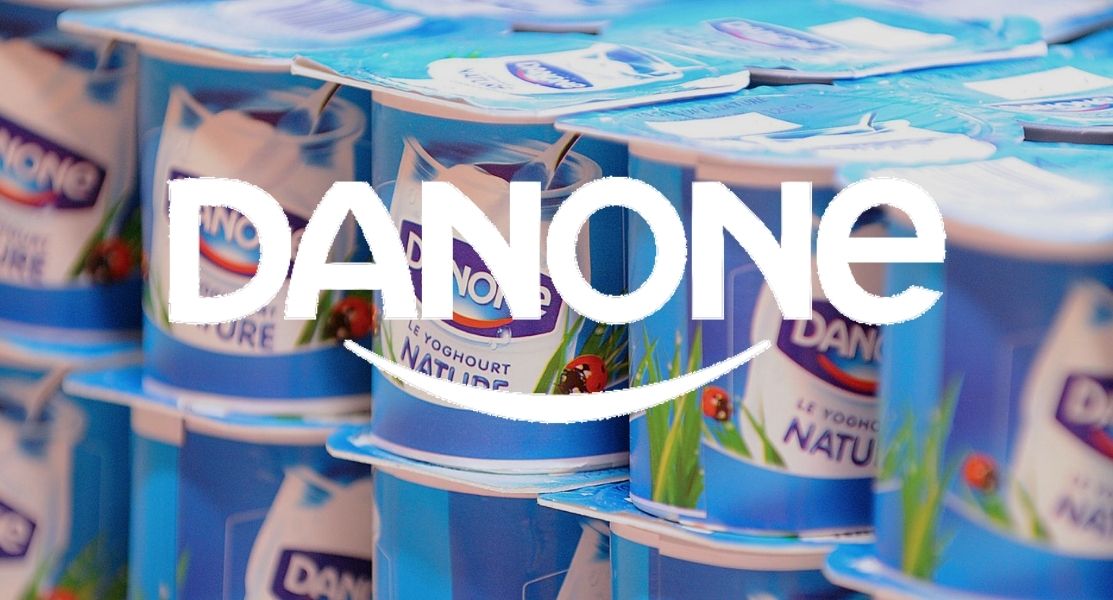 "That was a really good training, thanks for organising. Nollaig was definitely one of the best presenters we have had!"
Danone
Get in touch about this workshop today
Simply fill out the below form and one of our team members will be in touch to organise everything with you.