Return to Office - Managing your Needs
Explore return to office and managing your needs with the leaders in corporate wellbeing training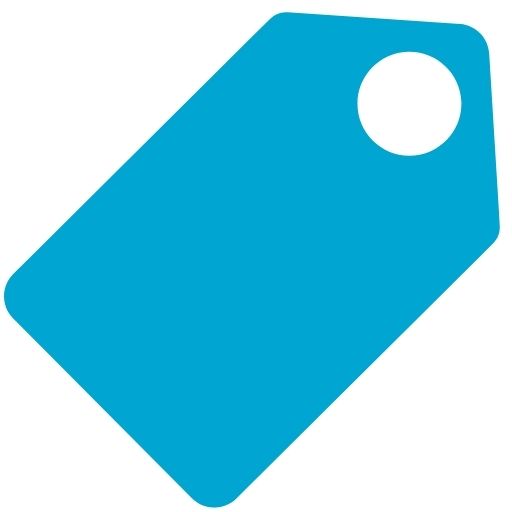 Category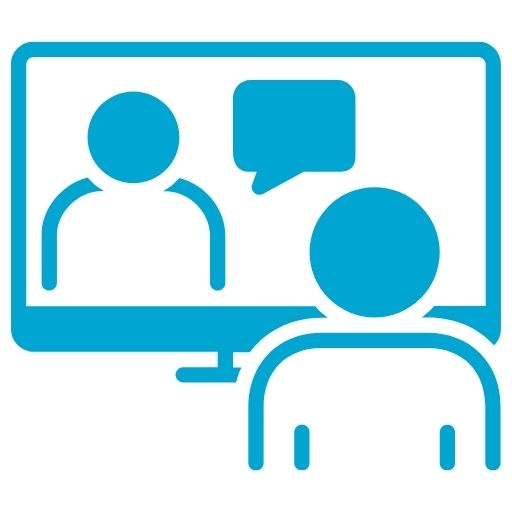 Delivery
Live or pre-recorded option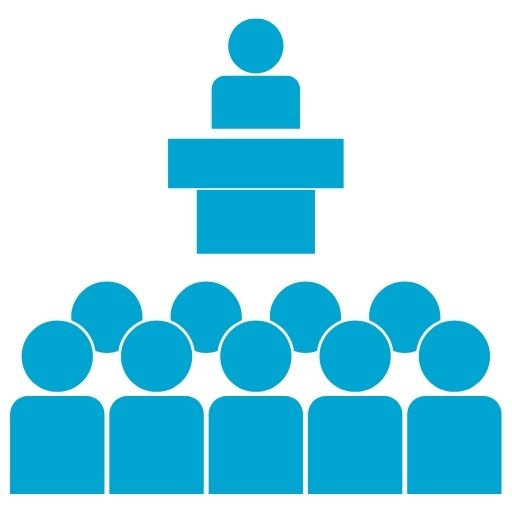 No. of Participants
Live = 100
Pre-recorded = No limit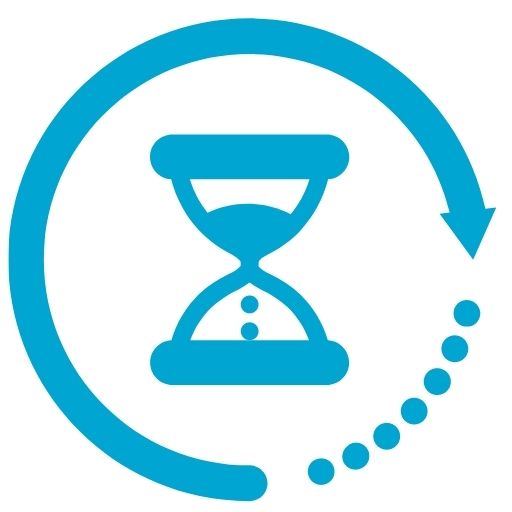 Duration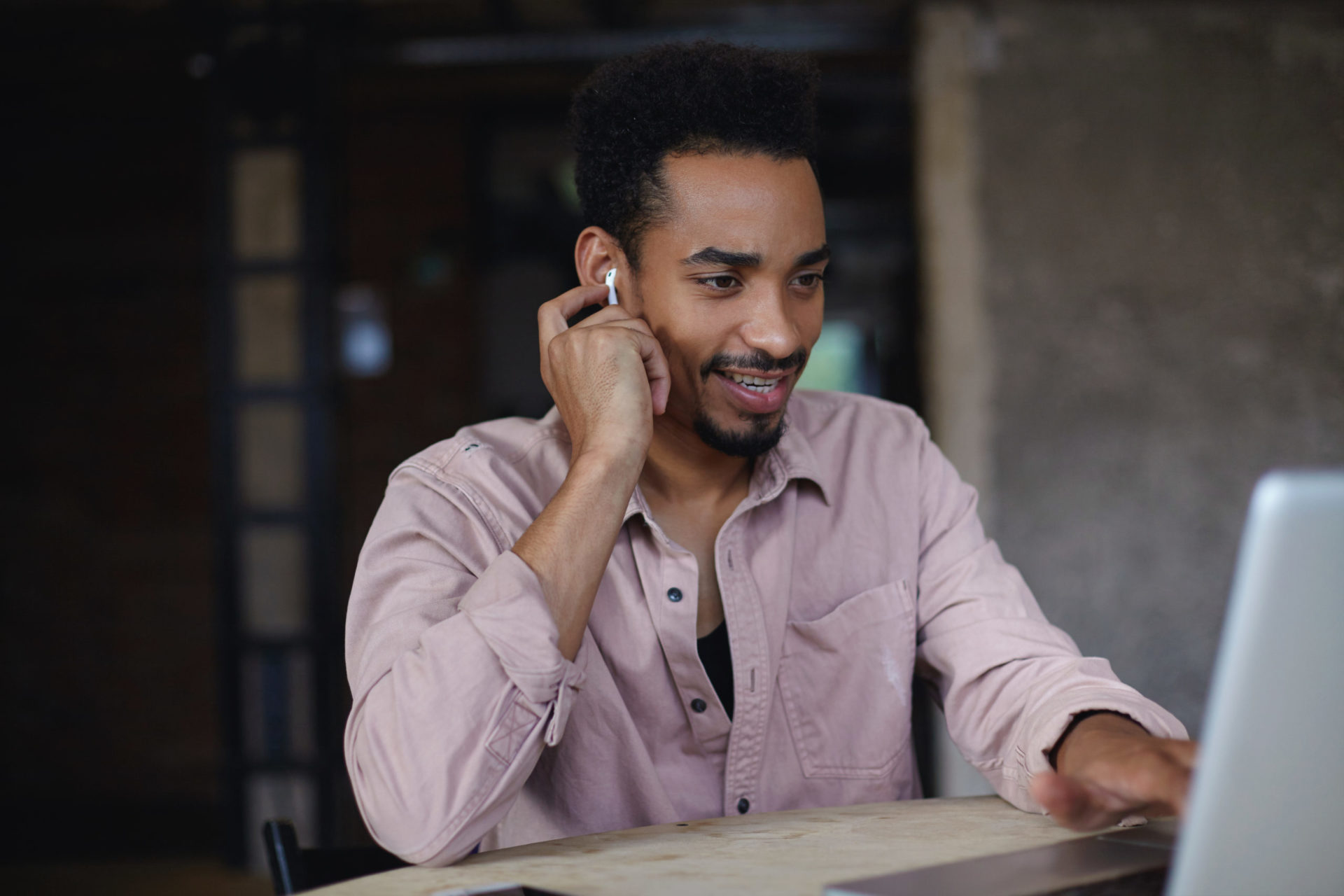 Synopsis
As individuals begin to return to the office work environment, it is likely staff will have many mixed emotions regarding the transition. As employees continue to deal with the uncertainty that dynamic work arrangements can bring, they can be confronted with new challenges and significant changes to their routines.
This training aims to support employees to navigate the ups and downs fo returning back to the office, it highlights skills that can help manage the mental, emotional and practical issues that can arise, and guides them how to best utilise the management support available to them during the process. For many the return to the workplace may be a welcomed opportunity to renegage socially – as a recent Healthy Ireland survey showed 81% of respondents reported lower levels of social connectedness and 30% reported worsening mental health since the start of the pandemic, and so this session will also explore the health benefits and other advantages of returning to work onsite.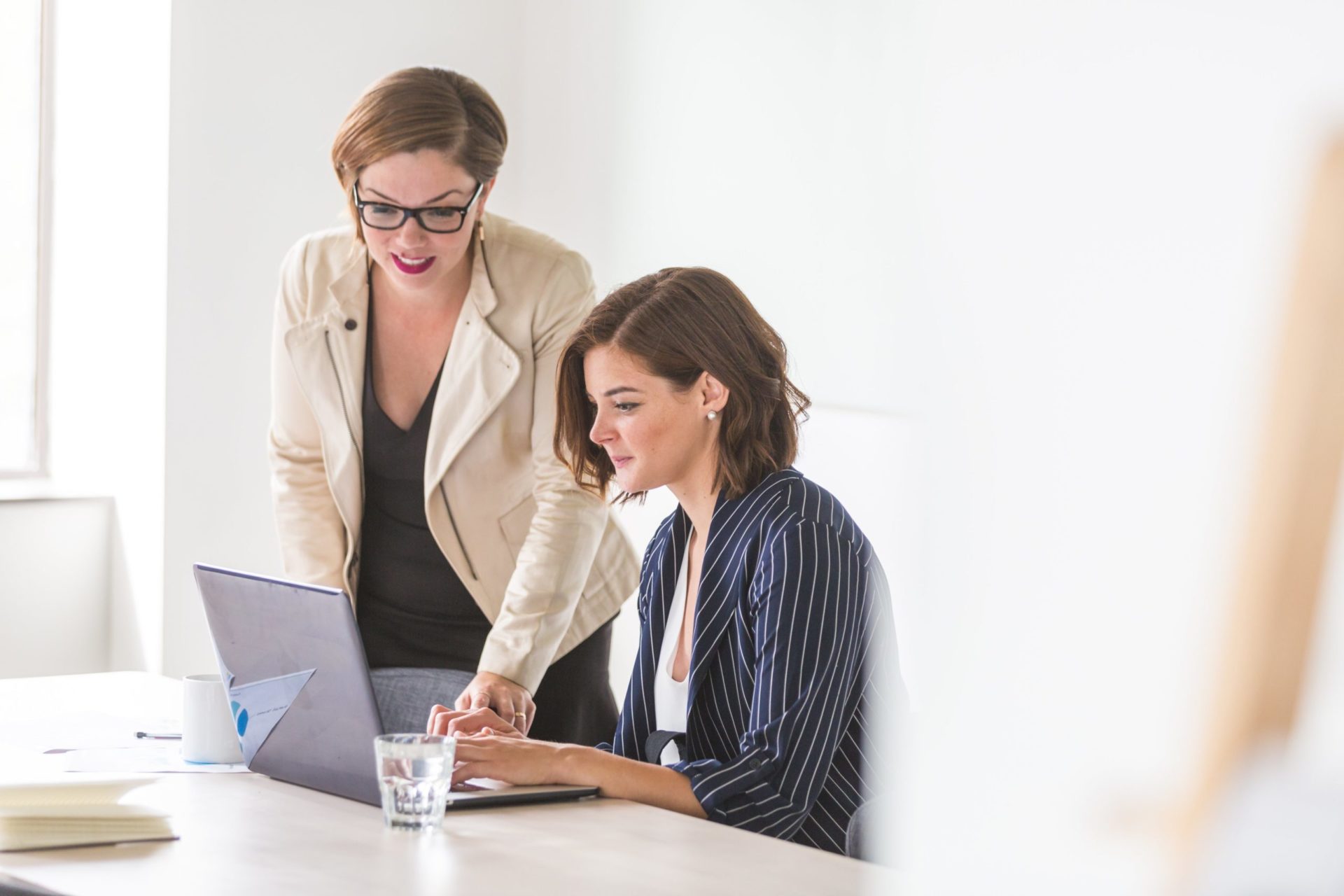 Outcomes
Understand the importance of identifying personal needs when changing work environment: whether hybrid working, or full-time return to the office​
Learn to recognise emotional triggers and how to re-establish psychological/ emotional balance ​
Understand key elements of establishing healthy boundaries​
Learn effective communication & assertiveness skills​
Explore the subject of body confidence and positive self-dialogue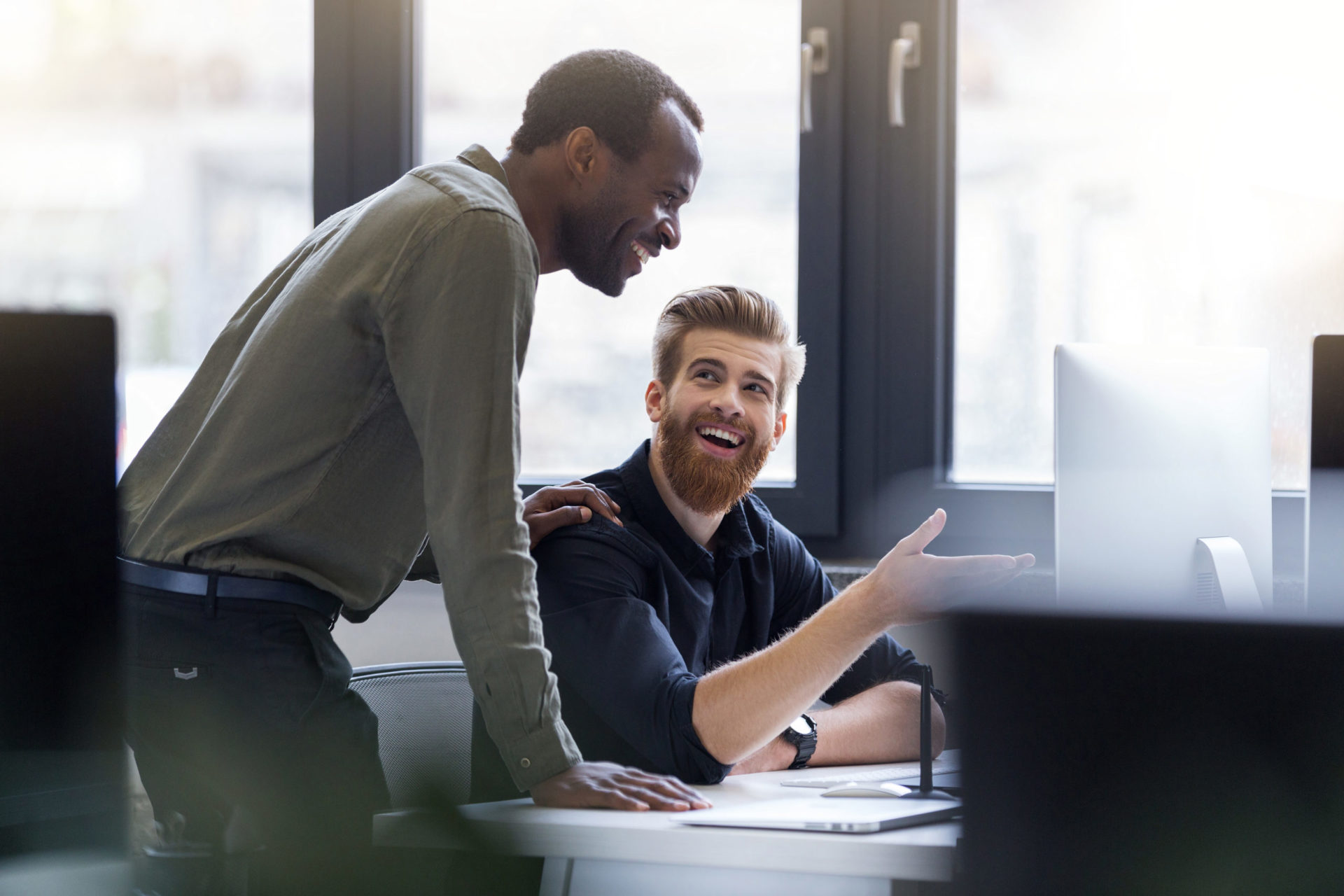 Suitable for
This training is suitable for anyone who is interested in learning more about what exiting lockdown means and where employees fit into this process.  
Hear from past participants of our workshops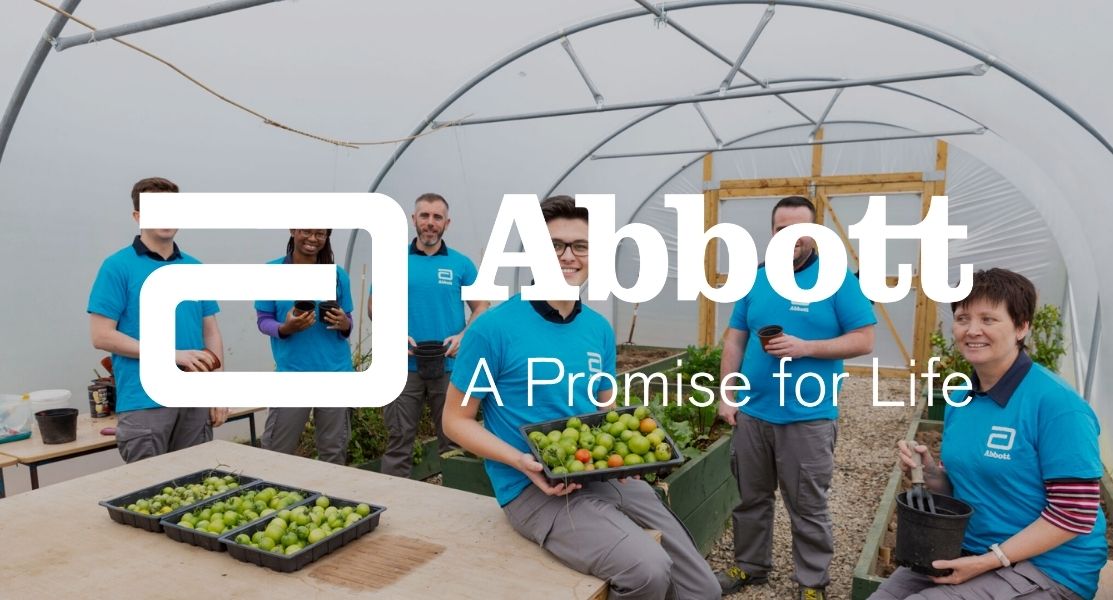 "One of the best courses I have done this year. Really enjoyed it and experiencing it virtually did not take away from the content at all."
Abbott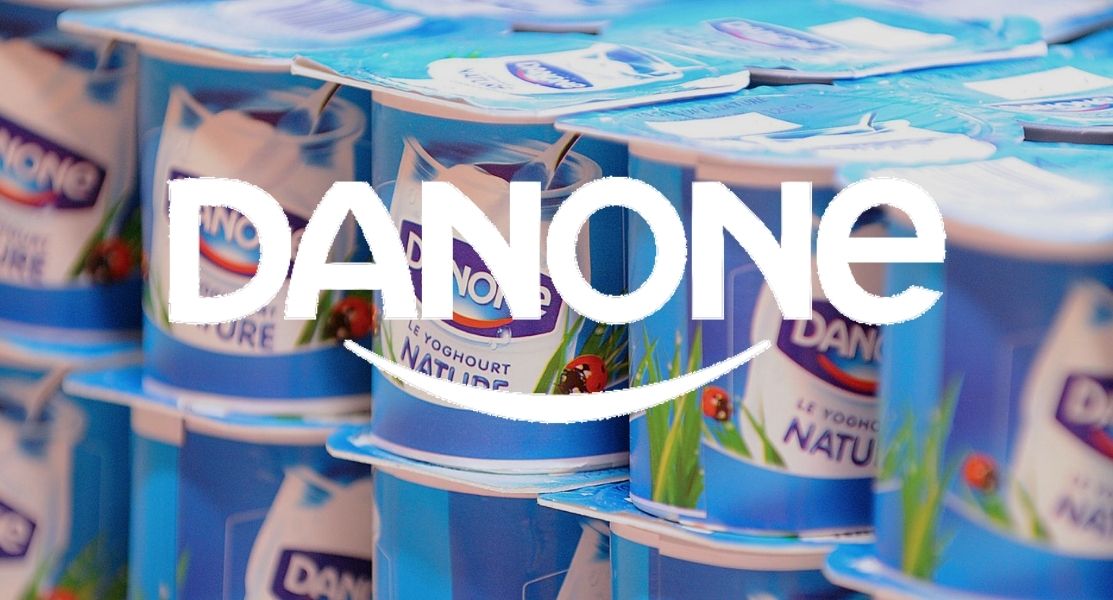 "That was a really good training, thanks for organising. Nollaig was definitely one of the best presenters we have had!"
Danone
Get in touch about this workshop today
Simply fill out the below form and one of our team members will be in touch to organise everything with you.