Self-Care Fundamentals
Explore s
elf-care

fundamentals with the leaders in corporate wellbeing training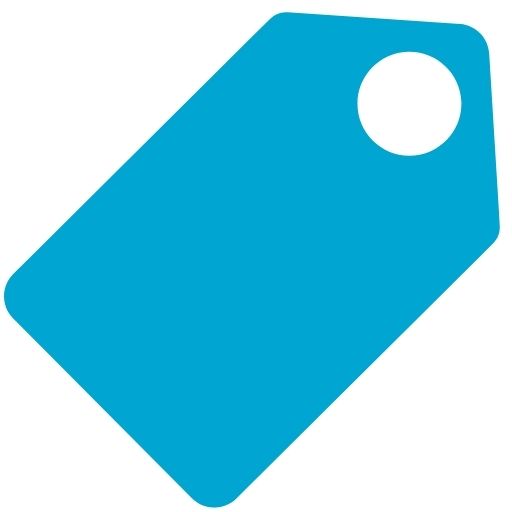 Category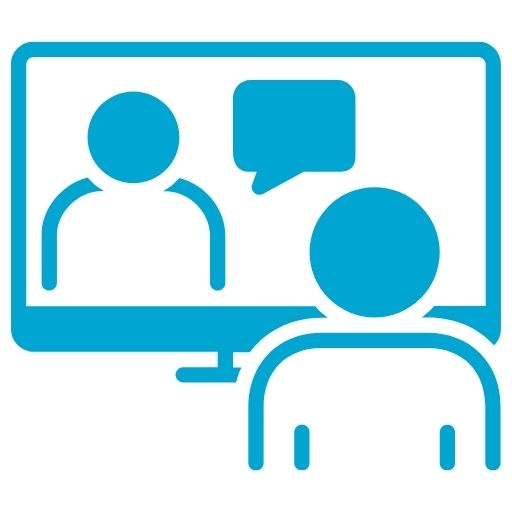 Delivery
Live or pre-recorded option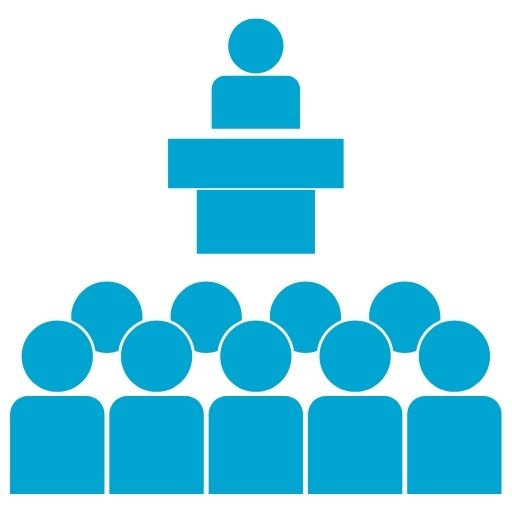 No. of Participants
Live = 100
Pre-recorded = No limit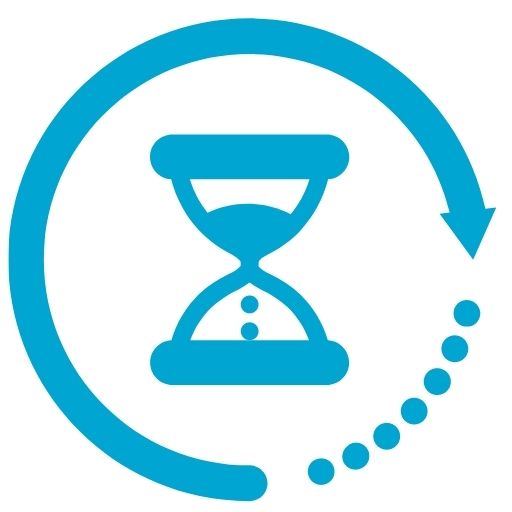 Duration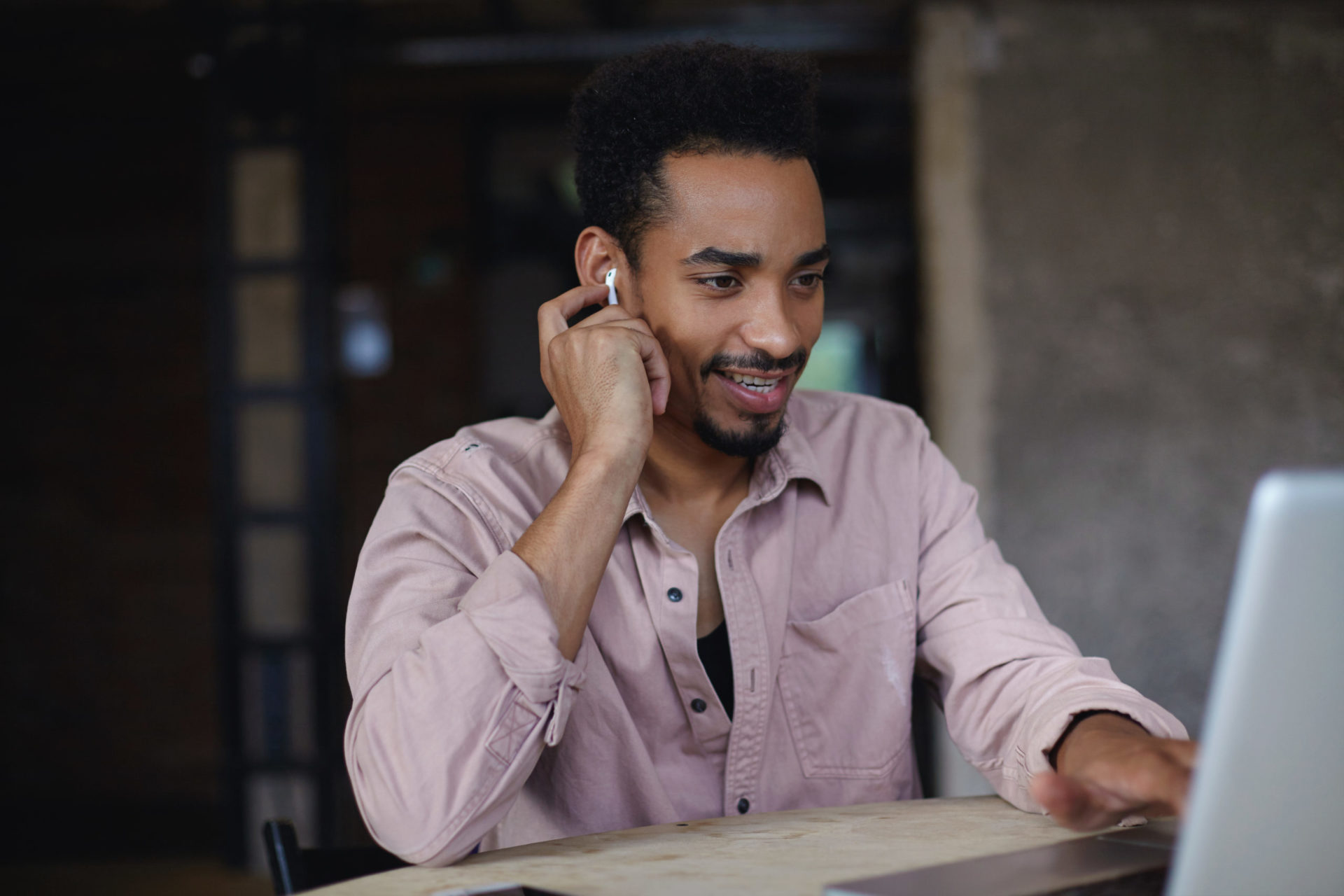 Synopsis
Self-awareness is a core component of optimising health and wellbeing. It is important to have clarity around personal needs, preferences, boundaries and limits to better manage daily stressors and life demands. Whether financial, relational, work-based or environmental – it is vital to recognise how common stressors can impact on physical and mental health if left unchecked. This training invites attendees to take an opportunity to reflect on their current circumstances and identify dimensions of self-care that require most urgent attention.
It provides a framework that can assist attendees to prioritise aspects of self-care that are most important for them individually. Oftentimes self-care can gravitate into becoming another 'to do' list, leaving people burdened by a sense of needing to do specific things in order to be healthy, but instead this training invites a significant mental reframing of self-care, and advocates for sincere curiositiy, inviting the individual to explore new and enjoyable ways of taking care of personal needs.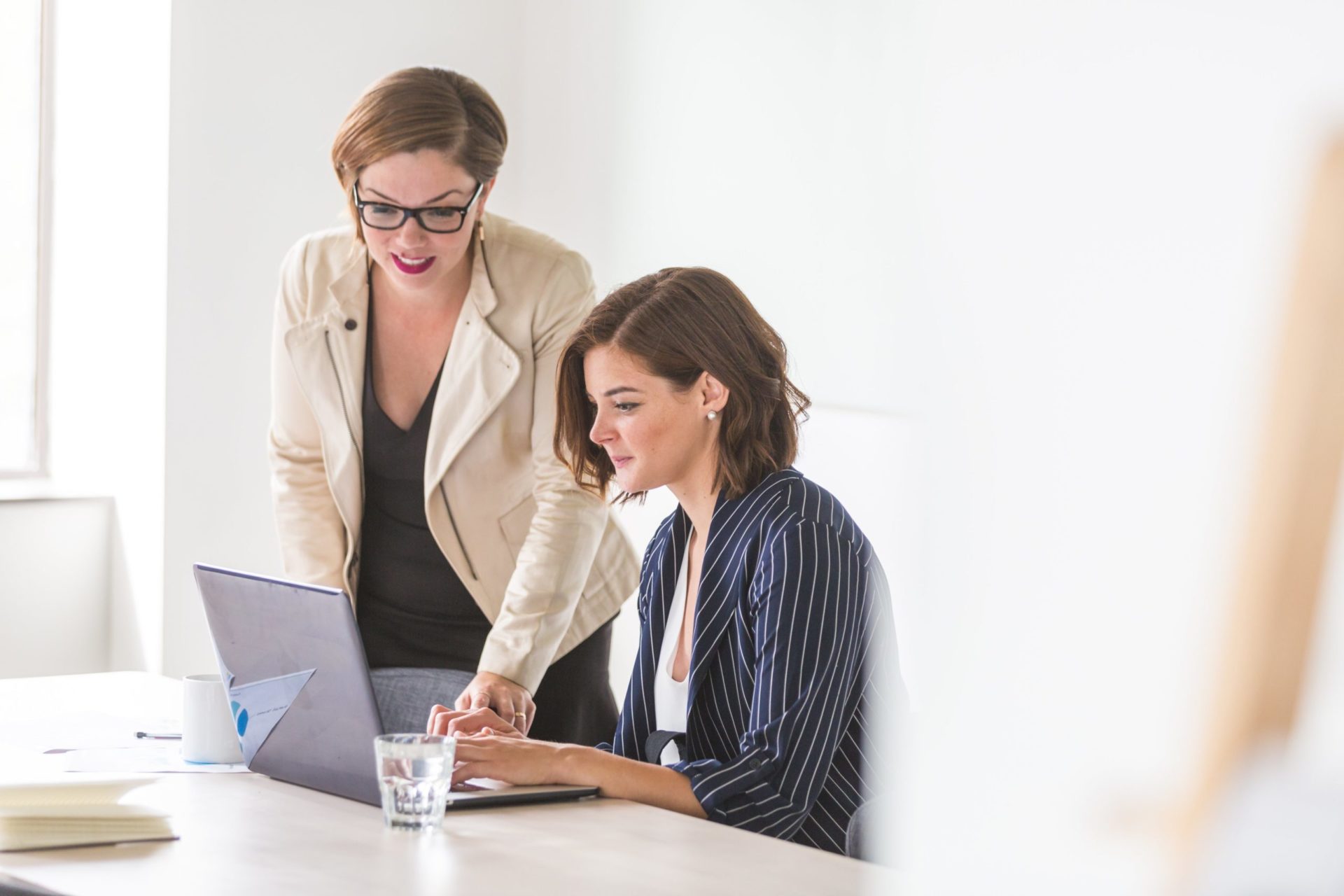 Outcomes
Consider current position on the health spectrum
Understand signs and symptoms of burnout and 'sub-health'
Apply a simple framework to subectively assess satisfaction with self-care beahviours
Explore current guidelines to improve wellbeing across multiple domains
Understand simple behaviour change strategies to build new healthier habits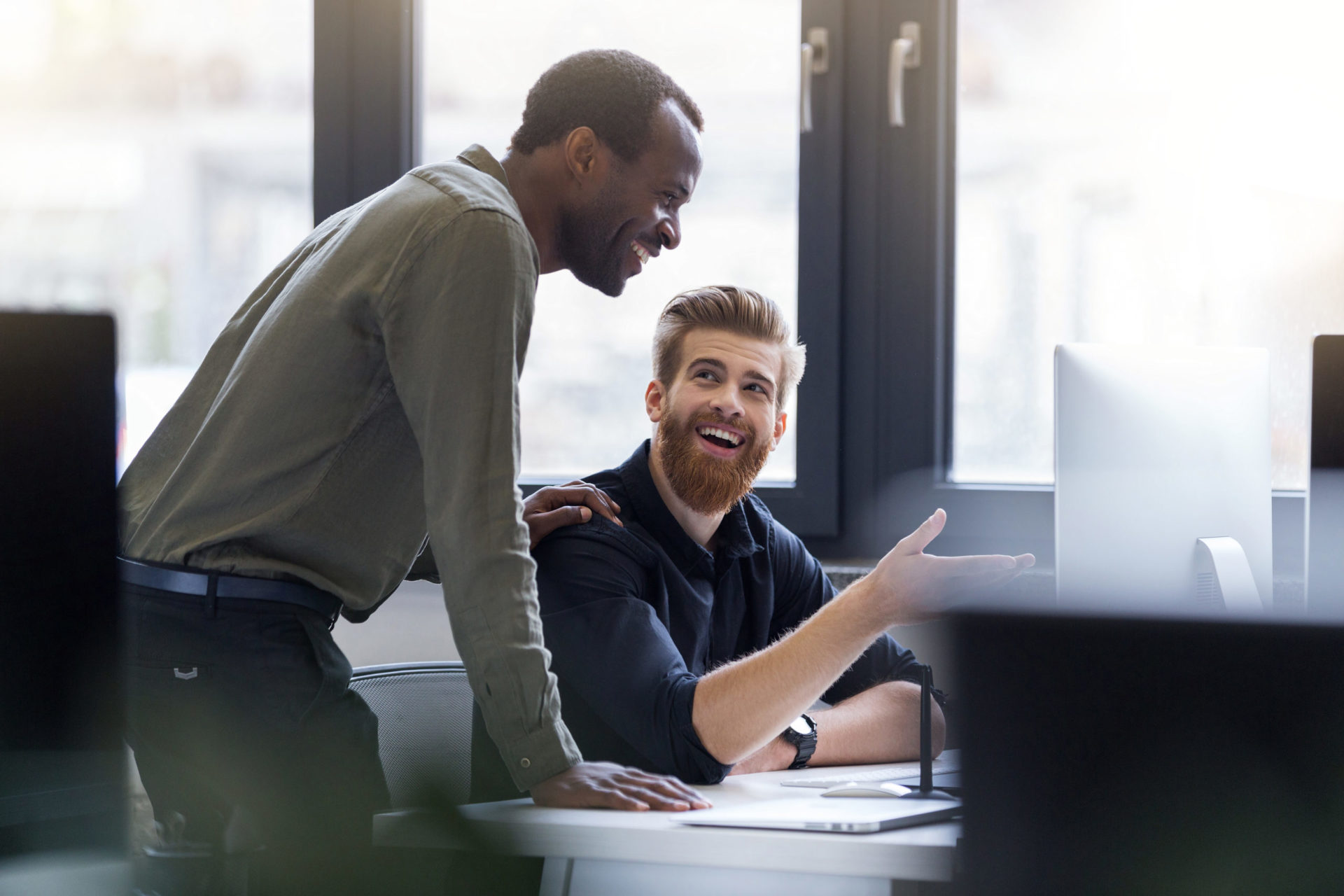 Suitable for
Any member with an interest in learning various tools and techniques on how we can look after ourselves to ensure positive wellbeing.
Hear from past participants of our workshops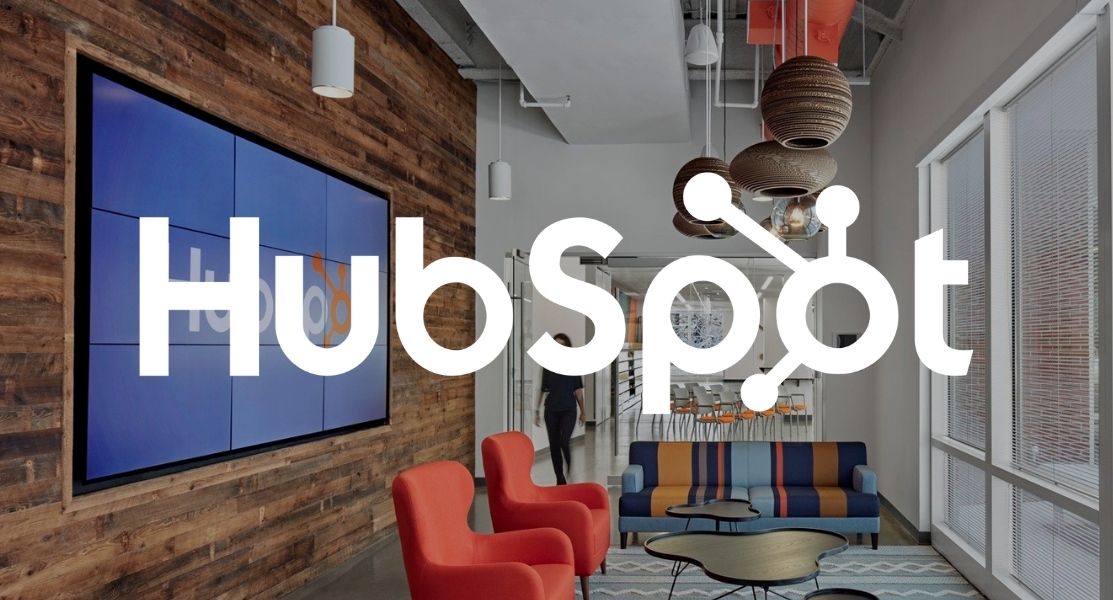 "They tailored a workshop to our needs at the time, and gave us multiple choices and ideas. The training given was of a high standard and delivered by an expert in the area. I highly recommend Zevo Health."
HubSpot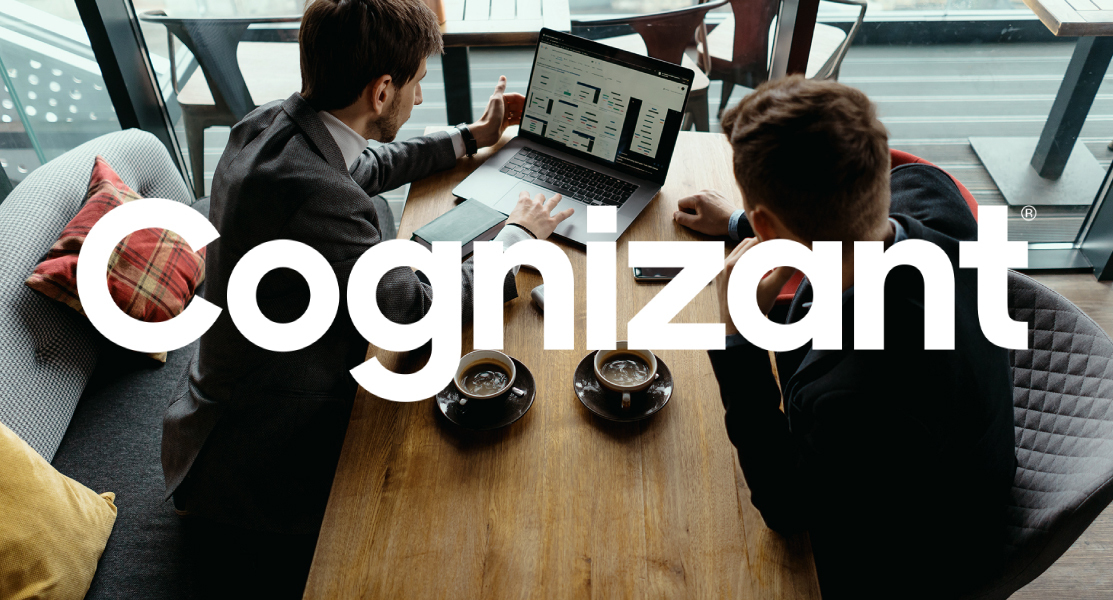 "Thanks very much Nollaig for an excellent session, I really enjoyed it and from talking to a few of my colleagues that is the general consensus! There was lots of good food for thought and practical tips which we can take away & put into practice in our own time."
Cognizant
Get in touch about this workshop today
Simply fill out the below form and one of our team members will be in touch to organise everything with you.