Shitfworker Wellbeing Series
Explore Shift Worker Wellbeing Series
with the leaders in corporate wellbeing training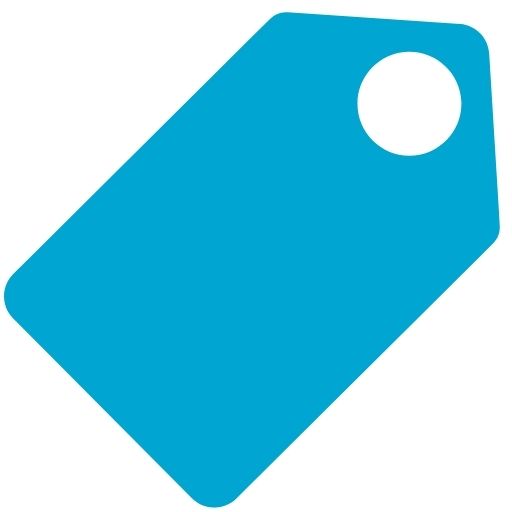 Category
SLEEP, RECOVERY & SELF-CARE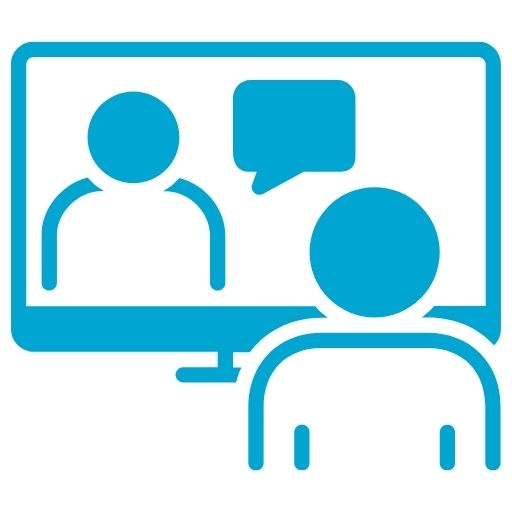 Delivery
Live or pre-recorded option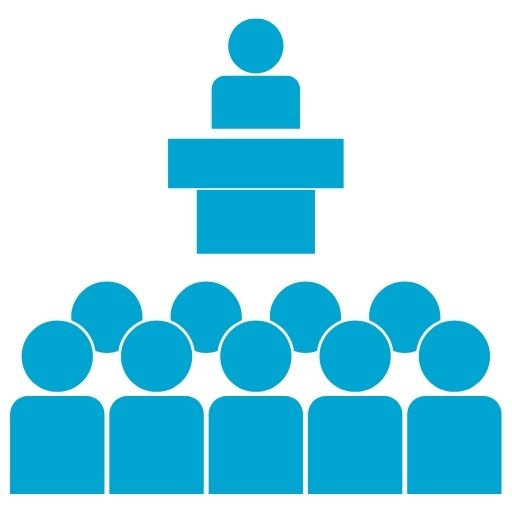 No. of Participants
Live = 100
Pre-recorded = No limit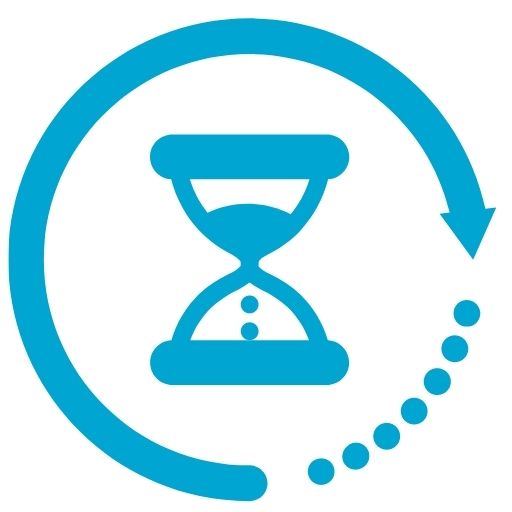 Duration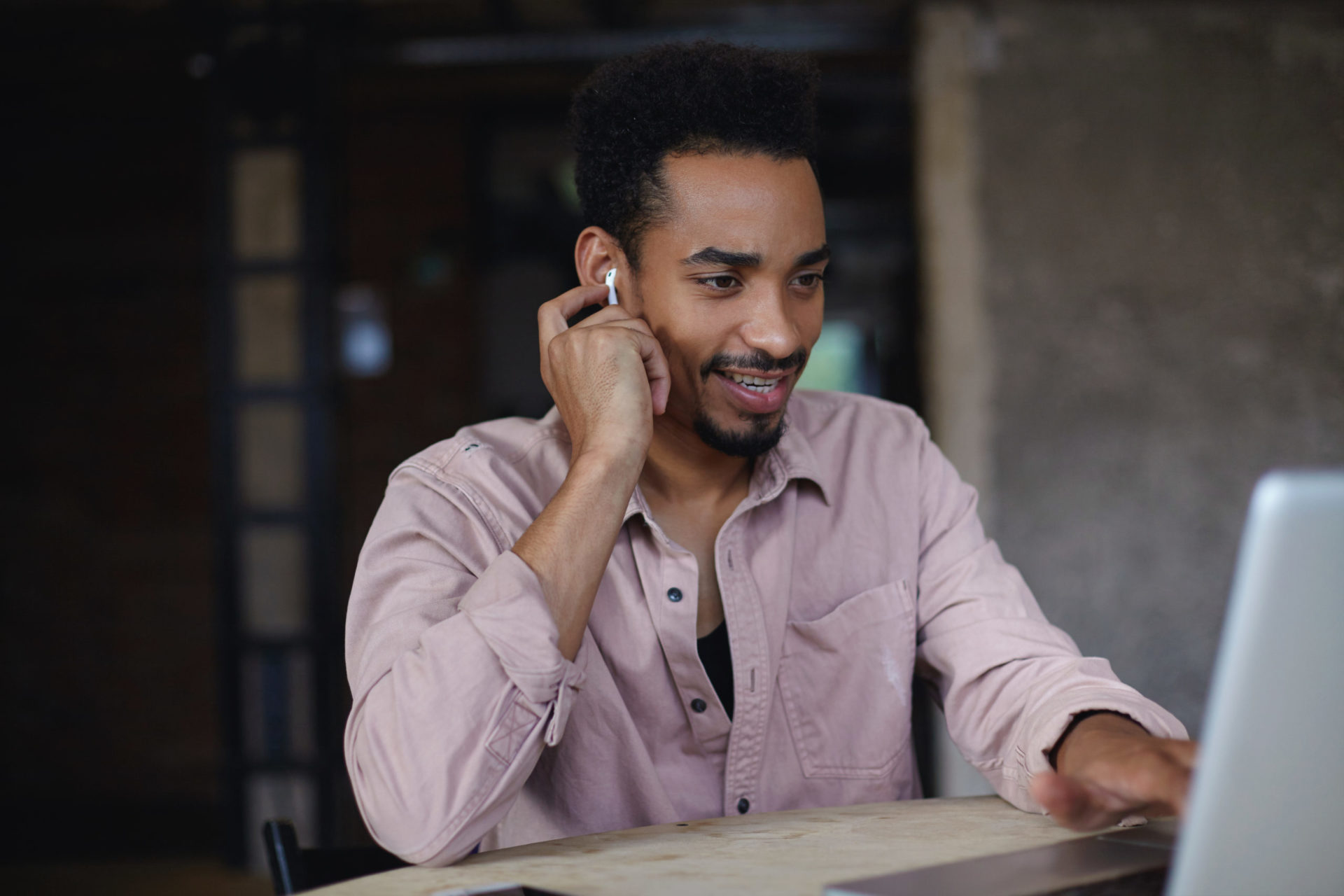 Synopsis
In recent decades the many health risks associated with shift work are increasingly recognised. Mounting research indicates that shift workers are at a higher risk of experiencing a wide range of health problems – spanning sleep difficulties, weight gain, gastrointestinal complaints to cardiovascular disease, mental health problems and serious chronic illness.
In 2007 the World Health Organisation deemed shiftwork a probable carcinogen.Despite these associated risks, there are many other factors that can determine the extent of the impact shift work can have on each individual – for example, the nature and type of shift work can play a big part, as well as the individual lifestyle choices and health behaviours of the employee.
This two part shift worker wellbeing series aims to equip employees with information and effective strategies to buffer against the negative health effects of this working schedule. Following a 7 Step Guide, employees will learn how to minimise circadian rhythm disruption, improve sleep hygiene habits and stress management skills – in addition to gaining tips around nutrition and physical activity during shift work.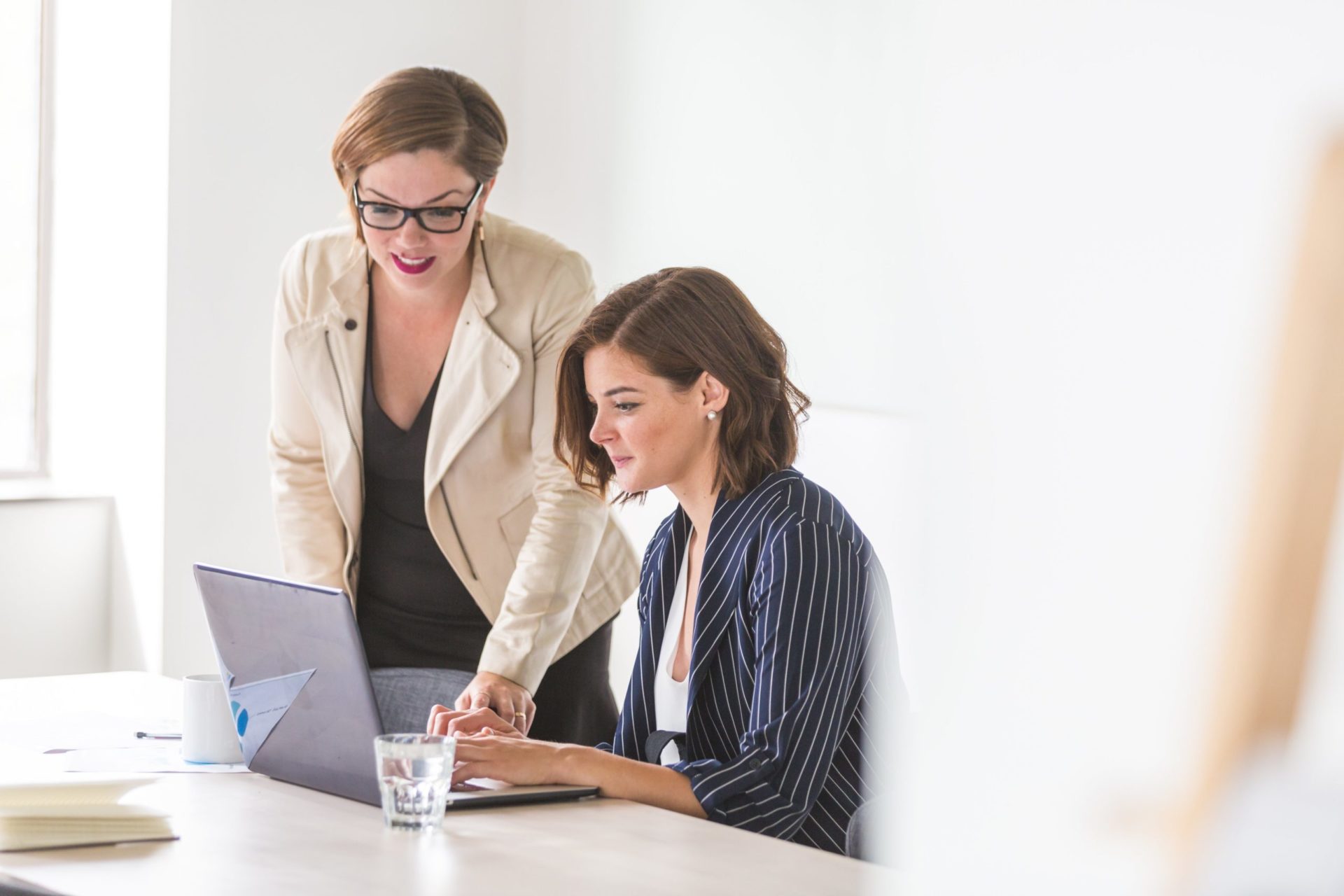 Outcomes
Understand why sleep is a core pillar of health – Explore effective sleep hygiene principles to optimise sleep quality when working on shifts – Become familiar with simple stress management practices and why this is so relevant for shift workers
Discuss obstacles and solutions to including more exercise on a shift work schedule
Learn healthy eating principles and nutritional supplements to promote balance – Understand stagse of change theory and how it can be helpful in choosing strategies to bridge knowledge into practice.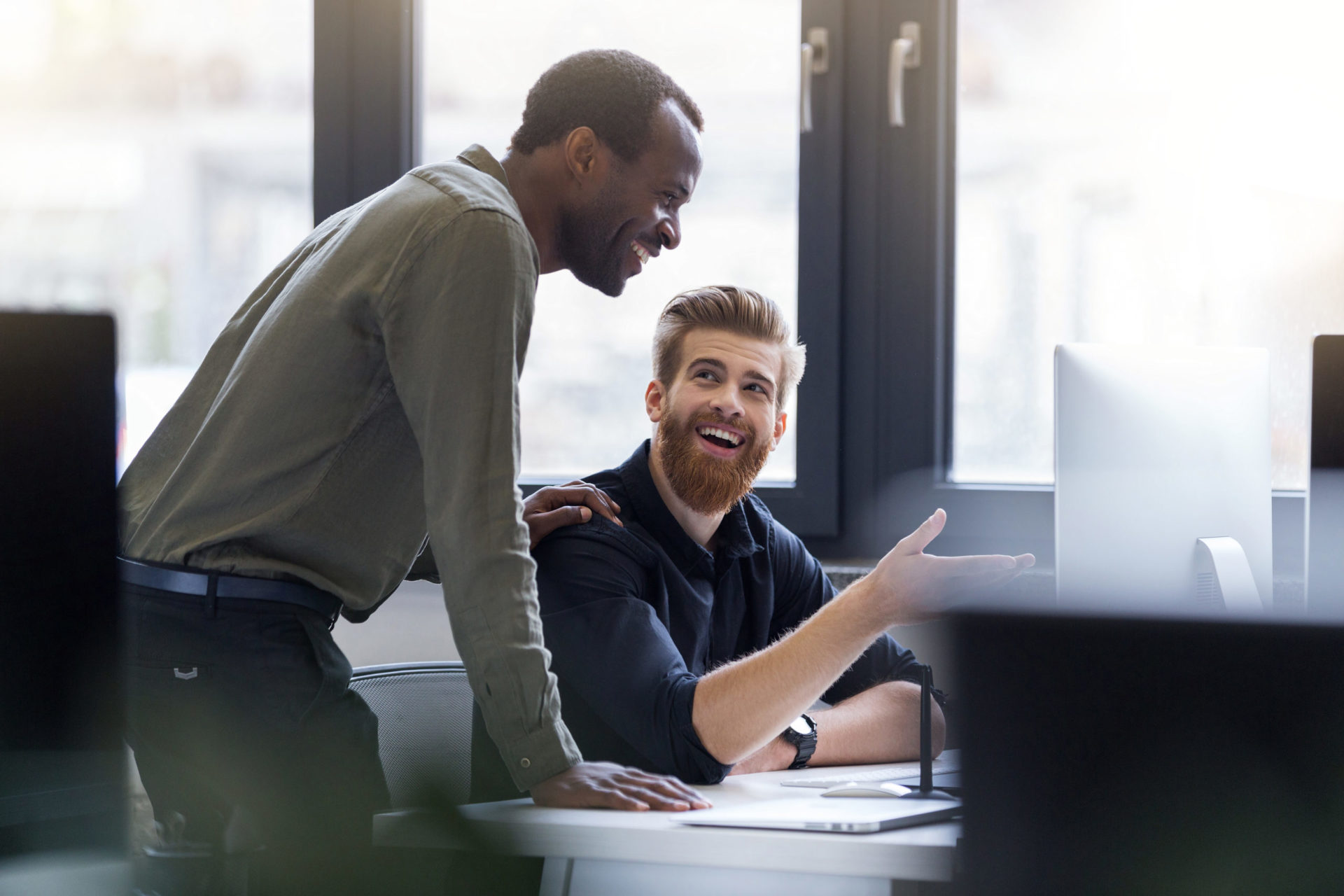 Suitable for
This training aims to provide an invaluable support for employees to take the reins on their health and proactively make positive lifestyle changes.
Hear from past participants of our workshops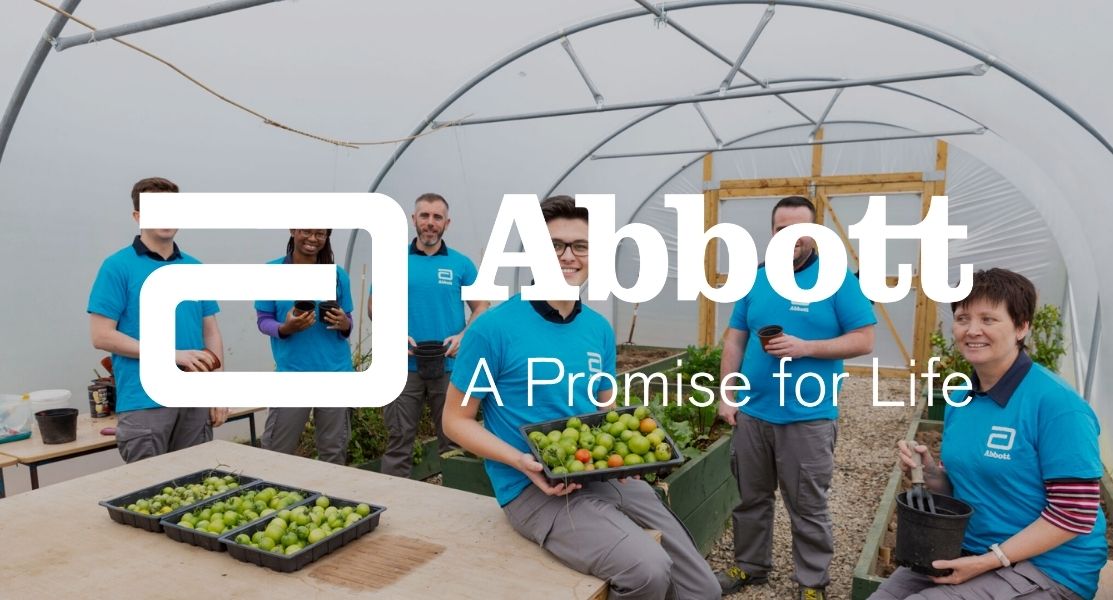 "One of the best courses I have done this year. Really enjoyed it and experiencing it virtually did not take away from the content at all."
Abbott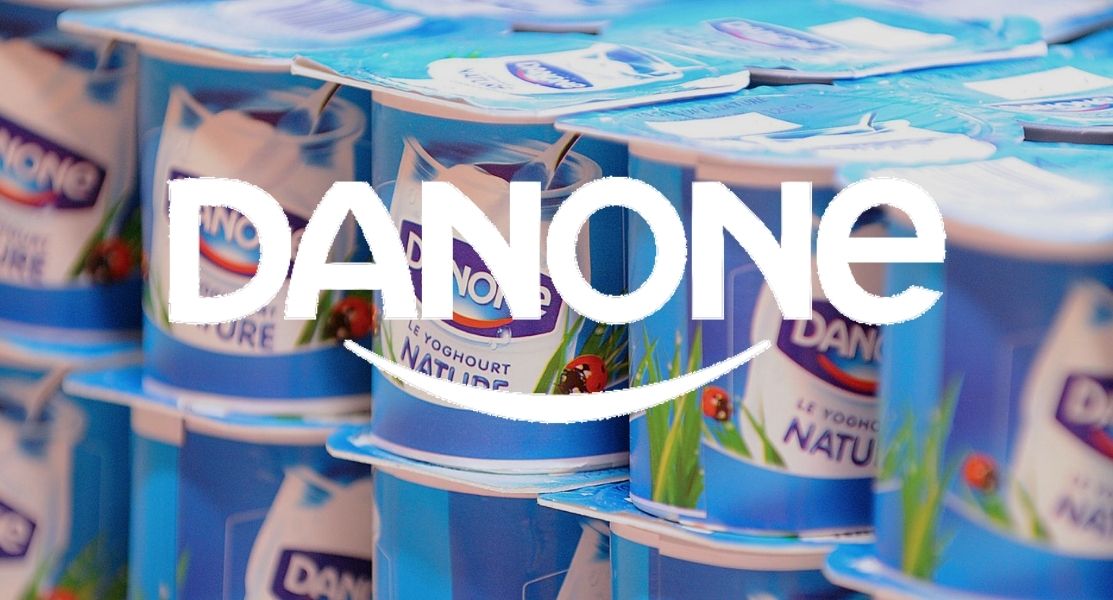 "That was a really good training, thanks for organising. Nollaig was definitely one of the best presenters we have had!"
Danone
Get in touch about this workshop today
Simply fill out the below form and one of our team members will be in touch to organise everything with you.