Finding Your Calm - Managing Stress Reactivity
Explore finding your calm and managing stress reactivity with the leaders in corporate wellbeing training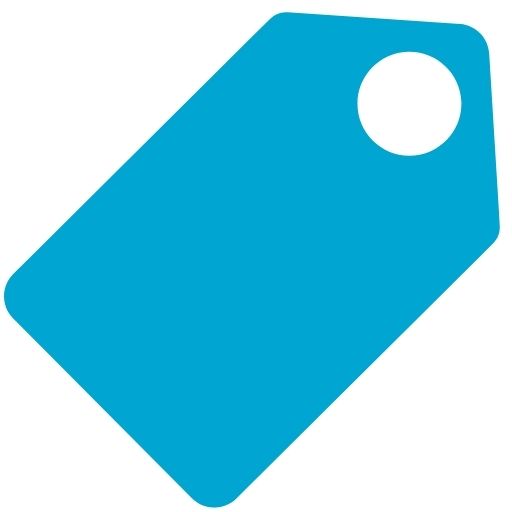 Category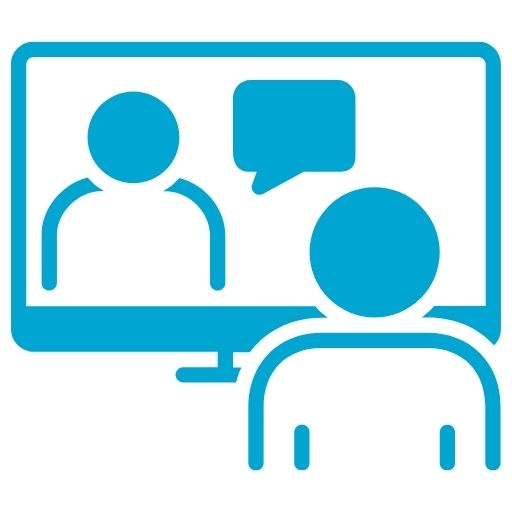 Delivery
Live or pre-recorded option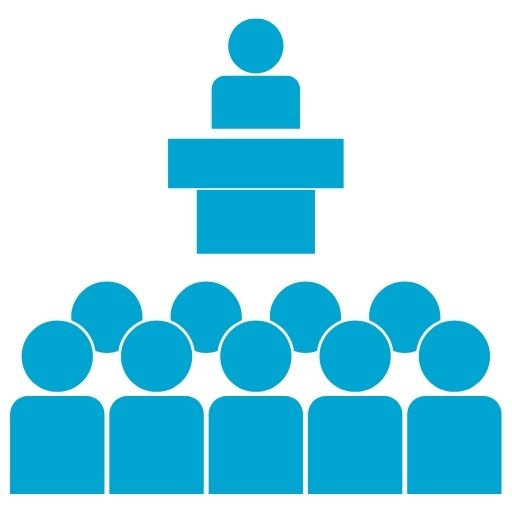 No. of Participants
Live = 100
Pre-recorded = No limit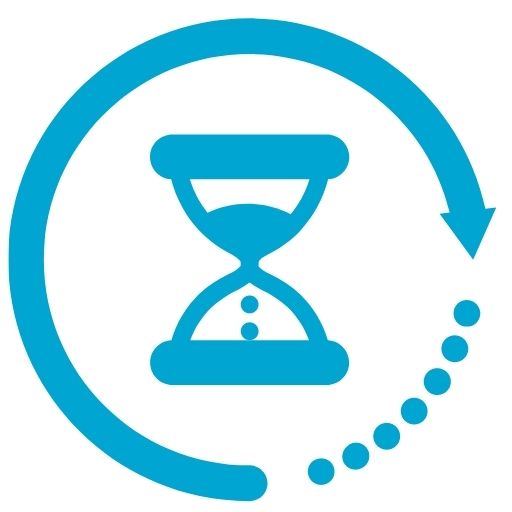 Duration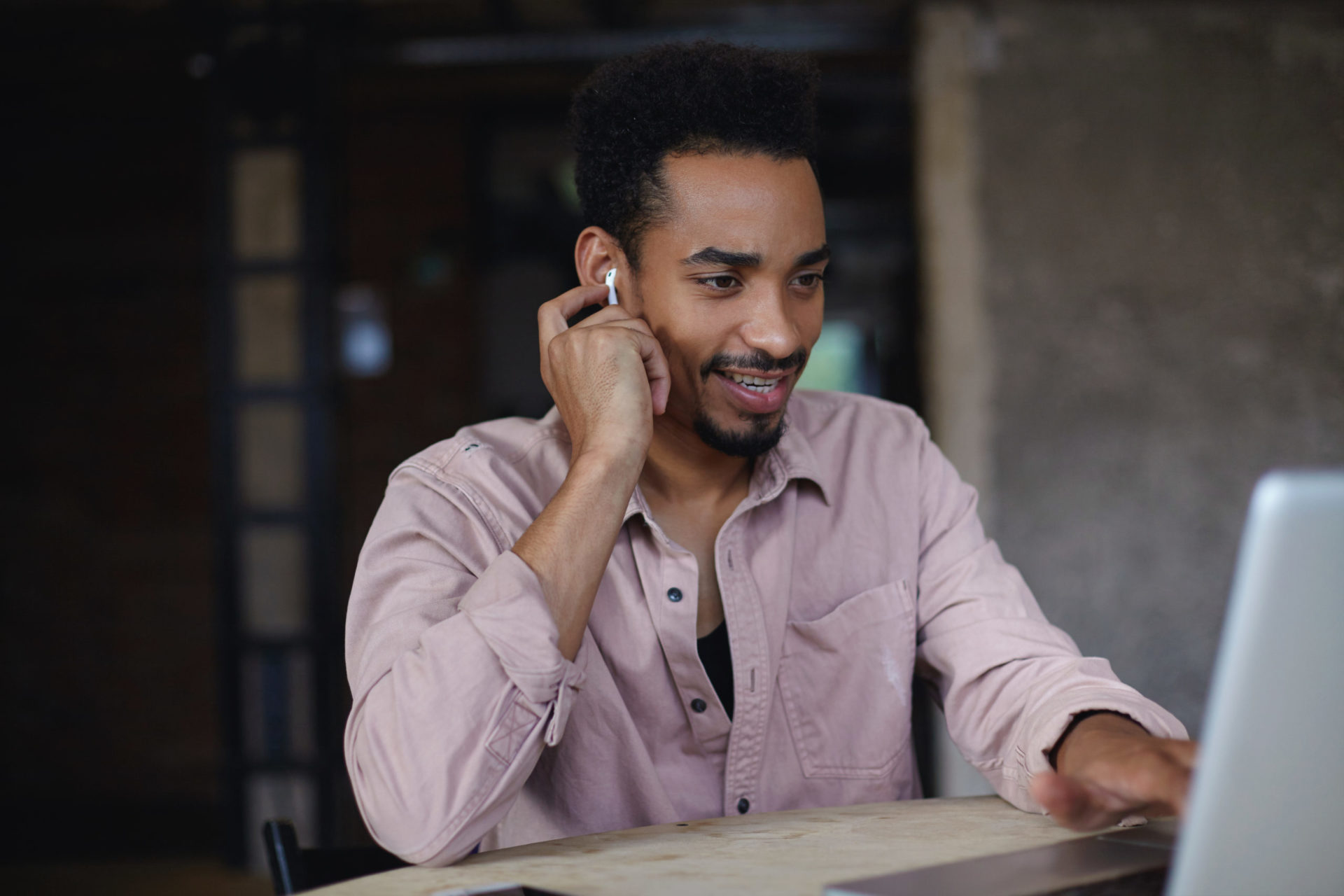 Synopsis
Stress is something everyone experiences in varying degrees and frequency, but not everyone has the skills to manage it effectively and buffer against its harmful effects. Stress arises when perceived demands outweigh the perceived access to resources, or perceived ability to meet the demand. This training provides clients with effective coping strategies and skills that can help to rebalance that equation, assisting individuals to step back and take control of the controllables. These insights can be applied irrespective of whether a person is dealing with everyday stressors in the workplace, or at home – or dealing with unforeseen and unusual stressors which can otherwise be profoundly debilitating, such as grief or loss.
It invites attendees to explore their own personal attitudes towards stress and their familiar coping mechanisms, and consider some new approaches that may prove highly beneficial to implement. Unfortunately for most humans, stress is going nowhere – so learning how to better handle it is key to living a happier and more fulfiling life.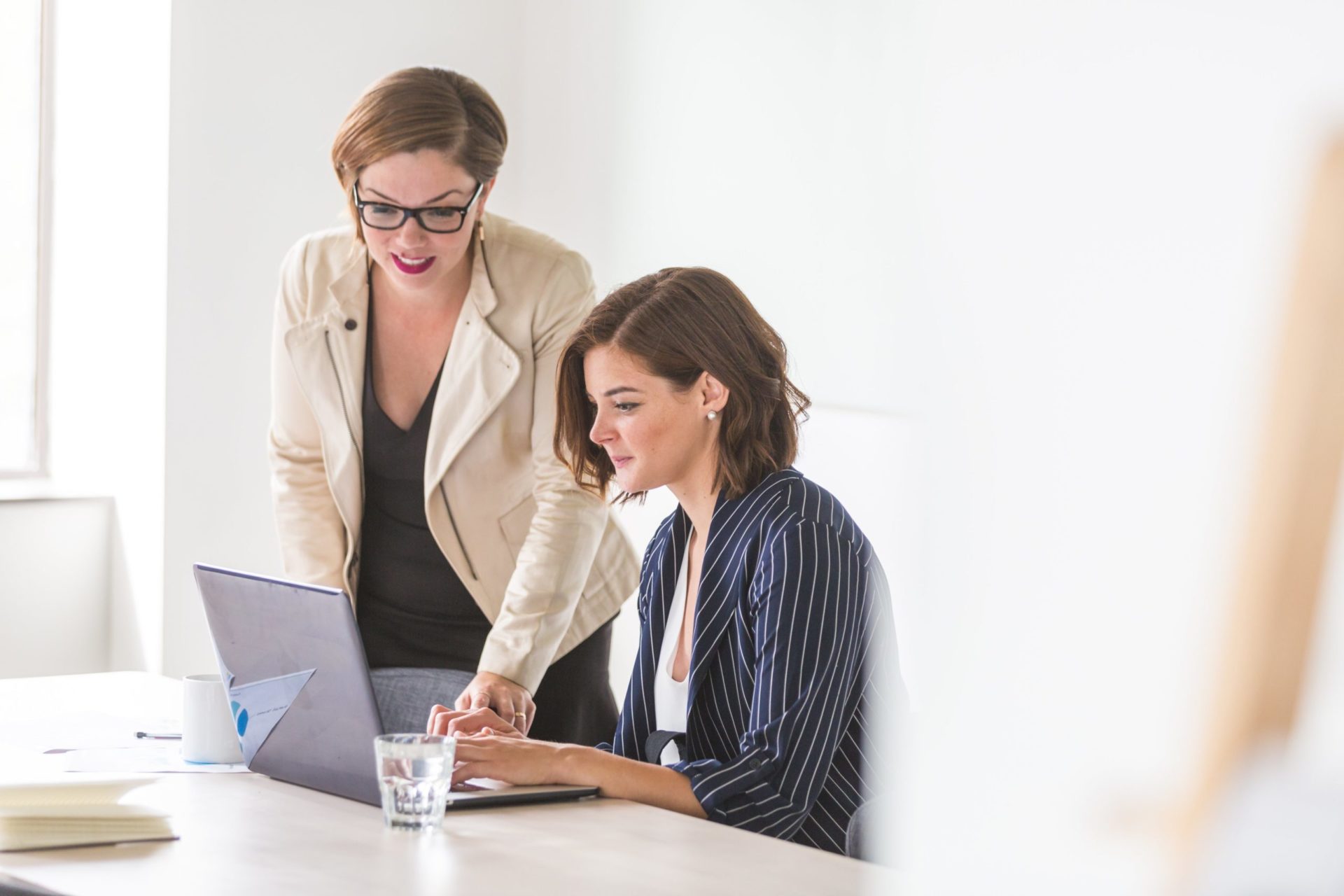 Outcomes
This training provides an understanding around stress, provides practical strategies about how to manage stress, explore personal attitudes to stress, the role the nervous system has on stress and understanding productivity and the stress cycle.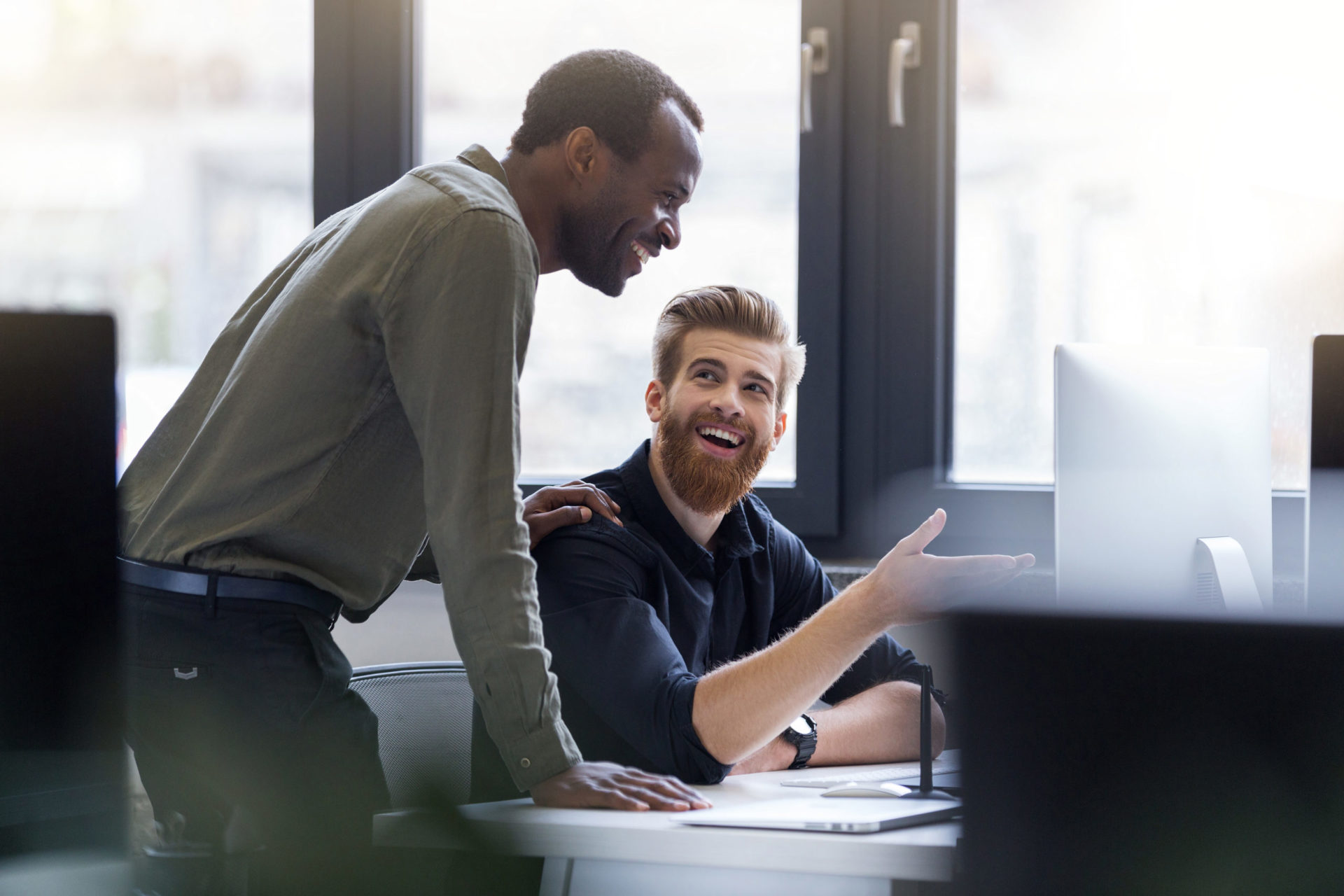 Suitable for
Any member with an interest in learning how we can deal with and overcome stress in our lives.
Hear from past participants of our workshops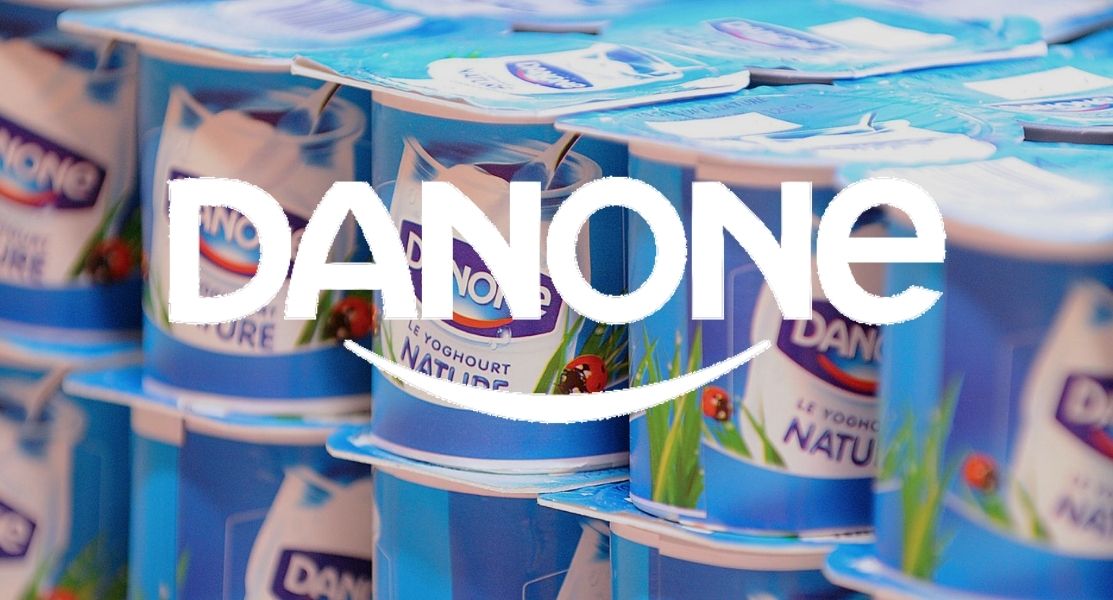 "That was a really good training, thanks for organising. Nollaig was definitely one of the best presenters we have had!"
Danone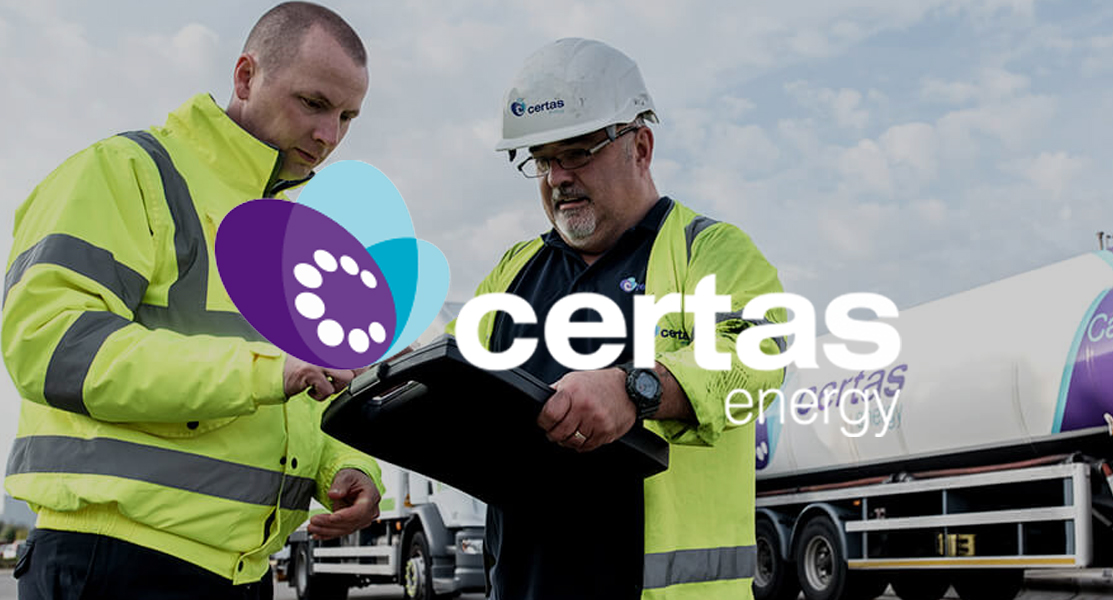 "You provided a comprehensive, practical and down-to-earth guide to managing stress and building resilience. I have received some really positive feedback from the team and a number of them commented on how much they enjoyed the format of your presentation and your practical tips."
Certas Energy
Get in touch about this workshop today
Simply fill out the below form and one of our team members will be in touch to organise everything with you.