Summer Kitchen
Explore summer kitchen with the leaders in corporate wellbeing training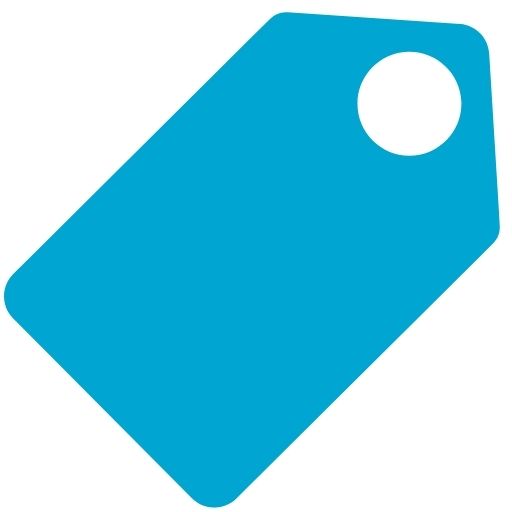 Category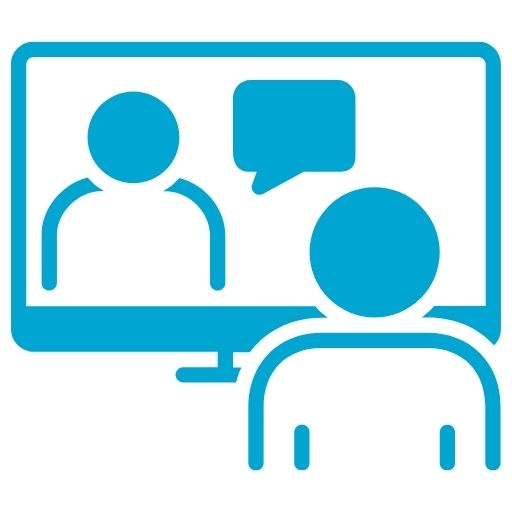 Delivery
Live or pre-recorded option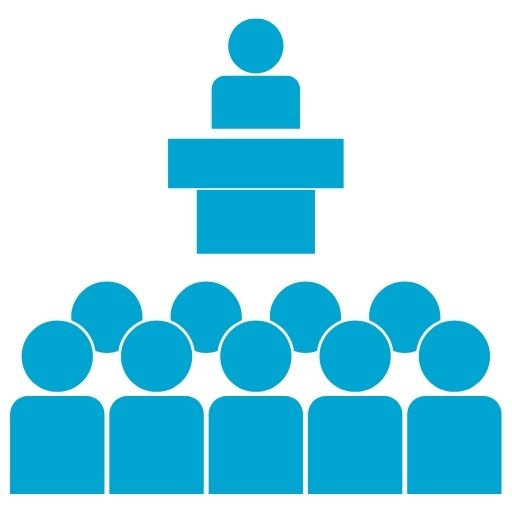 No. of Participants
Live = 100
Pre-recorded = No limit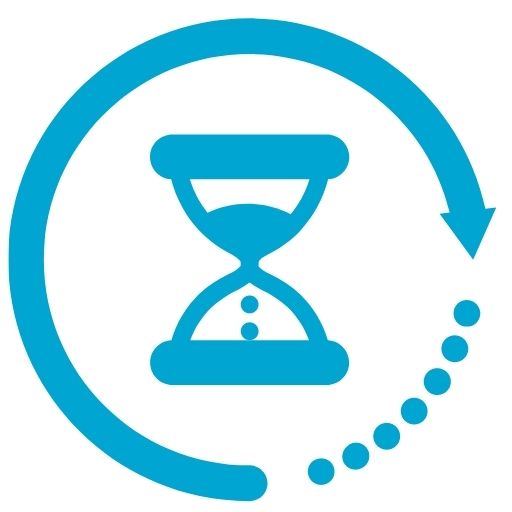 Duration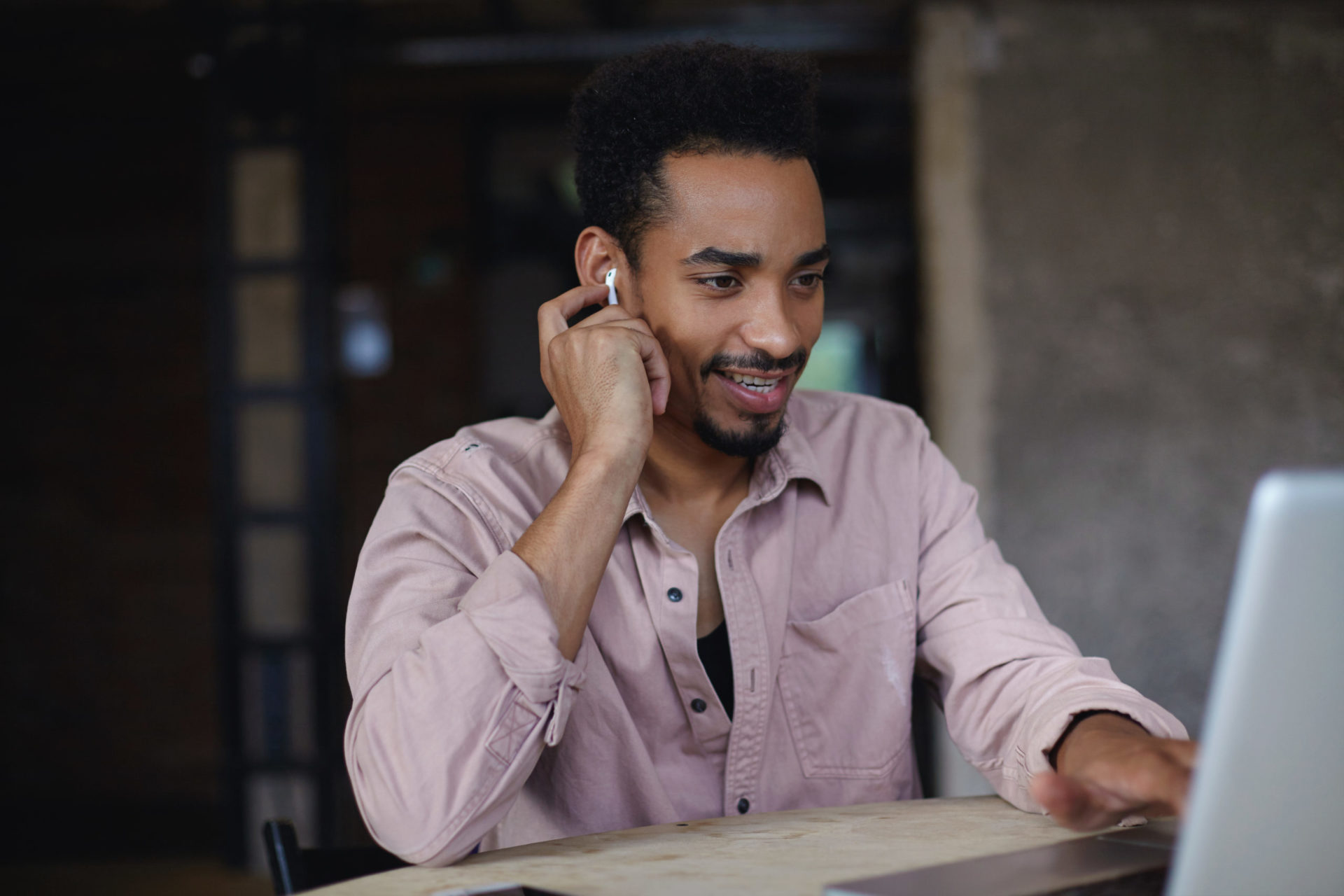 Synopsis
A seasonal variation and expansion on our previous training, 'Nourish From the Kitchen' – this session is designed to support individuals to build momentum with healthier eating patterns into the summer months.
With public health and environmental sustainability both at the fore of our collective priorities at this time – increasing the consumption of locally grown, plant-based whole foods is preferable on many accounts. Plant-based foods not only have extensive health benefits for the individual but in general, have less of a negative environmental impact in comparison to animal-based produce. The nutritional content of food is no longer the only consideration for what we eat – but rather when, where and how our food is sourced is becoming increasingly relevant.
Communities are looking at creating a sustainable food system which achieves and maintains food security under uncertain and dynamic social-ecological conditions.
This training encompasses all of these topics – as we explore healthier eating strategies for the individual, the family, the community and the planet.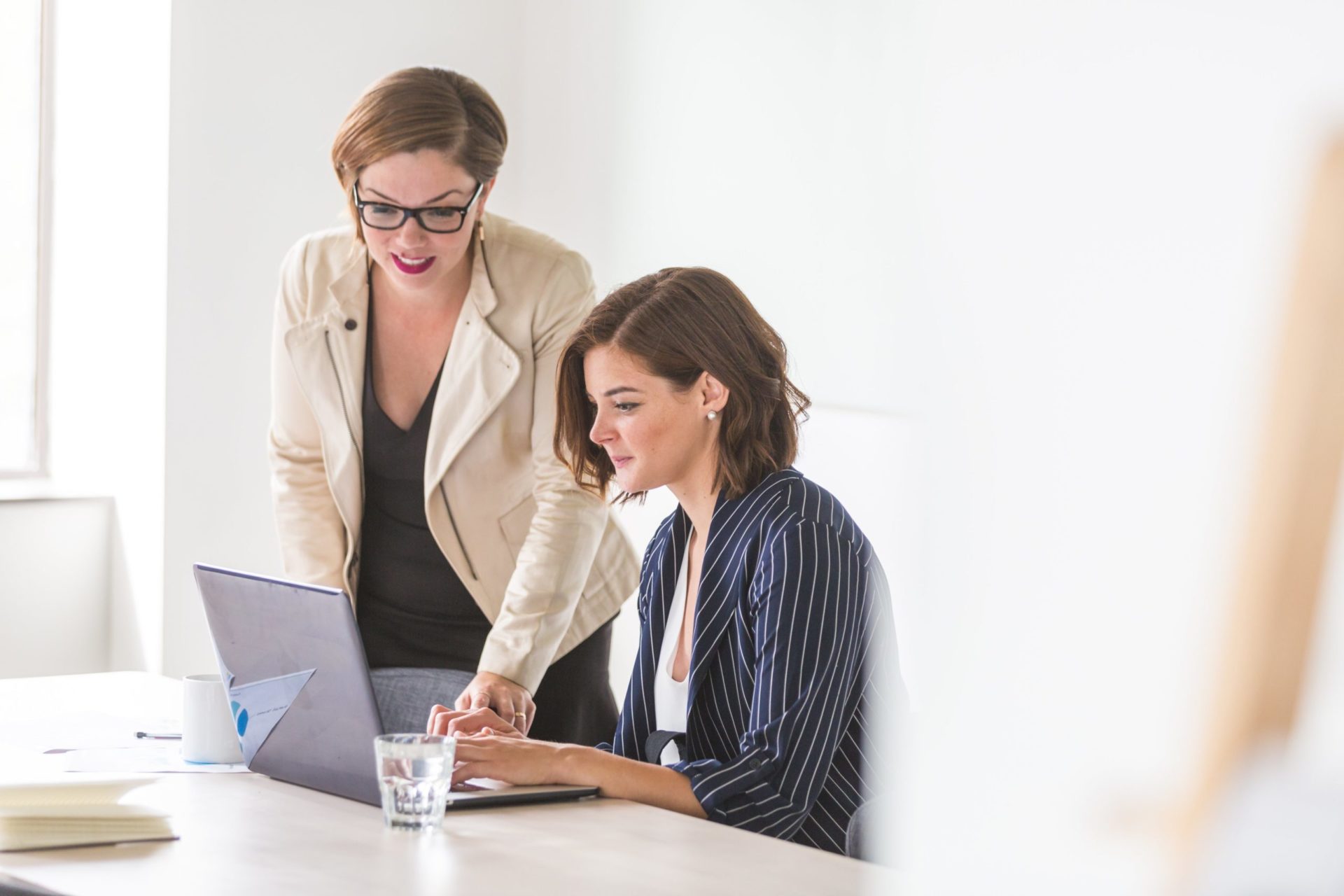 Outcomes
Nutrition Basics (brief summary – includes phytonutrients)
Anti-Inflammatory Diet (health-promoting dietary pattern to reduce chronic inflammation)
Plant-Based Eating (key principles, nutritional considerations, environmental impact)
Fermented Wholefoods fundamentals (key dimensions of gut health, home recipes & practical tips) P
Practical takeaways: Summer Meals (juices, smoothies, soups, salads, power balls, healthy snacks & drinks -herbal teas, mocktails, turmeric milk)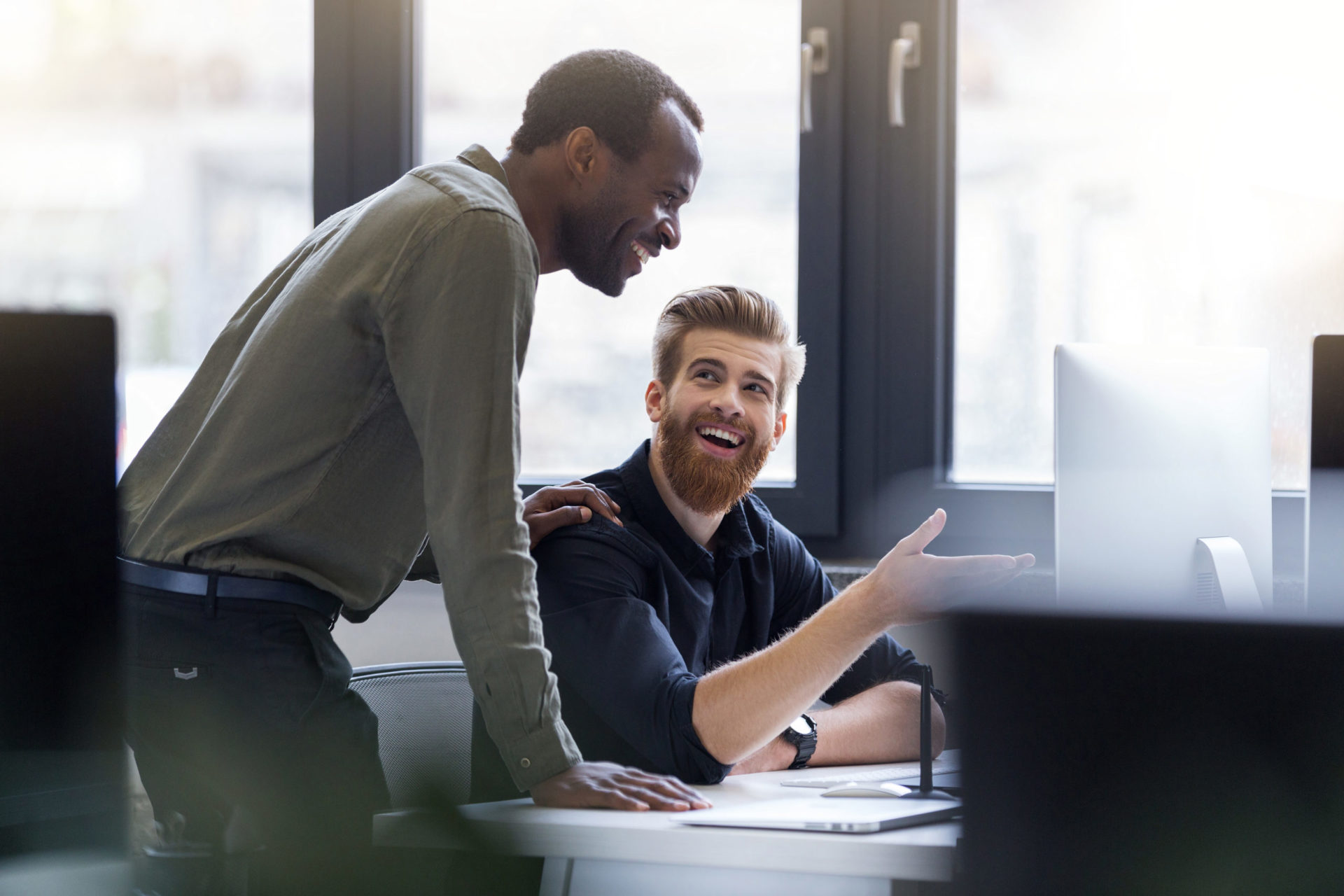 Suitable for
Any member with an interest in learning various tools and techniques on how we can look after ourselves to ensure positive nutrition.
Hear from past participants of our workshops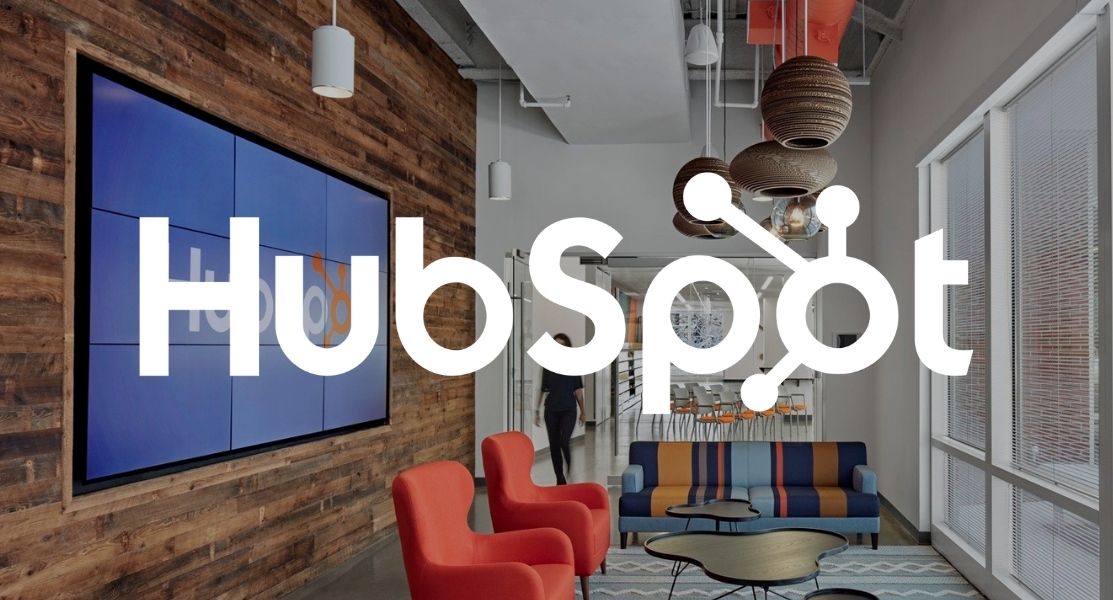 "They tailored a workshop to our needs at the time, and gave us multiple choices and ideas. The training given was of a high standard and delivered by an expert in the area. I highly recommend Zevo Health."
HubSpot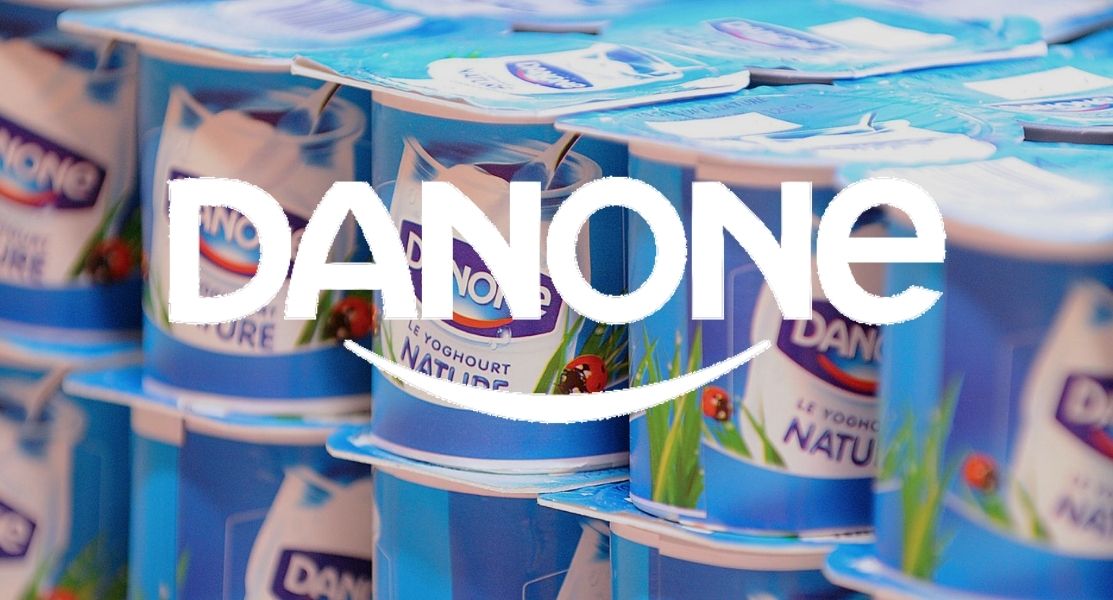 "That was a really good training, thanks for organising. Nollaig was definitely one of the best presenters we have had!"
Danone
Get in touch about this workshop today
Simply fill out the below form and one of our team members will be in touch to organise everything with you.