Understanding Food Labels Workshop
Explore food labels with the leaders in corporate wellbeing training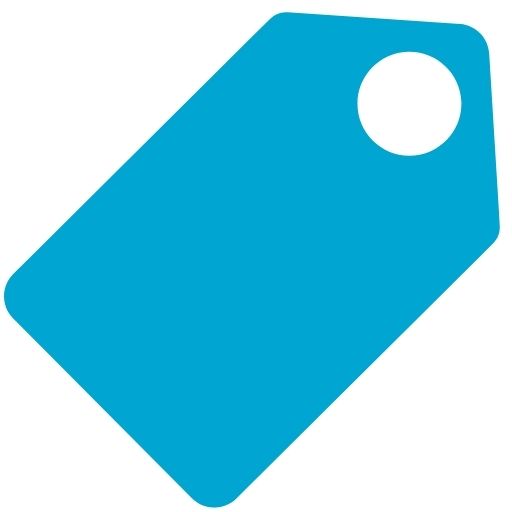 Category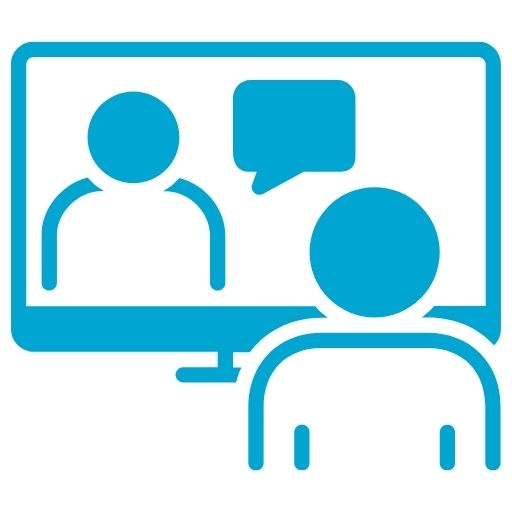 Delivery
Live or pre-recorded option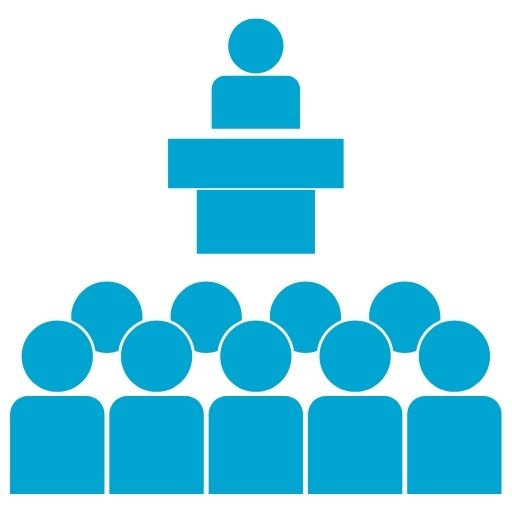 No. of Participants
Live = 100
Pre-recorded = No limit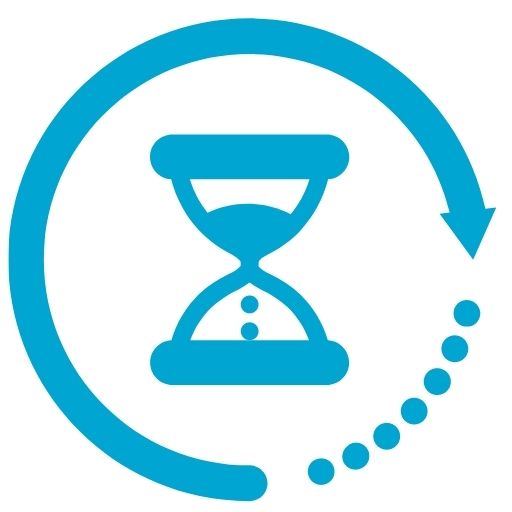 Duration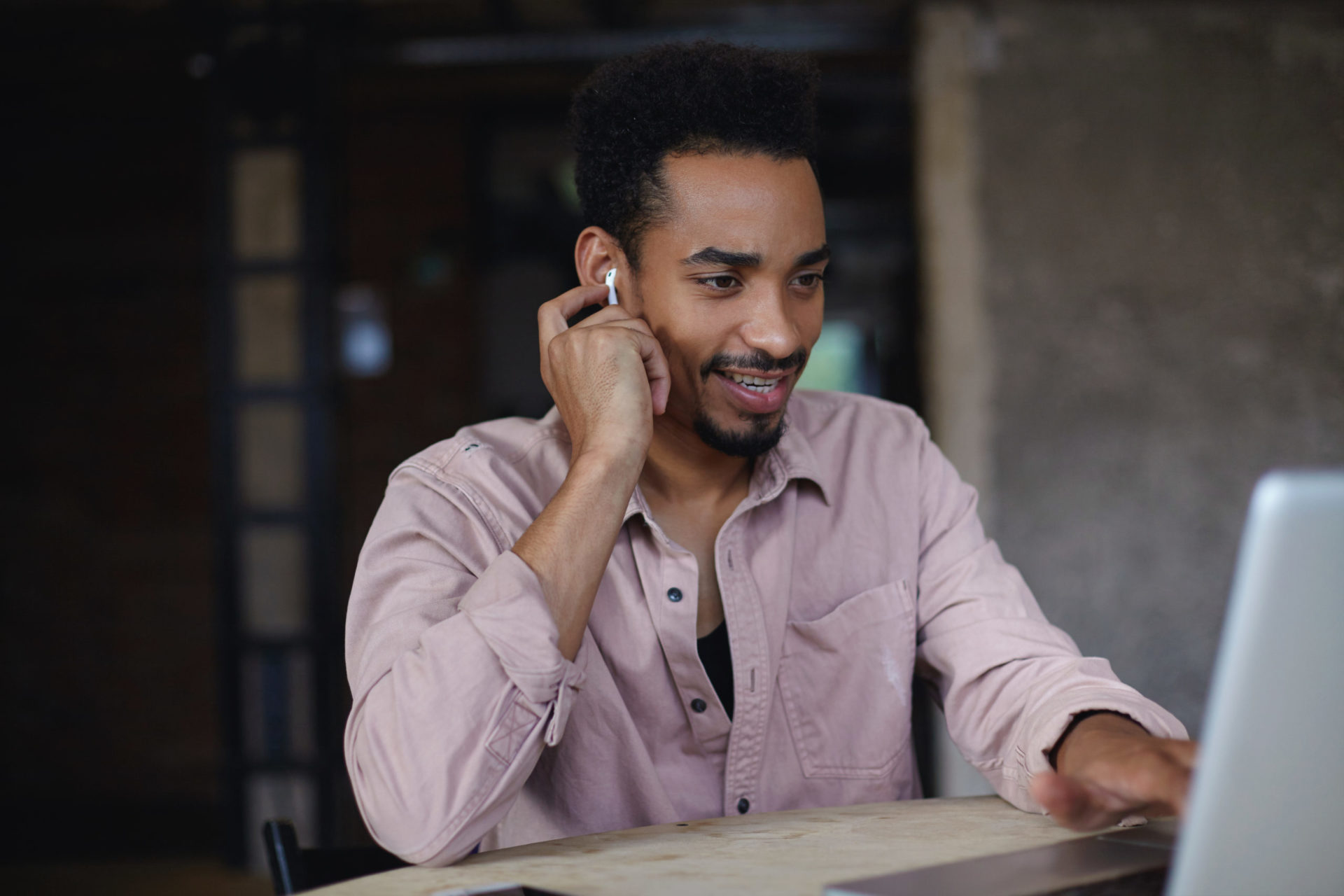 Synopsis
We are living in a new era where ultra-processed foods are rapidly becoming the primary choice for many individuals due to the low cost, convenience and of course gratifcation. Often times these foods are laden in additives to extend shelflife – as well as engineered in a way to be as appetising as possible. As a result ultra-processed foods are high in key dietary aggravators : added sugars, saturated fat and salt. These ingredients are often listed with unfamiliar references – sugar alone has over forty different names. For this reason, when purchasing these foods it is important to be educated to be able to identify key ingredients and additives.
This training provides attendees with an overview on how to read food labels effectively, building confidence and awareness to know what is in the food they consume and healthier food choices in the future.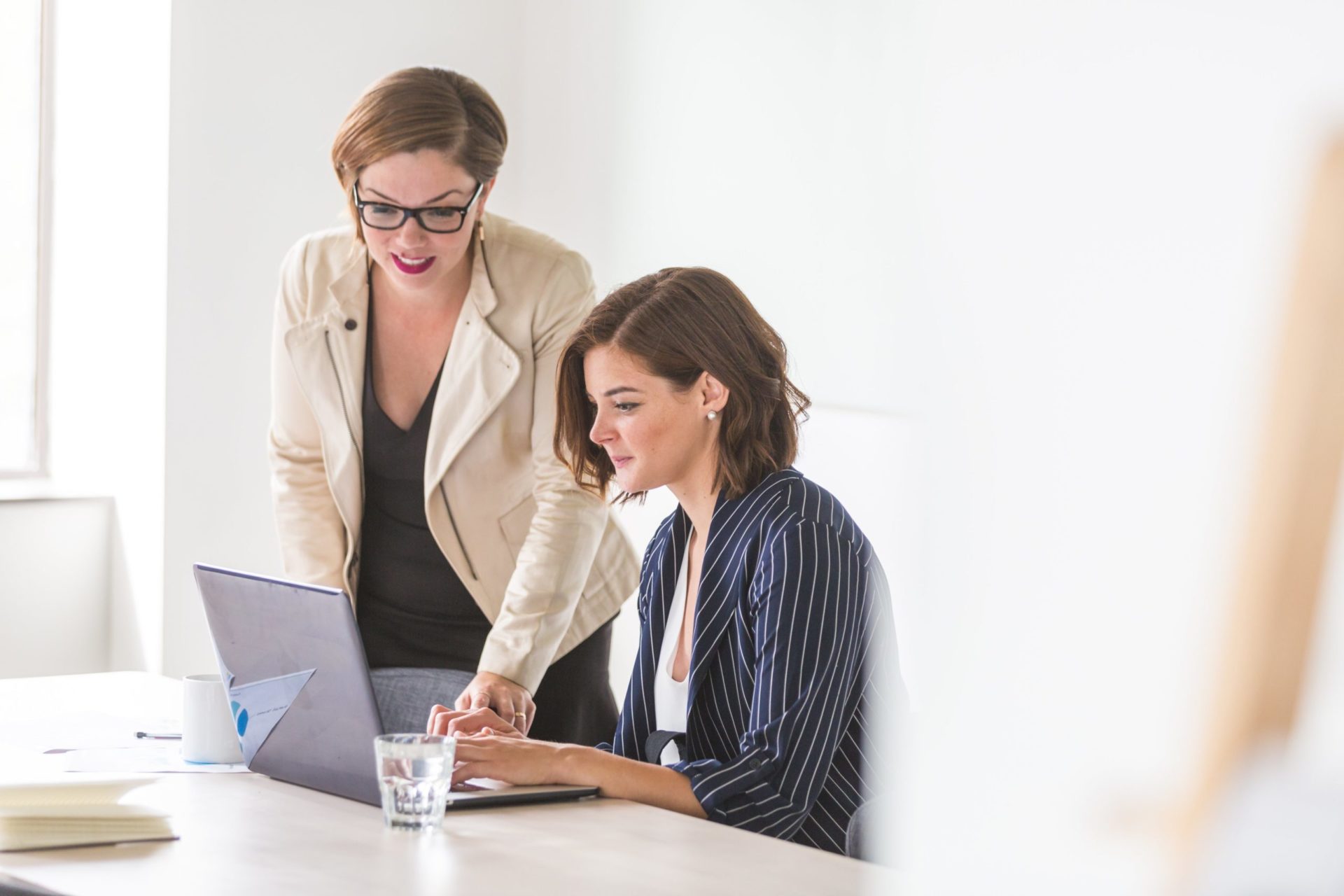 Outcomes
Overview of current trends and consumption of processed foods
 Learn the difference between whole and processed foods
Explore nutriitonal labelling
Examine the different types of additives and E-numbers
Understand current Healthy Eating guidelines.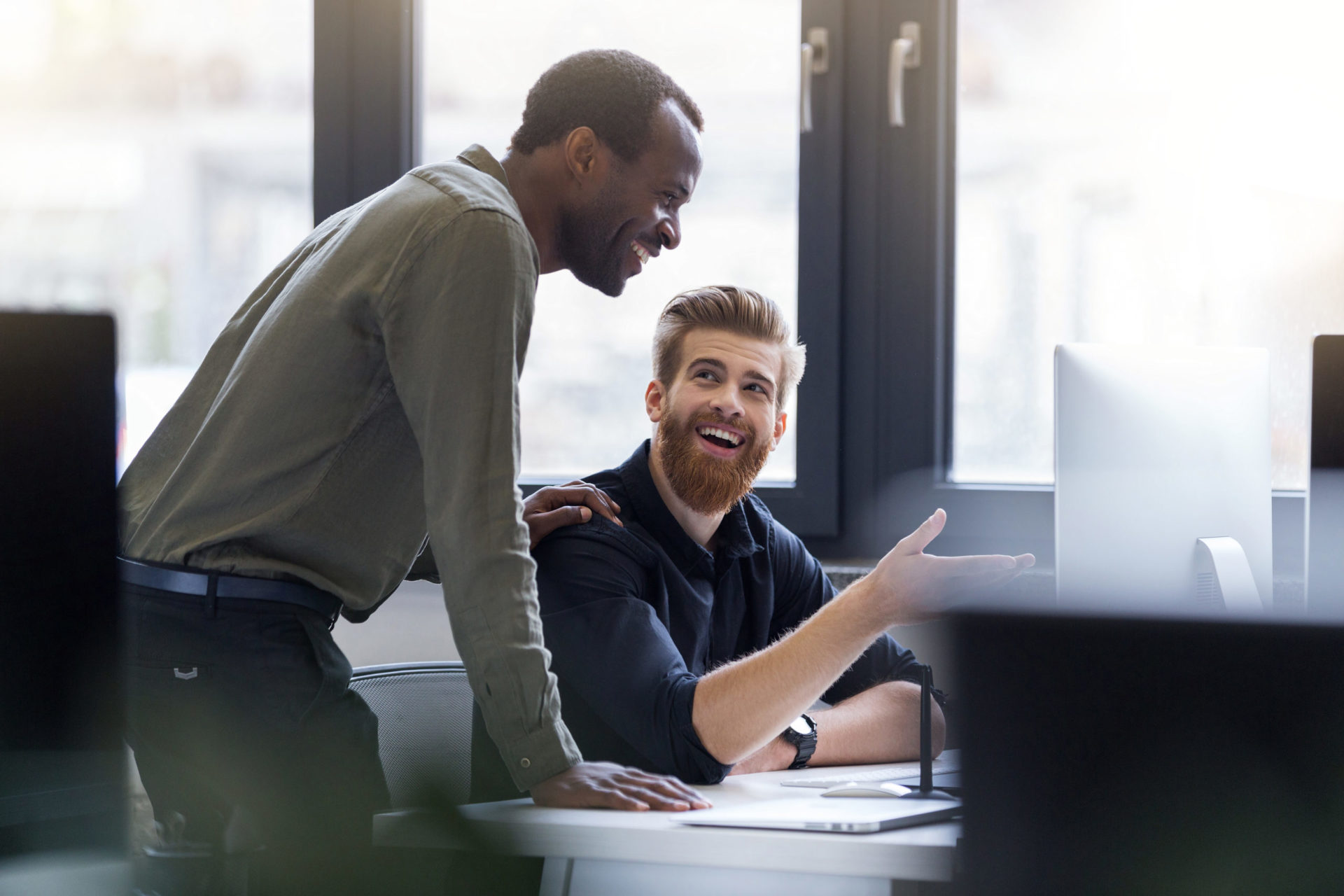 Suitable for
Any member interested in learning more about what eaxctly is contained in the foods we eat and understanding more about what various ingredients mean.
Hear from past participants of our workshops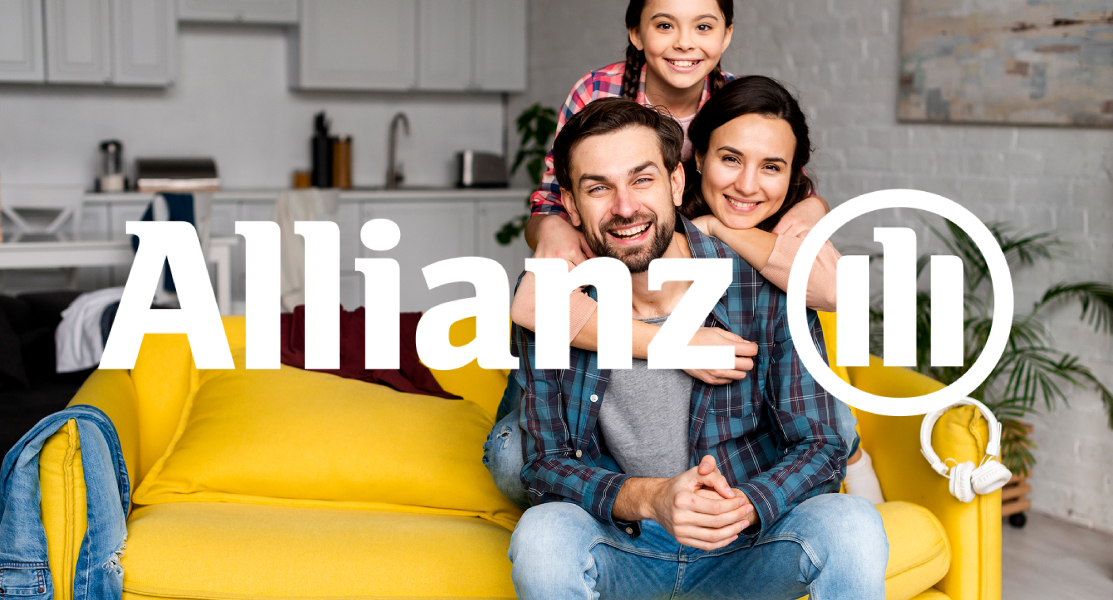 "Thanks Zevo Health for joining our wellbeing session today. We got to hear about some interesting new nutrition research of brain health and nutritional neuro-science and how our food choices can impact our mental health and performance."
Allianz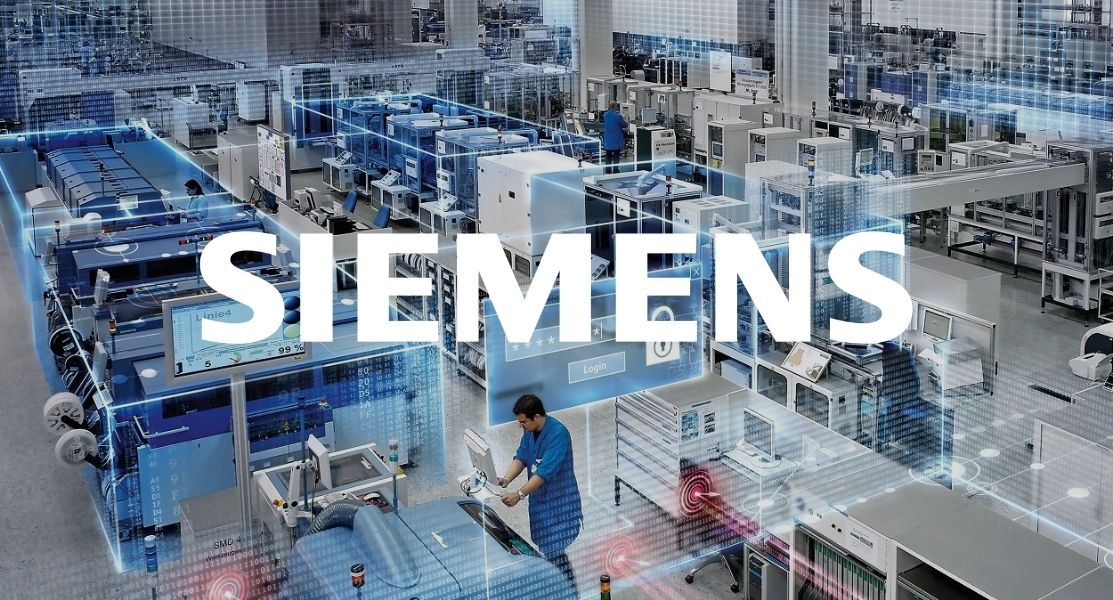 "Not that I'm on all the webinars by any stretch but that was one of the best in the 12 years I've been here."
Siemens
Get in touch about this workshop today
Simply fill out the below form and one of our team members will be in touch to organise everything with you.