Understanding Food Labels Workshop
Explore food labels with the leaders in corporate wellbeing training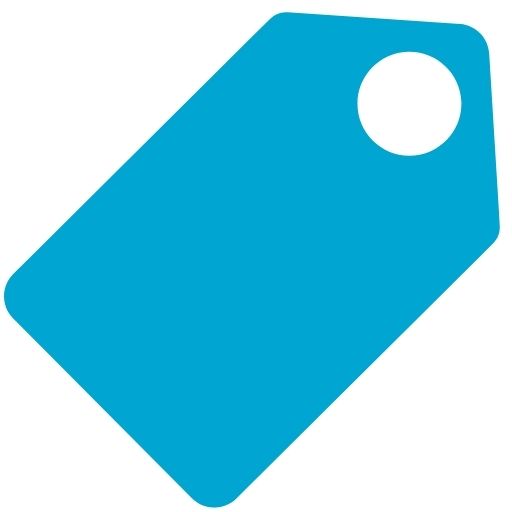 Category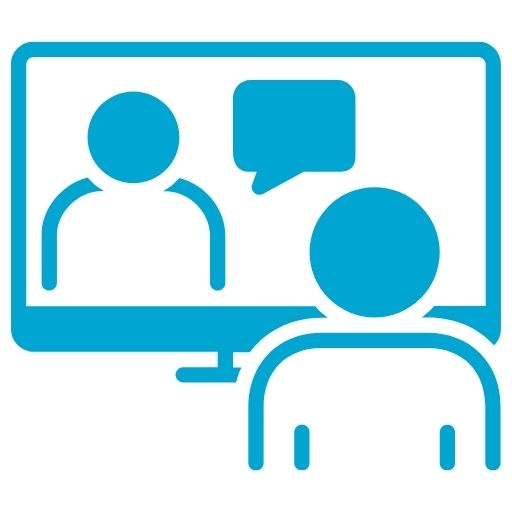 Delivery
Live or pre-recorded option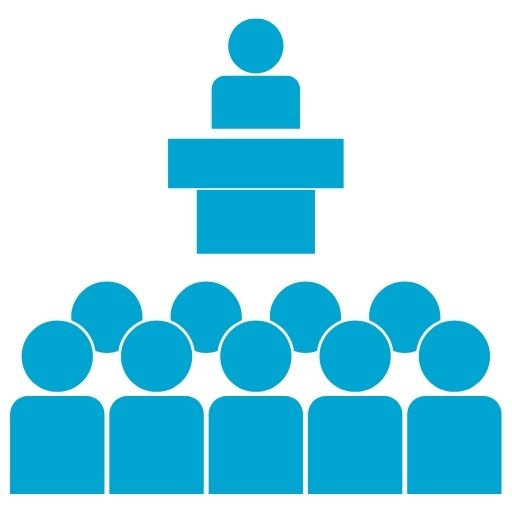 No. of Participants
Live = 100
Pre-recorded = No limit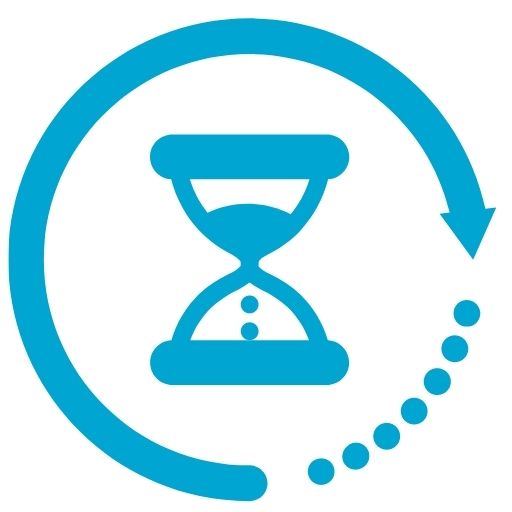 Duration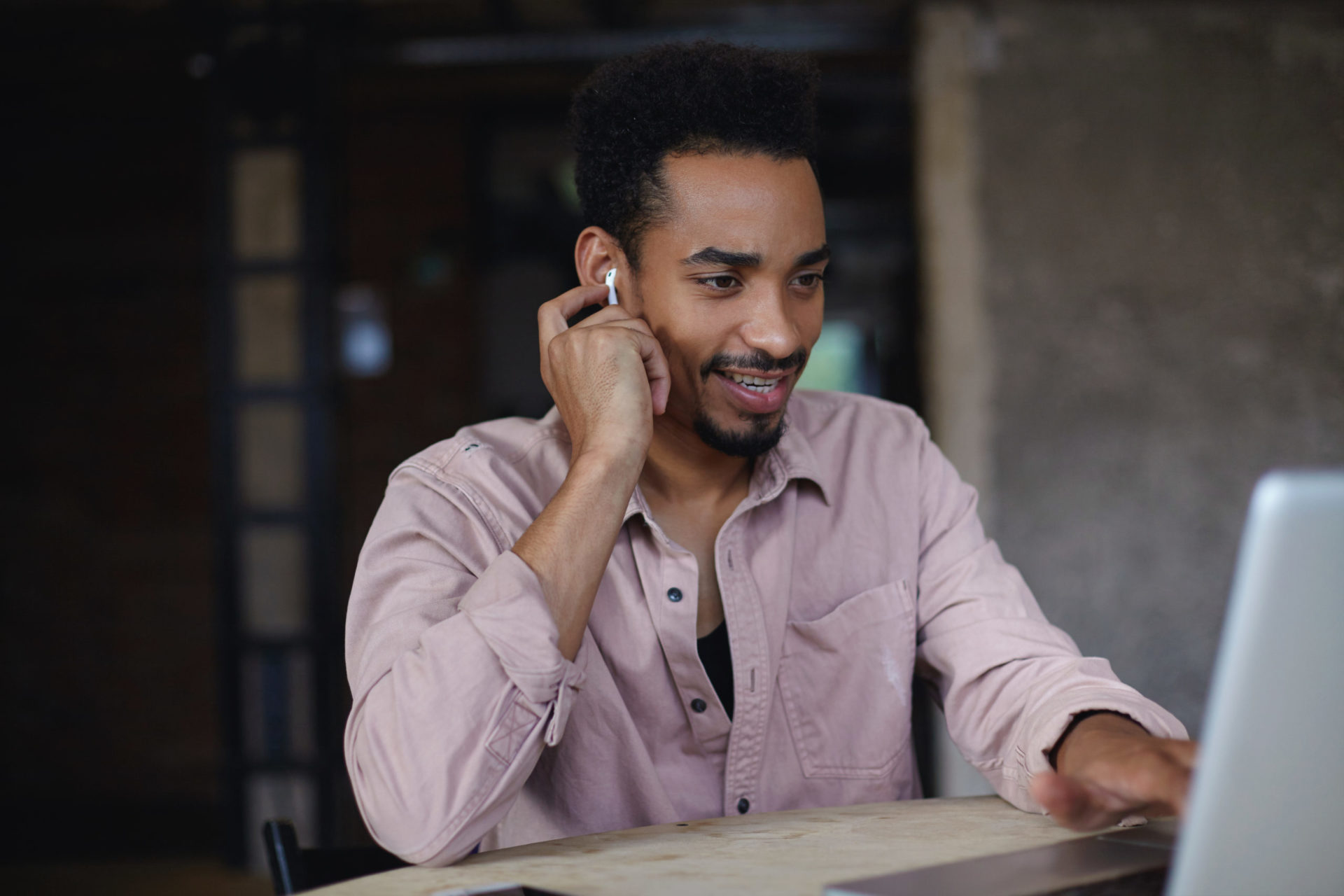 Synopsis
The skill of decoding food labels is a simple tool that can have remarkable results. Knowing exactly the contents of what you and your loved ones are eating lets you take control back. Knowing the sugar content, saturated fat, sodium, hidden ingredients, fibre content among others, helps and supports attendees to live a healthy lifestyle.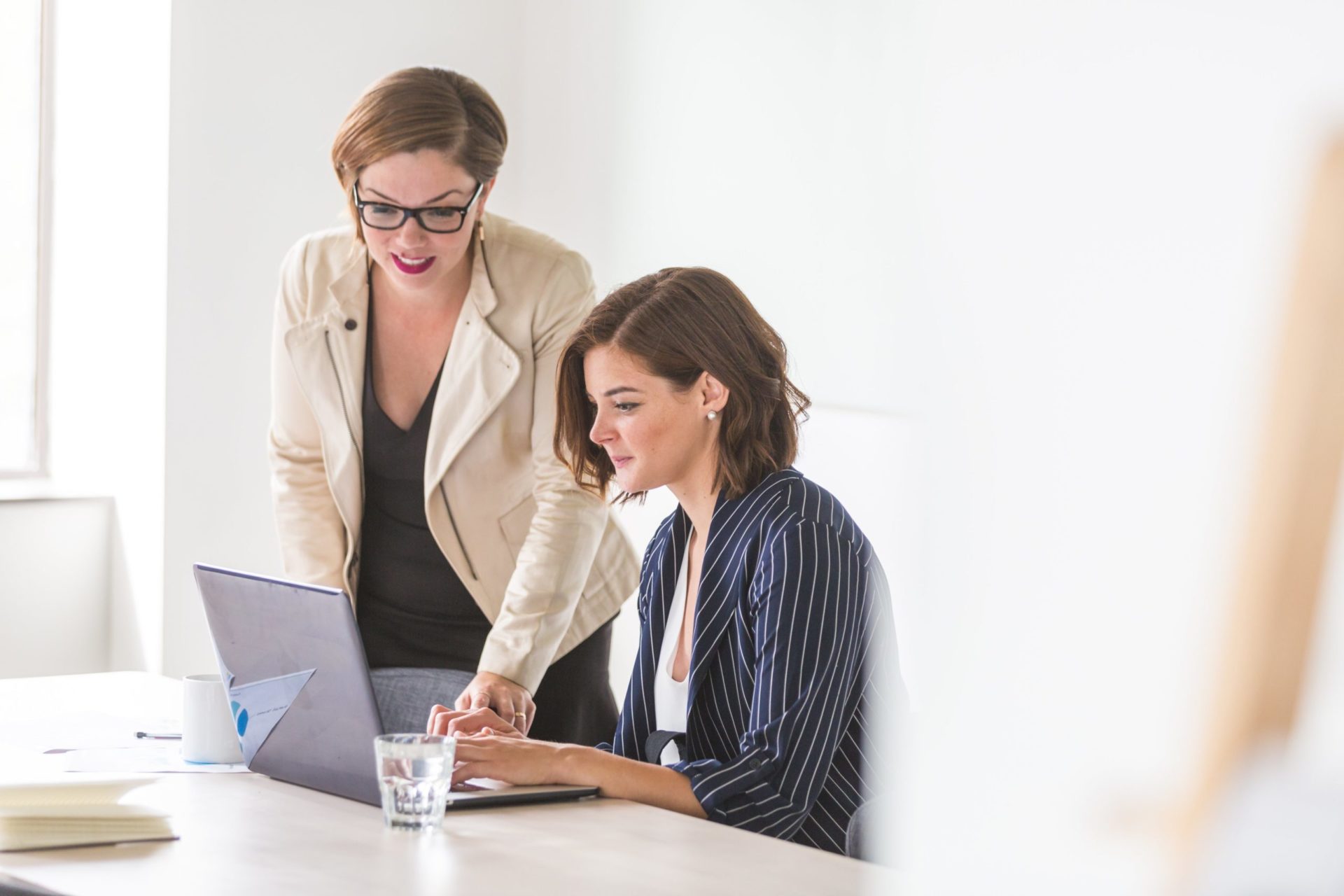 Outcomes
This training allows attendees to feel comfortable about reading food labels and gives them the confidence to know what really is in the food they are consuming and to make better and healthier food choices in the future.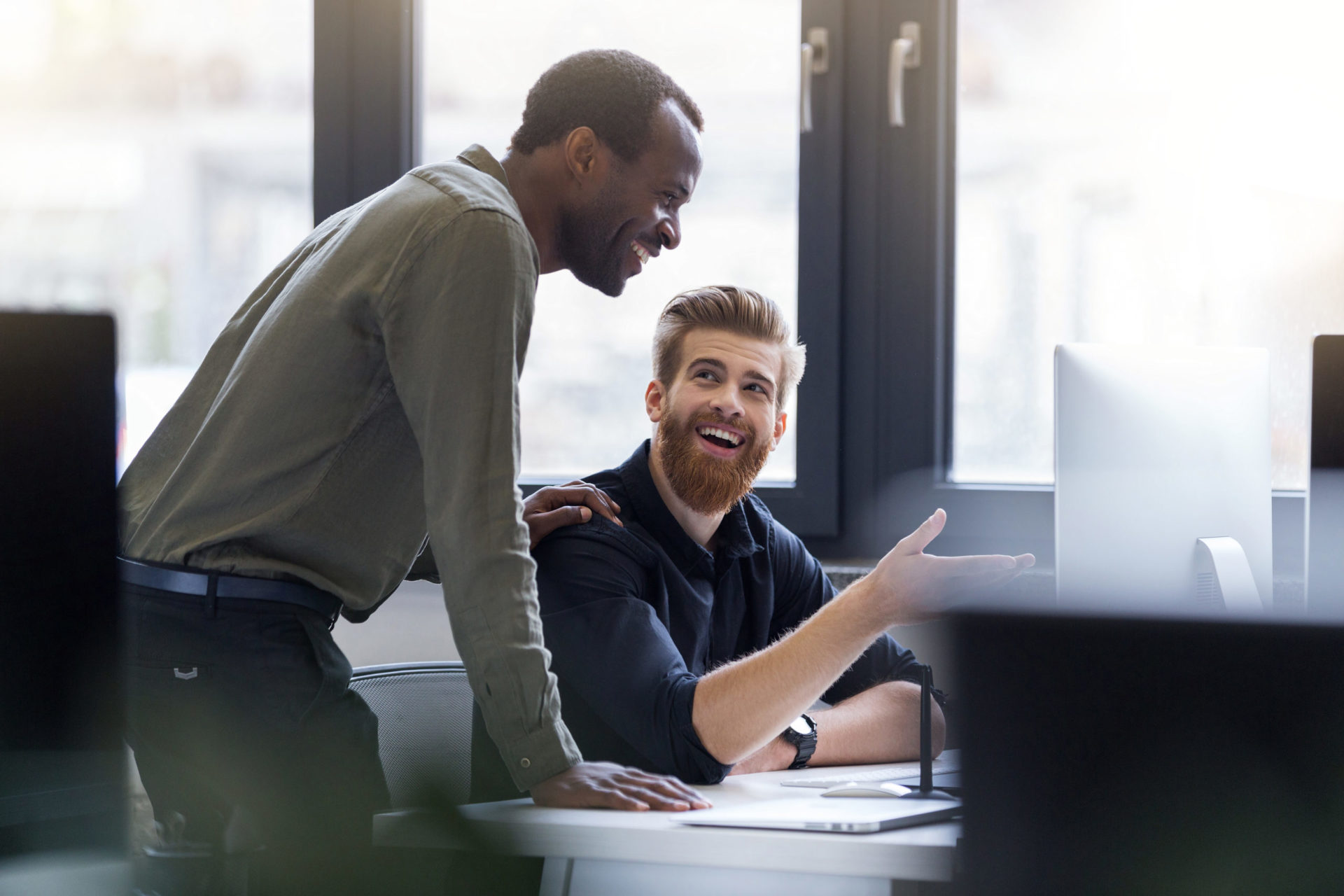 Suitable for
Any member interested in learning more about what eaxctly is contained in the foods we eat and understanding more about what various ingredients mean.
Hear from past participants of our workshops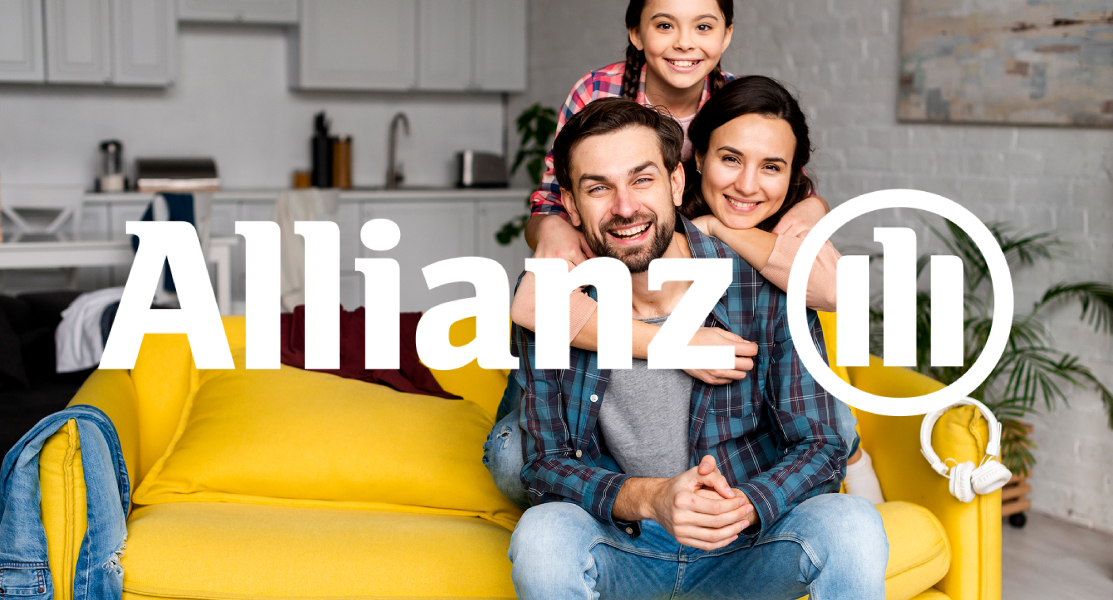 "Thanks Zevo Health for joining our wellbeing session today. We got to hear about some interesting new nutrition research of brain health and nutritional neuro-science and how our food choices can impact our mental health and performance."
Allianz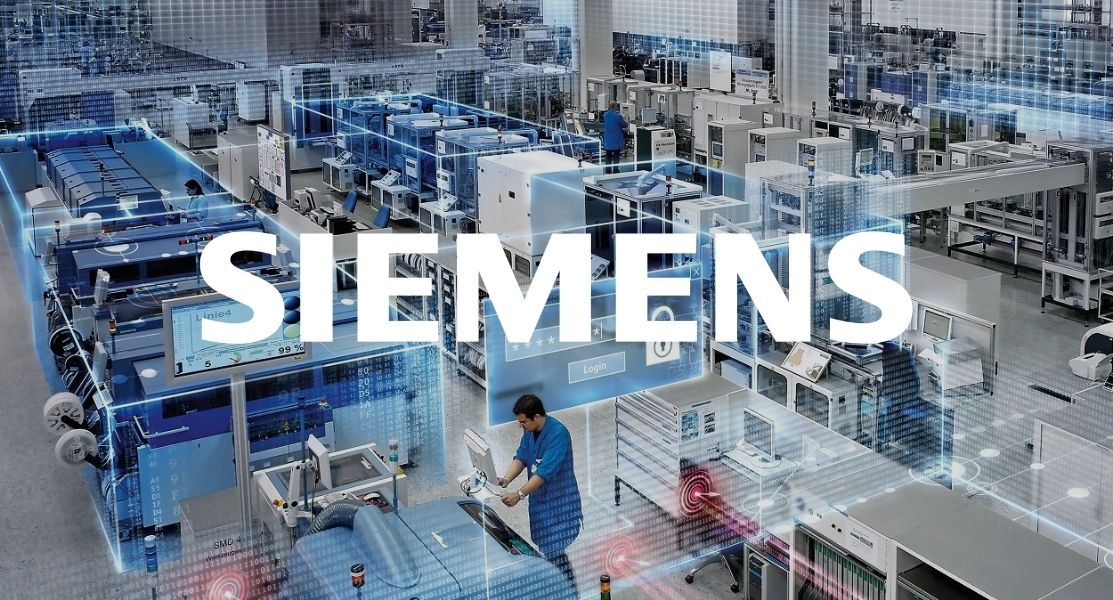 "Not that I'm on all the webinars by any stretch but that was one of the best in the 12 years I've been here."
Siemens
Get in touch about this workshop today
Simply fill out the below form and one of our team members will be in touch to organise everything with you.