Understanding your Pay and Tax
  Explore how to understand pay and tax with the leaders in corporate wellbeing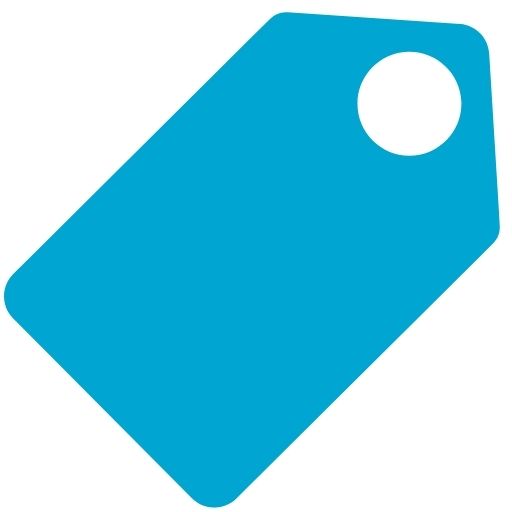 Category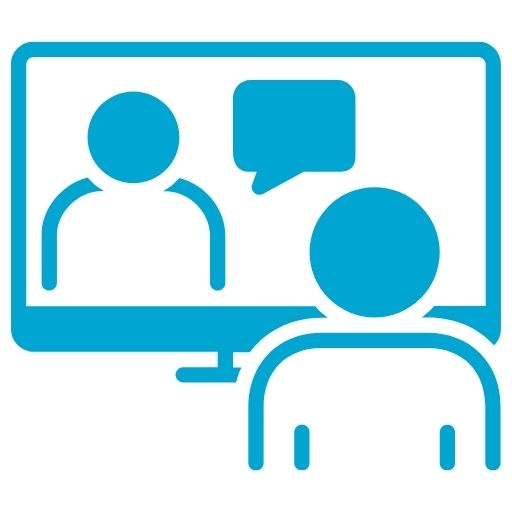 Delivery
Live or pre-recorded option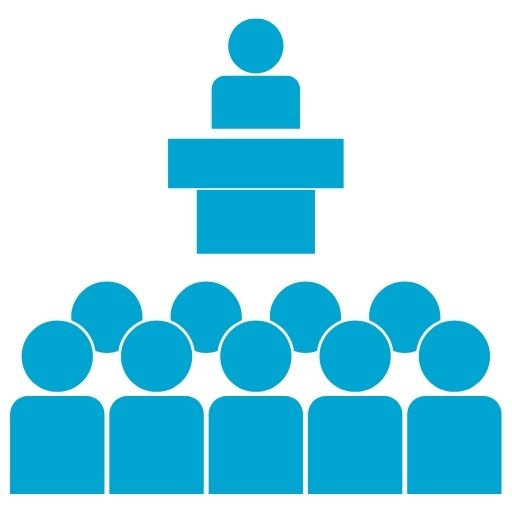 No. of Participants
Live = 100
Pre-recorded = No limit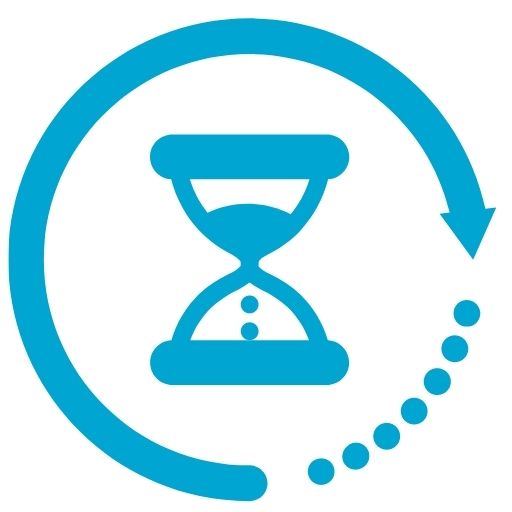 Duration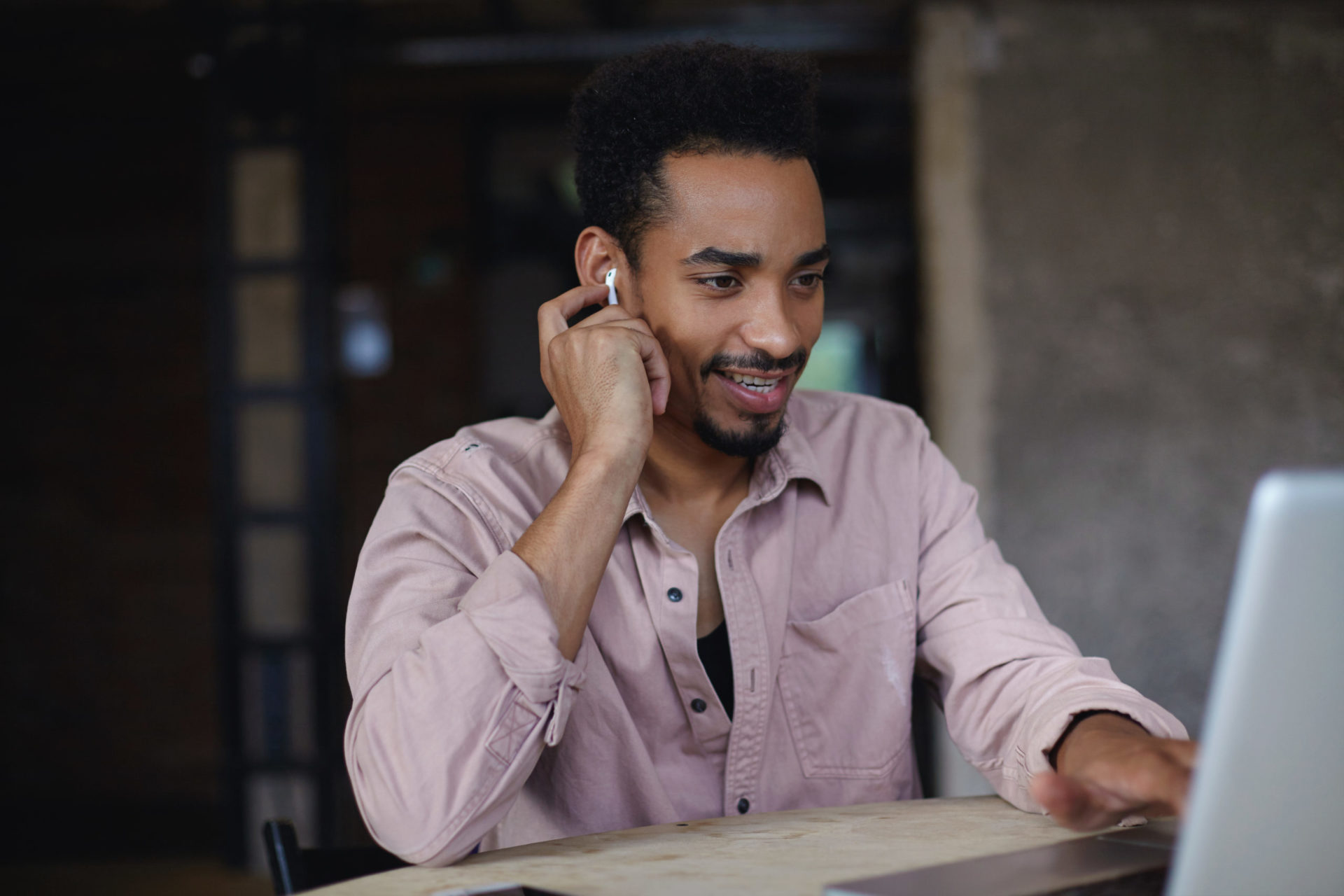 Synopsis
This workshop is designed to provide employees with practical and easy to understand advice on their PAYE, PRSI and USC payslip deductions, as well as a broad outline of how their tax liability is calculated. This tax workshops provide practical guidance on the tax credit system, making claims for tax refunds, declaring non-PAYE income and various tax deadline dates.
For those employers offering employee share purchase schemes, we provide an overview of the Relevant Tax on Share Options (where applicable) & Capital Gains Tax systems.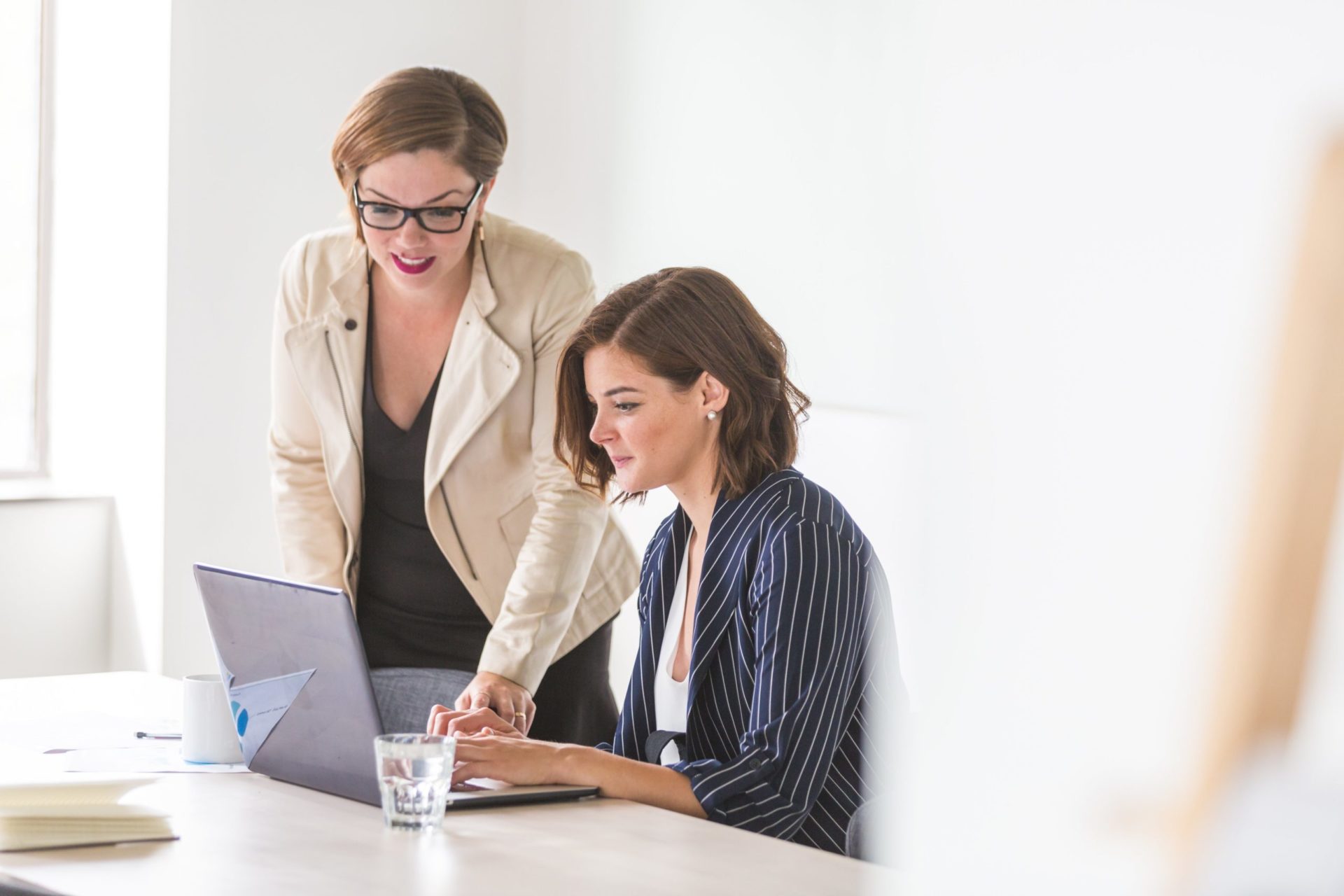 Outcomes
Provides practical guidance on how to understand dealings with the revenue
Understand every payslip
Overview of tax schemes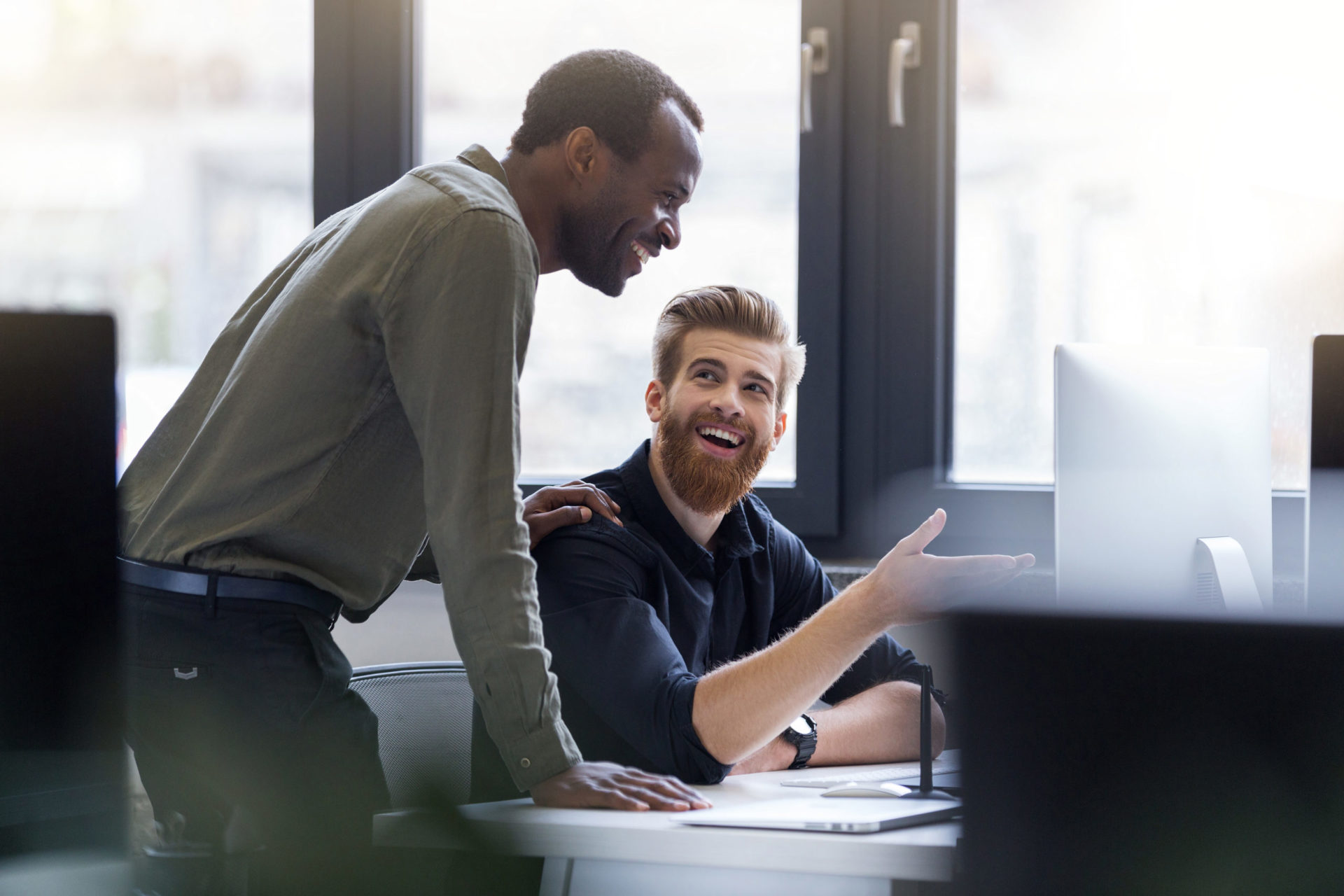 Suitable for
Attendees will leave with a greater understanding of what they are earning and how to best manage money. This seminar is designed to be interactive and we encourage attendee's participation!
Hear from past participants of our workshops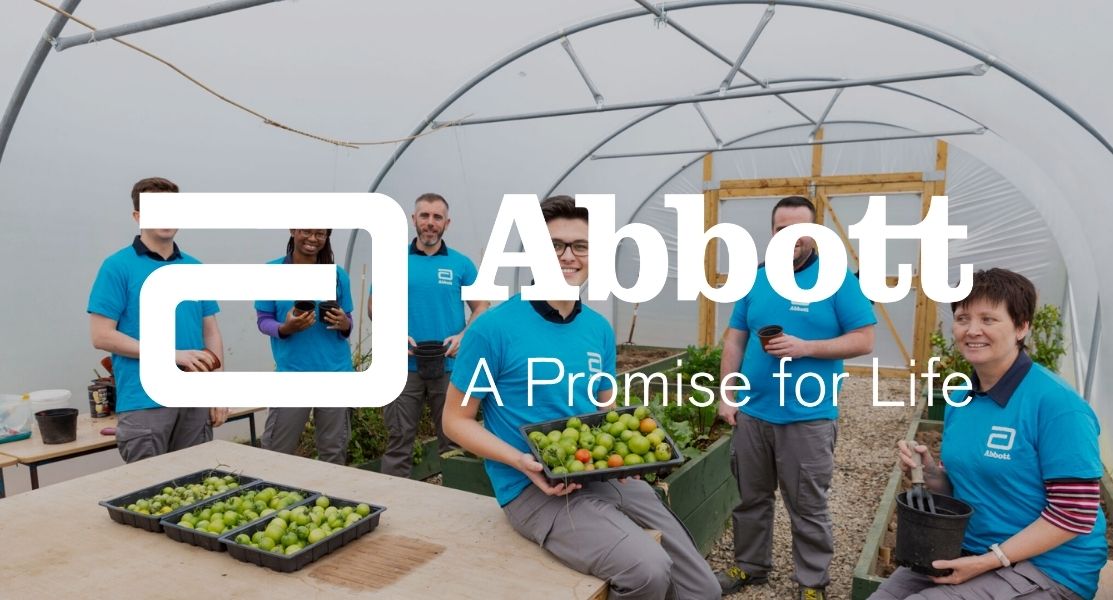 "One of the best courses I have done this year. Really enjoyed it and experiencing it virtually did not take away from the content at all."
Abbott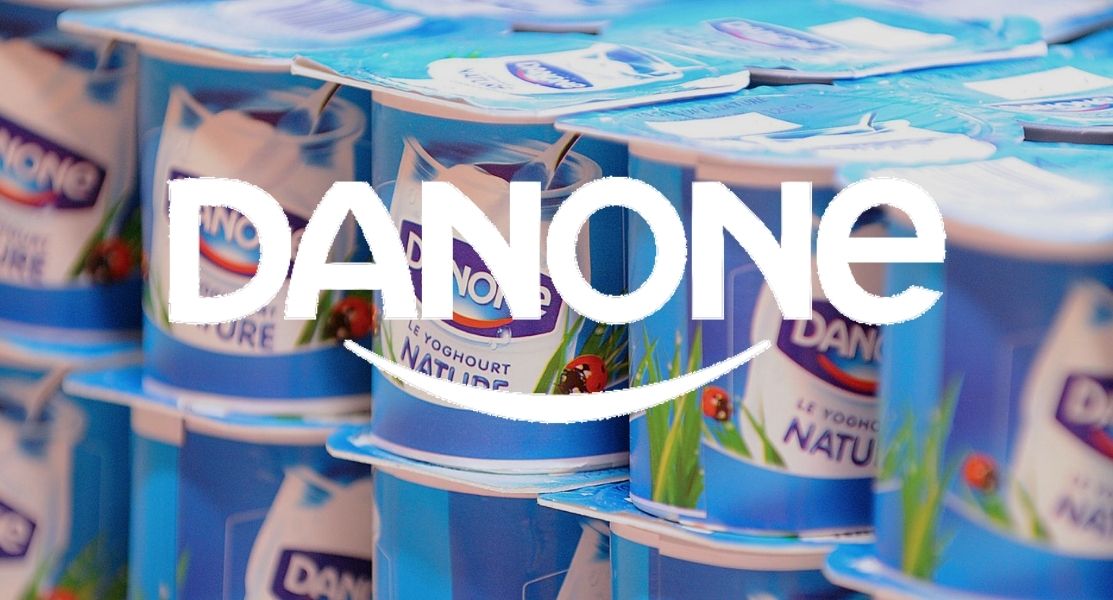 "That was a really good training, thanks for organising. Nollaig was definitely one of the best presenters we have had!"
Danone
Get in touch about this workshop today
Simply fill out the below form and one of our team members will be in touch to organise everything with you.