Financial Wellbeing - Preparing for the What Ifs of Life
Prepare for the financial 'what ifs' in life with the leaders in corporate wellbeing training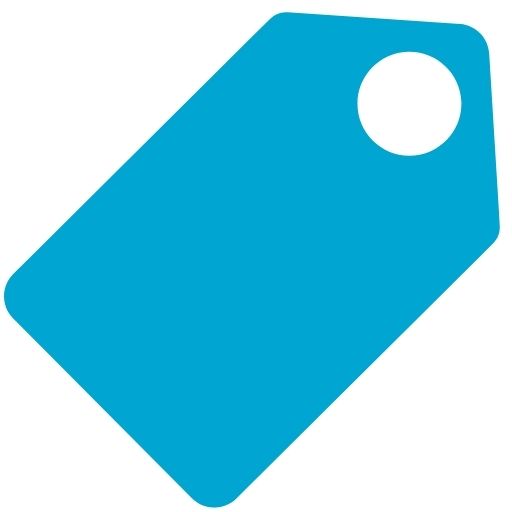 Category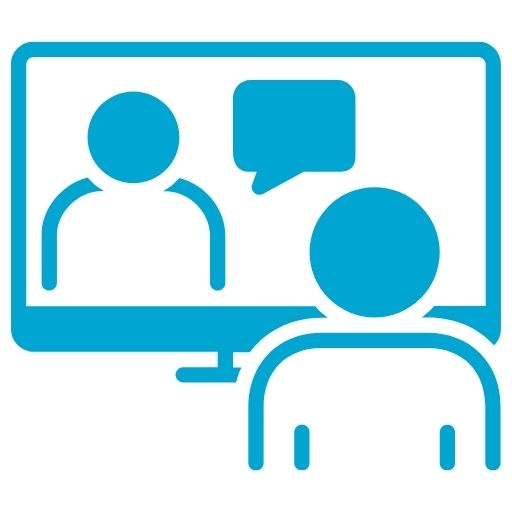 Delivery
Live or pre-recorded option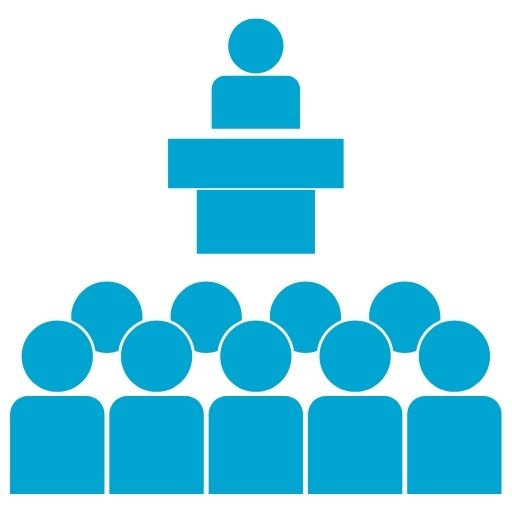 No. of Participants
Live = 100
Pre-recorded = No limit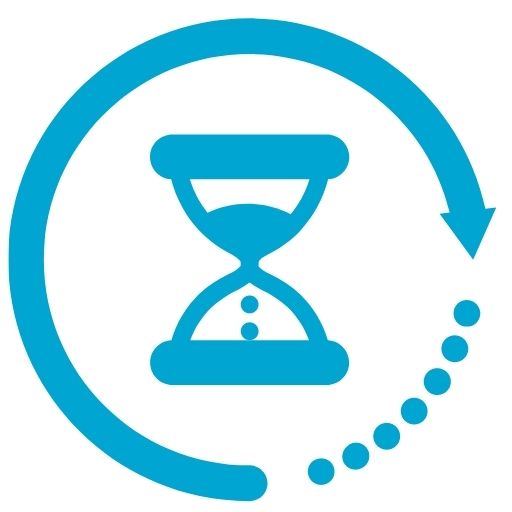 Duration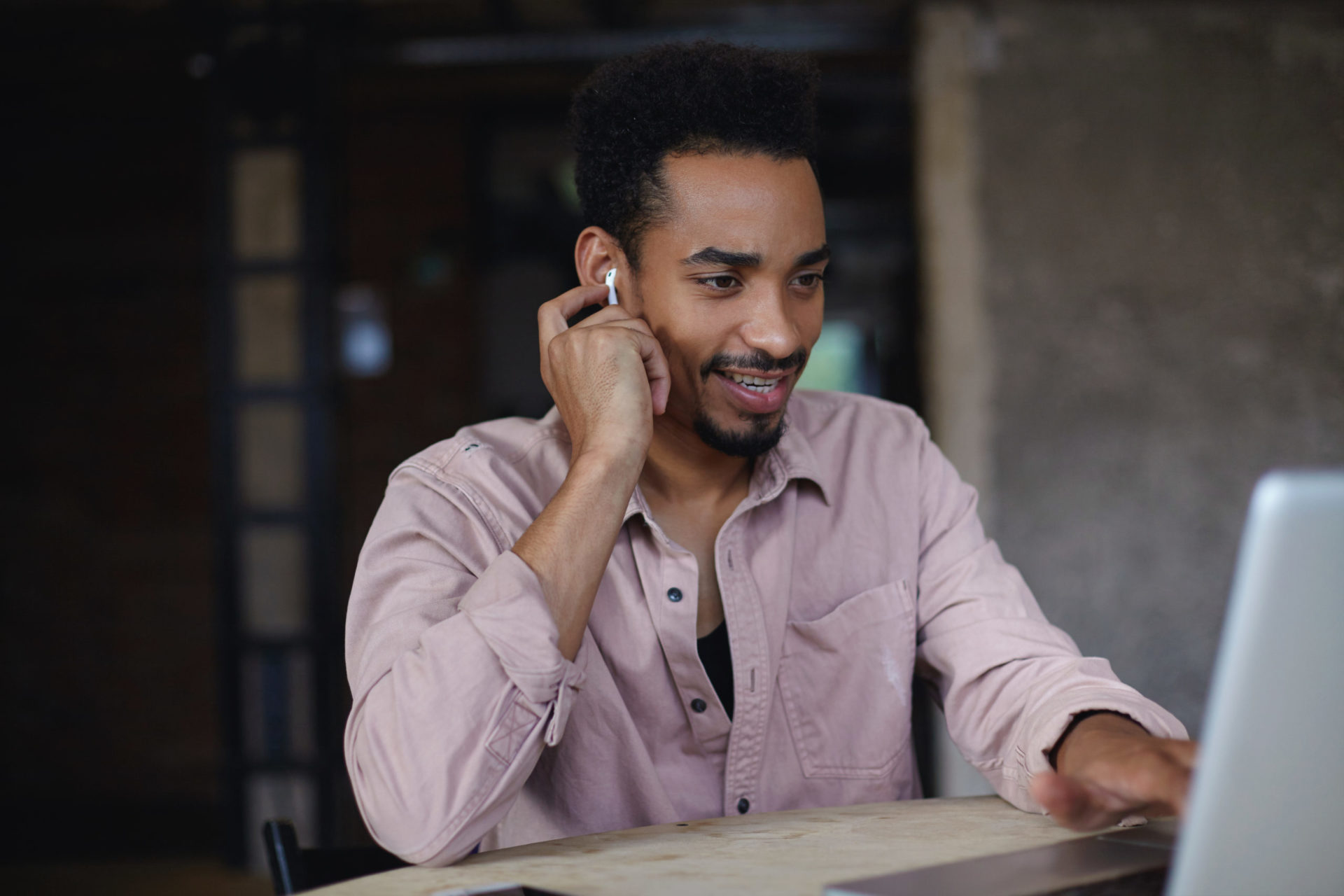 Synopsis
This training is designed to remind employees of the curveballs that life can throw and to protect against these financial threats. It also serves to highlight to employees the risk benefits provided by their company, such as disability benefits, death in service, health insurance etc… Awareness of these supports can help to reaffirm the value of employment benefits, and enable employees to find some peace of mind regarding the buffer they provide in worse case scenarios.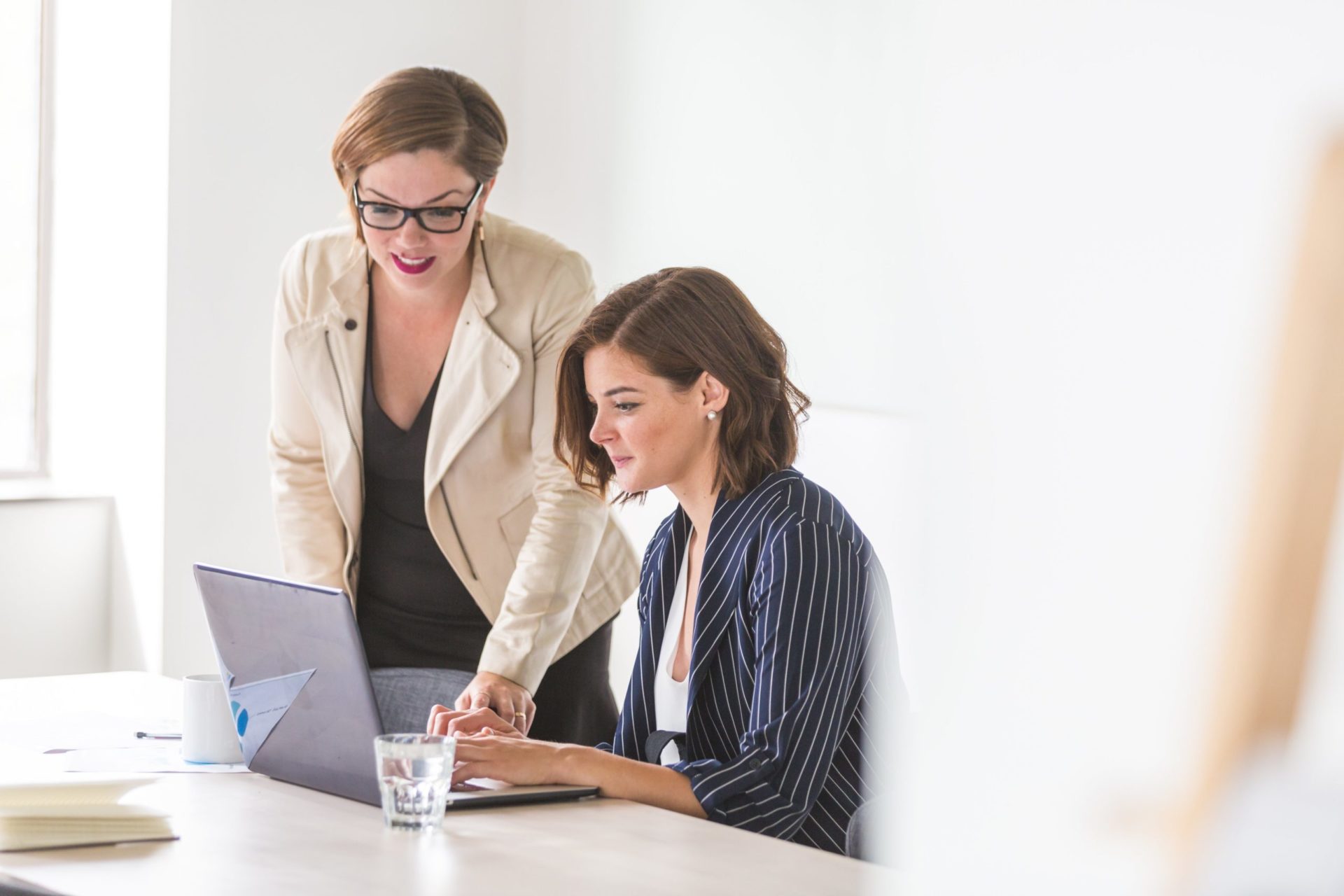 Outcomes
Understand common threats to financial security
Learn ways to plan for greater financial protection
Discuss potential solutions to financial challenges
Understand current benefits in place provided by the employer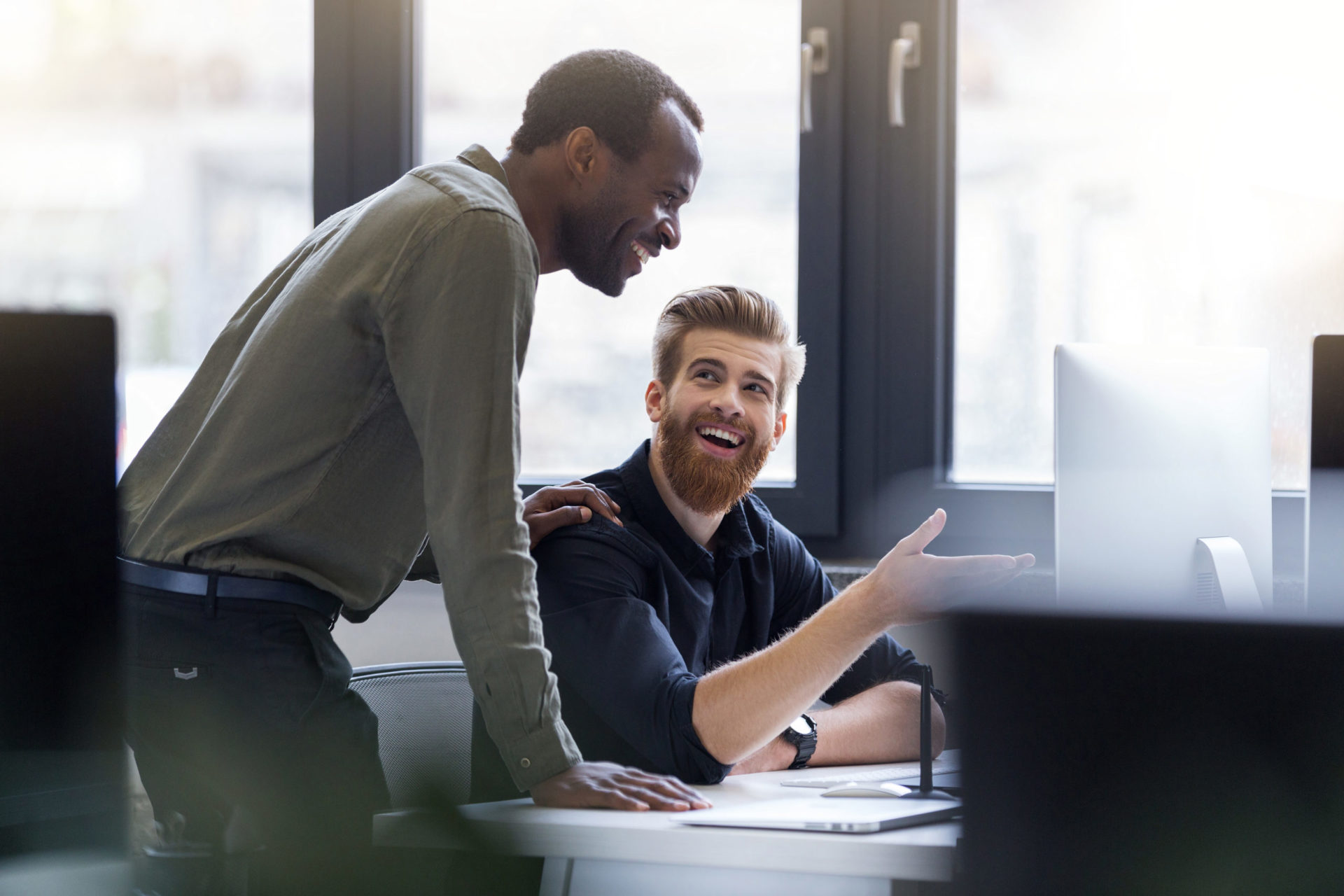 Suitable for
Suitable for anyone looking to explore risk benefits provided by employers such as disability benefits, death in service, health insurance, etc. which can reaffirm the value of such employment benefits to employees and their families.
Hear from past participants of our workshops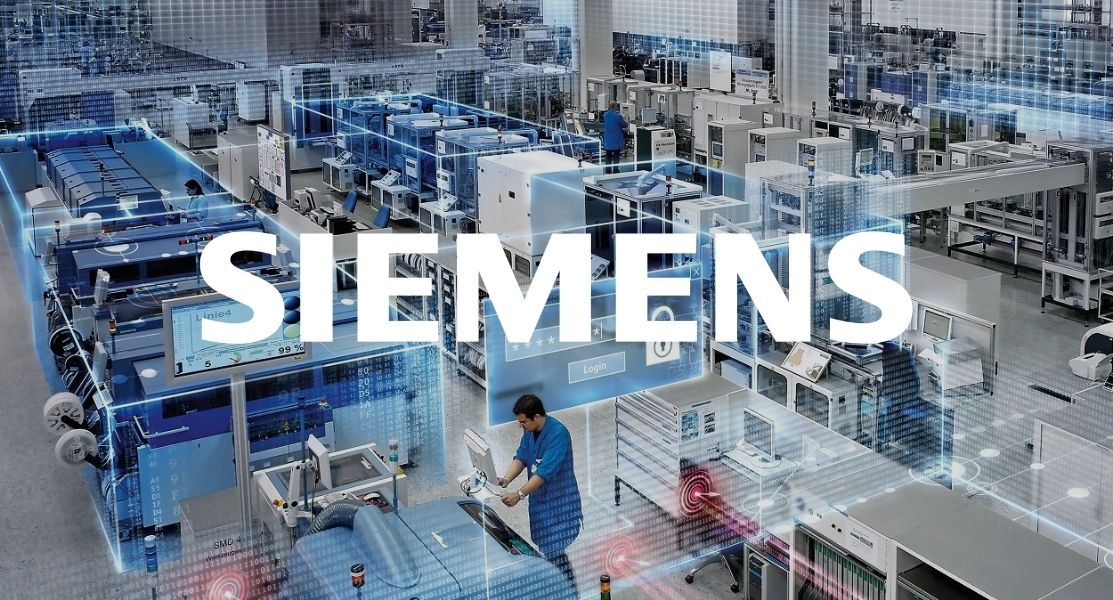 "Not that I'm on all the webinars by any stretch but that was one of the best in the 12 years I've been here."
Siemens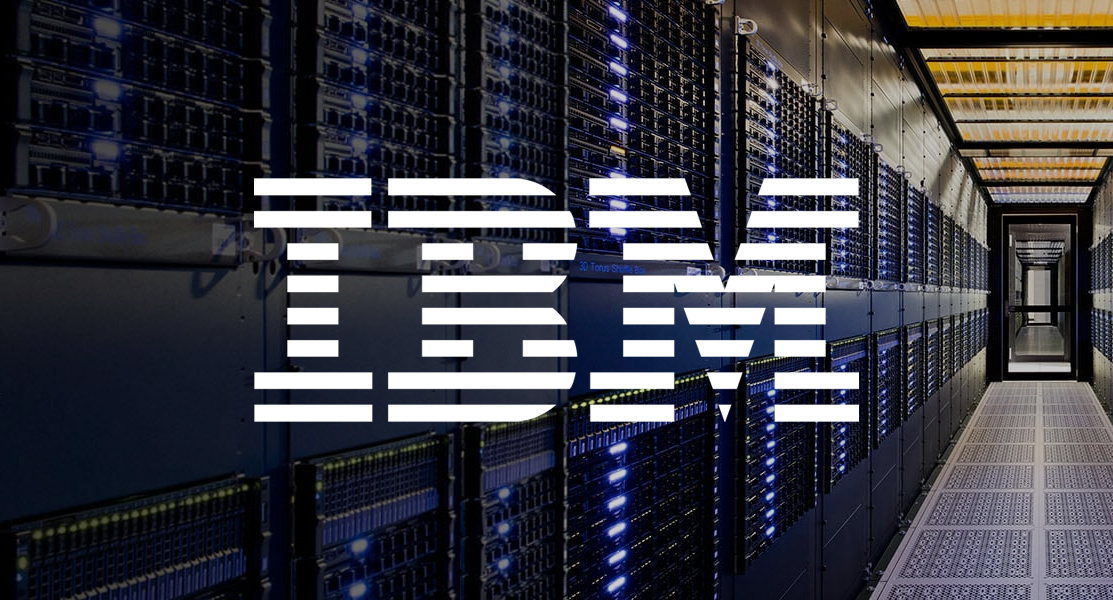 "The training gave me a better understanding of different kinds of mental health issues, some of which I was not aware of. The role playing gave me a better insight on how to potentially deal with an issue if it arose"
IBM
Get in touch about this workshop today
Simply fill out the below form and one of our team members will be in touch to organise everything with you.