Women's General Health
Explore women's health with the leaders in corporate wellbeing training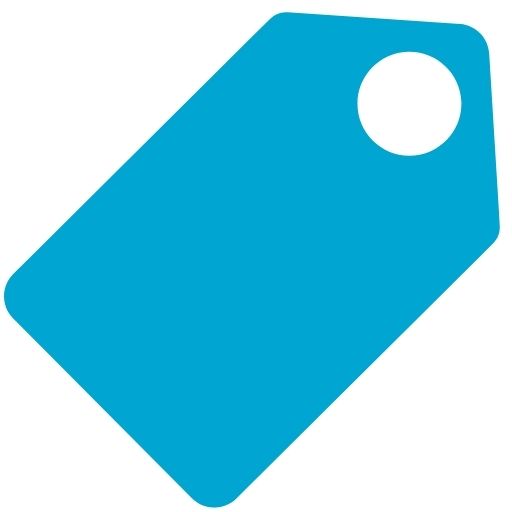 Category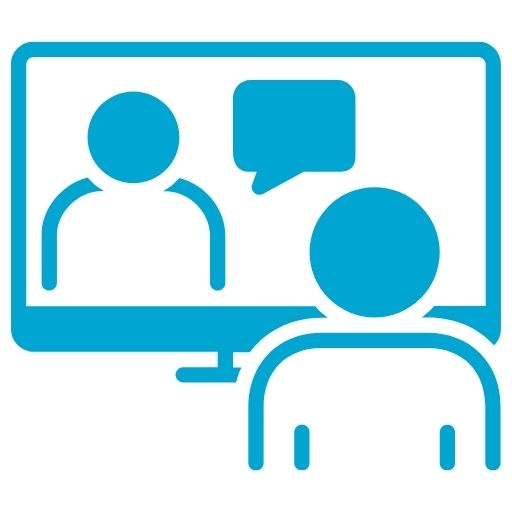 Delivery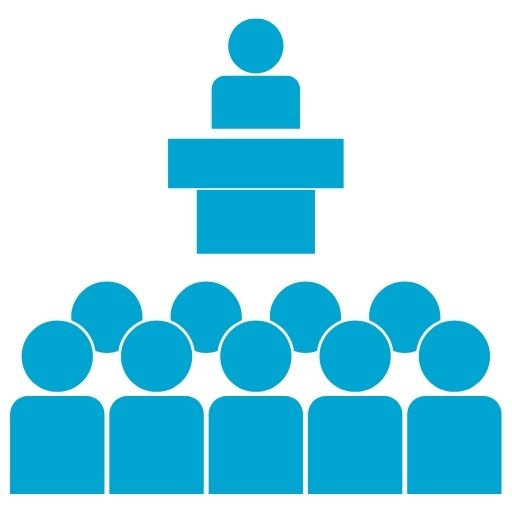 No. of Participants
Live = 100
Pre-recorded = No limit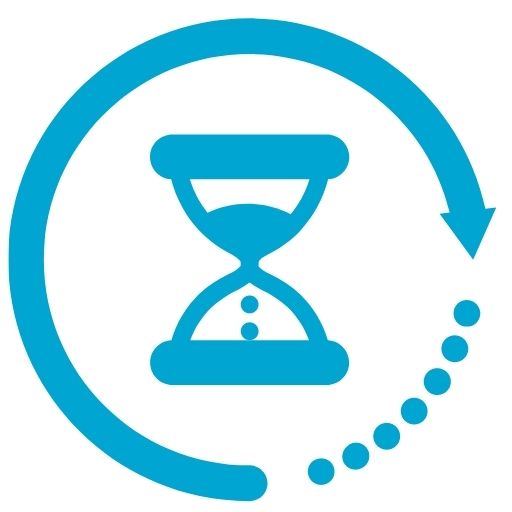 Duration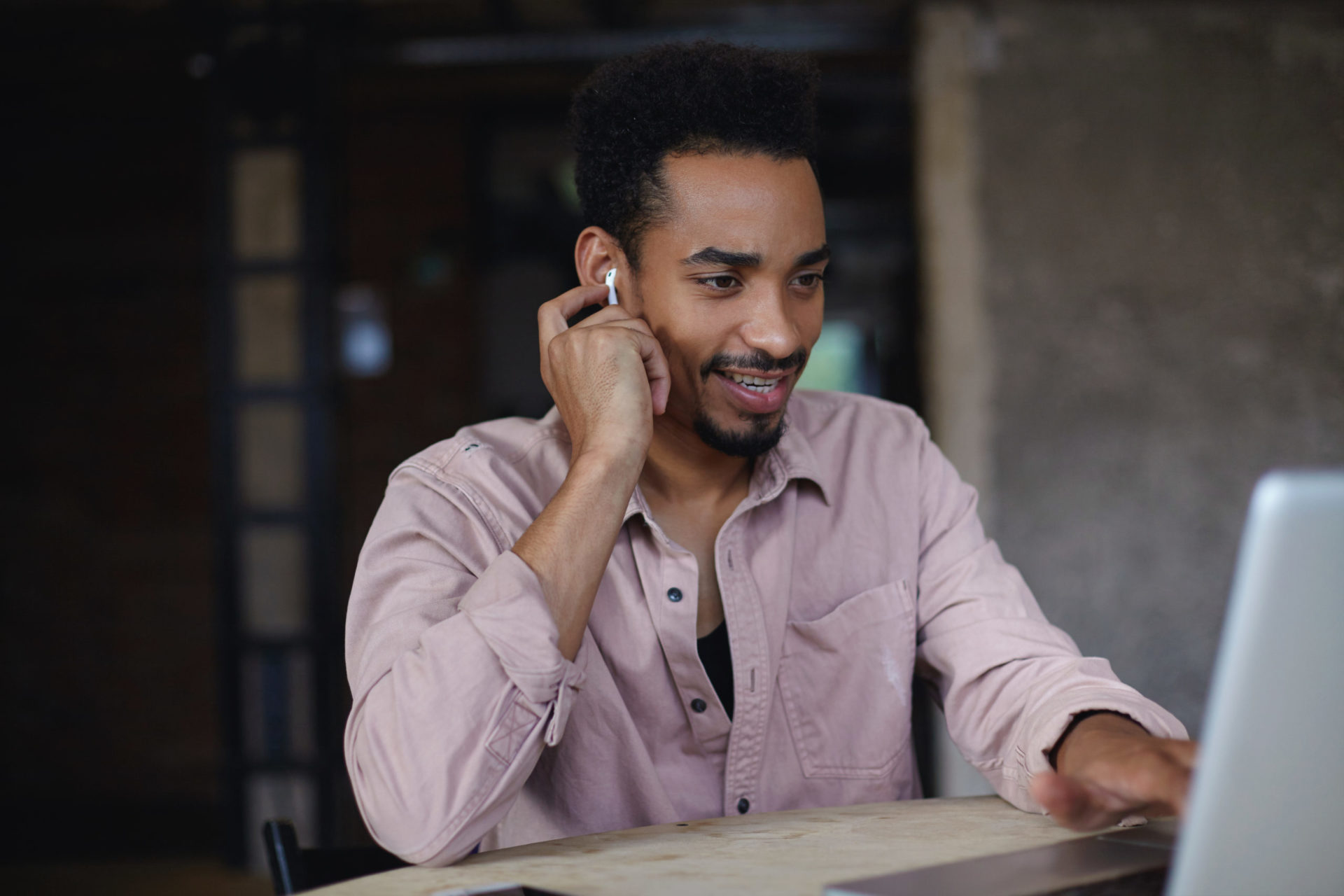 Synopsis
Female-specific health concerns are quite prevalent, with pregnancy, menopause and reproductive difficulties accounting for over a quarter of GP visits in Ireland. In the workplace, many of these issues are still not recognised  though a staggering 57% of women report that gynae or hormonal health has negatively impacted their career. Employers can help support female employees by creating an open and accepting culture, by increasing awareness and encouraging peer-to-peer conversations around prevalent concerns, such as pregnancy loss, infertility and menopause.
In this training we explore some of the most prevalent health issues confronting women in the workplace, and address ways in which these challenges can be eased with more self-awareness, knowledge and access to supportive resources.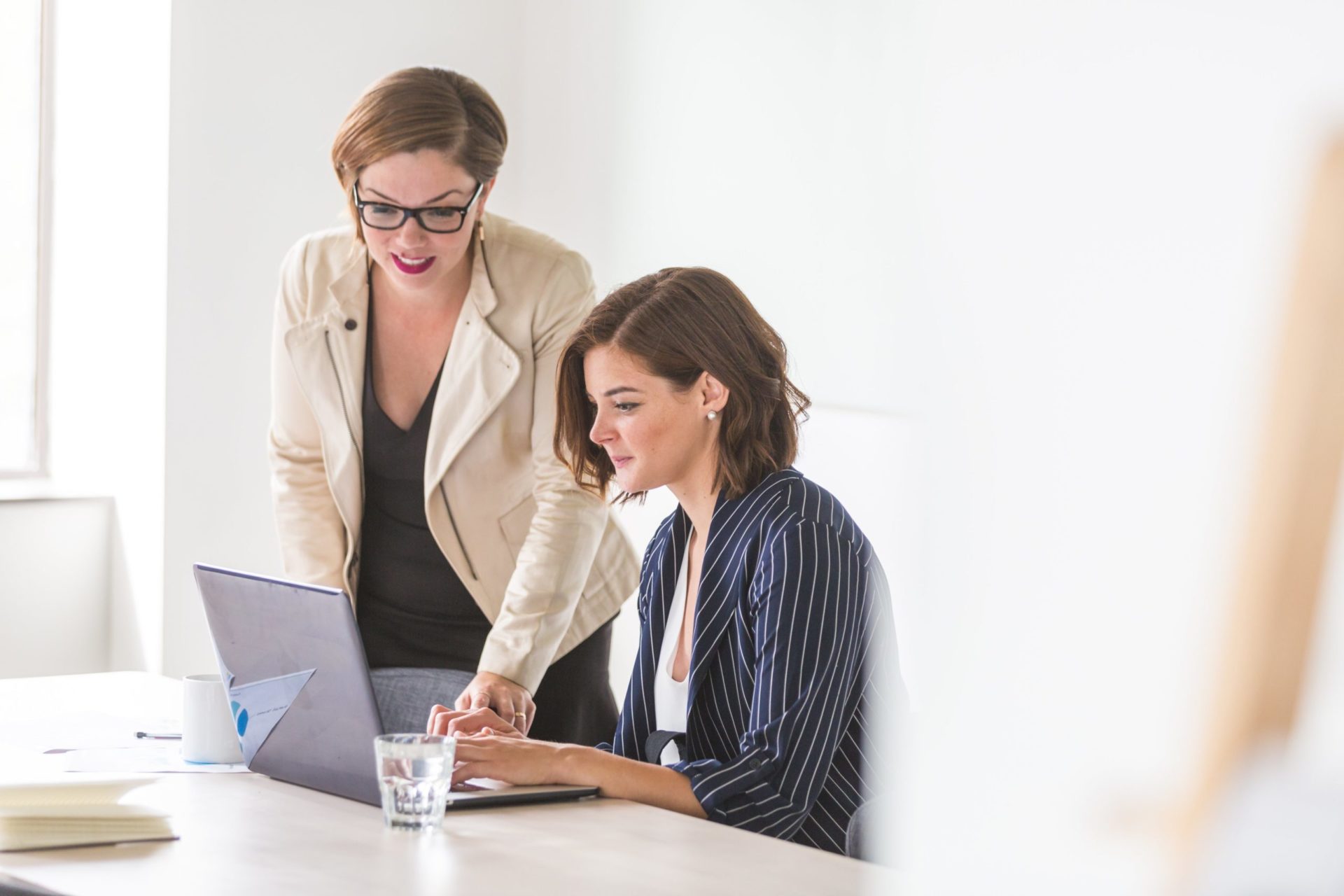 Outcomes
Understand hormonal influences on health and wellbeing
Explore topics such as pregnancy, post-natal depression, pregnancy loss, infertility & fertility treatment
Focus on menopause matters: physical & emotional impacts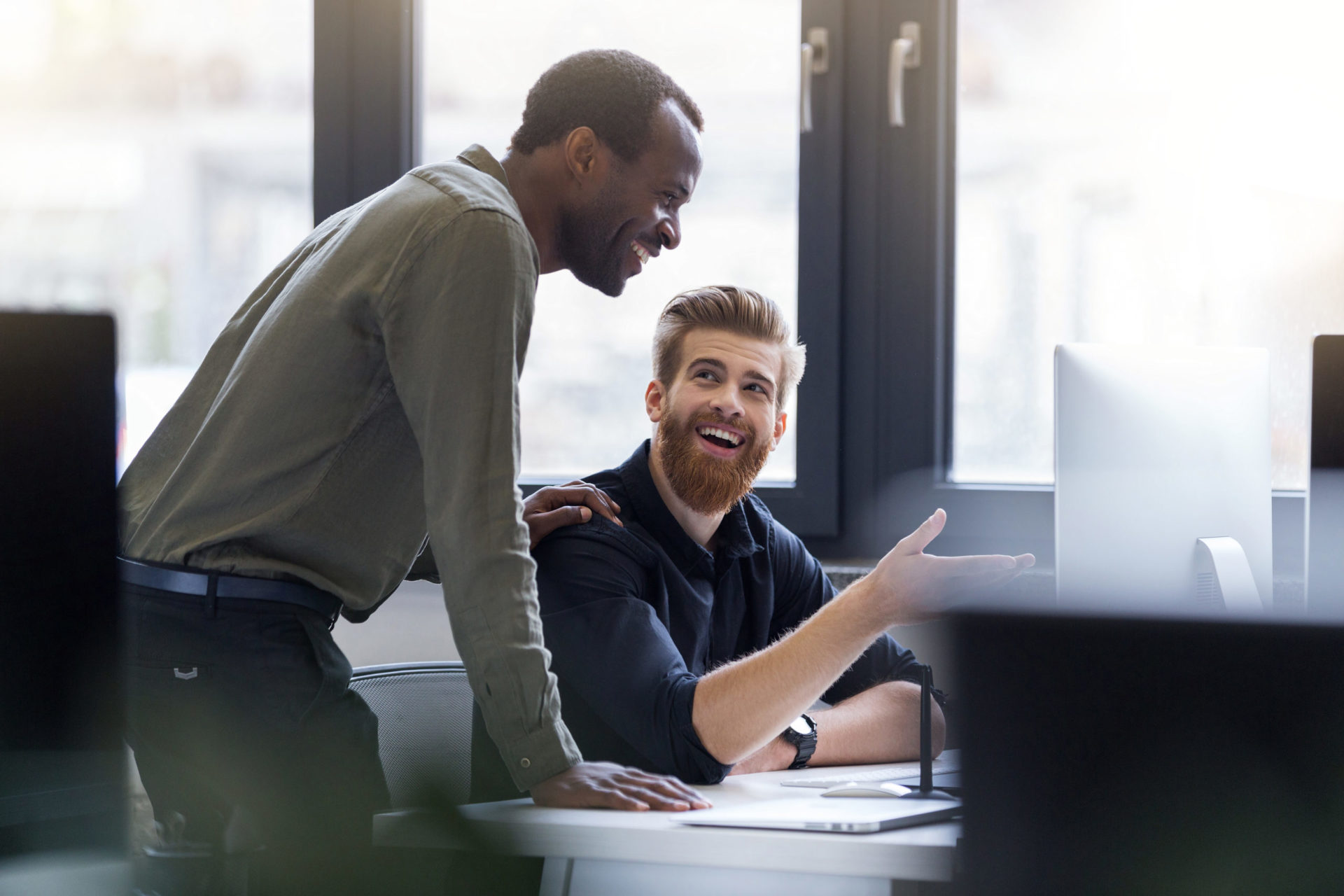 Suitable for
The talk aims to reduce stigma around sometimes taboo topics and provide valuable insights regarding the significant impact of lifestyle choices and habitual behaviours on personal health status.
It also aims to sign-post useful services and resources that may support participants to enhance how they feel on a daily basis, irrespective of age, in a healthy and sustainable way.
Hear from past participants of our workshops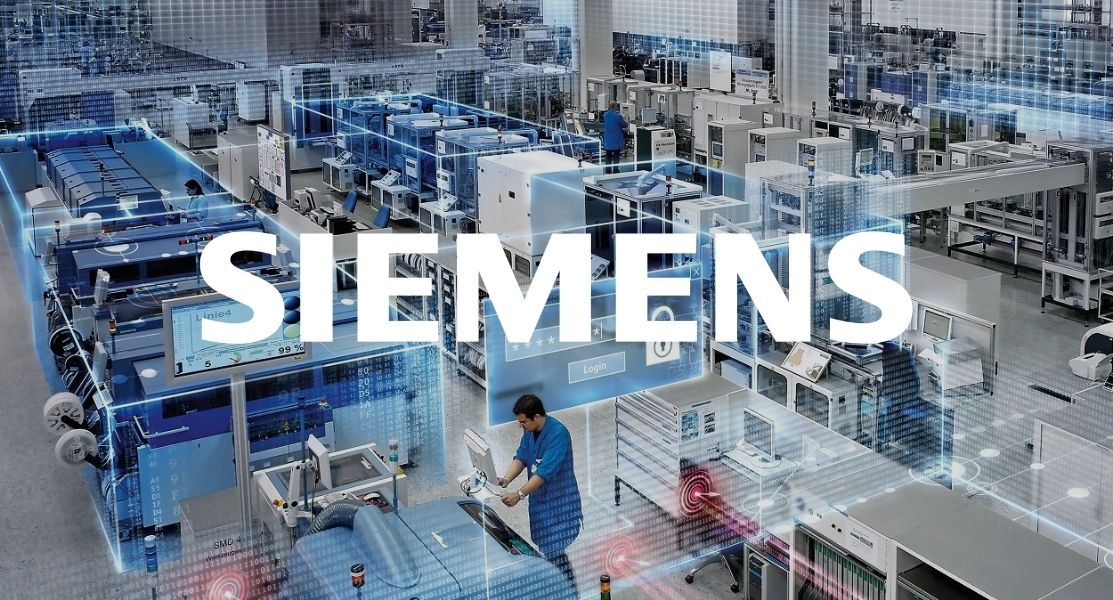 "Not that I'm on all the webinars by any stretch but that was one of the best in the 12 years I've been here."
Siemens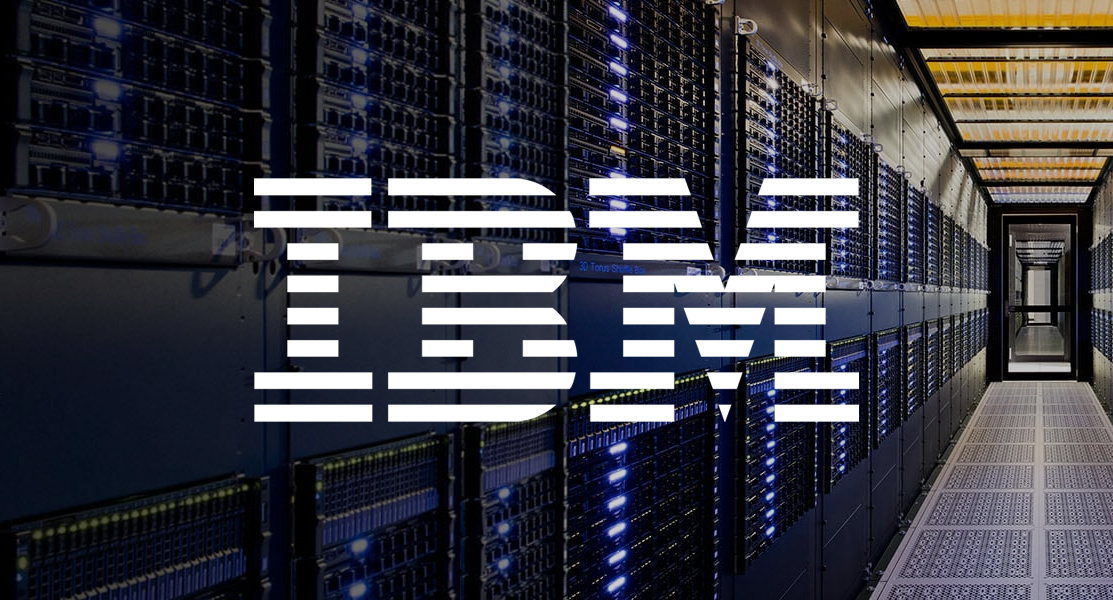 "The training gave me a better understanding of different kinds of mental health issues, some of which I was not aware of. The role playing gave me a better insight on how to potentially deal with an issue if it arose"
IBM
Get in touch about this workshop today
Simply fill out the below form and one of our team members will be in touch to organise everything with you.