Women's Mental Health
Explore Women's Mental Health with the leaders in corporate wellbeing training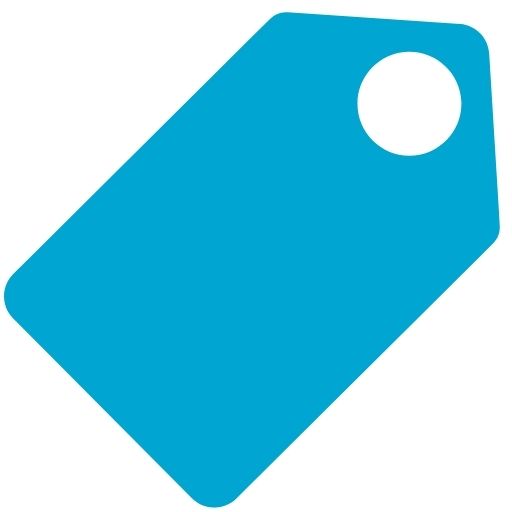 Category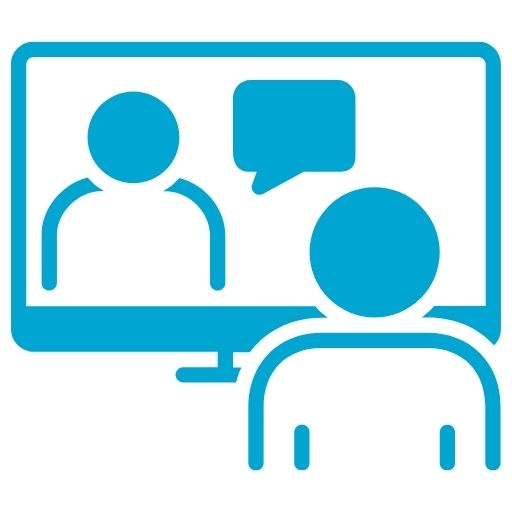 Delivery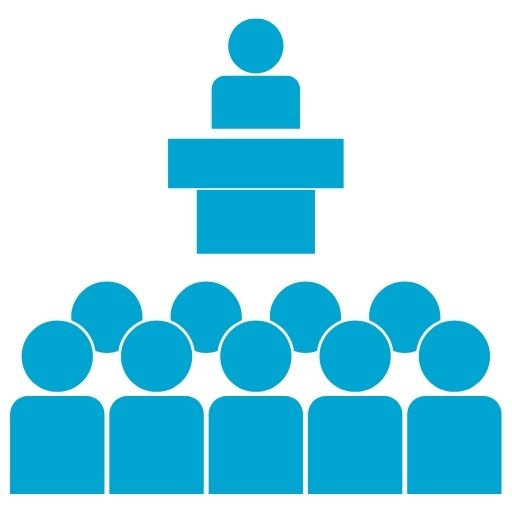 No. of Participants
Live = 100
Pre-recorded = No limit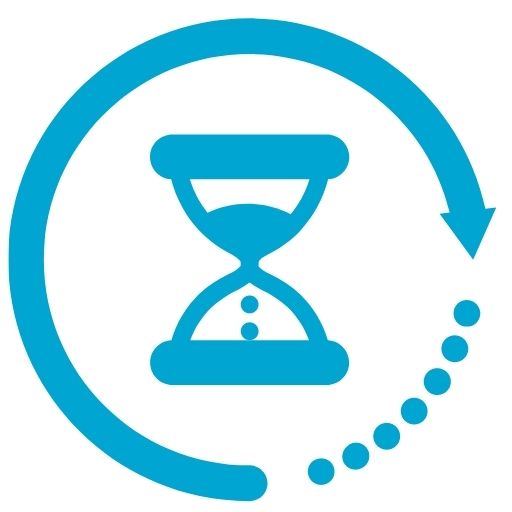 Duration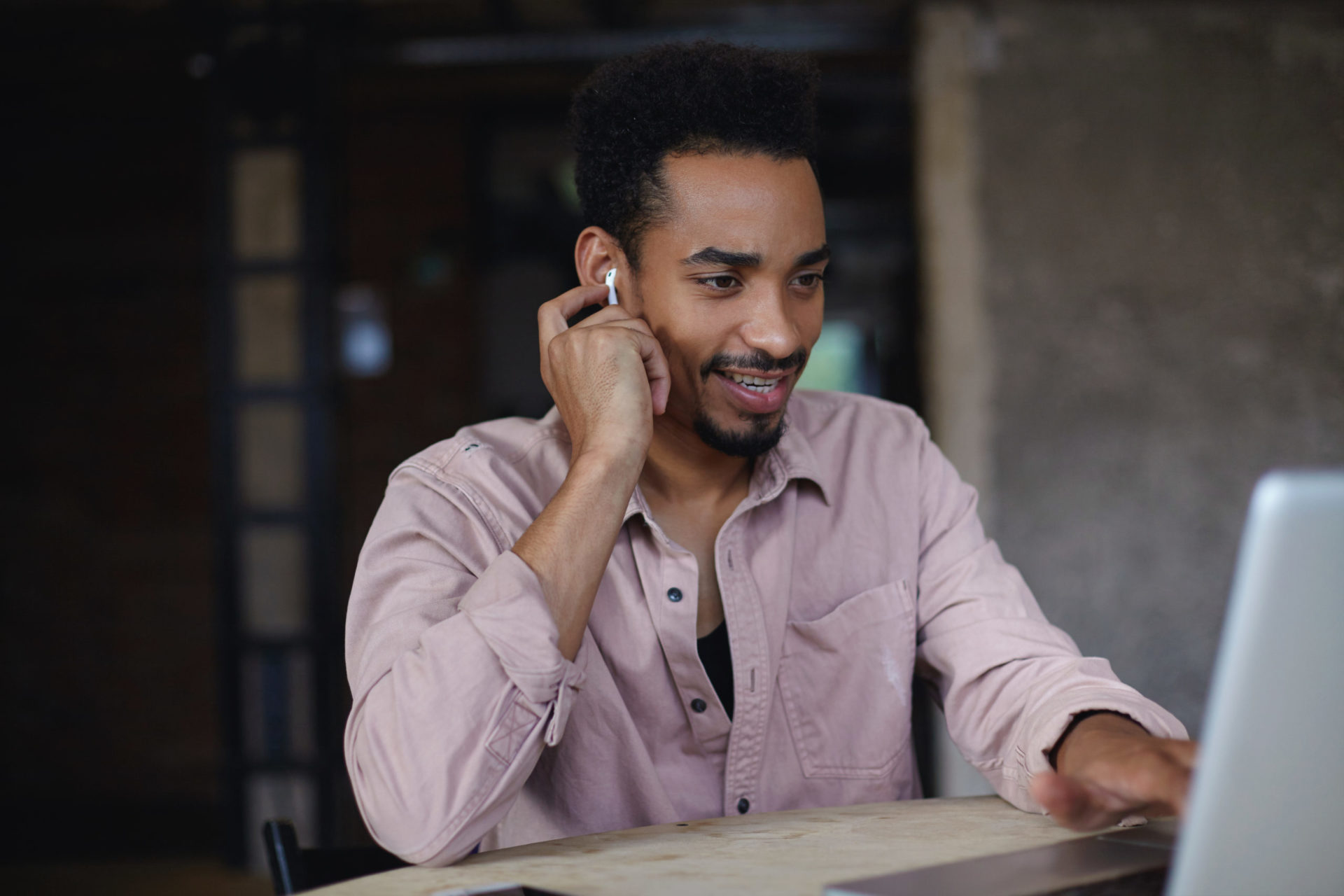 Synopsis
In this session participants are invited to take time out to reflect on what it means to navigate the world as a woman – examining shared challenges and issues, in addition to strengths and capacities that enrich and colour life experiences.
We explore the vital importantce of proactively caring for mental health and emotional wellbeing, and how this can help to profoundly buffer against imbalance and burnout, when confronted by a sometimes harsh and unrelenting circumstances.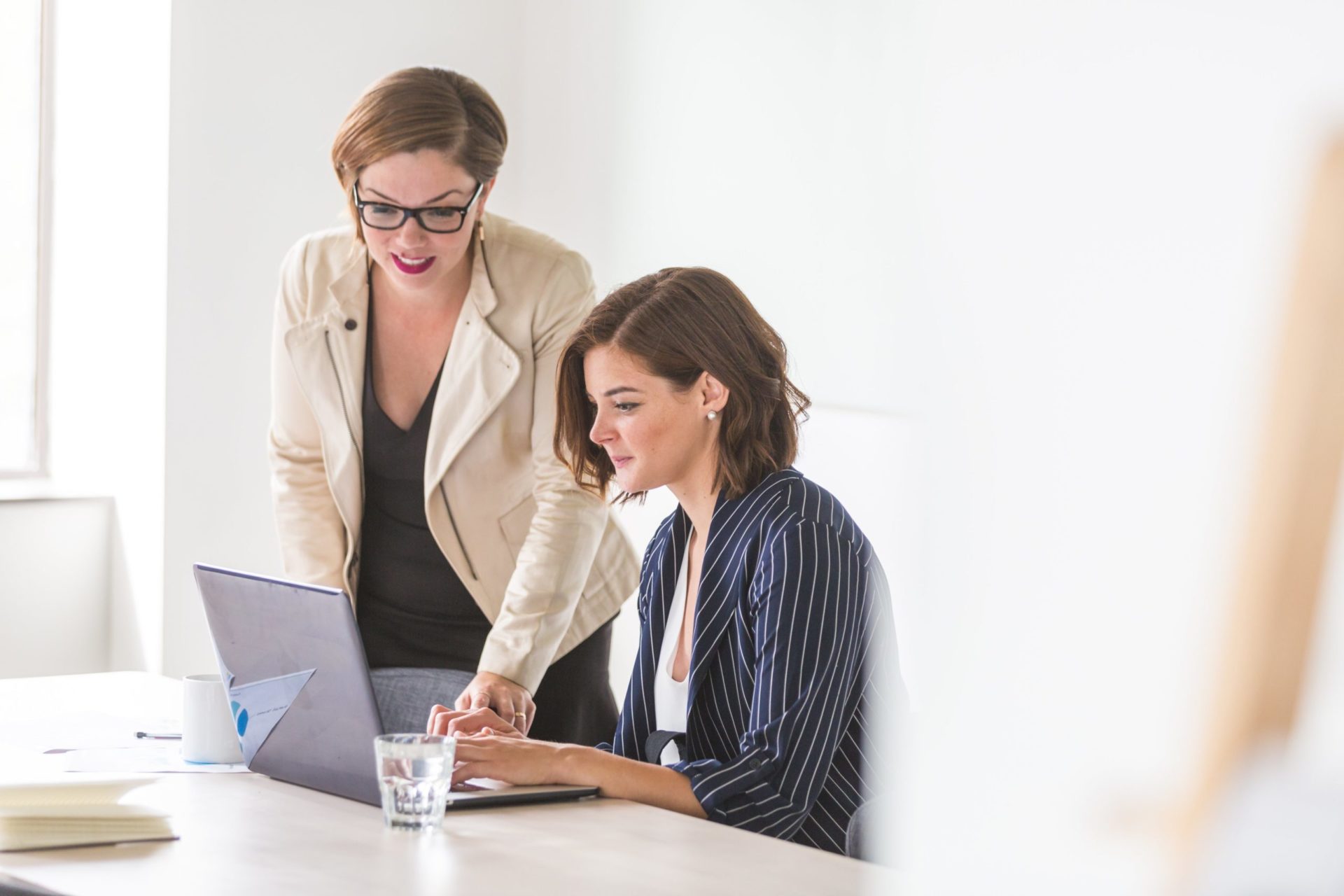 Outcomes
Explore the concept of emotional labour and the role of caretaker
Discuss ways to cultivate feminine energy and self-empowerment
Enjoy an engaging exploration of the challenges and opportunities for women today
Learn more about the collective femal experience
Examine practices to enhance mental health and emotional wellbeing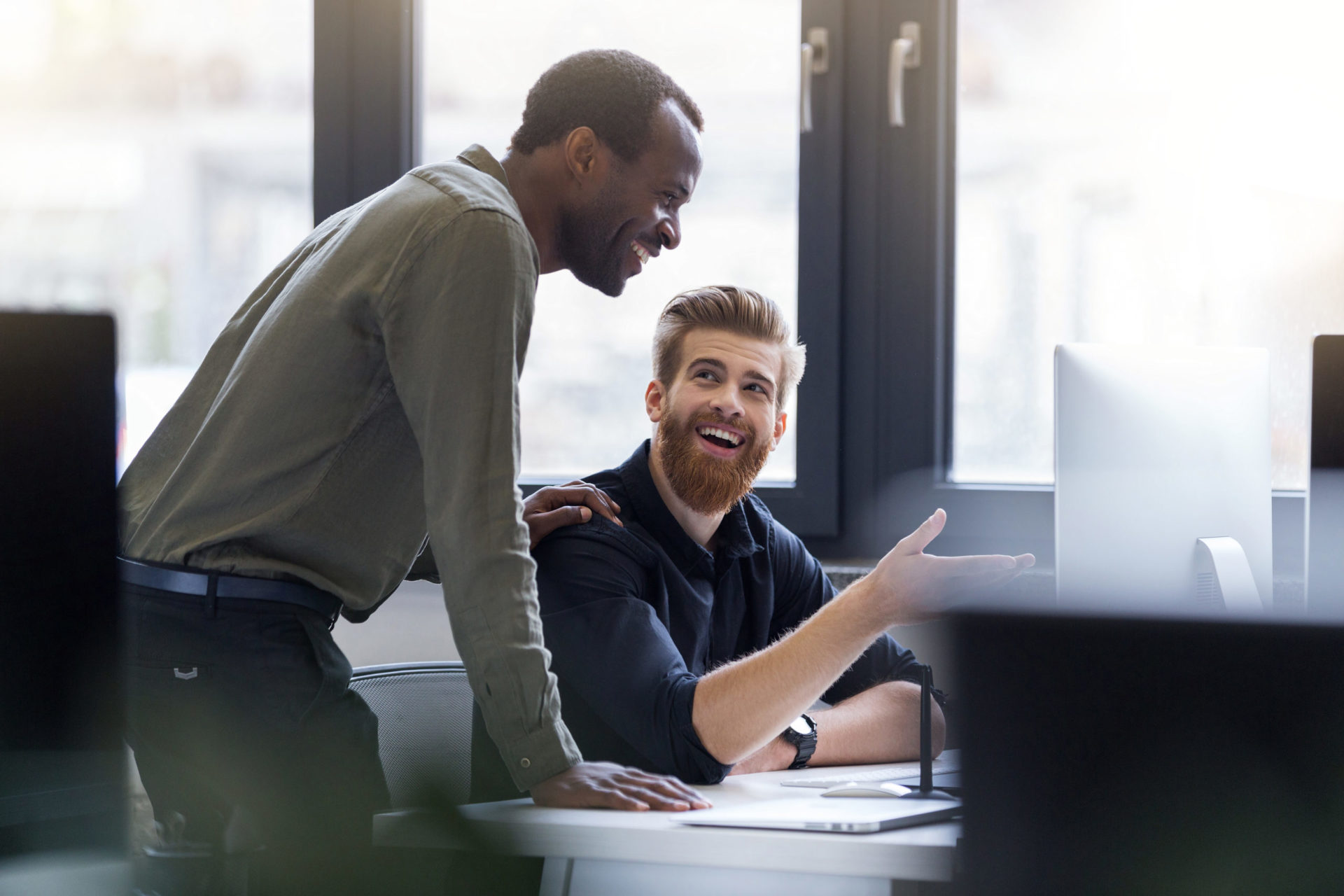 Suitable for
Attendees will have an opportunity to explore their own unique qualities and skills as women, shining a light on their abilities to increase self-awareness and build a sense of personal empowerment.
Hear from past participants of our workshops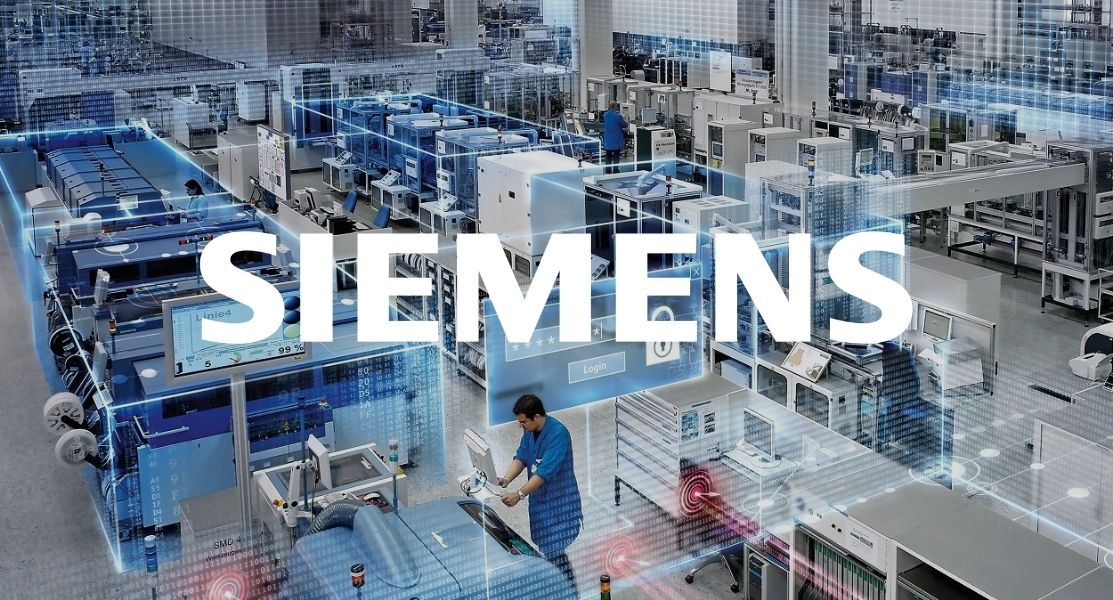 "Not that I'm on all the webinars by any stretch but that was one of the best in the 12 years I've been here."
Siemens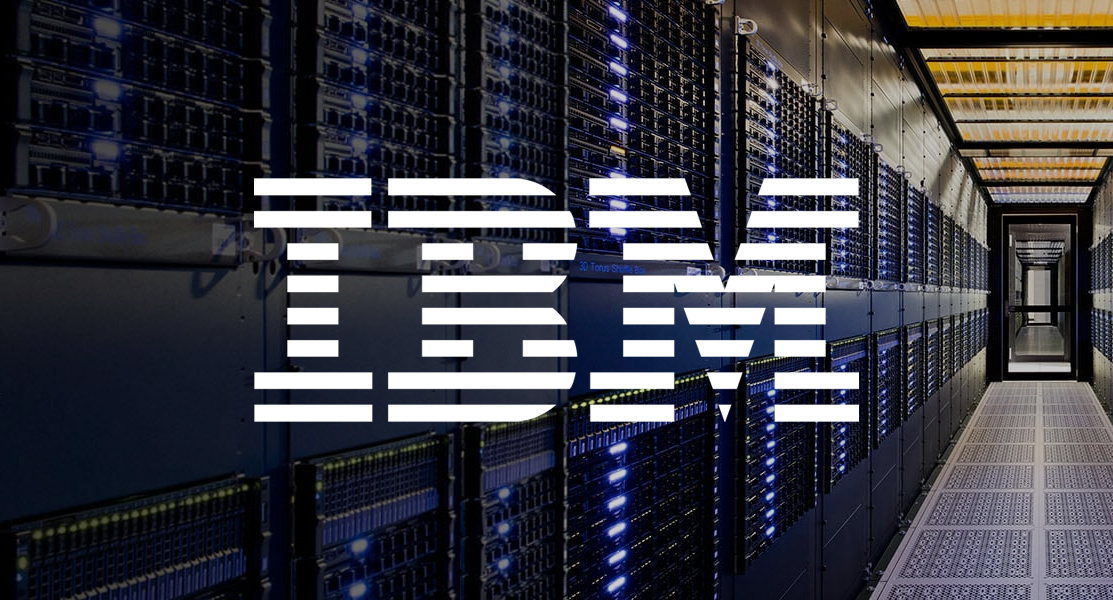 "The training gave me a better understanding of different kinds of mental health issues, some of which I was not aware of. The role playing gave me a better insight on how to potentially deal with an issue if it arose"
IBM
Get in touch about this workshop today
Simply fill out the below form and one of our team members will be in touch to organise everything with you.