Wake up with Zevo
Join us in exploring some of the most relevant corporate wellbeing topics in 2023
Where?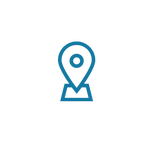 Clayton Hotel, Ballsbridge, Dublin
When?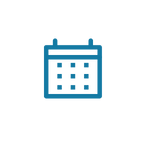 What time?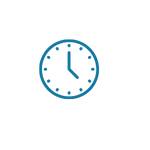 Schedule
8.15am - 9.00am
Networking & Refreshments
9.00am
Welcome to the Event
Richard Murphy, CEO, Zevo Health
9:15am – 10am
Panel | The Link Between Leadership and Psychological Safety
What will this discussion cover?
How to support psychological safety in the workplace
How to implement policies and procedures within an organisation
How to measure the effectiveness of workplace wellbeing programmes
How to implement a successful workplace wellbeing programme
10am – 10:15am
Breathwork Session with Sarah Keane
10.15am – 11.00am
Panel | Managing Burnout in the Workplace
What will this discussion cover?
Exploring overall health, stress, and burnout in the workplace

How to spot signs and reduce burnout

among employees

How to increase employee engagement and increase retention
Exploring the positive impact technology has on workplace wellbeing
Discussing the workplace wellbeing trends for 2023
11:00am – 11:45 am
Networking & Refreshments
11:45am – 12:30pm
Prof. Jim Lucey
12:30- 12:45pm
Closing
Richard Murphy, CEO, Zevo Health
Meet some of our speakers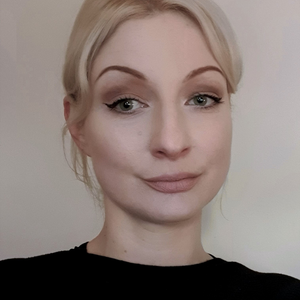 Pamela Lennon
Senior Wellbeing Consultant
Zevo Health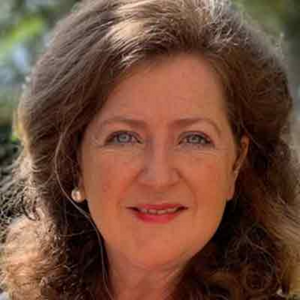 Avril Ivory
Health Psychologist & Psychotherapist
Zevo Health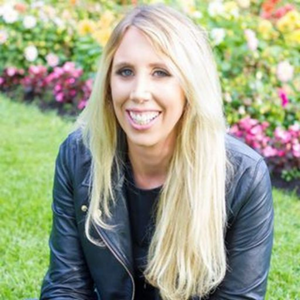 Sarah Keane,
Senior Wellbeing Consultant
Zevo Health
Headline speaker
Prof. Jim Lucey,
Clinical Professor of Psychiatry & Author