Metabolic Health Profile
Explore your metabolic health profile with the leaders in corporate wellbeing training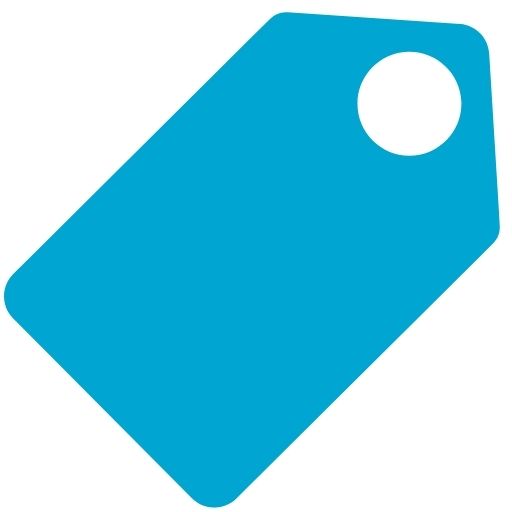 Category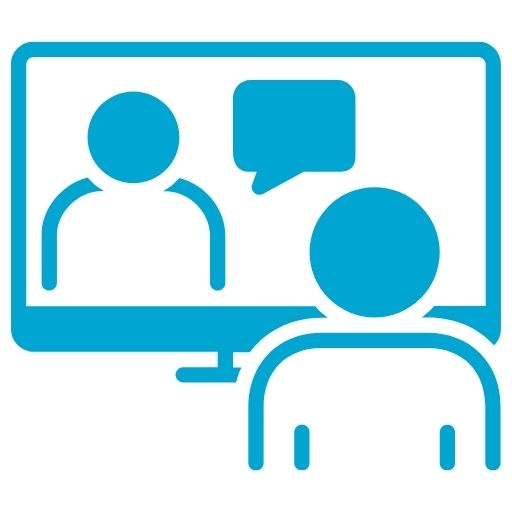 Delivery
Live or pre-recorded option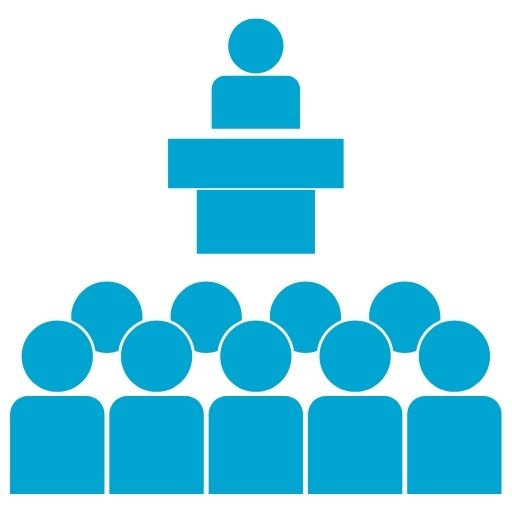 No. of Participants
Live = 100
Pre-recorded = No limit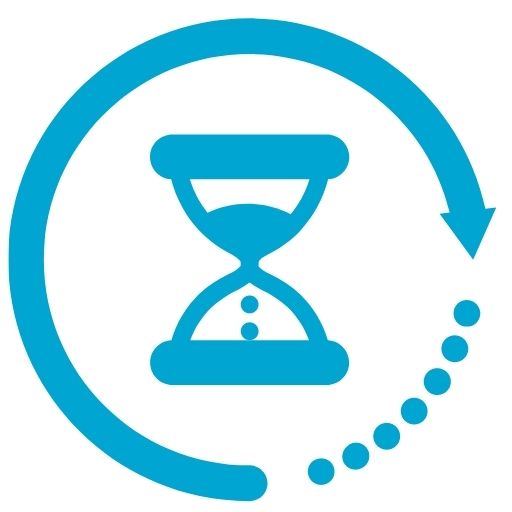 Duration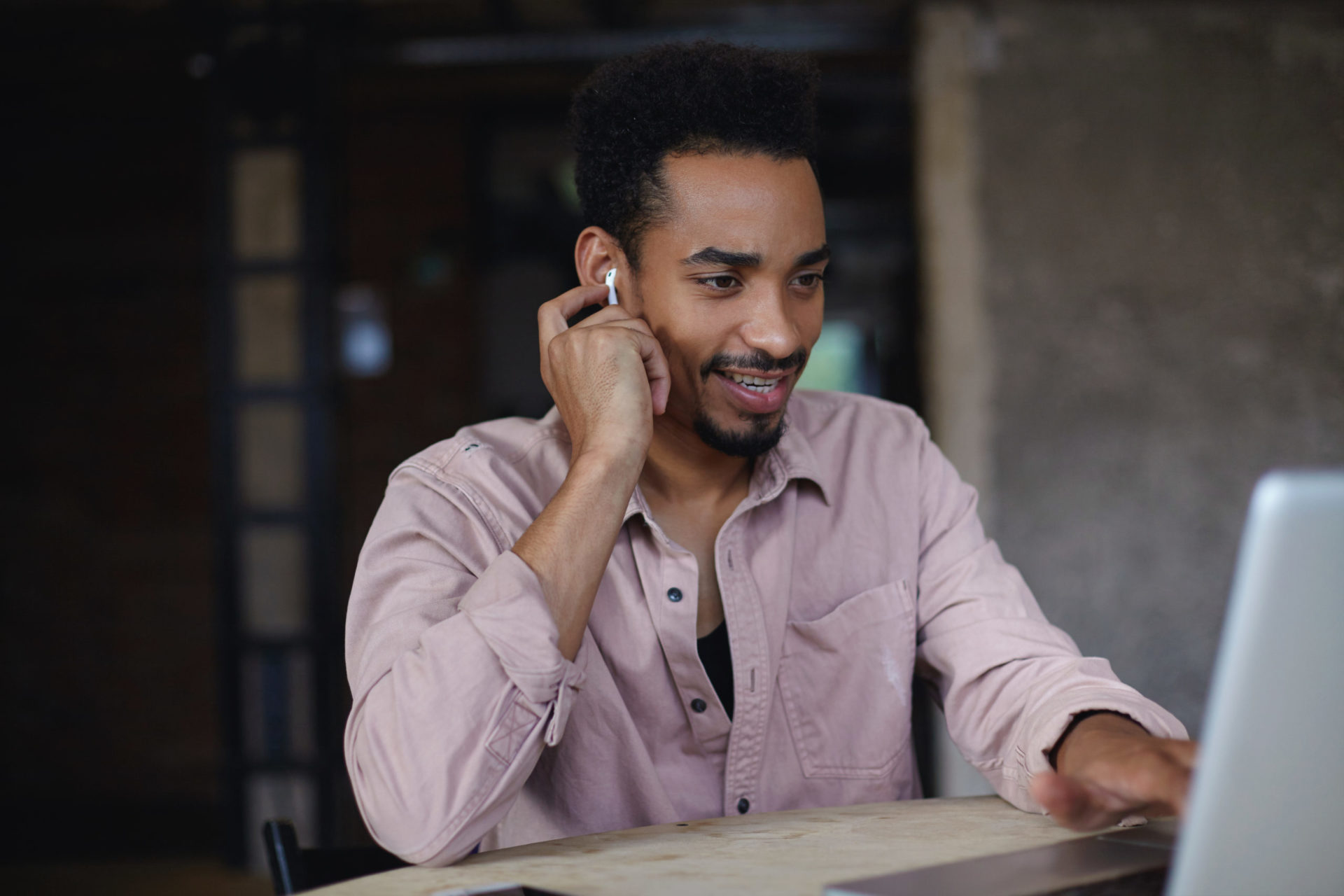 Synopsis
In the post-COVID-19 world, metabolic health must be a priority, with obesity taking centre stage as the number one non-communicable public health concern of our time.
Awareness of the factors that influence our metabolic health is starting to rise; blood pressure, blood sugar control, body weight, cholesterol, liver function tests – these are all terms with which many people are now very familiar. Unfortunately, however, when it comes to these indicators of metabolic function, individuals will often only take corrective action when imbalances reach a clinical level.
This session provides insights about various parameters of metabolic function and the importance of amending imbalances early. Participants will be guided through steps to develop their own personal profile to get a clearer understanding of their current metabolic health status, and what actions they might take to improve it.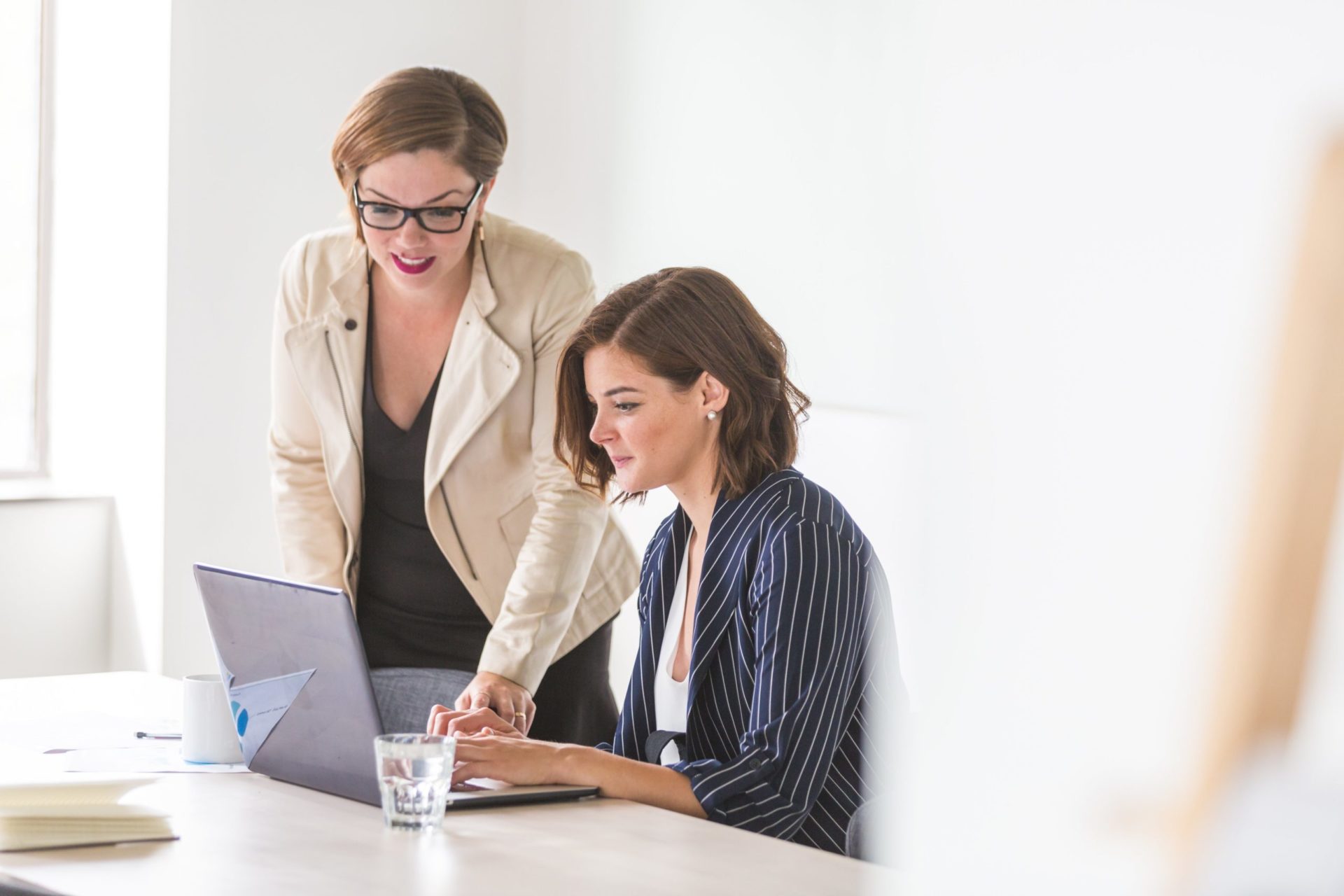 Outcomes
Participants will have a clear understanding of metabolic health and the lifestyle factors that influence it.
Participants will leave with an overview of how to determine their current metabolic health status so that they can flag any signs of imbalance, and also use the measurements as a baseline to monitor changes that arise from any implemented lifestyle changes.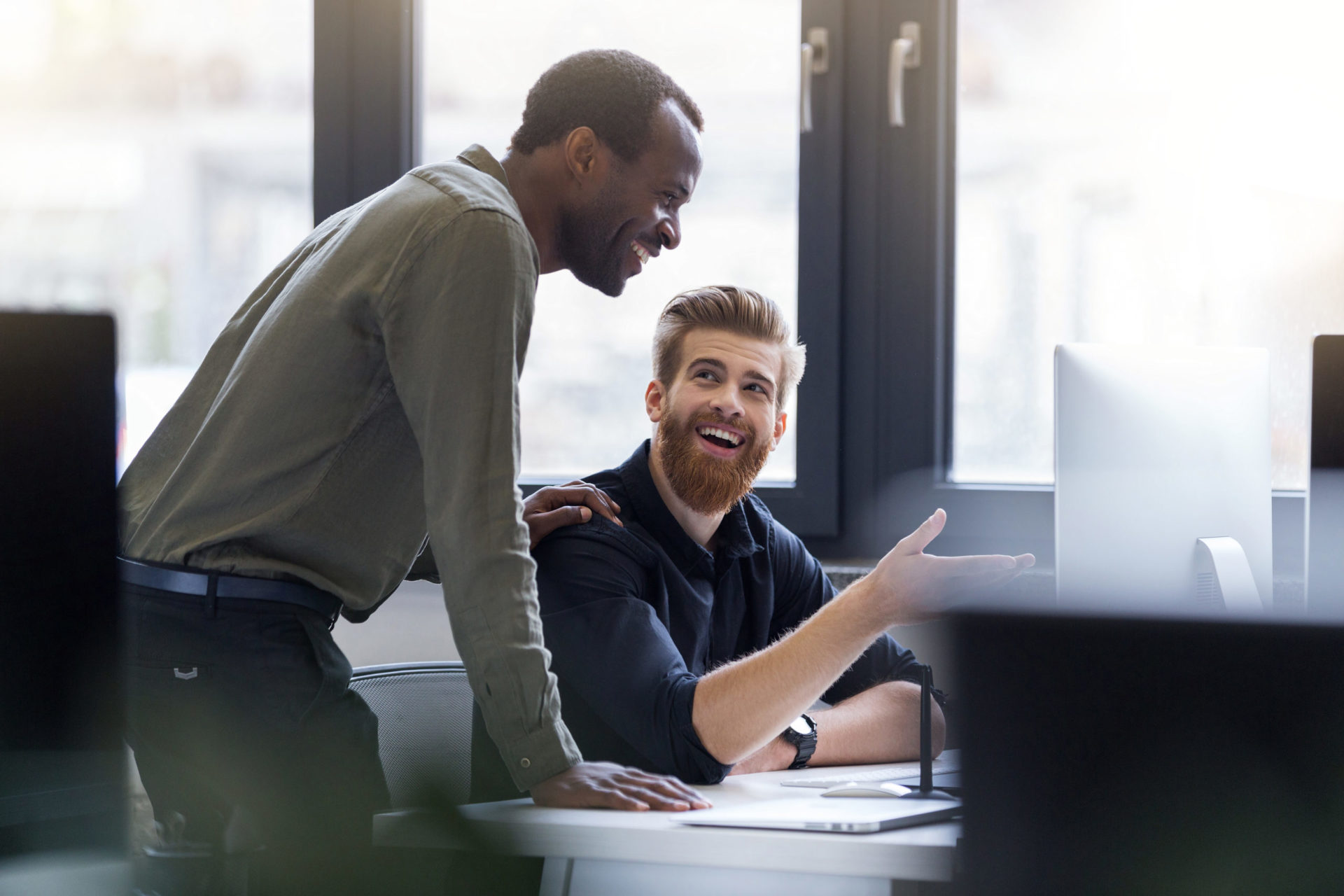 Suitable for
Any member with an interest in learning various tools and techniques on how we can look after ourselves to ensure positive wellbeing.
Hear from past participants of our workshops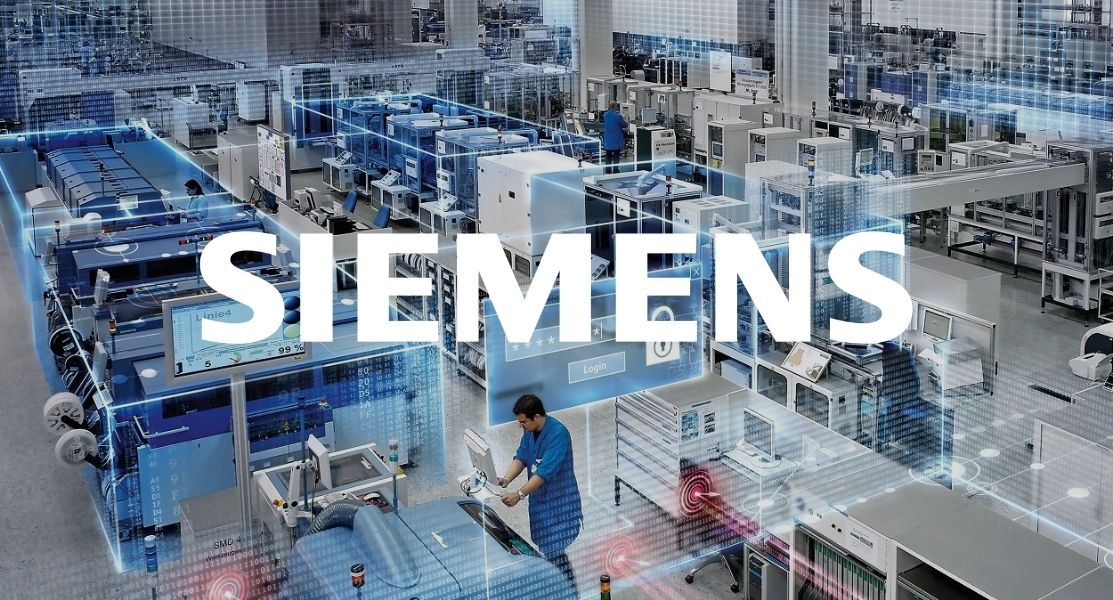 "Not that I'm on all the webinars by any stretch but that was one of the best in the 12 years I've been here."
Siemens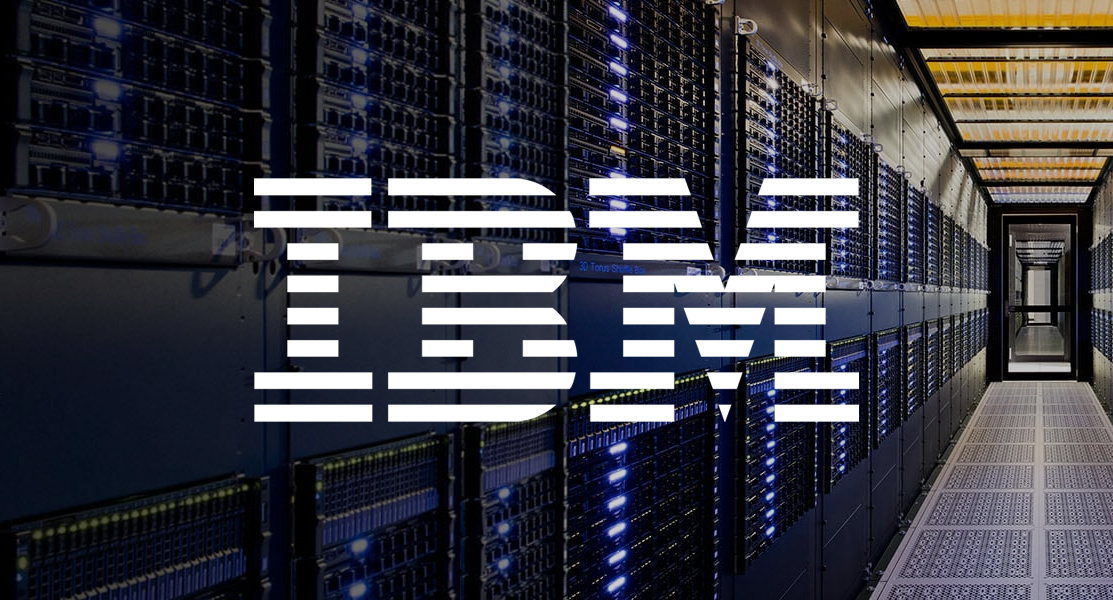 "The training gave me a better understanding of different kinds of mental health issues, some of which I was not aware of. The role playing gave me a better insight on how to potentially deal with an issue if it arose"
IBM
Get in touch about this workshop today
Simply fill out the below form and one of our team members will be in touch to organise everything with you.