Social Fitness: Enhancing Health & Wellbeing Through Stronger Relationships
Explore social fitness with the leaders in corporate wellbeing training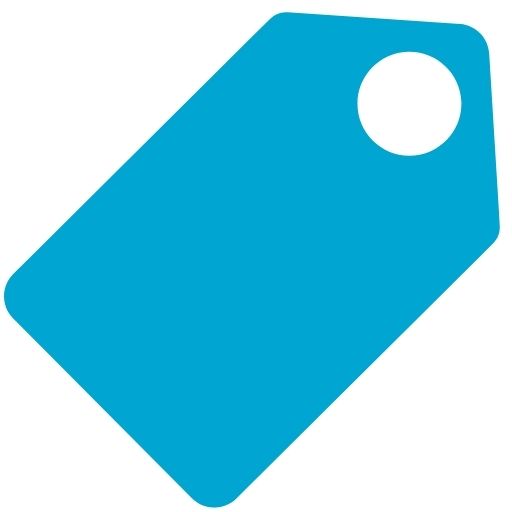 Category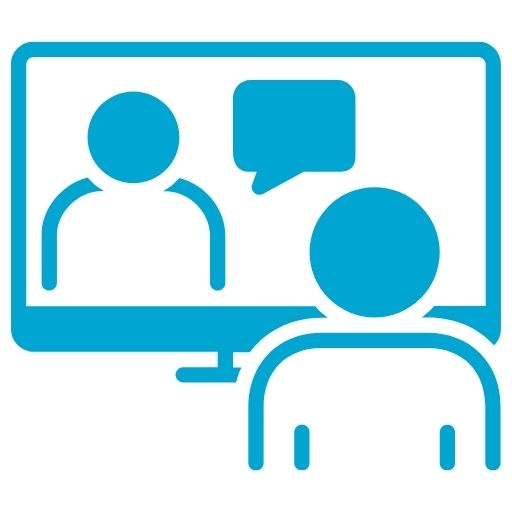 Delivery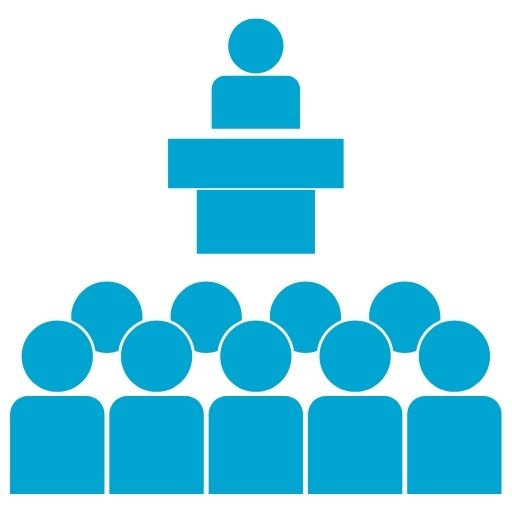 No. of Participants
Live = 100
Pre-recorded = No limit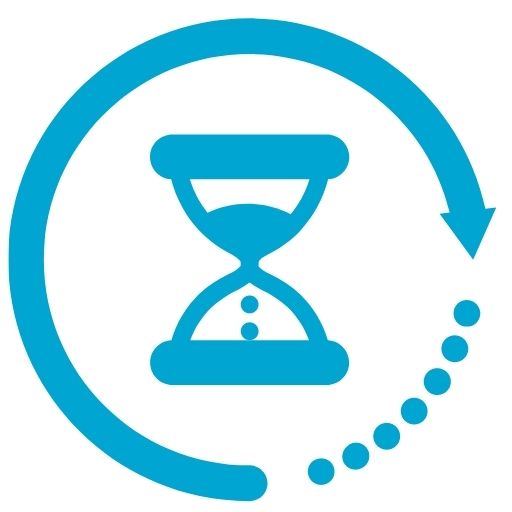 Duration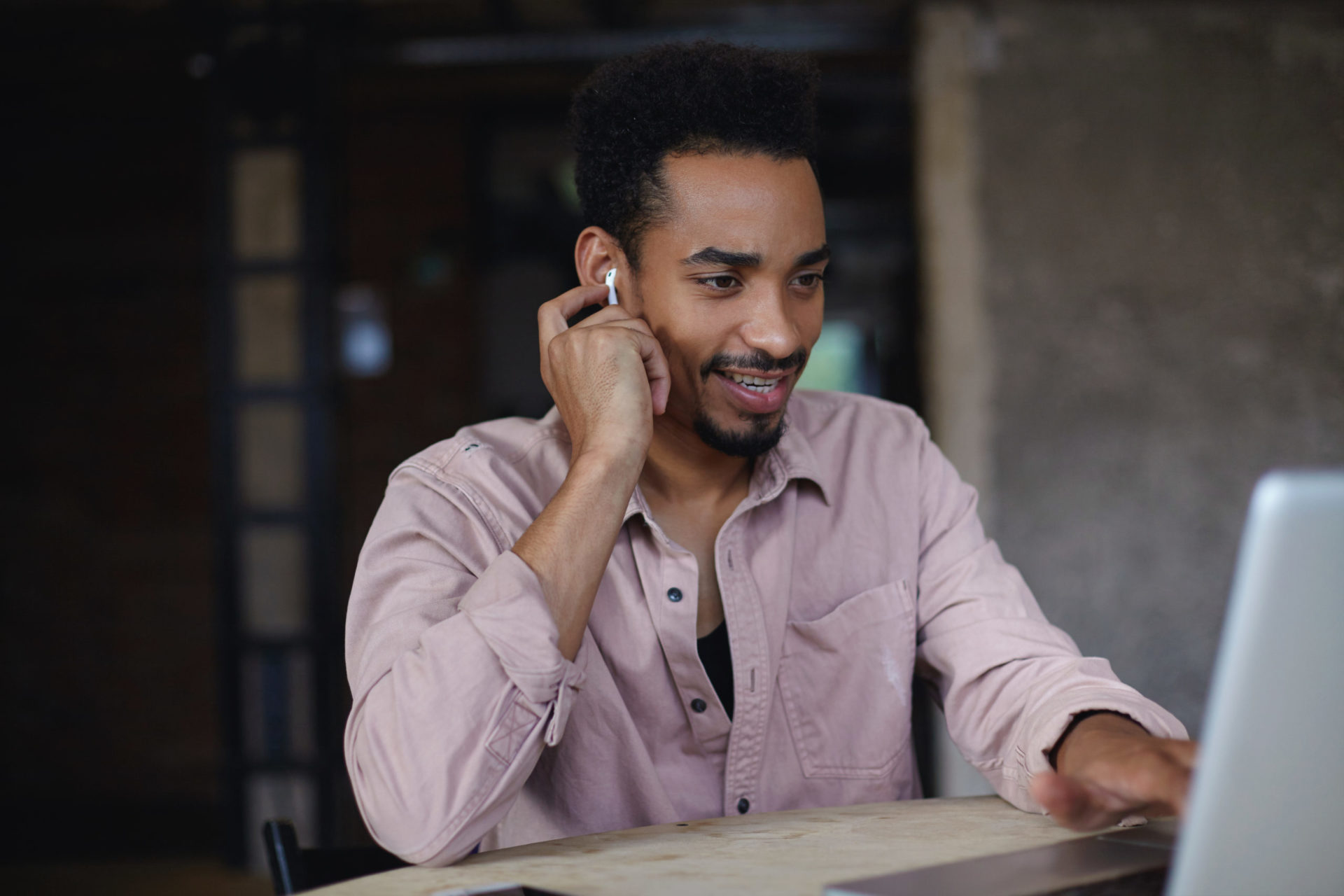 Synopsis
Social fitness is a term more typically used in military contexts to describe our ability to engage with our social environment effectively and constructively. The role it plays in maintaining optimum health and wellbeing, in addition to enhancing performance, is becoming increasingly recognised. Individuals who experience frequent loneliness or weak social relationships tend to report more health problems, mental health issues and even earlier morbidity.
In contrast with this, strong social connections can help to buffer against the effects of depression, anxiety, and burnout, as well as many physical health issues. It is for these reasons that focusing on the development of more nurturing and satisfying relationships is now recognised as an important pillar of health – just like movement, sleep and nutrition.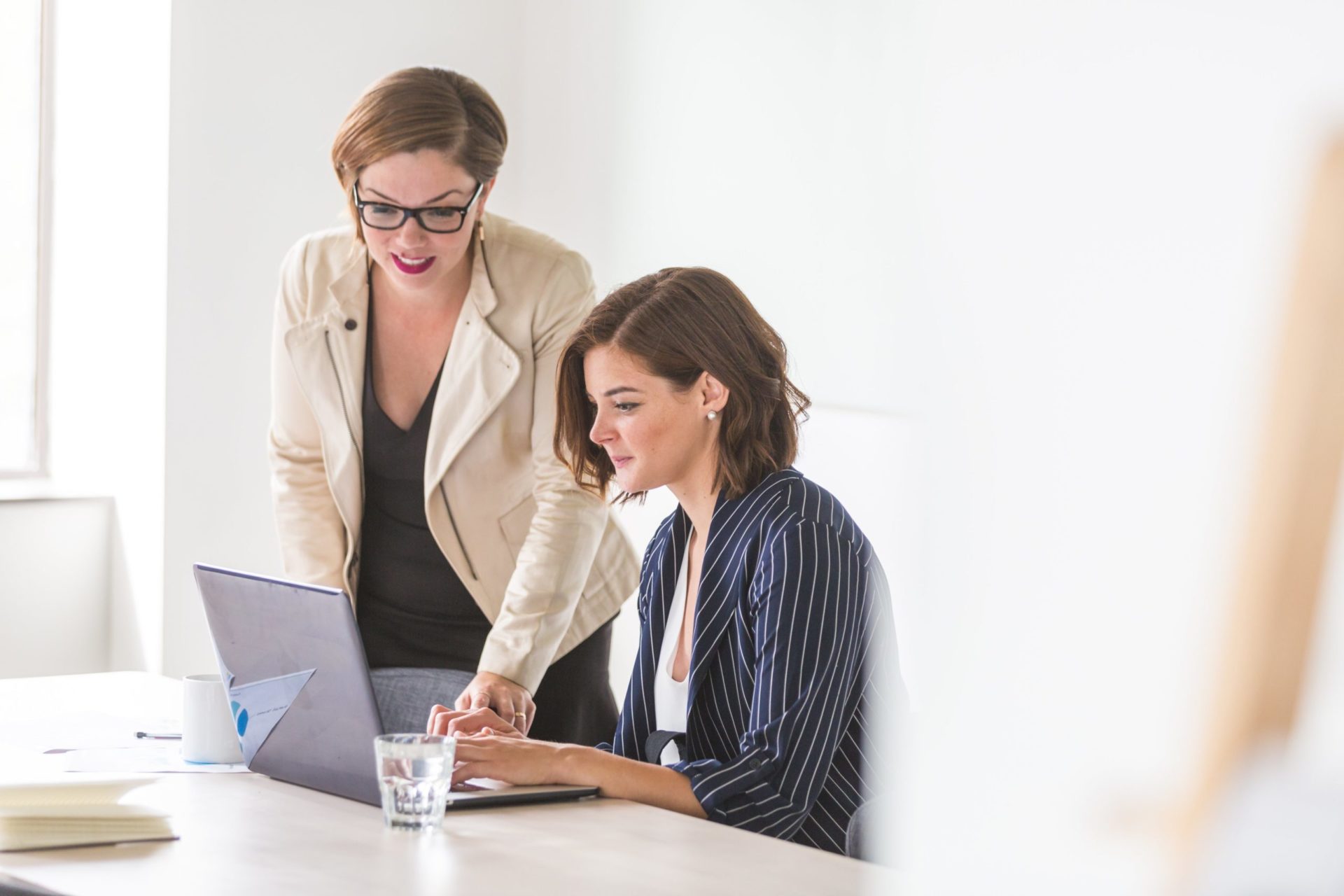 Outcomes
Understand key DE&I concepts​
Identify discrimination and other barriers to equity in the workplace.
Encourage critical and comprehensive knowledge of discrimination​
Enhance intercultural competence ​
Empower employees to explore and advocate DEI practices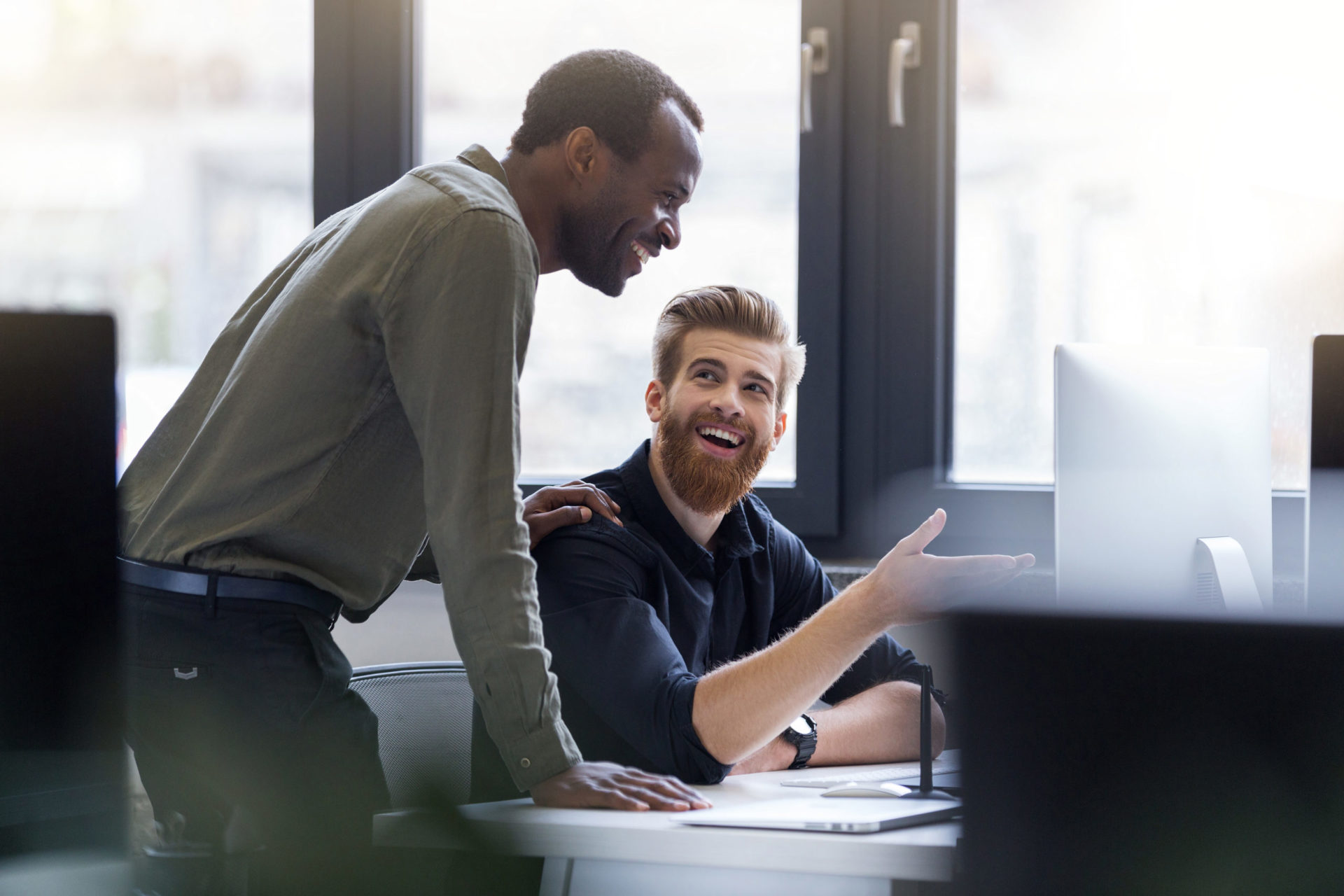 Suitable for
This session highlights personal power to proactively build healthier and more satisfying relationships, and develop a deeper sense of belonging and community. This training explores strategies that may assist individuals to create a more well-rounded social support system, encompassing personal and professional connections. Together we delve into effective ways that may serve to strengthen and cultivate more meaningful and supportive relationships in life.
We also examine motives surrounding unhealthful behaviours such as drinking, gambling, smoking and drug use that often happen in social contexts – and advocate for the consideration of healthier alternatives. Lastly, these insights are then applied to the workplace setting, with a closing reflection on how to increase camaraderie and support among colleagues, enriching the work-life experience.
Hear from past participants of our workshops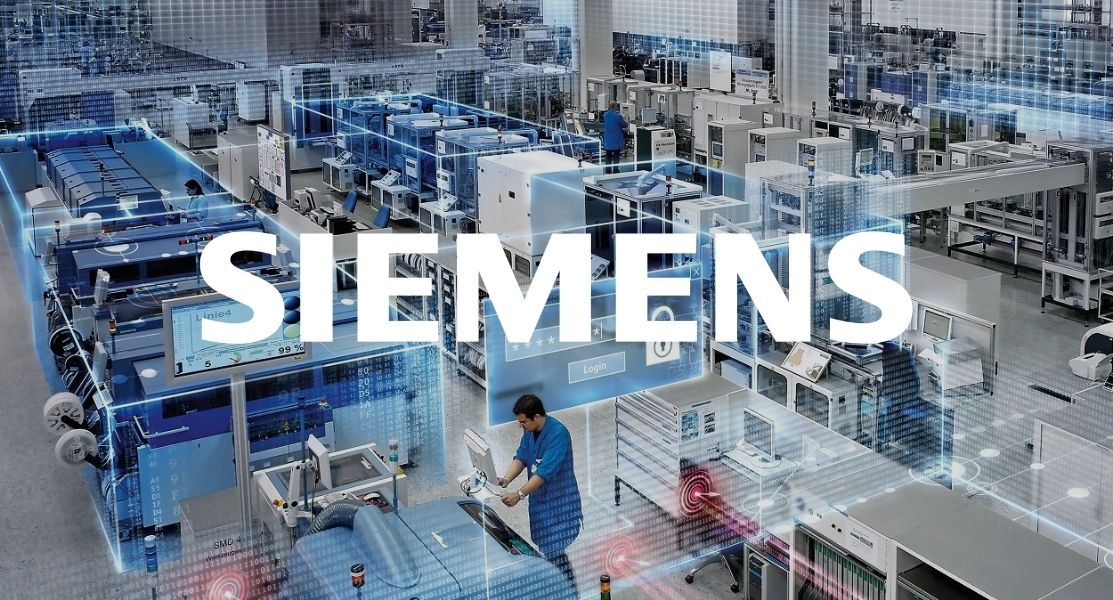 "Not that I'm on all the webinars by any stretch but that was one of the best in the 12 years I've been here."
Siemens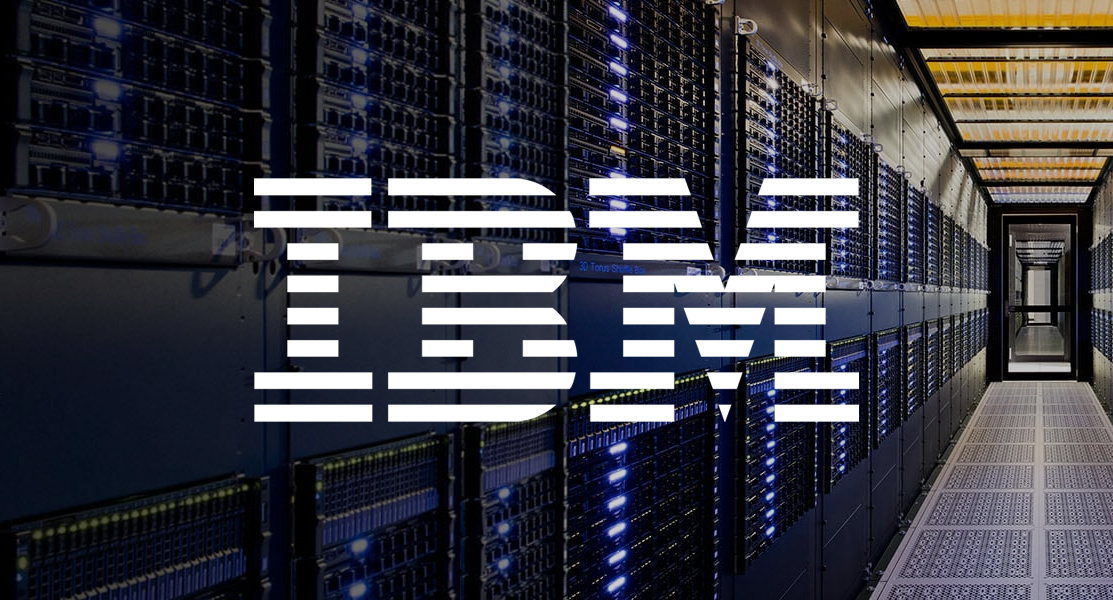 "The training gave me a better understanding of different kinds of mental health issues, some of which I was not aware of. The role playing gave me a better insight on how to potentially deal with an issue if it arose"
IBM
Get in touch about this workshop today
Simply fill out the below form and one of our team members will be in touch to organise everything with you.