Interactive Wellbeing Workshops
Experience transformative wellbeing with hands-on engagement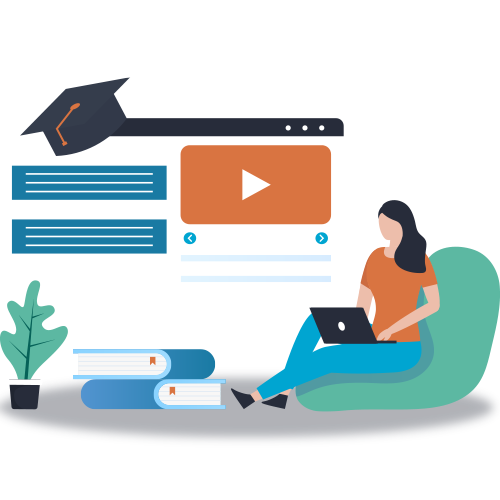 Self-Care Workshops
Self-care is the practice of nurturing your physical and emotional well-being through mindful actions and self-compassion. Explore our interactive self-care workshops designed to guide you in prioritizing your own wellness. Engage in transformative experiences that empower you to recharge, reduce stress, and enhance your overall quality of life.
Choose a programme
Nutrition
Nutrition plays a pivotal role in your overall well-being. Our interactive nutrition workshops offer a hands-on approach to understanding the importance of a balanced diet. Dive into these workshops to gain valuable insights into making informed dietary choices, fostering a healthier relationship with food, and achieving optimal vitality.
Choose a programme
Movement
Physical activity and movement are key components of a healthy lifestyle. Join our interactive movement workshops to discover the joy of staying active and the benefits it brings to your well-being. Through these workshops, you'll learn how to incorporate regular movement into your daily routine, boosting your energy levels and enhancing your physical health.
Choose a programme
Hear from Past Participants of our Programmes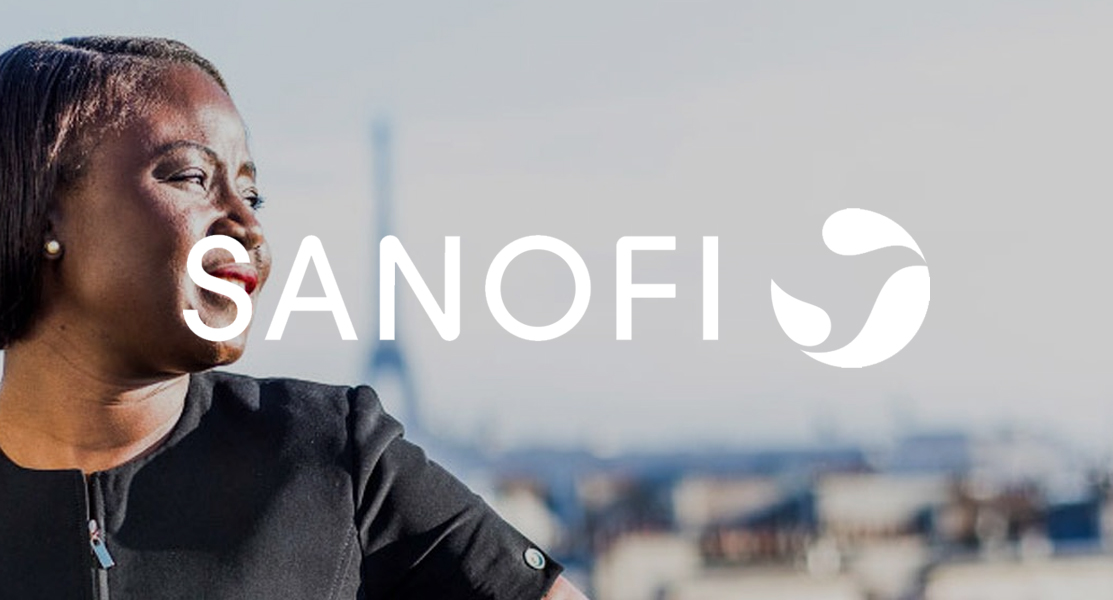 "I would like to thank the Zevo Health team for a really excellent programme and something people can use on an ongoing basis. Your support during the programme, on-site and off and responsiveness has been excellent."
Sanofi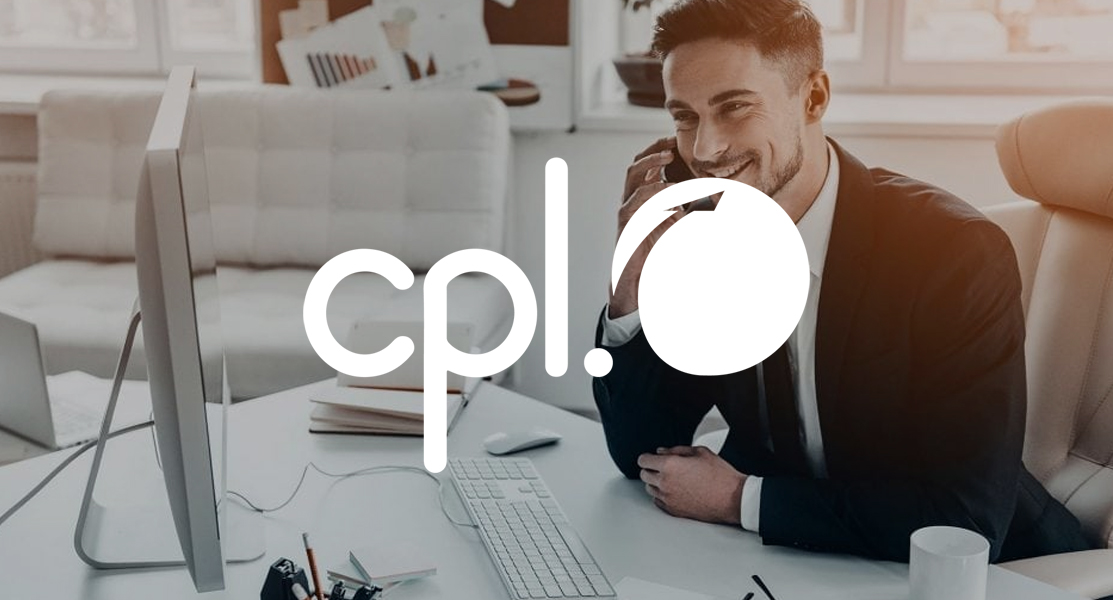 "Zevo Mental Health Champion training was in-depth & enlightening, providing the tools to deal with issues, how to support staff and the importance of self-care. A must for all managers"
CPL
Want to sign-up for multiple workshops?
If there's too many workshops to choose from, simply fill out the form and let us know what workshops you are interested in. If you need guidance on what to choose from, we're happy to help too.