Maintaining mental health in the new working environment
Rejuvenating community, connection, and commitment in the workplace
Where?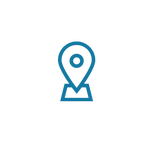 Huckletree, 42 Pearse Street, Dublin 2
When?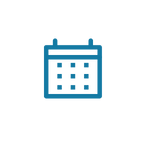 What time?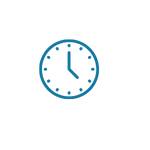 Topics on the day
More nuanced issues impacting employee wellbeing are arising and this is prompting the design of more sophisticated and innovative long-term solutions. Companies are increasingly veering away from the former reactive approach that was so prevalent in recent years, towards a much more strategic incremental plan that fosters a healthier culture within the organisation.
This panel conversation explores the changing attitude towards employee wellbeing with experts in the field of organisational psychology and health behaviour, as they unpack the complex topic of mental health at work and highlight the key changes necessary to make a meaningful difference in the lives of workers across all tiers of the organisation.
Key discussion points;
Current trends
The link between employee engagement and wellbeing
The benefits of implementing psychosocial risk assessment
How effective leadership can create greater psychological safety at work
Evidence-based interventions proven to enhance the wellbeing of people managers
Effective ways to create a healthier work culture and how to overcome common obstacles
Meet some of our speakers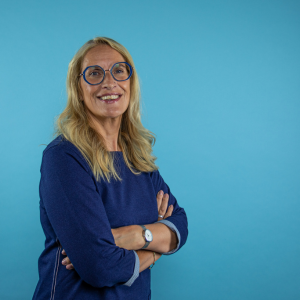 Ann Bracken 
CBT Psychotherapist 
Zevo Health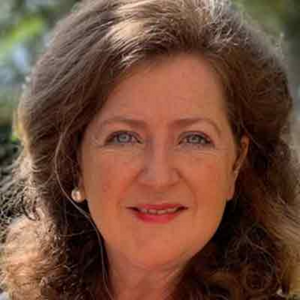 Avril Ivory
Health Psychologist & Psychotherapist
Zevo Health
Jamie O'Crowley,
Psychotherapist & Corporate Wellness Speaker 
Zevo Health