20 May 2021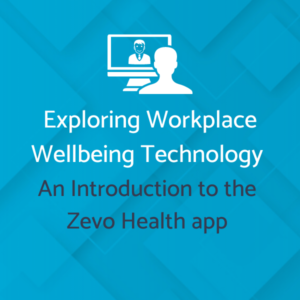 Our technology is measurable allowing us to detect if any area of wellbeing within an organisation is not performing well as it should be. Joining us to take us through the journey and user experience of Zevo Health technology is Elizabeth Sargeant, Business Development Lead for Zevo Health. ...
View Details
27 May 2021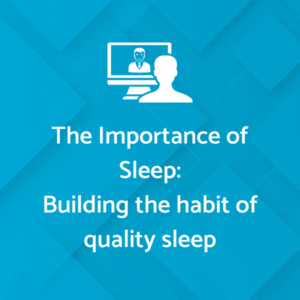 Workplace wellbeing is an important and popular topic that has led to employers making big investments in employee well-being. One area of focus that has received less attention is sleep, but sleep and work productivity is an essential component of employee health. The amount of sleep required to feel rested varies from individual to individual. ...
View Details
10 June 2021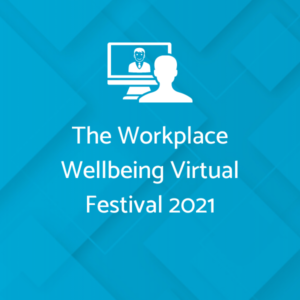 Zevo Health are delighted to be hosting The Workplace Wellbeing Virtual Festival 2021. This event is our biggest one to date, with over 15 speakers and 7 discussions throughout the day. We have brought together some of the best minds in the area of workplace wellbeing to discuss pressing topics. ...
View Details
No event found!