1:1 Online Counselling
Whether you're at home or abroad, we're here to talk
Who are we?
At Zevo Health, our compassionate team of experts are accessible for face to face counselling services but can also provide online support, meaning that counselling services can be accessed no matter your location. The Zevo team offer online counselling services through a safe and user-friendly service platform.
This means that you can speak to a professional about your mental health or any issues affecting you once you have access to a stable Internet connection and a device to communicate on. Our online service is a convenient and cost-effective way of receiving the support you need when you need it.
Get in touch here to book a session.
Hours of operation: Business hours are 9.00 AM to 8.00 PM seven days a week.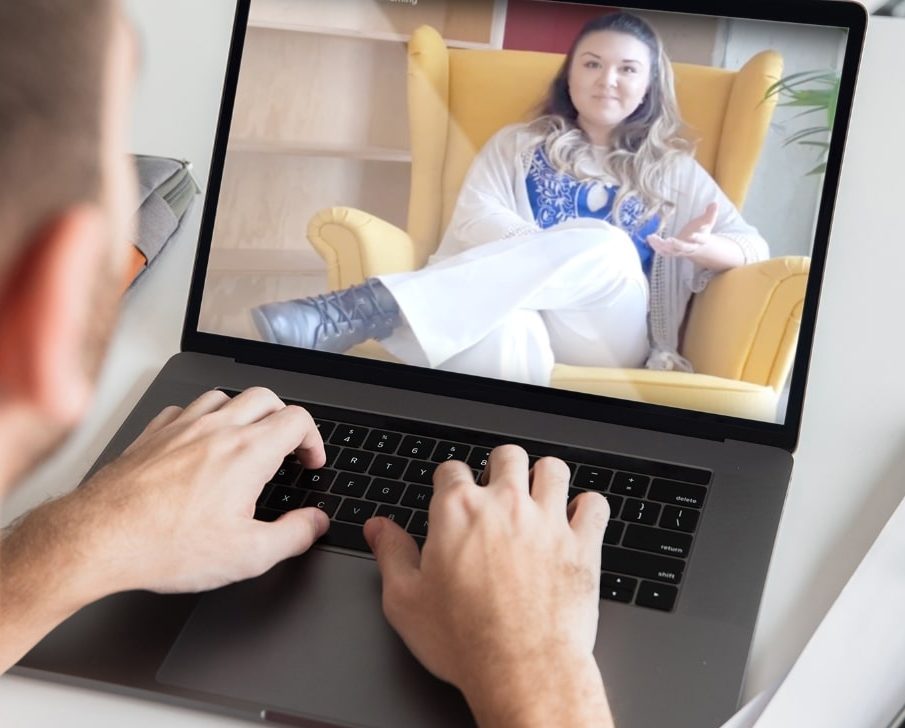 Choose A Counsellor Below To Book A Session

Meet some of our Counsellors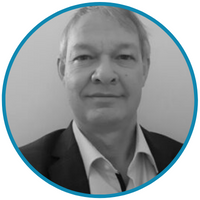 Meet Paul van Amersfoorth
Paul is an Accredited counsellor (APCP) with experience in both private practice and within HSE funded organisations.
Paul holds a BA in Counselling and Psychotherapy as well as an MA in Cognitive Behavioural Therapy and works in an integrative manner with an underlying emphasis on CBT. Articulate with vast multi-cultural experience and a strong belief in the importance of the therapeutic relationship, Paul can support clients on a range on topics.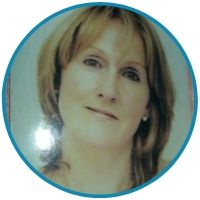 Meet Sharon O'Malley
Sharon O'Malley is an accredited psychotherapist, she holds a BSc Hons in Counselling & Psychotherapy. She uses an integrative therapeutic approach combining retrospective talk therapy and solution focused modalities.
She specialises in CBT working with clients in crisis, experiencing suicidal ideation and self-harm. She is skilled in supporting clients experiencing anger management issues, post-traumatic stress, eating disorders, bereavement and fertility difficulties.