https://www.youtube.com/watch?v=0XlYRCtd6lU
LEADING THE WAY IN WORKPLACE WELLBEING
A range of corporate wellbeing programmes, workshops and technology
to help your employees thrive
PLAY VIDEO
Tailored Wellbeing Programmes
We understand that every company has different goals, needs and characteristics. That's why our psychologists conduct in-depth research and thereafter develop and tailor strategic corporate wellness programmes based on the outcome of our analysis.
We have found this to be the most effective method of implementing purpose-built wellness programmes that create positive change on both an individual and organisational level.
Learn More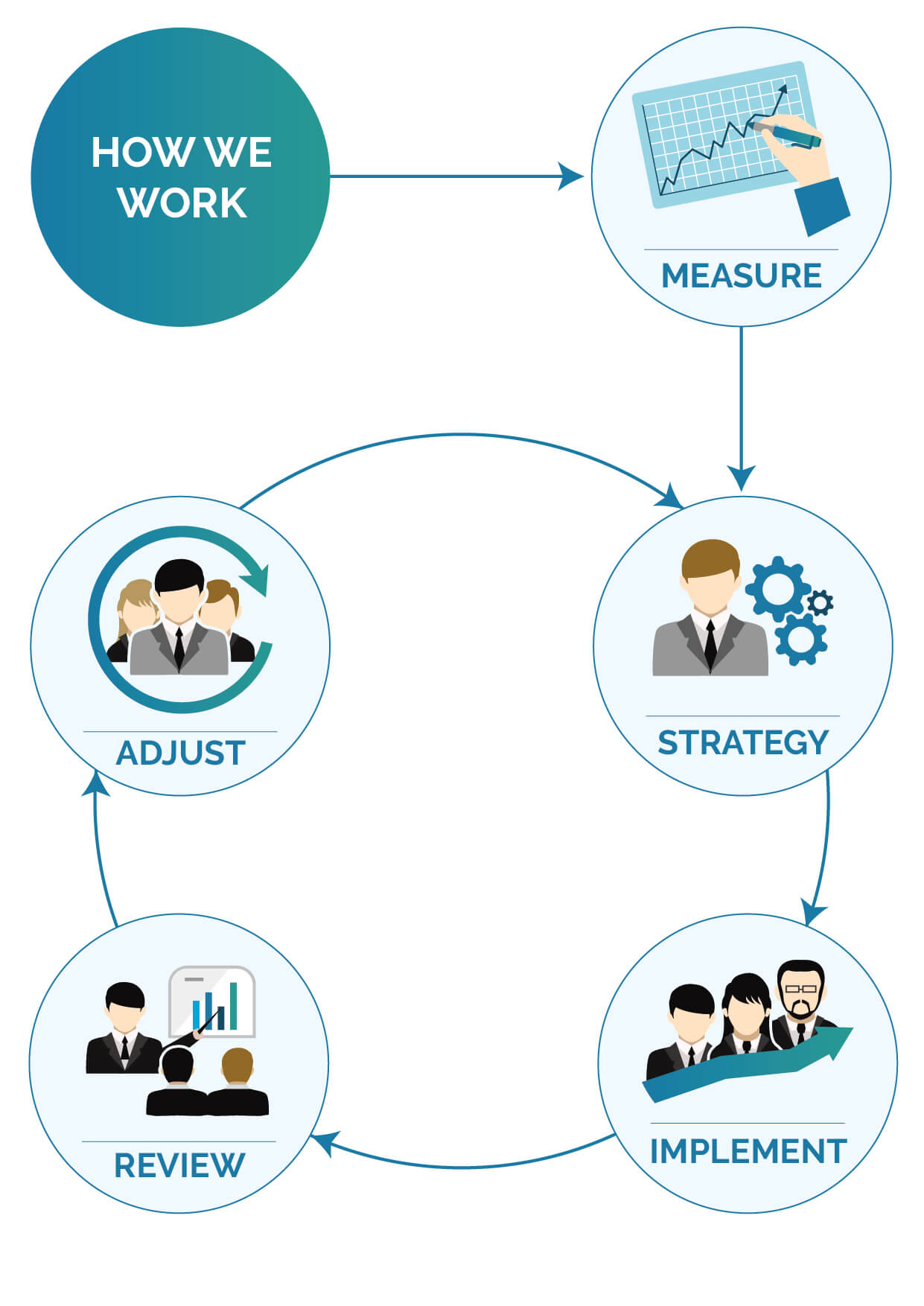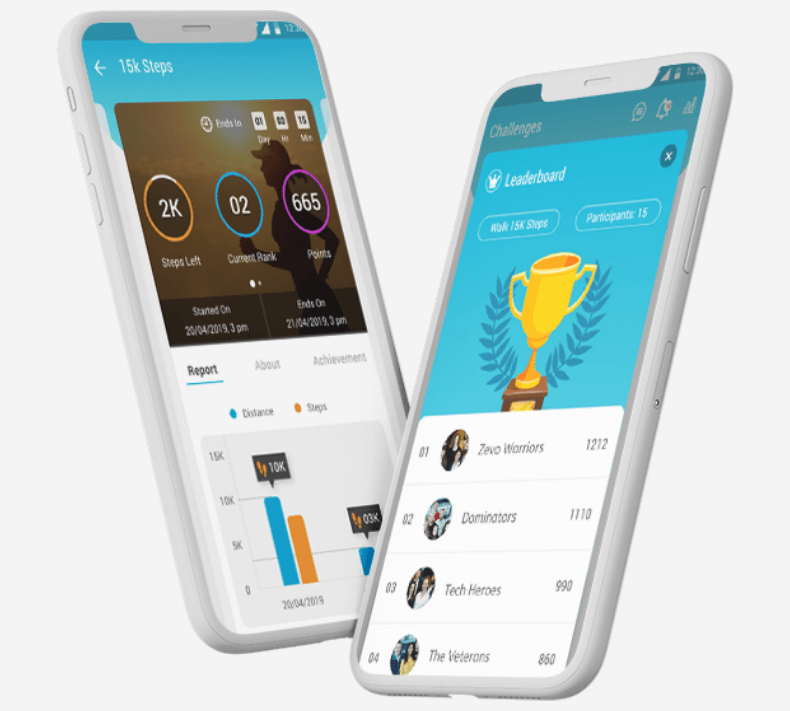 Cutting Edge Wellbeing App
Place employees at the centre of your thinking and create a winning culture around wellness with our science-based app. We believe the best way to attract people to a healthier lifestyle is to develop products that make that lifestyle more enjoyable.
We integrate with all of the leading fitness trackers to encourage your employees set daily goals, track physical movement and take part in company challenges. Our platform also gives employees access to an array of content around mental and physical health, including fitness plans, nutritional recipes and mental health courses.
Learn More
Employee Engagement Platform
Employee engagement and satisfaction are increasingly difficult to measure and keep on top of. Our employee engagement platform is leading the way in measuring these areas. Through Anonymous Pulse Surveys, our online platform provides scientifically verified real-time data, insights and recommendations in an easy-to-use dashboard.
The platform facilitates employers to understand their employees through the lens of 5 core pillars: Wellbeing, Trust, Job Satisfaction, Communication Satisfaction and Individual Work Performance.
Learn More
On-Site Workshops
Our range of tailored workshops are designed to give employers and employees the necessary tools & guidelines to improve their workplace wellbeing.
For example, some of our workshops will give you helpful guidance on how to live a healthy lifestyle, how to recognise mental health in the workplace or how to manage negative feelings in the workplace.
Learn More
Wellbeing Training For Remote Workers
We have a suite of wellbeing webinars that are designed to engage and educate your team members on various wellbeing topics including mental health, physical health, nutrition and general productivity. These webinars are excellent for employers who have multiple office locations and for employees working remotely.
Learn More
Trusted By Global Leaders













ENGAGEMENT
of CPL employees stated that the Zevo Health app motivated them to become more active.
""Bringing a wealth of experience to the table, Zevo has gone above and beyond our expectations in designing a creative and tailored wellness solution. I have no hesitation in recommending Zevo as a trusted wellness partner for any organisation."

PARTICIPATION
more CPL employees are participating in wellness challenges using the Zevo Health app
Why Zevo Health?
An Expert team of Psychologists,
Nutrition & Technology Experts
The Zevo Health team consists of health care professionals, from a psychology, exercise and nutritional background, who are backed up by technology experts that are assigned to our Zevo Health platform.
As a team we all share a passion for everything health and wellness within the workplace. Our team is dedicated to providing the most effective wellbeing programme to fulfil the needs of your company.
Our People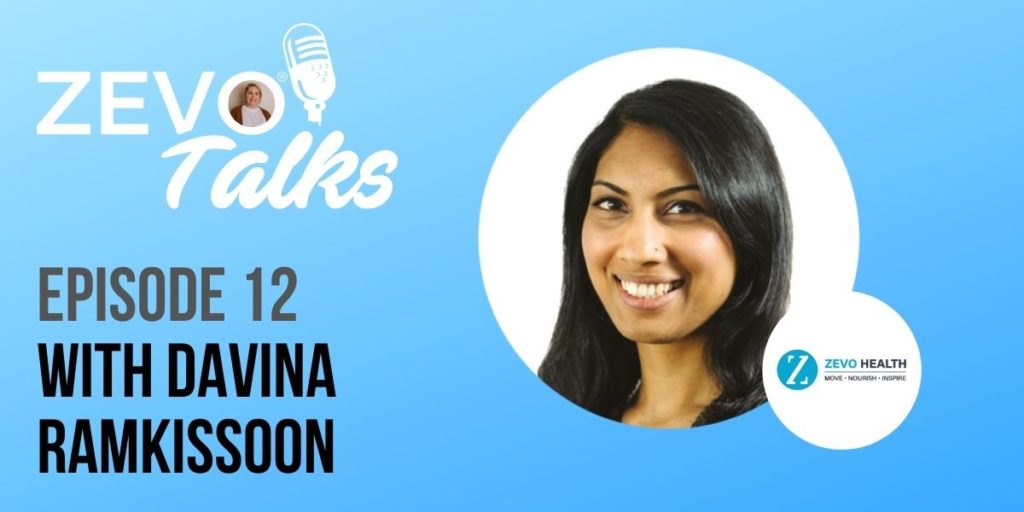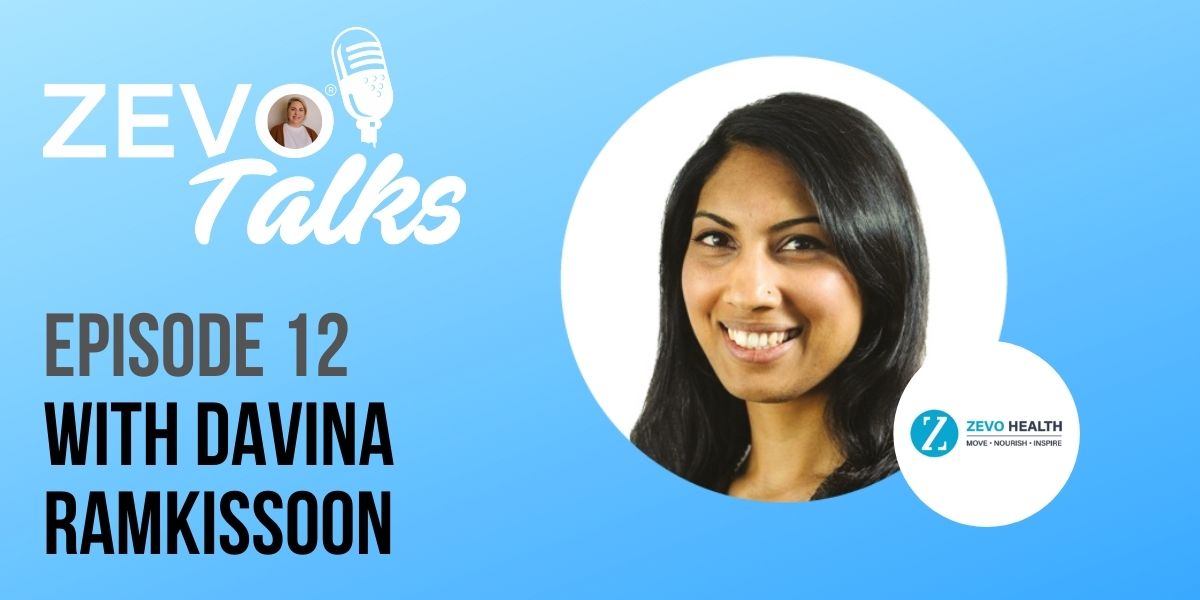 Join Zevo health wellbeing director Davina Ramkissoon as she discusses the importance of keeping mental…

Why Should Mental Health Matter in Your Workplace? Investing in the mental health of your…

Get In Touch
Our product and wellbeing experts are always around for a chat so let us know how we can help you with your organisation's wellness needs