The Fittest Workplace Challenge
Join the Zevo Health Community and battle it out company
vs company to win the title of The Fittest Workplace
Join The Challenge
About the Challenge
Engagement, motivation and positive energy can be hard to keep alive at the best of times, but with the added nuisance of a global pandemic, this can be more challenging.
As many of us continue to work from home, we want to support organisations in boosting employee morale and bringing them closer together through our hugely popular company v company challenge – The Fittest Workplace.
Hosted through our Zevo Health technology, we keep your employees connected and engaged while promoting positive wellbeing no matter where in the world they are.
The challenge pushes companies to measure up against themselves to ensure they are not just improving the health and wellbeing of their employees but also creating fantastic engagement and keeping spirits high within organisations.
Join The Challenge
FAQs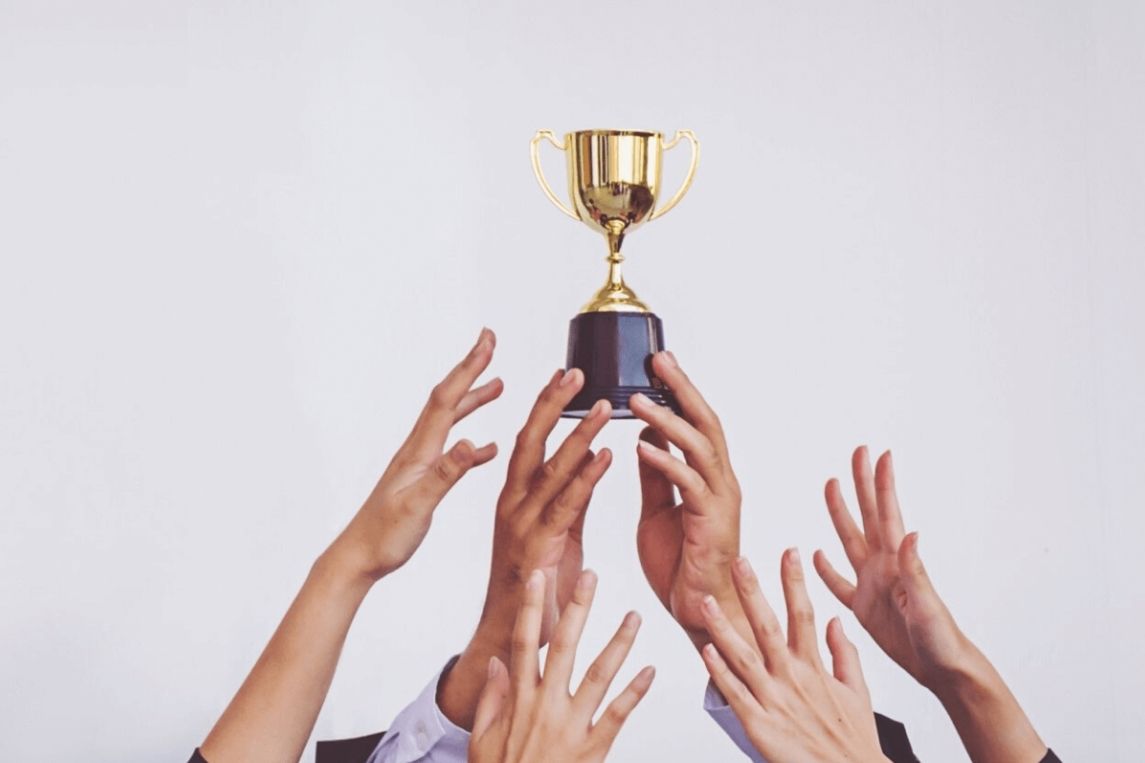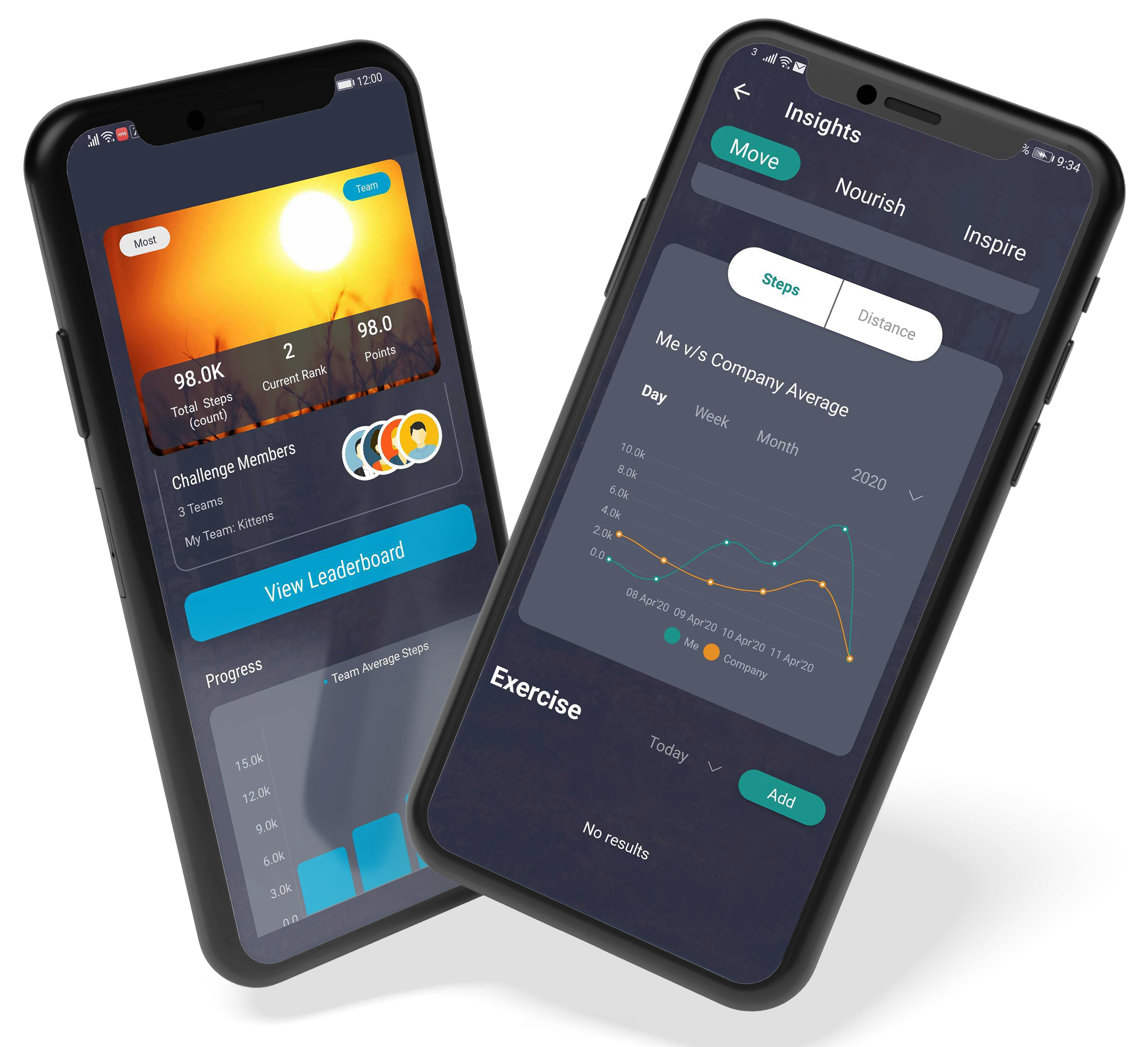 BEHAVIOUR CHANGE
We've been listening to company's needs at this time and found that the common problem among them is that their employees are experiencing uncertainty and disconnection. This is why we are launching The Fittest Workplace.
The challenge aims to help bring employees together and through our app, promote positive wellbeing and encourage behaviour change in physical and mental health.
INDIVIDUAL IMPACT
Not only does the challenge bring individuals together to reach a common goal, but with access to the full features of Zevo Health app, they can use many features at an individual level too.
They can understand more about their own physical and mental health through our Wellbeing Score, set themselves individual goals to improve wellbeing, develop their knowledge through our masterclasses and access daily meditations and healthy, nutritional recipes.
COMMUNITY
Whilst each individual is different, the coming together of these individuals in a community setting is a vitally important driver of our individual wellbeing.
With remote workers are on the rise, it can be difficult to keep them engaged with their fellow employees. This challenge is ideal for helping them engage with employees that they may not interact with on a daily basis.
FUN
At Zevo Health, we like to have some fun when it comes to wellbeing. In the app, employees will be able to see where their team and company are placed on the shared leaderboards. 
The app also allows teams to share photos and experiences throughout the challenge. We will also be keeping enjoyment and motivation high with some fun prizes to be won throughout the challenge including best team name and photo.
The winner will also feature in a full page spread in the Irish Independent

Case Study
Wellbeing Experts at Zevo Health have designed The Fittest Workplace Challenge-Case Study eBook to look further into the benefits that the Fittest Workplace created. The eBook covers topics such as the benefits of deducing sedentary behavior, investing in employee health, and other health benefits that can occur as a knock-on factor.
Download eBook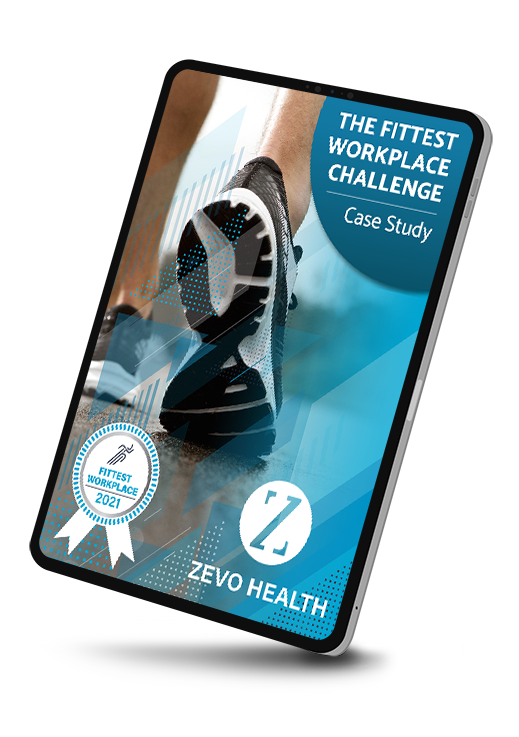 of respondents reported the challenge had significant value for the company
of respondents reported improvement in employee morale during the challenge
reported widespread employee interest in participating in the challenge
of HR respondents perceived improvements in employee physical health
reported that the challenge motivated them to move more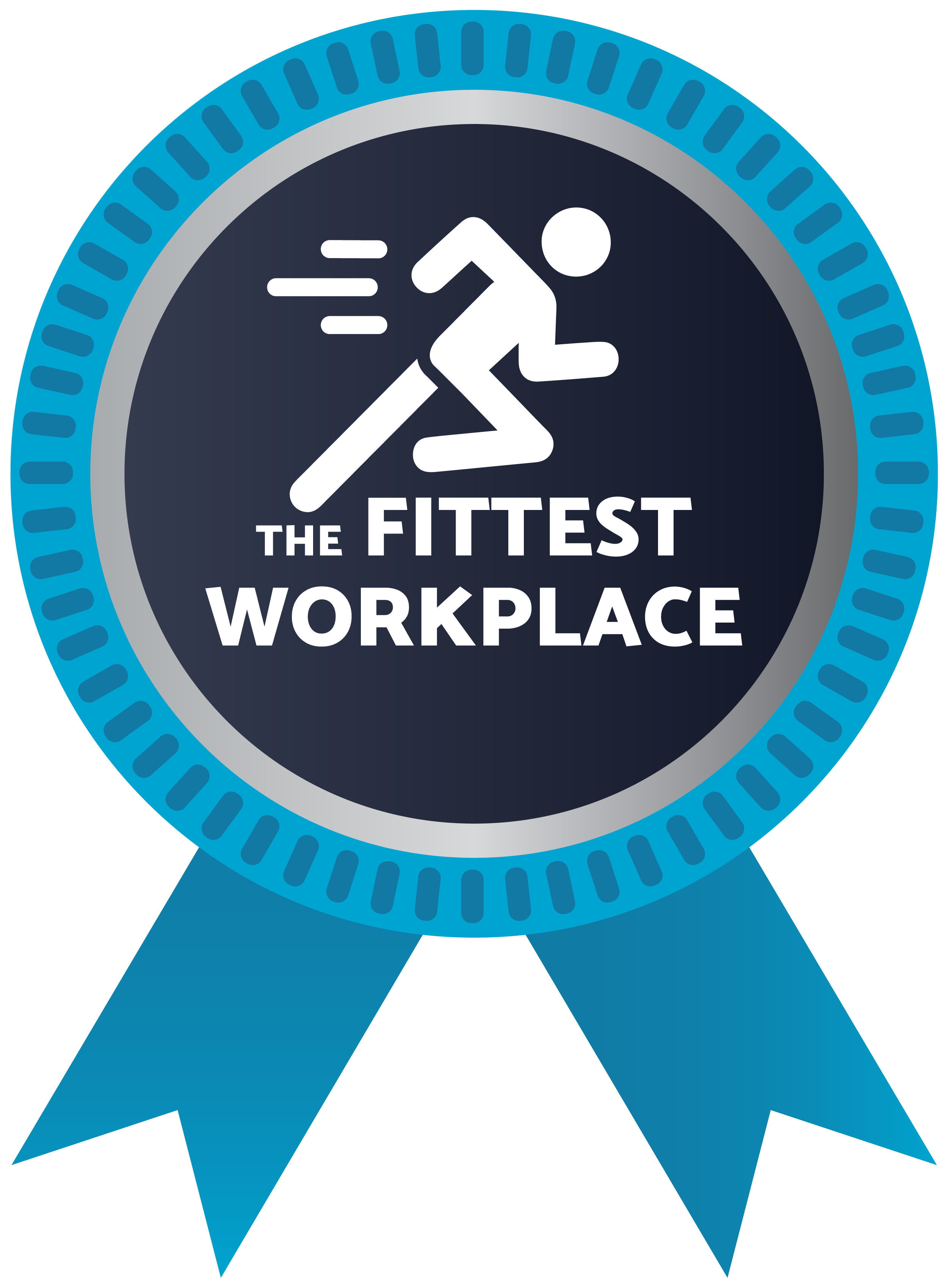 Want to take part and receive the title of The Fittest Workplace in 2022?
Hear from Companies Who Have Already Signed Up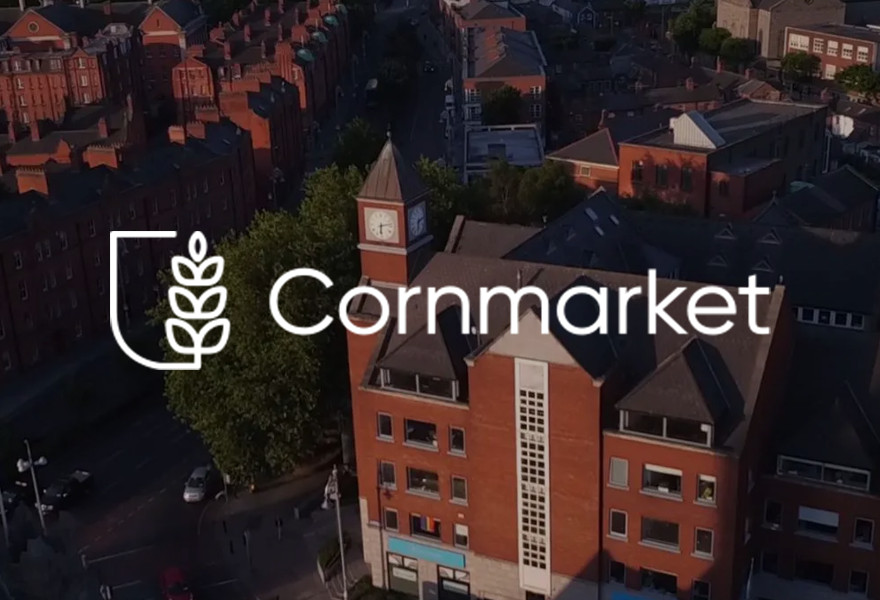 ""At Cornmarket, we want to enhance the employee experience by creating a workplace where employees are supported to lead healthy and fulfilling lives. The Fittest Workplace Challenge represents a fantastic opportunity for our staff to get involved in an initiative which will promote physical fitness & wellbeing in a safe, fun & competitive scenario."

Cornmarket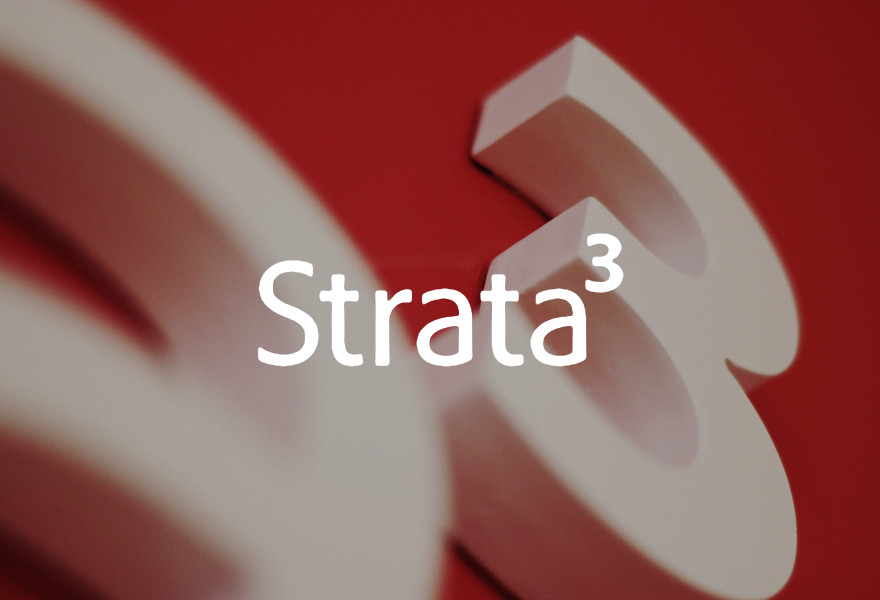 ""We are taking place in order to promote health and wellbeing in our workplace and get our team moving more. Strata3 employees love a challenge and love to compete!"

Strata3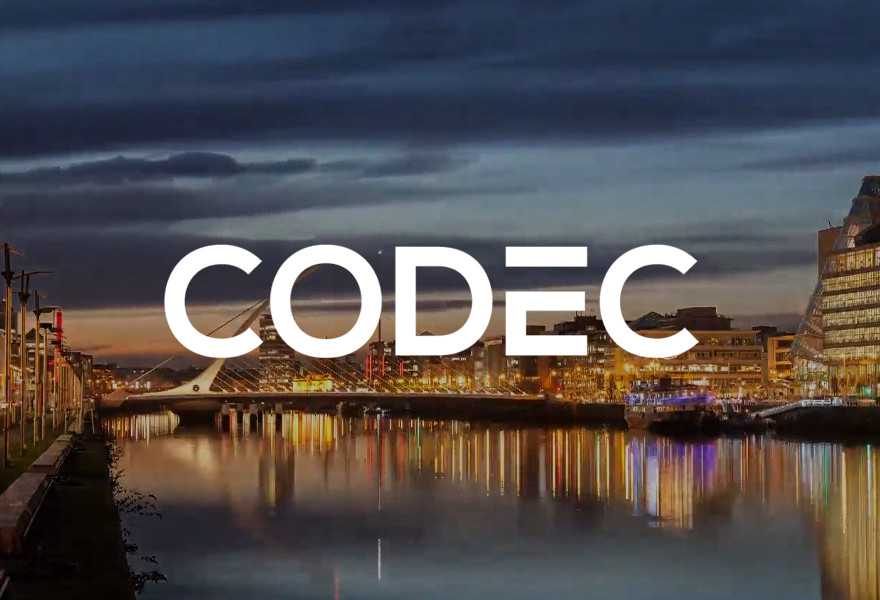 ""Codec see the Fittest Workplace Challenge as an amazing initiative to incorporate into our extensive wellness programme. It shows how our people work together as a team which is the foundation of how we work. It's also an opportunity to show everybody how competitive we are and how we Codexercise."

Codec
A sample of the companies that make up the Zevo Health community.