Choose your area of interest
Mental Health and Wellbeing
Mental health is now recognised as a significant contributory factor in long-term absenteeism. Our mental health trainings are designed to provide individuals with the tools to recognise mental health challenges in the workplace. We empower your team not only to recognize mental health issues but also to provide crucial support during times of crisis. Additionally, our training equips employees with the confidence and tools needed to foster open and constructive conversations about mental health within the workplace environment."
Choose a training
Dietary Behaviour & Nutrition
Nutritional health revolves around making informed dietary choices that provide the essential nutrients necessary for overall wellbeing and sustained energy. Our nutritional health trainings and workshops delve into the significance of a balanced diet and its transformative impact on individuals, both within and beyond the workplace. We empower participants to discover how embracing a balanced diet can enhance their lives, promoting vitality, productivity, and overall health.
Choose a training
Physical Activity
Physical health involves nurturing our bodies to achieve peak health and performance. In our physical health trainings and workshops, we delve into the holistic approach of maintaining wellbeing by balancing physical activity, nutrition, and mental wellbeing. We empower individuals to embrace this synergy, enabling them to proactively safeguard their overall physical health. Discover how harmony in these aspects can lead to enhanced vitality and well-rounded wellbeing.
Choose a training
Financial Wellbeing
Financial wellbeing revolves around fostering a healthy relationship with your finances to achieve stability and peace of mind. Our financial wellbeing training programs and workshops explore the vital role financial health plays in an individual's overall wellbeing. We empower participants to understand the importance of prudent financial management, offering insights and strategies that extend to both personal and workplace financial wellness. Discover how mastering these financial fundamentals can lead to greater financial security and overall life satisfaction.
Choose a training
Sleep, Self Care and Recovery
Sleep, Self-Care, and Recovery are the pillars of nurturing one's physical and mental wellbeing. Our training programmes in this category delve into the essential elements of quality sleep, self-care practices, and effective recovery strategies. We empower individuals to prioritize these crucial aspects of their lives, offering insights and techniques that contribute to enhanced overall wellbeing. Discover how investing in restorative sleep, thoughtful self-care, and intentional recovery can lead to increased vitality, resilience, and a more fulfilling life
Choose a training
Hear from Past Participants of our Trainings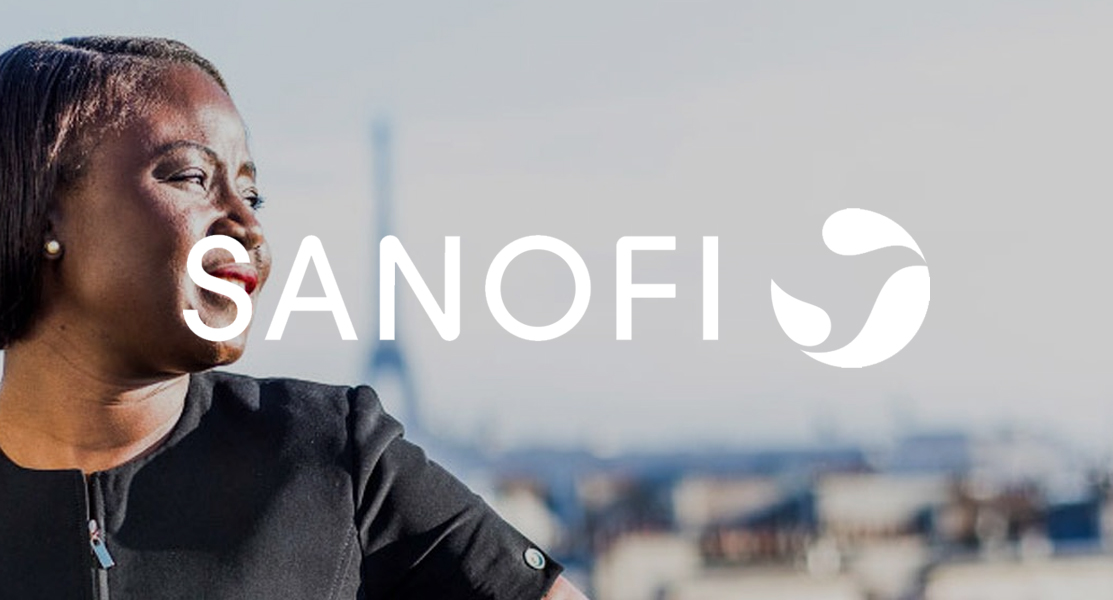 "I would like to thank the Zevo Health team for a really excellent programme and something people can use on an ongoing basis. Your support during the programme, on-site and off and responsiveness has been excellent."
Sanofi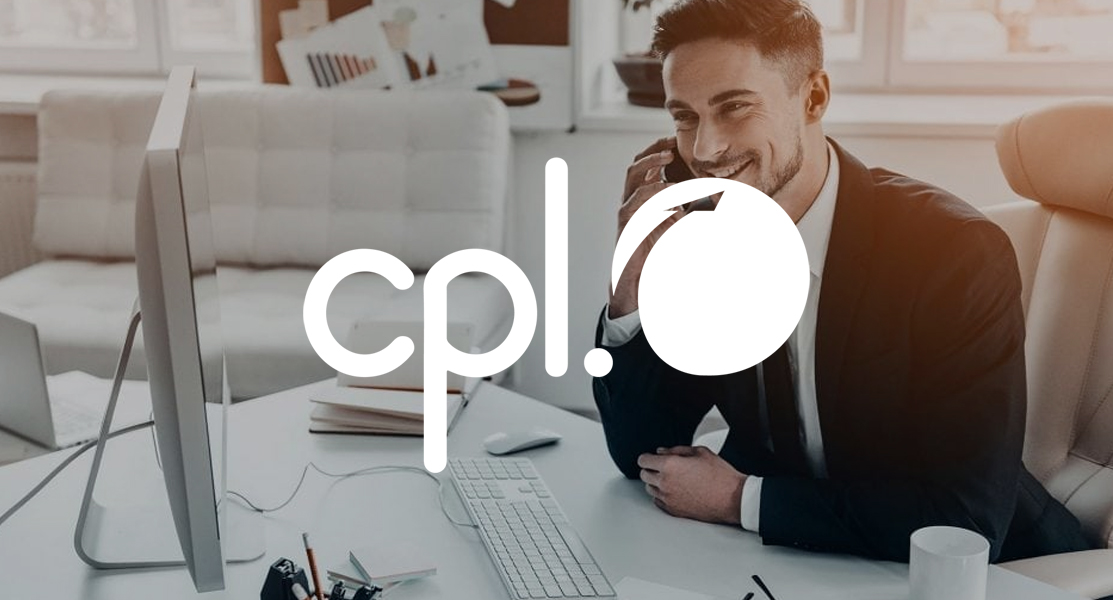 "Zevo Mental Health Champion training was in-depth & enlightening, providing the tools to deal with issues, how to support staff and the importance of self-care. A must for all managers"
CPL
Want to sign-up for multiple trainings?
If there are too many trainings to choose from, simply fill out the form and let us know what trainings you are interested in. If you need guidance on what to choose from, we're happy to help too.