Basics of Breathwork
Explore basics of breathwork with the leaders in corporate wellbeing training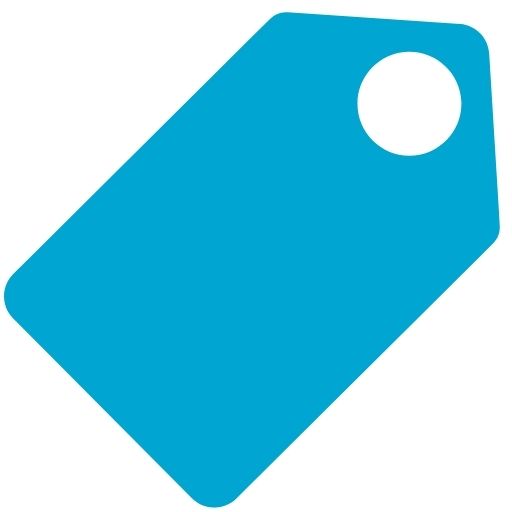 Category
General Wellbeing (Mental & Physical Health)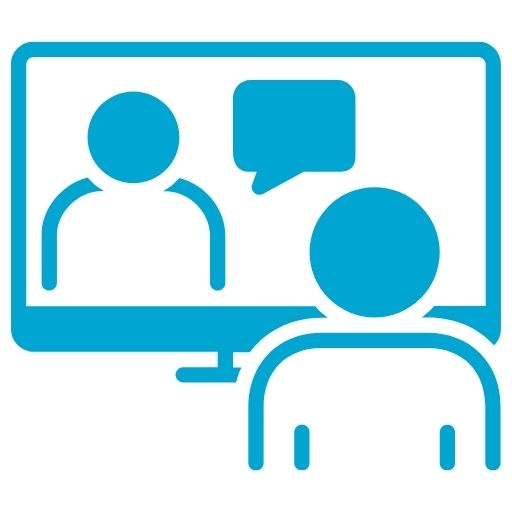 Delivery
Live or pre-recorded option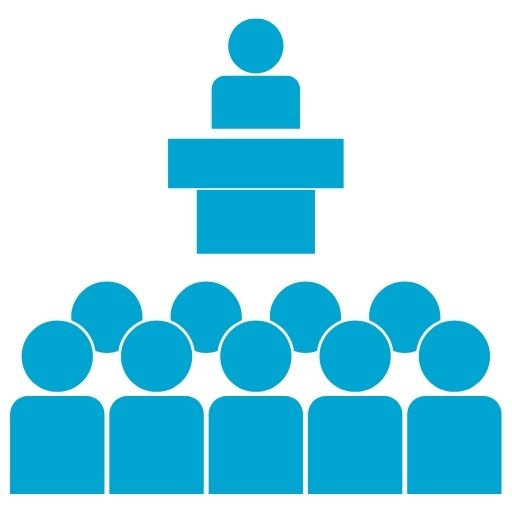 No. of Participants
Live = 100
Pre-recorded = No limit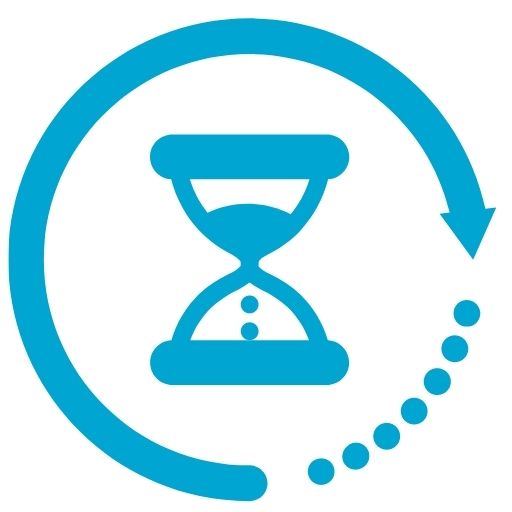 Duration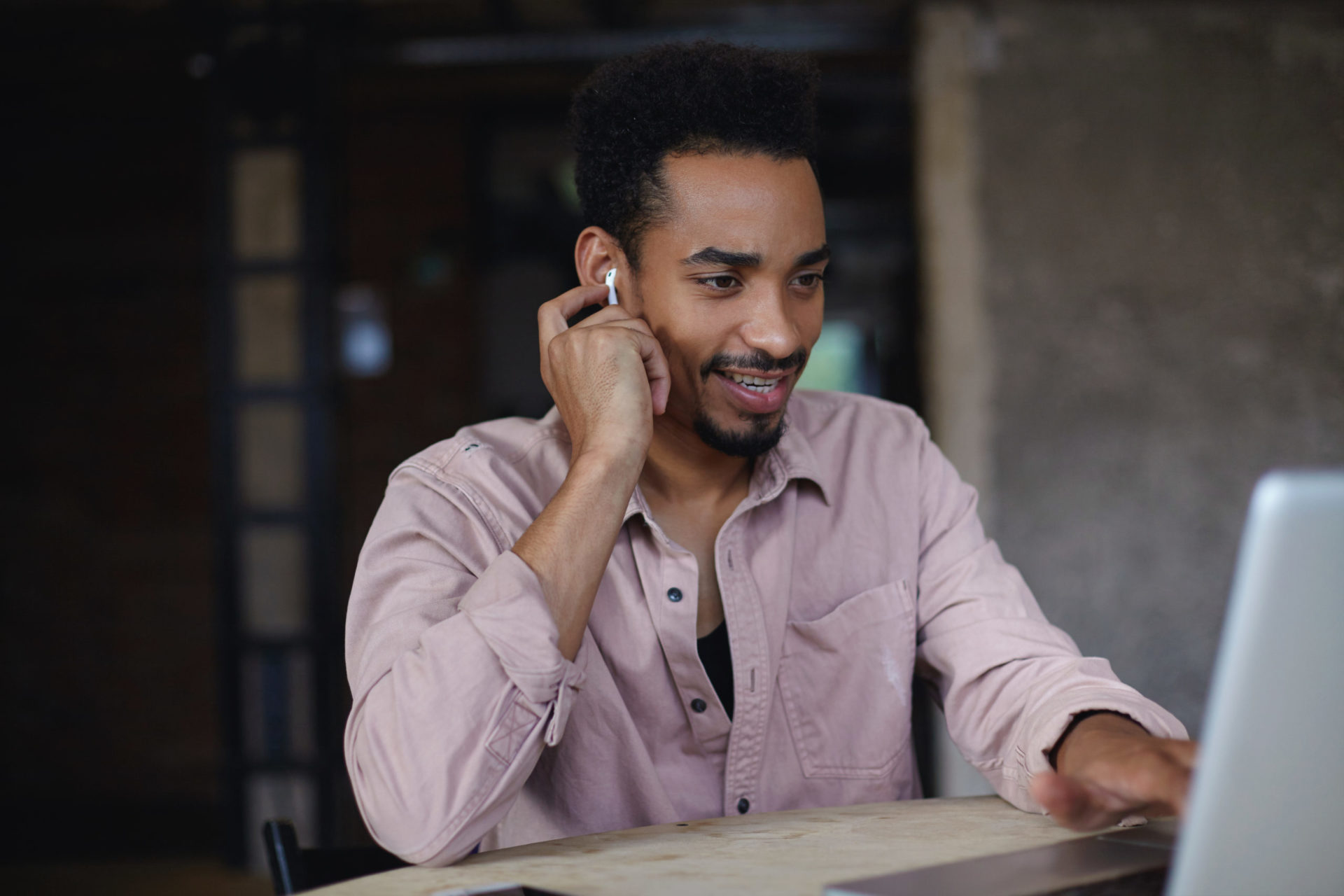 Synopsis
While breathing is an essential process, vital to our health and wellbeing – in the midst of our busy lives we can often give it little conscious attention. It is one of the biological rhythms easily taken for granted – yet it is crucial to sustain our existence.
We developed this session to bring the power of the breath into the light – exploring it on many levels, from the mechanics and physiology of breathing, to its role in the stress and relaxation response. In essence we address its interconnectedness with all dimensions of health and how we can retrain ourselves to breathe more consciously, in a way that is more healthful and energising. We also touch on different forms of 'Breathwork' as a therapeutic aid in certain contexts.
This session is part theory and part practice, as individuals learn and experience some very simple breathing techniques they can apply at any time – to relieve stress, promote mental clarity or boost energy.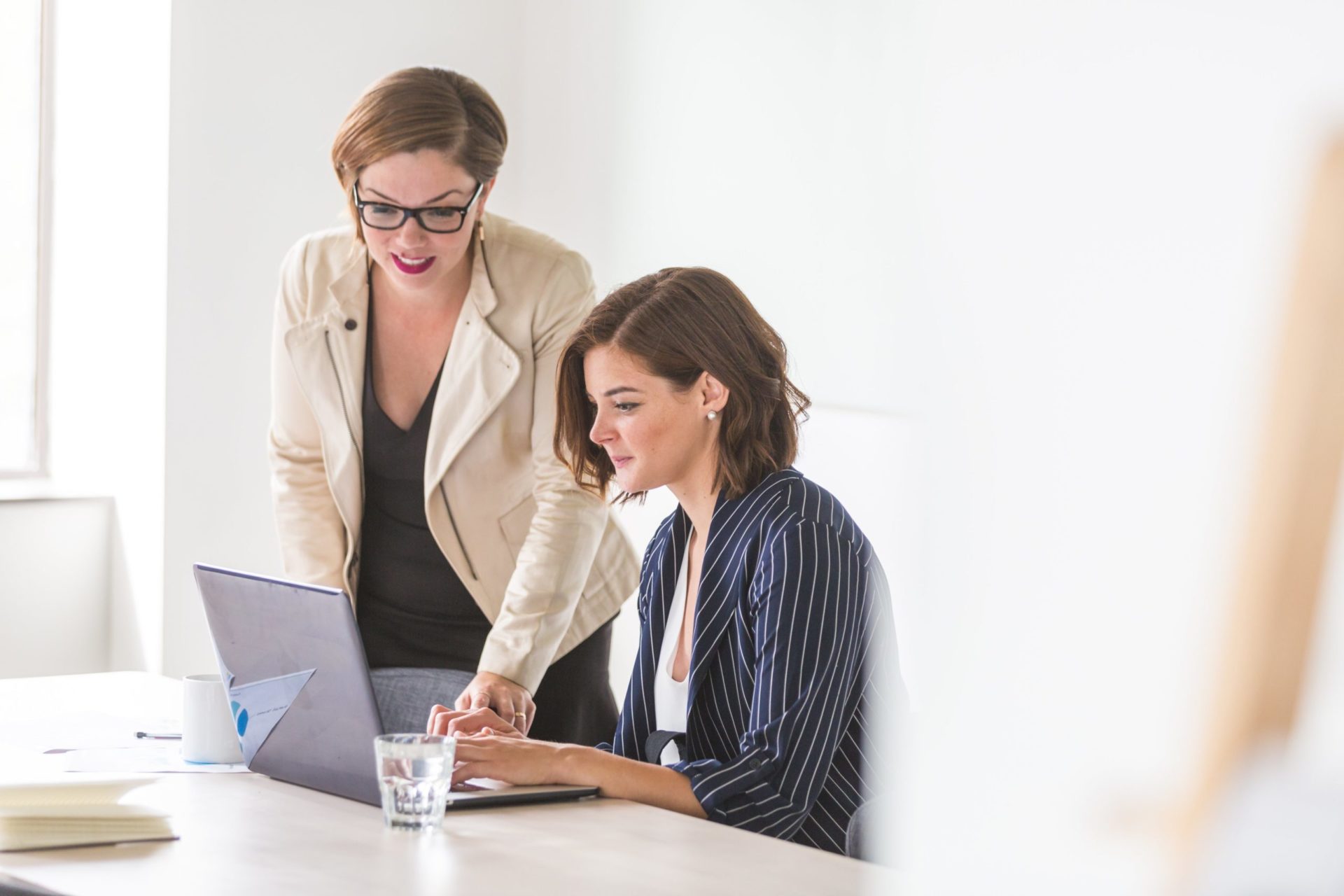 Outcomes
Understand the vital role breathing plays in governing overall health and wellbeing.
Learn how to improve unconscious breathing patterns in beneficial ways.
Understand the role of breathwork in therapuetic contexts.
Explore and experiment with four different short, simple breathing practices for daily life.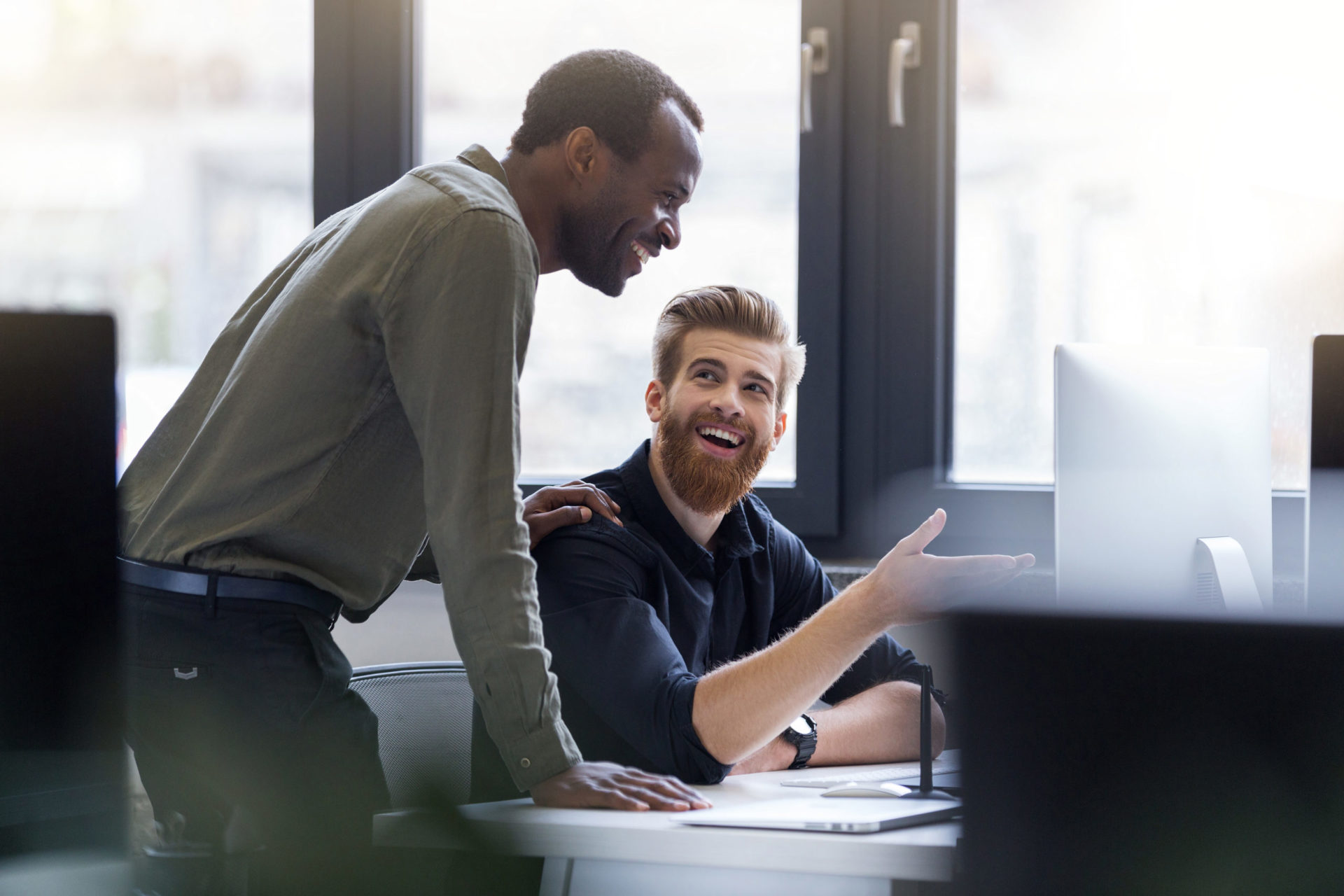 Suitable for
Any member with an interest in learning various tools and techniques on how we can look after ourselves to ensure positive wellbeing.
Hear from past participants of our workshops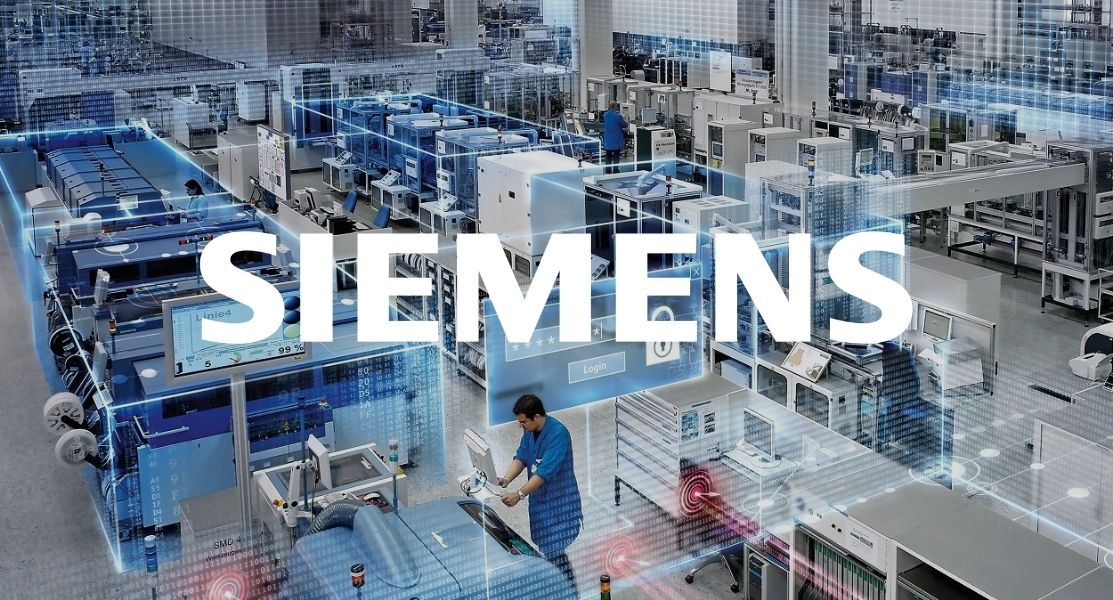 "Not that I'm on all the webinars by any stretch but that was one of the best in the 12 years I've been here."
Siemens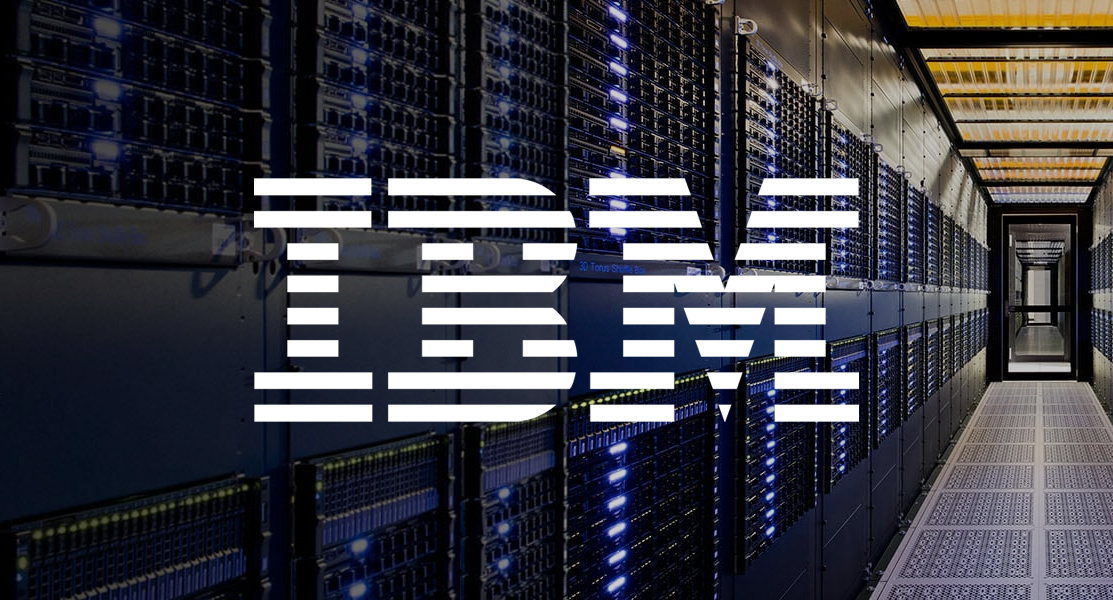 "The training gave me a better understanding of different kinds of mental health issues, some of which I was not aware of. The role playing gave me a better insight on how to potentially deal with an issue if it arose"
IBM
Get in touch about this workshop today
Simply fill out the below form and one of our team members will be in touch to organise everything with you.