One Week to Better Sleep
Explore how to get better sleep with the leaders in corporate wellbeing training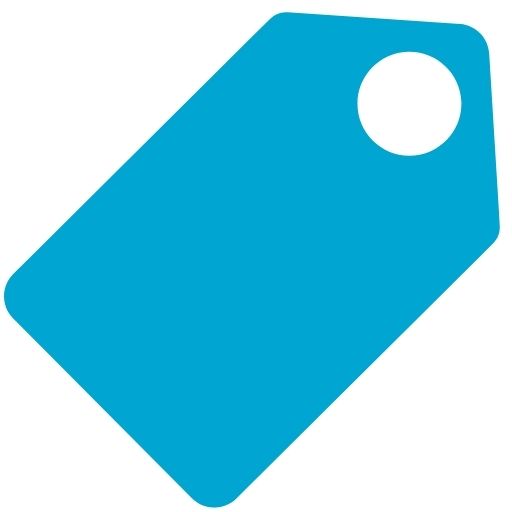 Category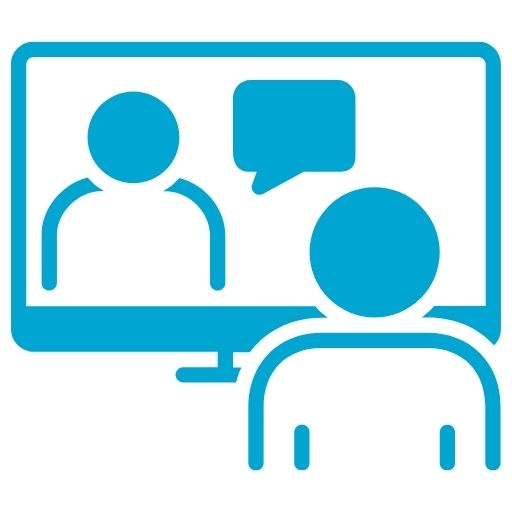 Delivery
Live or pre-recorded option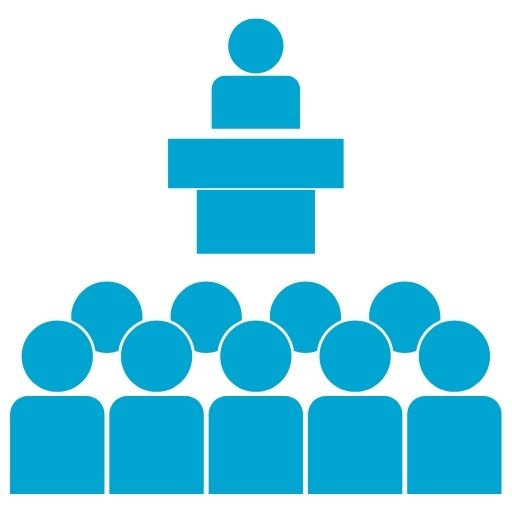 No. of Participants
Live = 100
Pre-recorded = No limit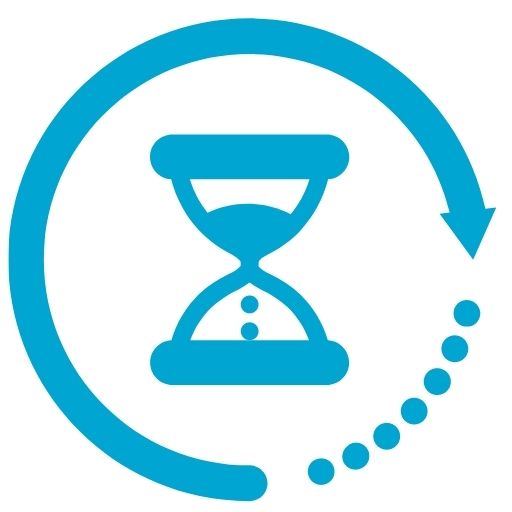 Duration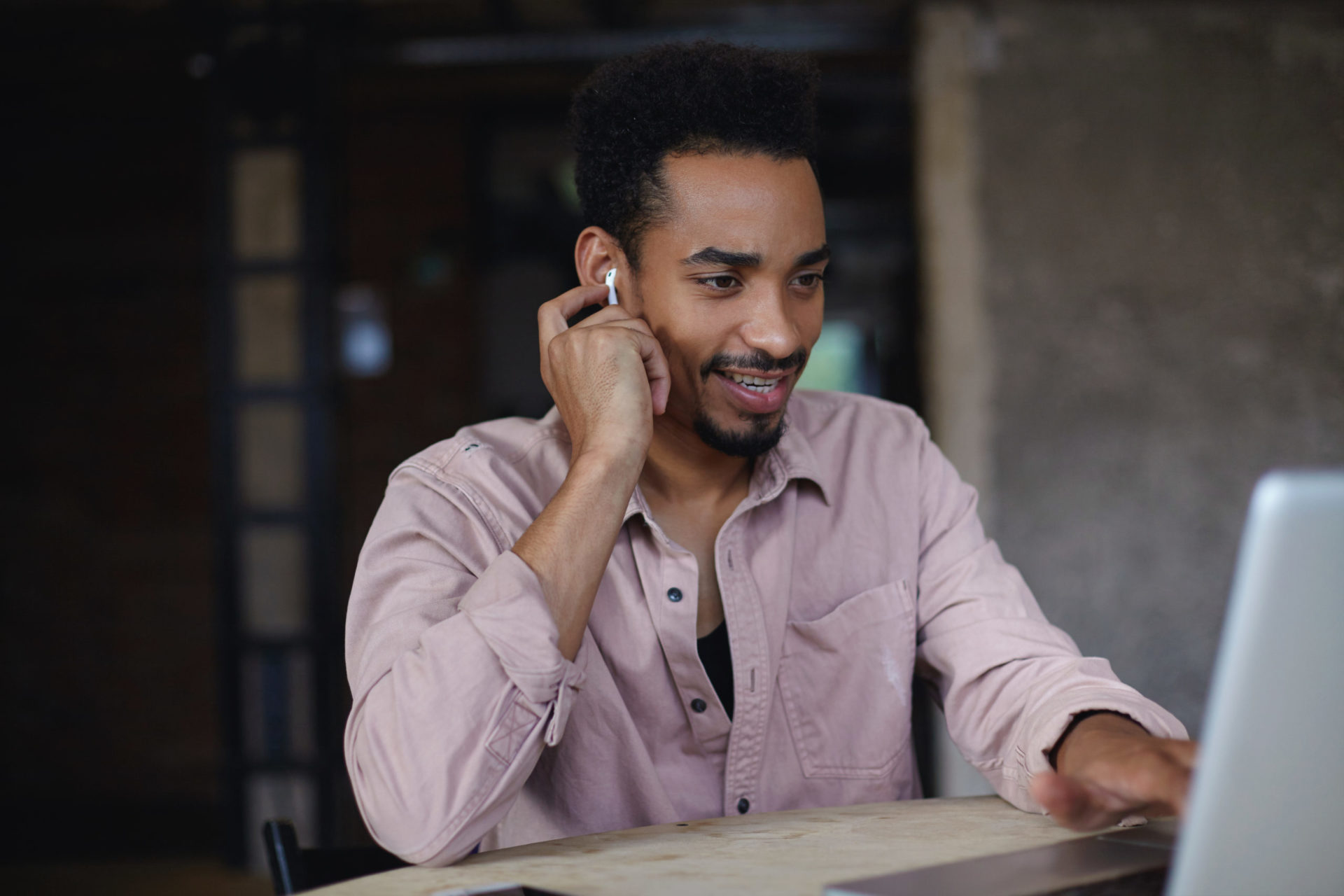 Synopsis
The amount of sleep required to feel rested varies from individual to individual however the current guidelines recommend approximately 7.5 – 9 hours per night for optimal health. When someone falls short of their ideal amount, it is known as 'sleep debt'. It is important to understand how personal sleep rhythms can adapt in response to external cues, such as the presence of light exposure and eating times – as this gives each individual the power to more purposefully prime themselves for better quality and duration of rest.
Sleep is a crucial for the recovery and recalibration of every system of the body each night, and so disrupted or poor sleep can have a very negative impact on how a person feels and functions. Left unchecked, over time it can contribute to the development of serious health conditions and accidents – and so it is important to rememdy this, and be as proactive as possible in cultivating better sleep habits. This training explores this subject in depth and provides attendees with valuable evidence-based insights to improve their sleep quality.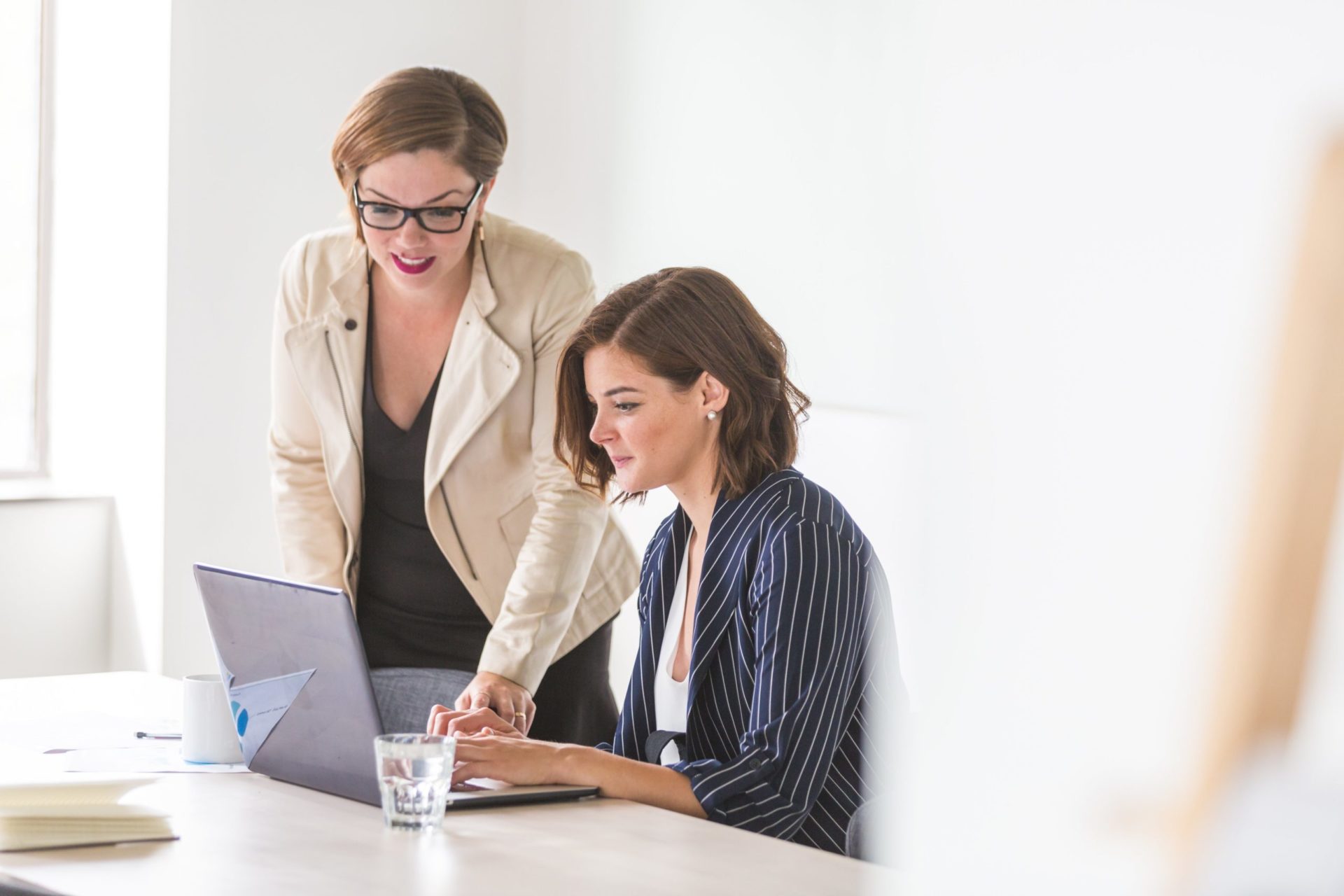 Outcomes
Learn the many health benefits of good quality sleep
Discover how much sleep we require and the consequences of sleep deprivation
Learn about sleep cycles and stages of sleep
Explore strategies to improve sleep quality including scheduling, bedtime routines, stimulants and lifestyle factors
Discuss the benefits and limitations of napping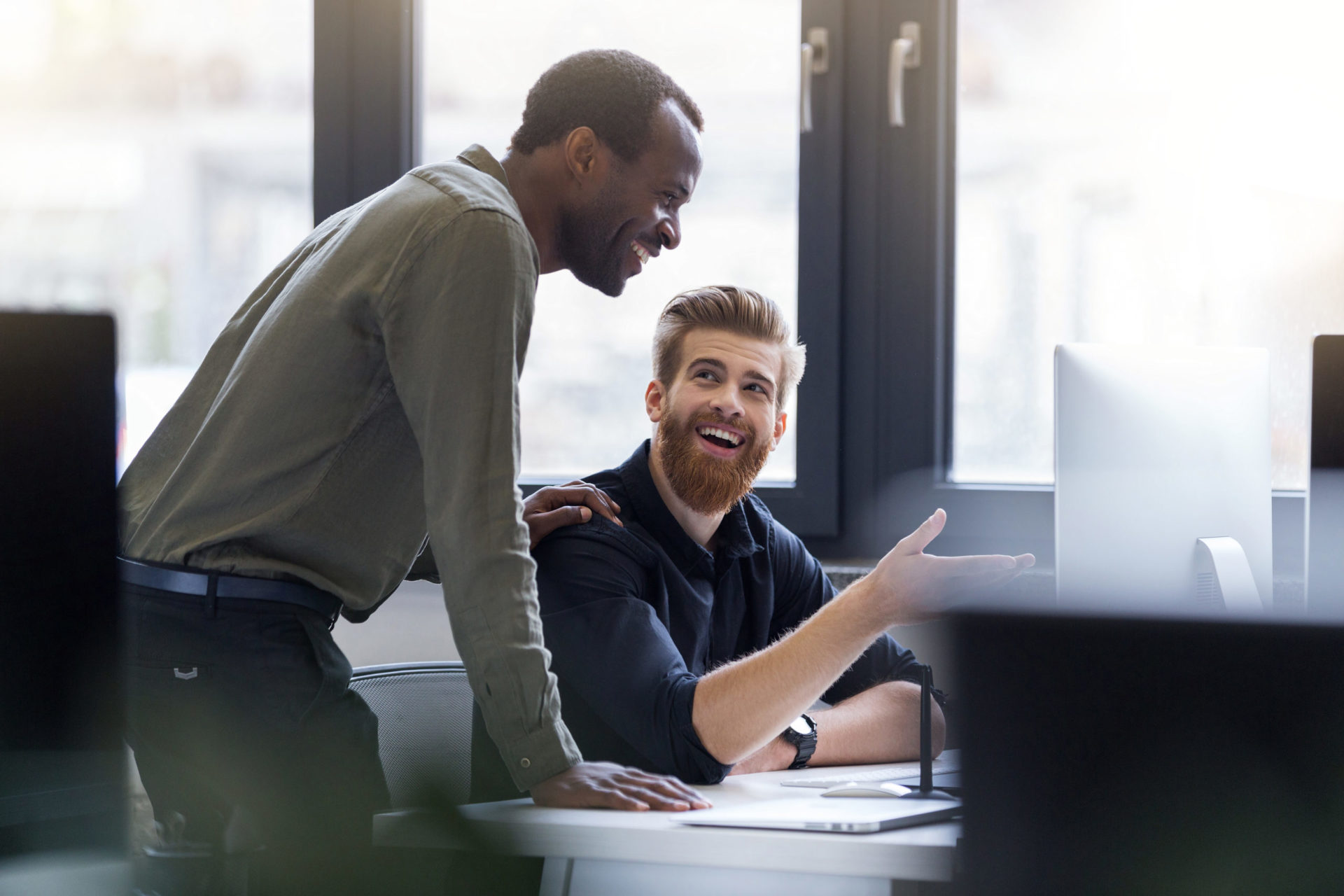 Suitable for
Suitable for anyone who is interested in getting an understanding of how sleep works, but they will be given the practical tools on how to manage the amplified external factors that influence their sleep habits.
Hear from past participants of our workshops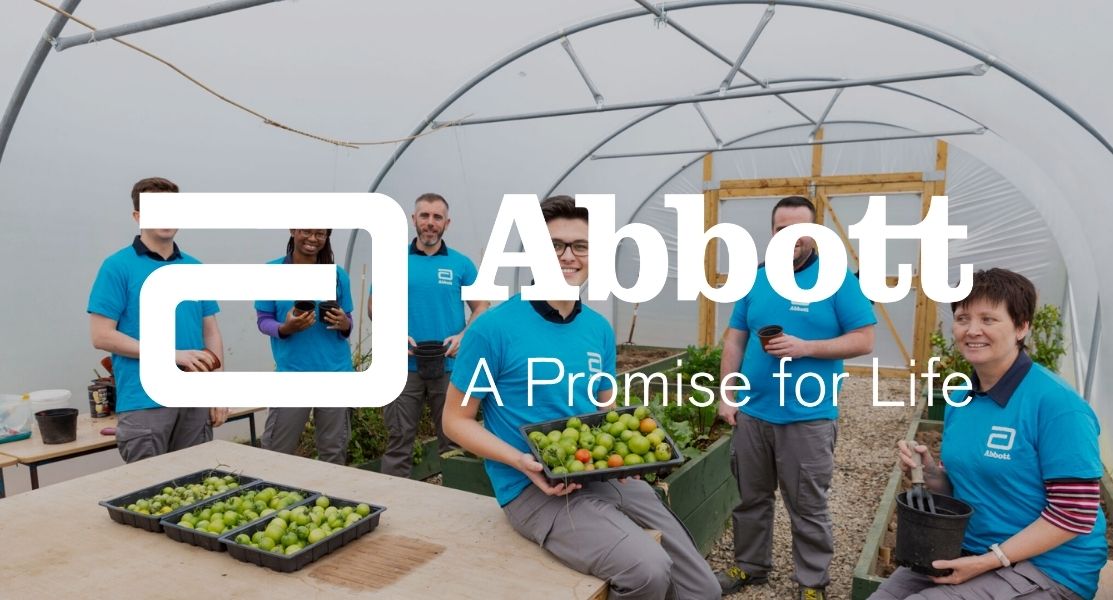 "One of the best courses I have done this year. Really enjoyed it and experiencing it virtually did not take away from the content at all."
Abbott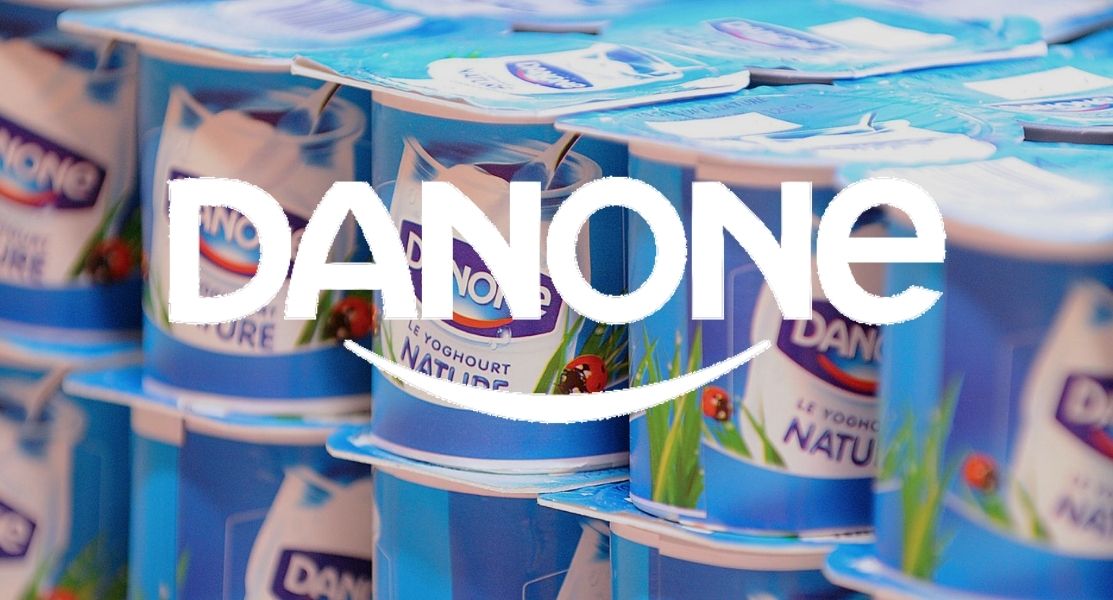 "That was a really good training, thanks for organising. Nollaig was definitely one of the best presenters we have had!"
Danone
Get in touch about this workshop today
Simply fill out the below form and one of our team members will be in touch to organise everything with you.