Building Resilience Through Energy Management
  Explore building resilience through energy management with the leaders in corporate wellbeing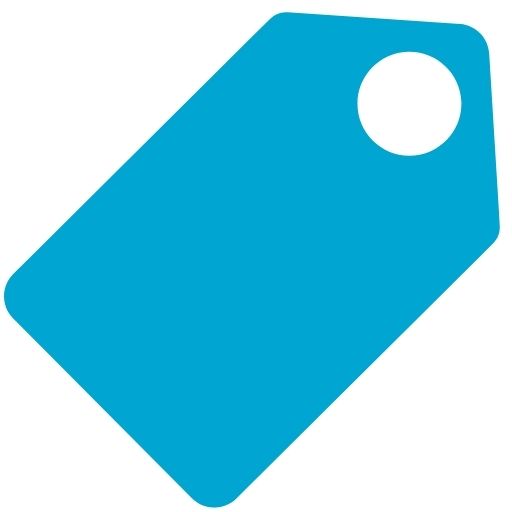 Category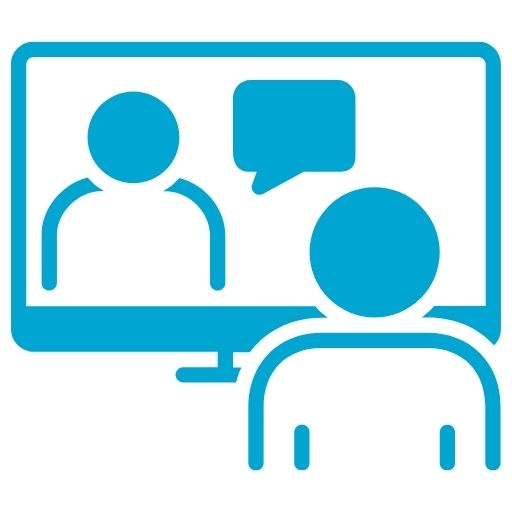 Delivery
Live or pre-recorded option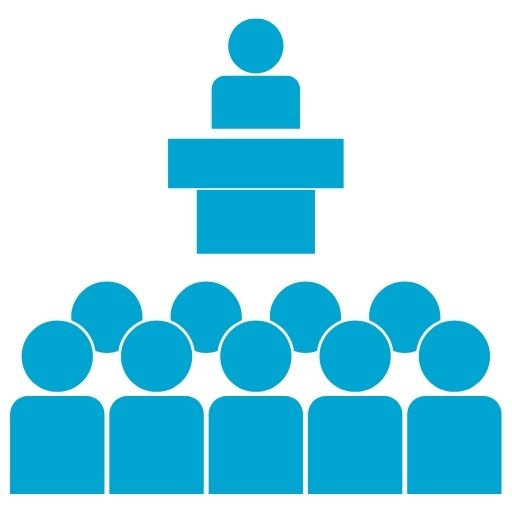 No. of Participants
Live = 100
Pre-recorded = No limit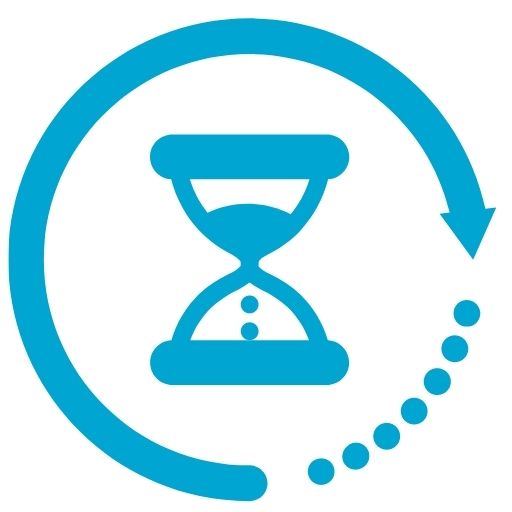 Duration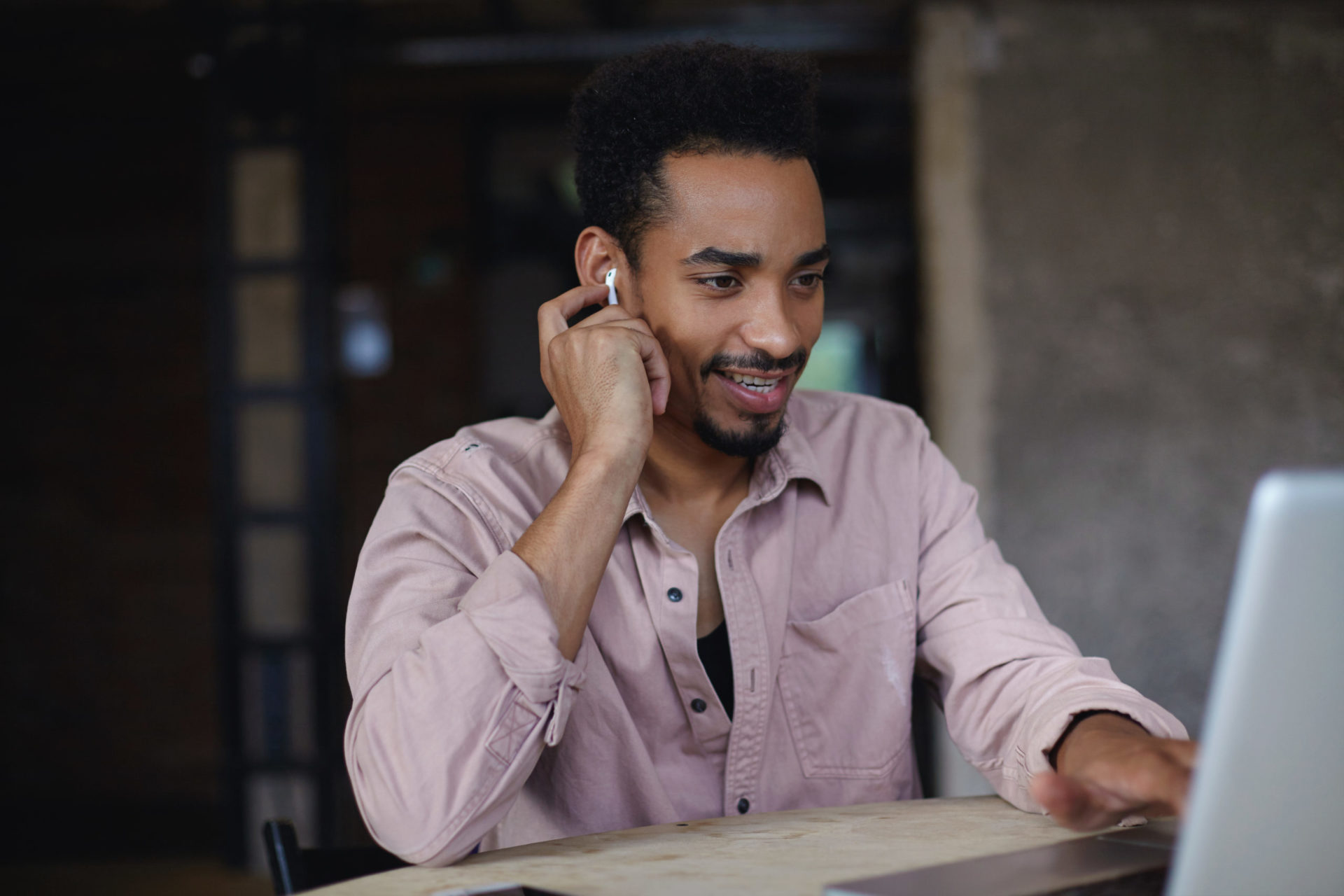 Synopsis
Recent research indicates the prevalence of burnout is rapidly increasing, with three in five employees reporting the negative impacts of work-related stress, and those who typically feel tense or stressed being three times more likely to seek employment elsewhere in the next year. While there are differences across business sectors, generations and countries, the need to equip employees with skills and tools to buffer against the negative health outcomes of workplace pressure is indisputable. Millennials are currently topping the polls as employees with the highest risk; however, Gen Z's burning out faster than any other generation.
Our energy is one of our most precious resources – fortunately, we can learn how to conserve, utilise and replenish it in healthy ways that promote vitality and longevity. Exhaustion, irritability, low motivation, job dissatisfaction, cynicism and reduced efficacy are tell-tale signs of overextension.  This session firstly serves to highlight some of the most common early warning signs of imbalance,  and then delves into techniques and practices that can effectively help individuals to reboot and energise naturally, as well as unwind and relax more easily in the evenings.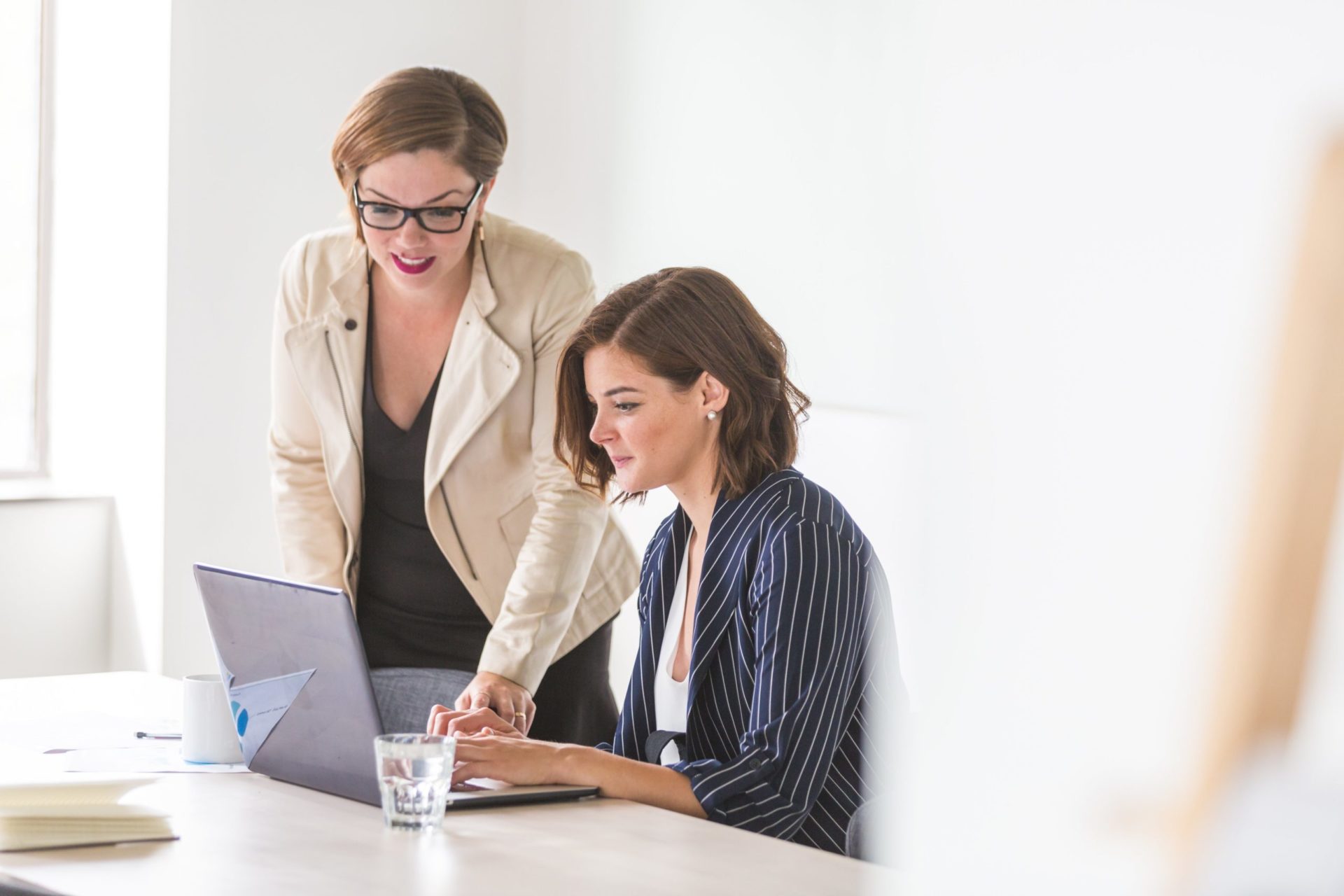 Outcomes
Understand work-life boundaries and personal energy management techniques
Learn basic personal effectiveness strategies to regain a sense of empowerment
Communication skills to facilitate enhanced workplace relationships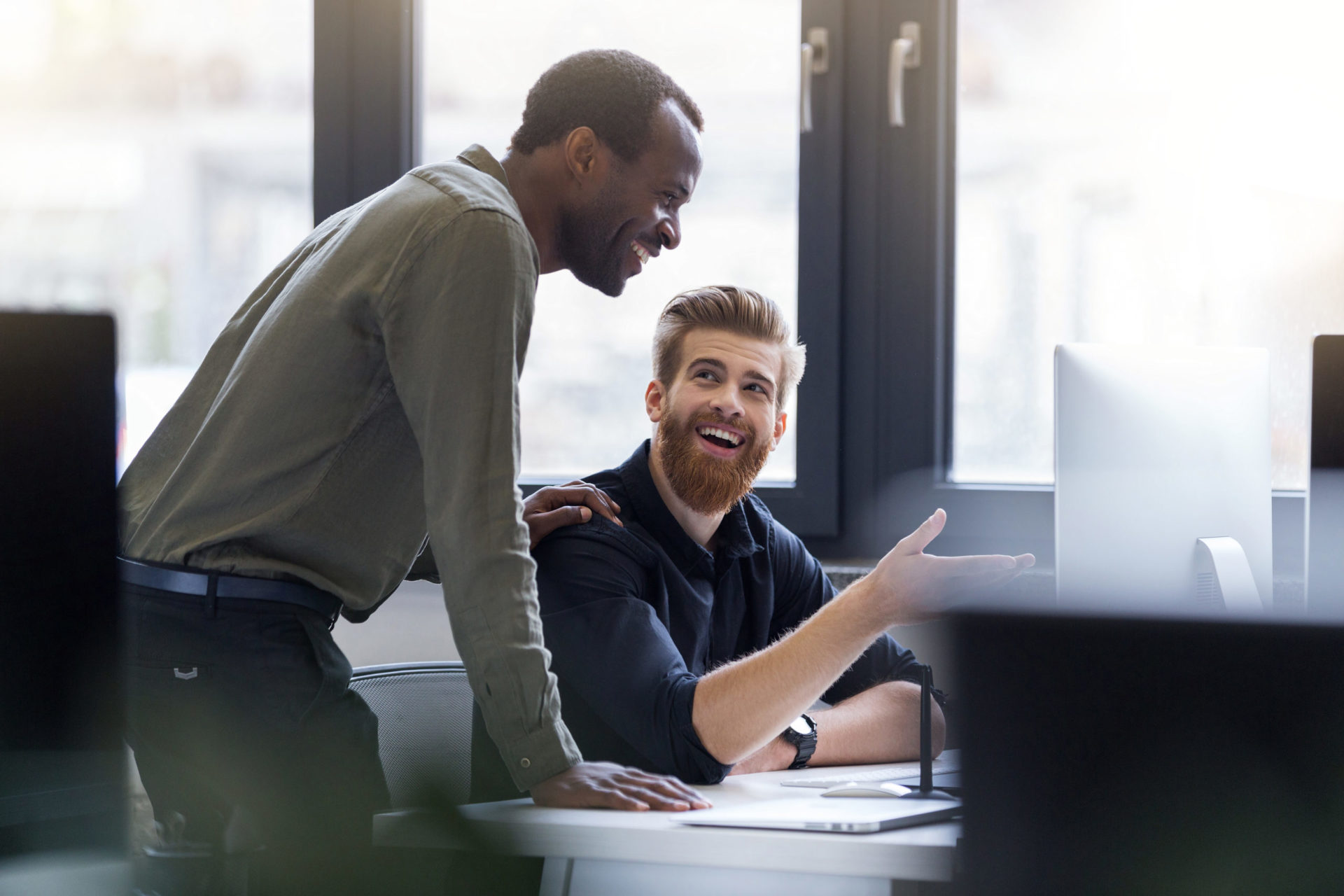 Suitable for
It also addresses the importance of establishing clearer work-life boundaries and increasing awareness of personal capacities and limitations as a vital component necessary to have a more fulfilling and sustainable work-life experience – covering a variety of effective energy management strategies that are particularly apt and readily applied in high-demand work environments
Hear from past participants of our workshops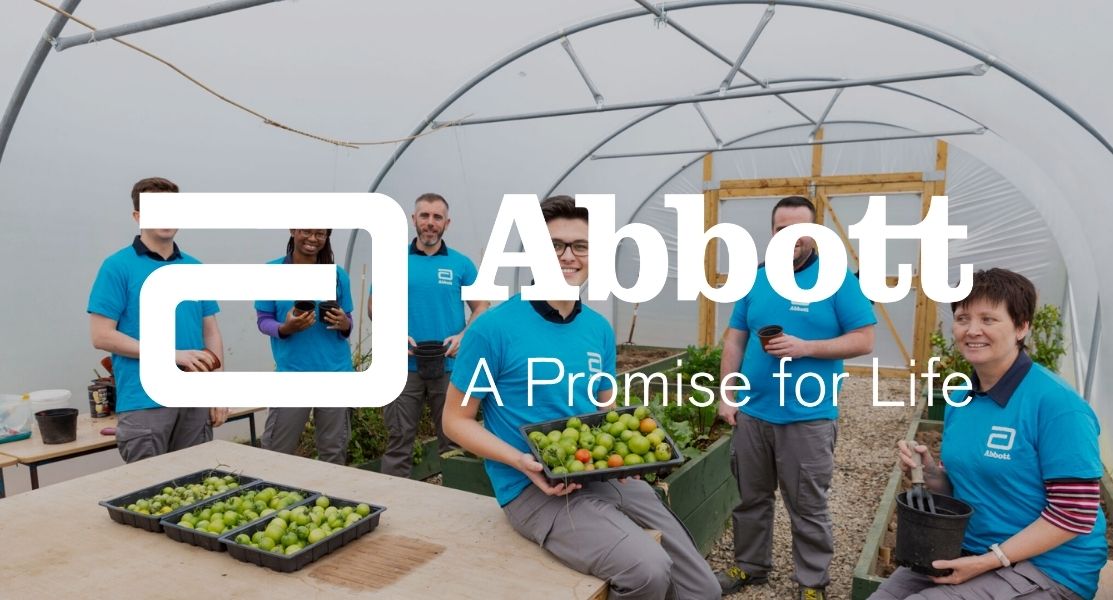 "One of the best courses I have done this year. Really enjoyed it and experiencing it virtually did not take away from the content at all."
Abbott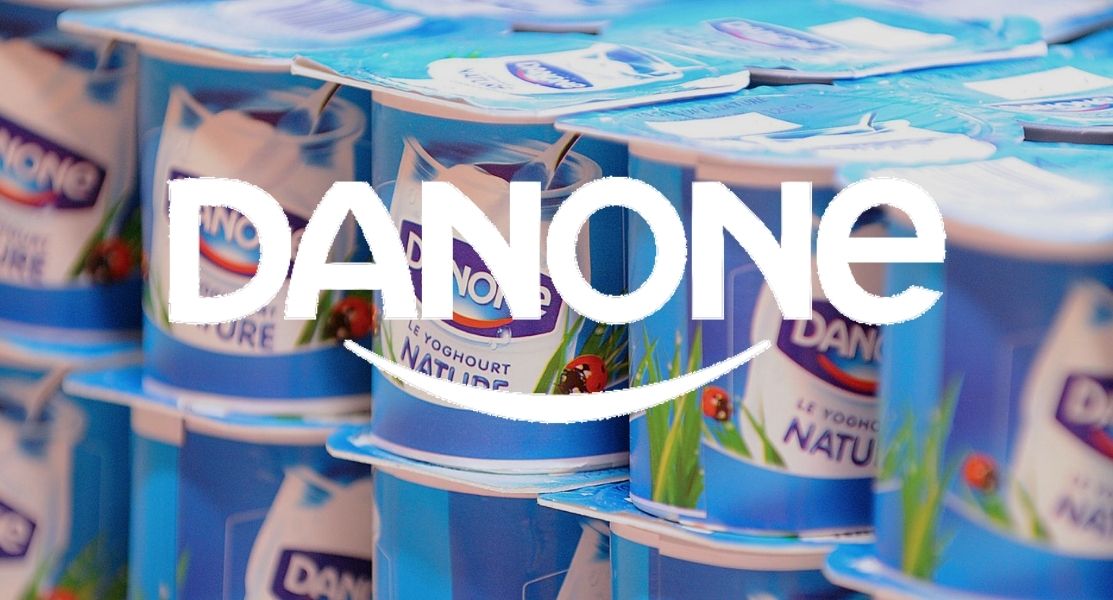 "That was a really good training, thanks for organising. Nollaig was definitely one of the best presenters we have had!"
Danone
Get in touch about this workshop today
Simply fill out the below form and one of our team members will be in touch to organise everything with you.