Eat to Excel
Explore eating to excel with the leaders in corporate wellbeing training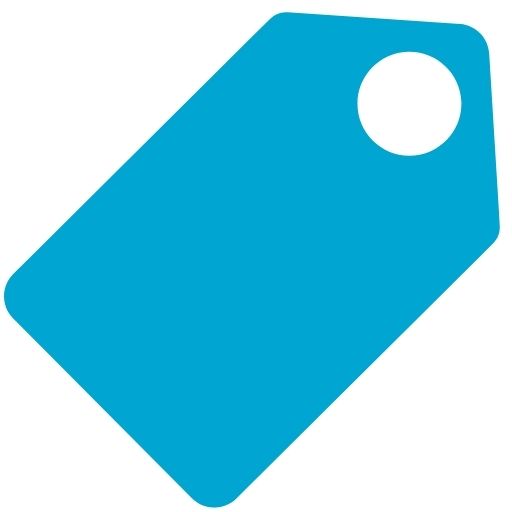 Category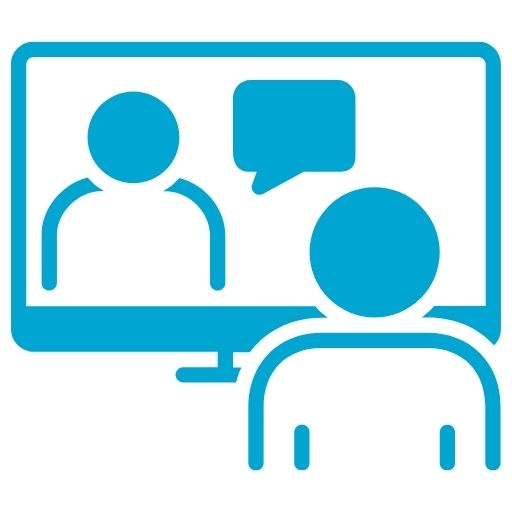 Delivery
Live or pre-recorded option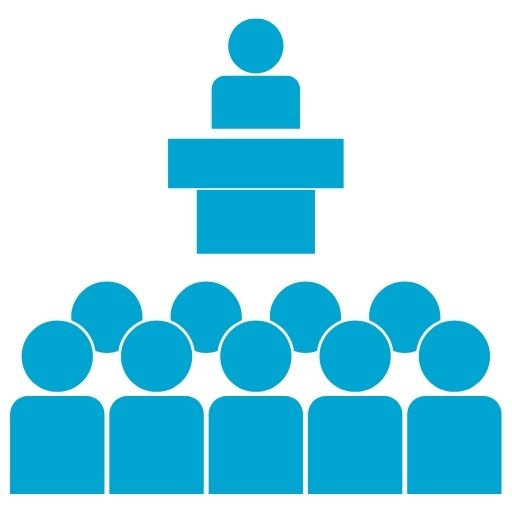 No. of Participants
Live = 100
Pre-recorded = No limit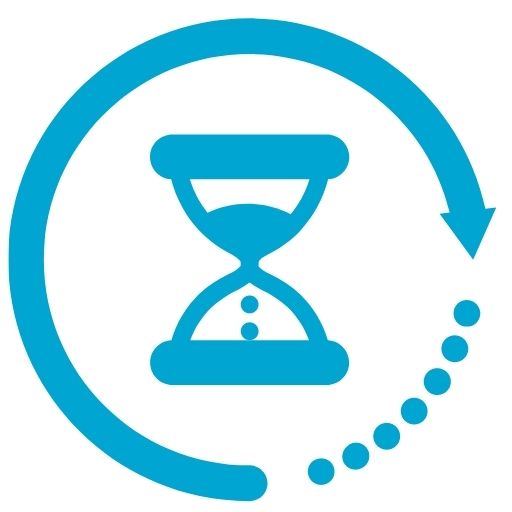 Duration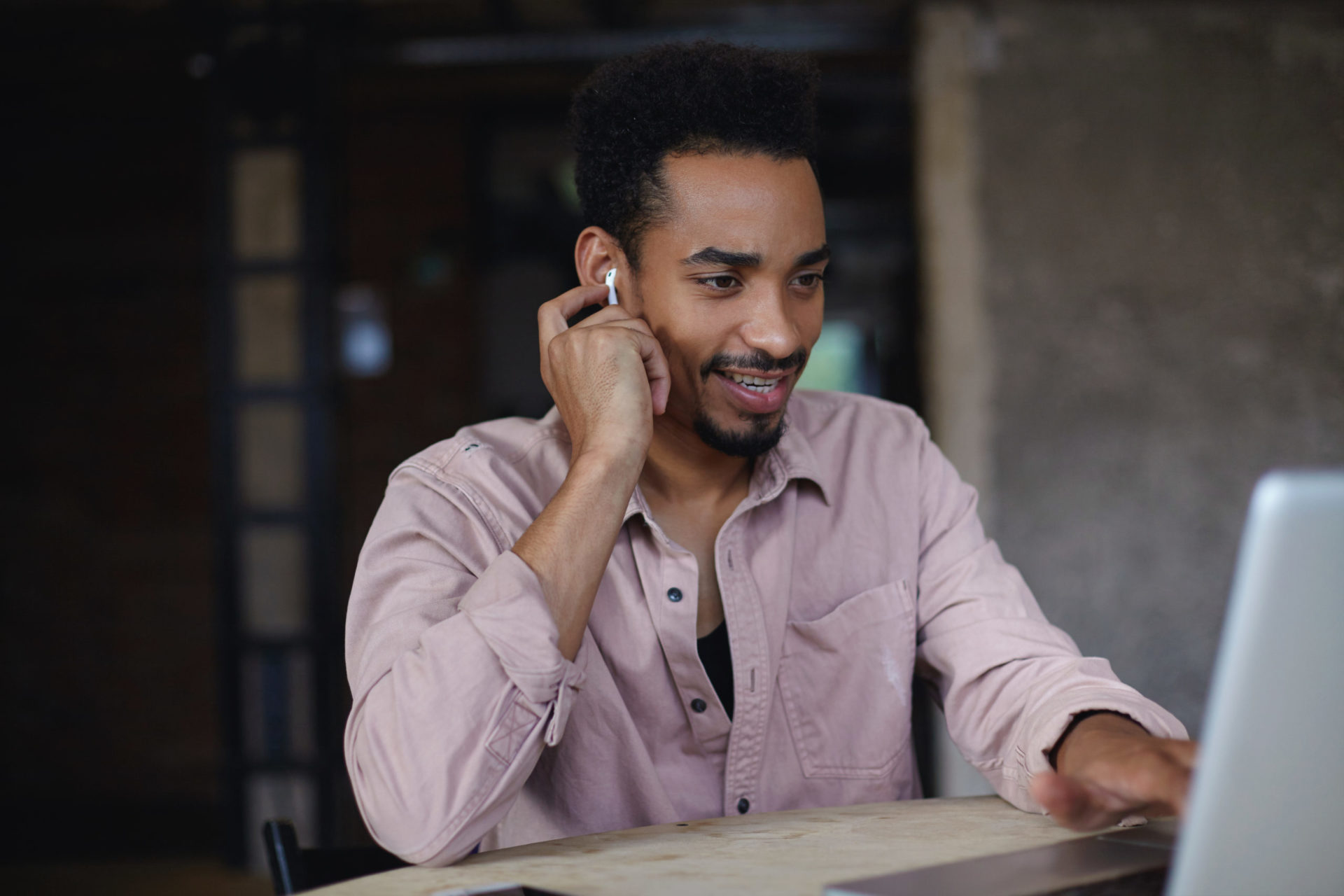 Synopsis
This training extends beyond covering the basics of nutrition necessary to sustain health, and takes things a step further to explore foods, drinks and supplements that can support optimal functioning and help prime individuals for peak performance.
As bio-hacking and longevity science emerges as popular new fields of interest, it is very important for individuals to be aware that many nutritional strategies advocated and popularised by online influencers may not always be safe or scientifically sound, and are often unsupported by robust reseach.
This session delves into evidence-based findings that indicate the most promising dietary patterns and eating behaviours to promote health4, vitality and improve cognitive functioning. Most importantly, we will also explore practical, efficient and sustainable ways to bridge this knowledge into day to day food choices. Lastly, it is worth noting that a concerning new study indicates even mild Covid-19 infection can negatively impact on cognitive function for months afterwards 5 – which, given the recent prevalence of infection, makes accessibility to this information more important than ever.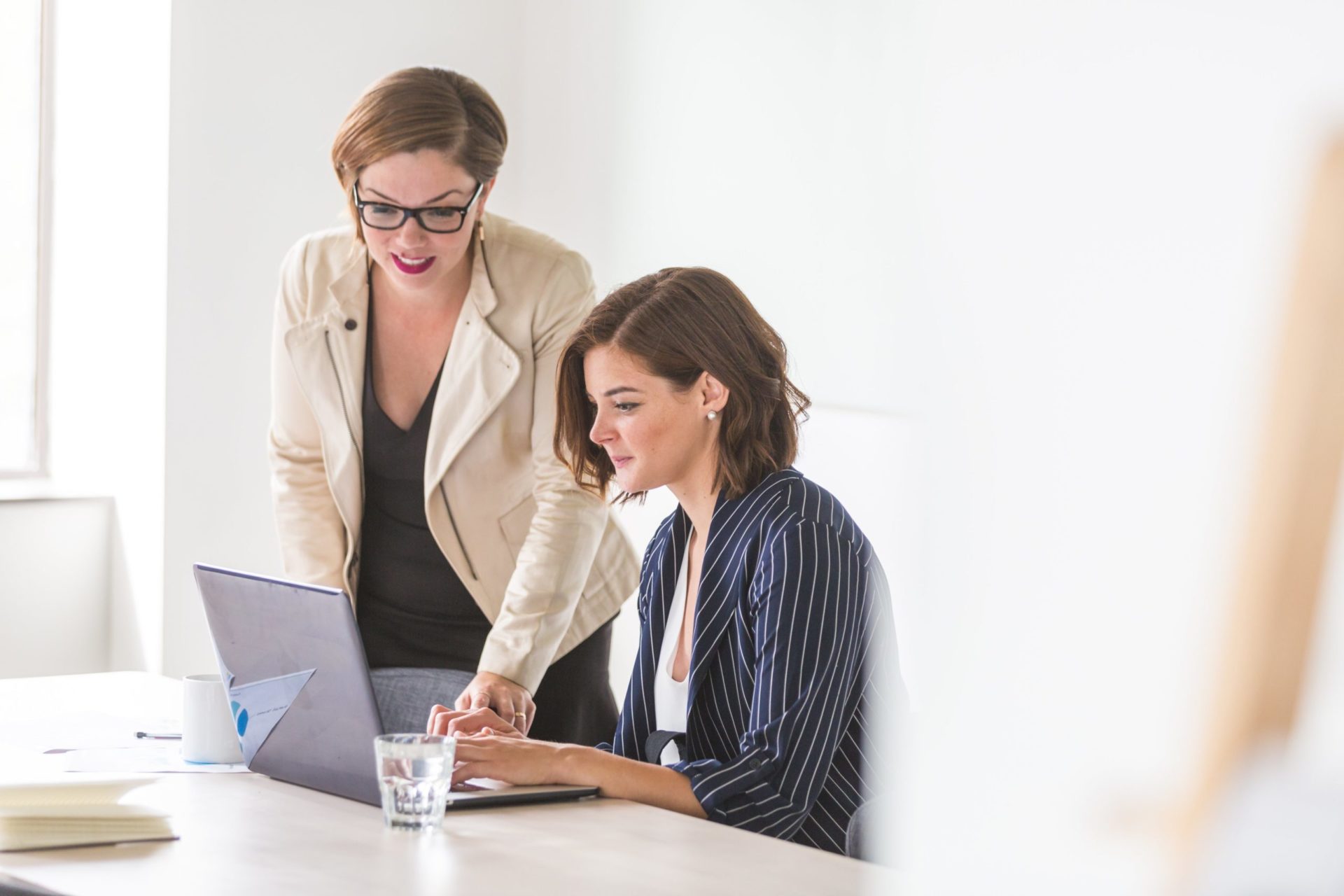 Outcomes
Briefly cover basic nutritional principles and healthy eating guidelines
Learn about dietary patterns that promote health and optimum cognitive function
Understand key nutrients associated with improved cognitive performance
Know the main risks and benefits of nutritional and pharmacological ergogenic aids.
Learn simple ways to integrate more healthful foods into daily diet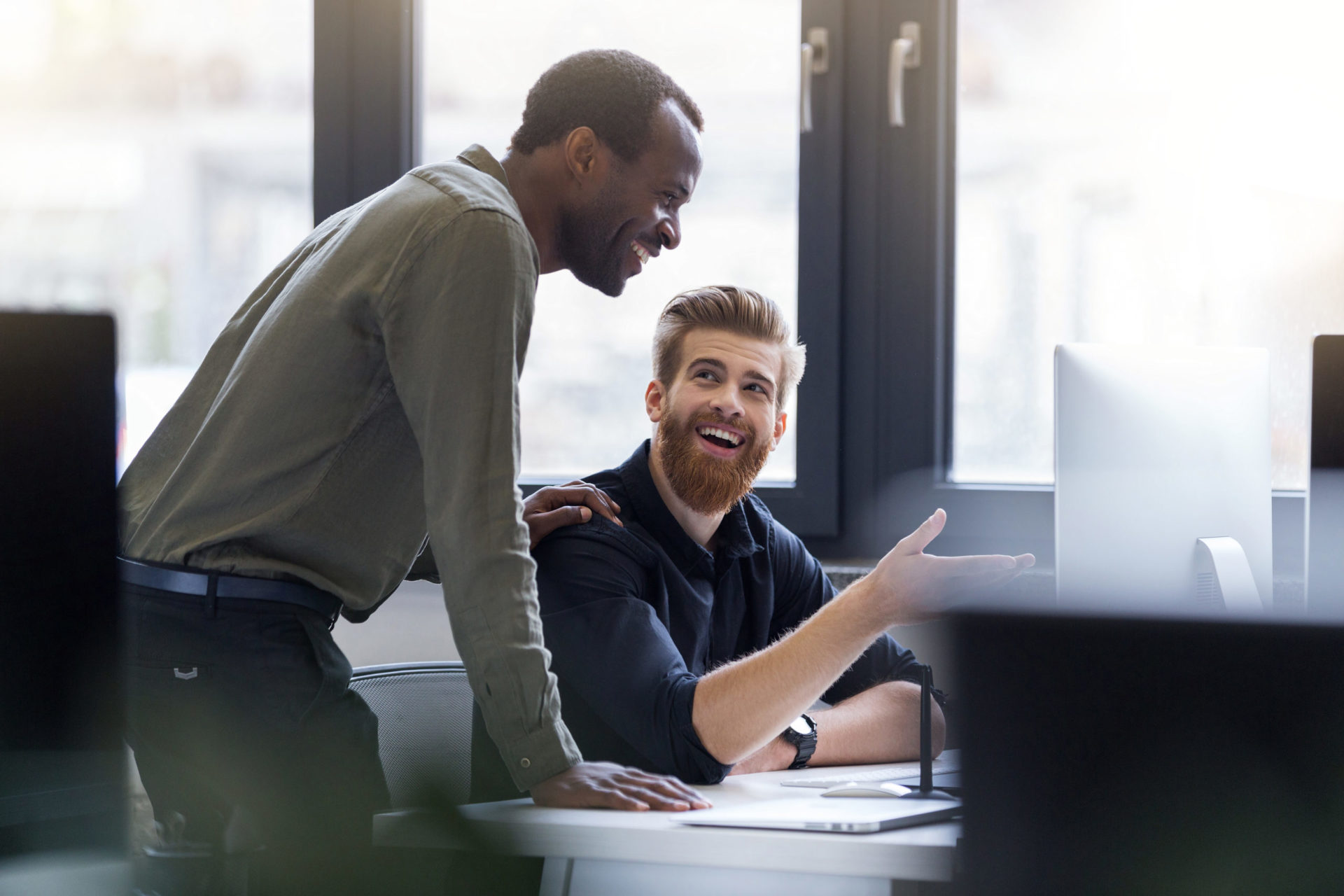 Suitable for
Any member with an interest in boosting energy and concentration through nutrition.
Hear from past participants of our workshops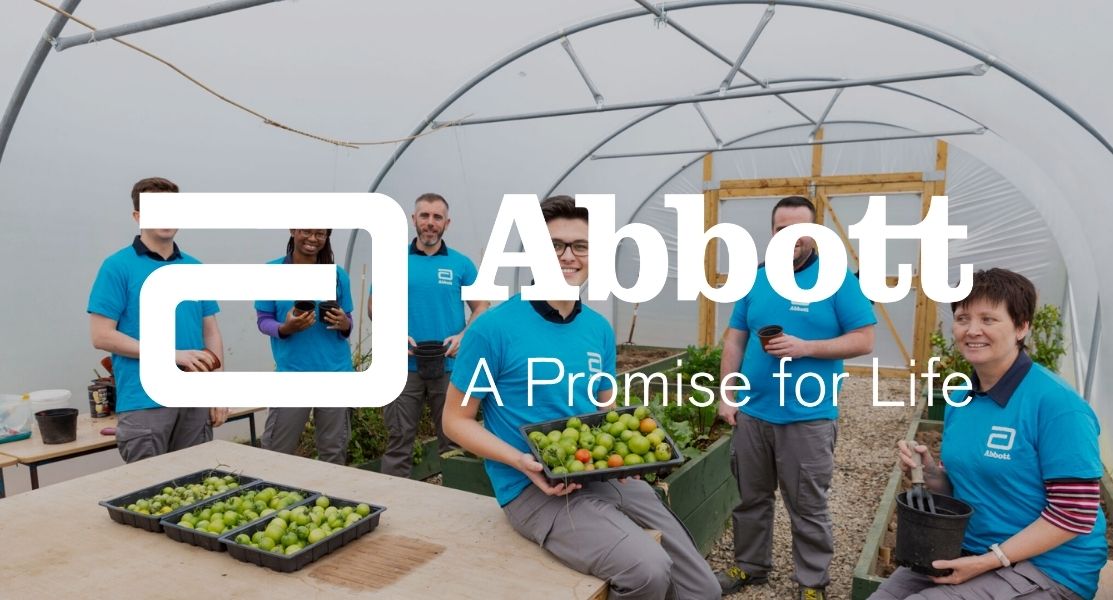 "One of the best courses I have done this year. Really enjoyed it and experiencing it virtually did not take away from the content at all."
Abbott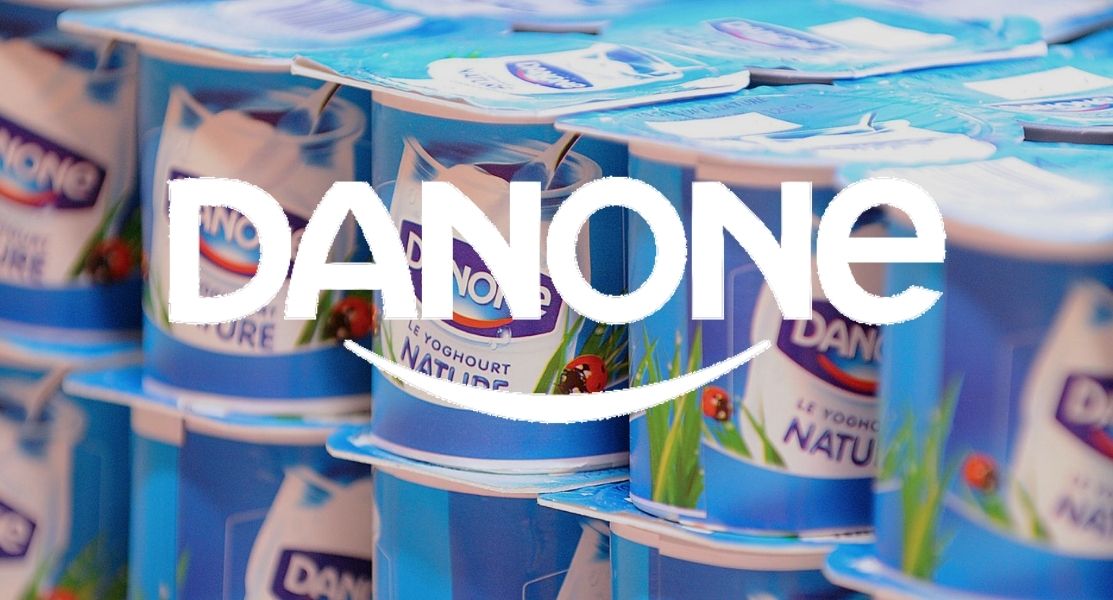 "That was a really good training, thanks for organising. Nollaig was definitely one of the best presenters we have had!"
Danone
Get in touch about this workshop today
Simply fill out the below form and one of our team members will be in touch to organise everything with you.