Energy Management
Explore Energy Management
with the leaders in corporate wellbeing training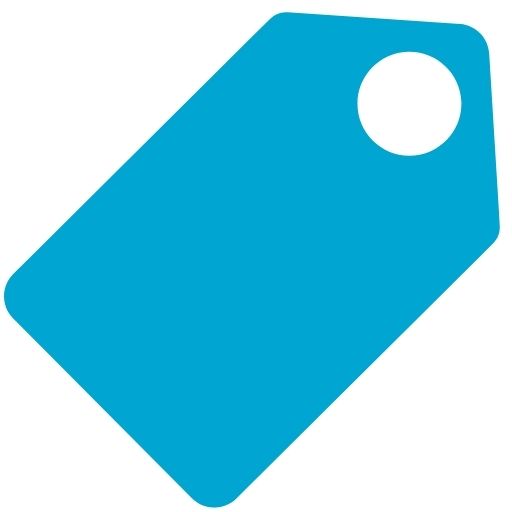 Category
SLEEP, RECOVERY & SELF-CARE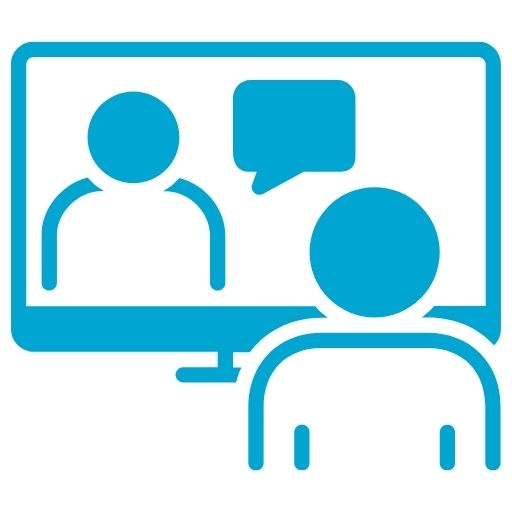 Delivery
Live or pre-recorded option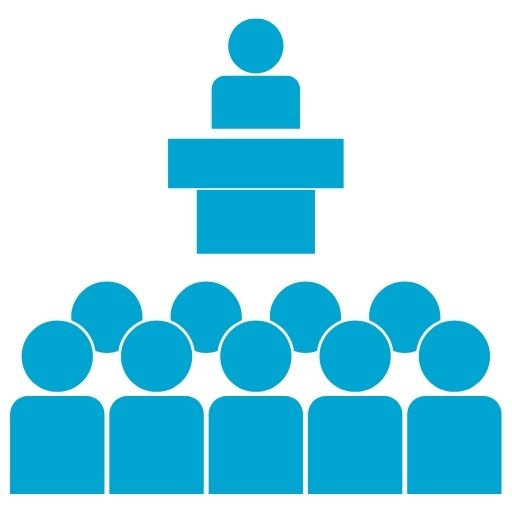 No. of Participants
Live = 100
Pre-recorded = No limit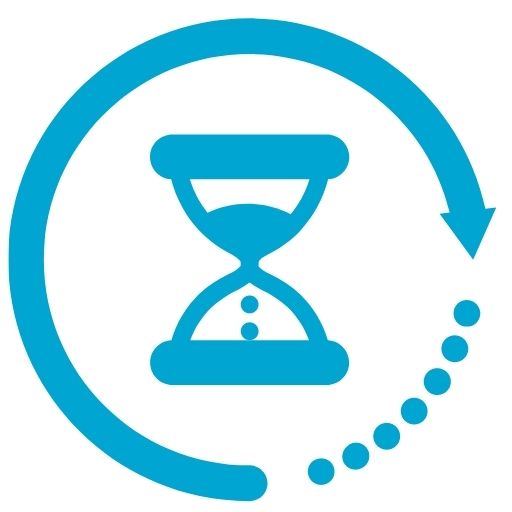 Duration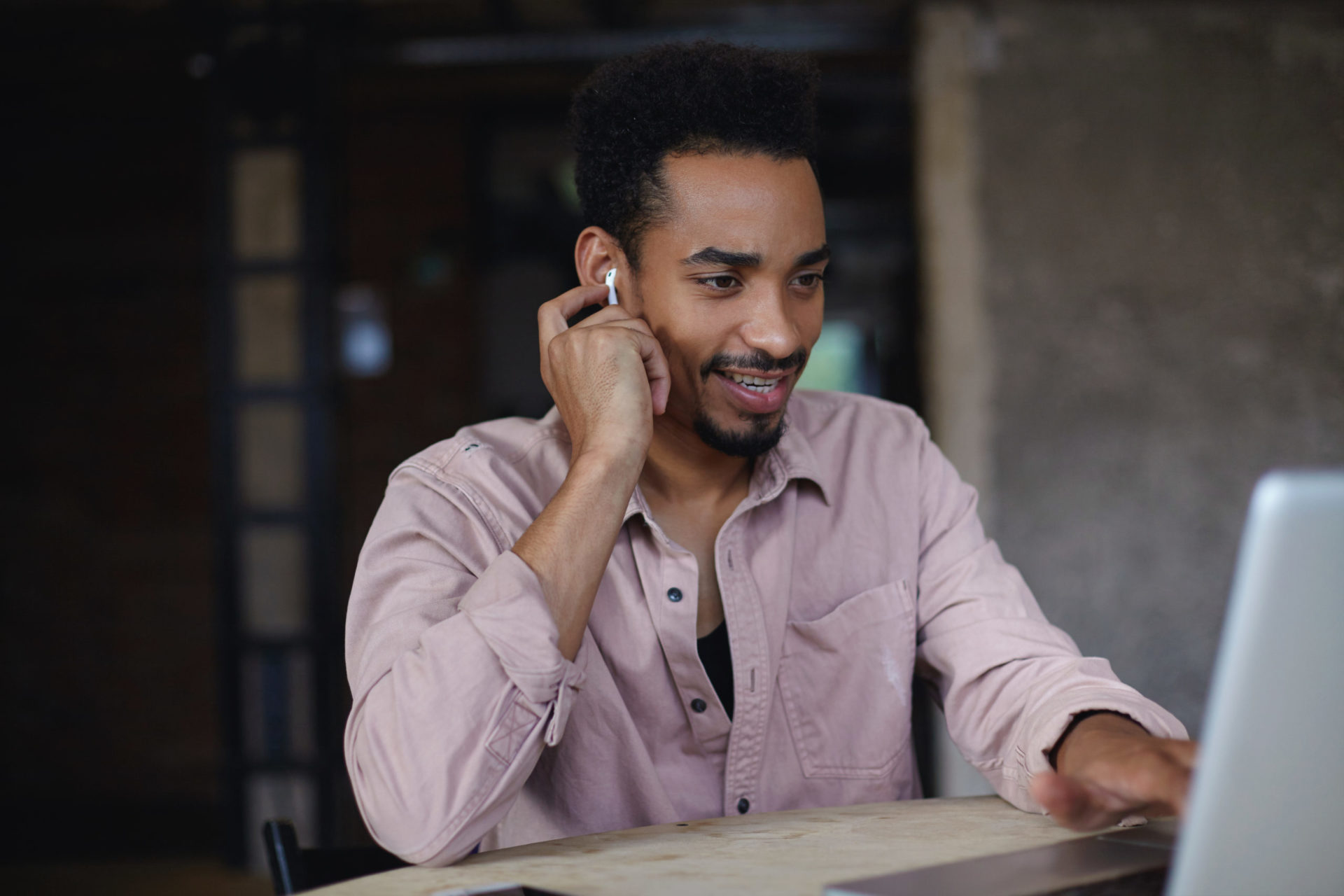 Synopsis
This introductory training covers a variety of healthy energy management strategies to support wellbeing in high-demand work environments. The pandemic has resulted in significant increases in reported emotional exhaustion and burnout.
Our energy is one of our most precious resources – this session addresses how we can conserve, utilise and replenish it in the most sustainable and healthy ways.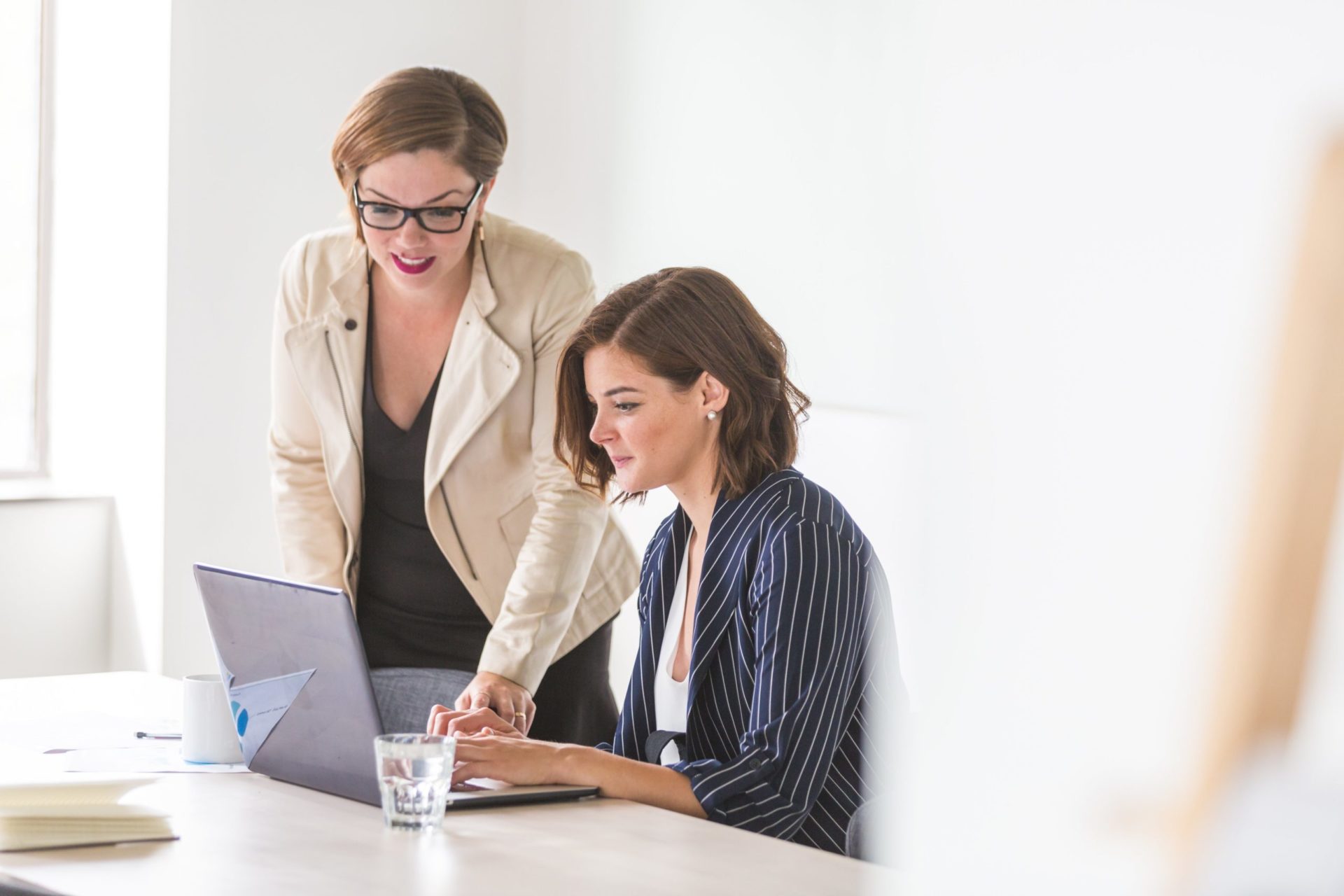 Outcomes
Understand energy, metabolism and natural bio-rhythms of the body
Explore the association between energy levels and the stress/relaxation response
Discover natural energising practices to boost vitality
Discover restorative grounding practices to balance, centre and cultivate presence
Understand Intentional Living, and explore the link between energy levels and personal values, meaning and purpose.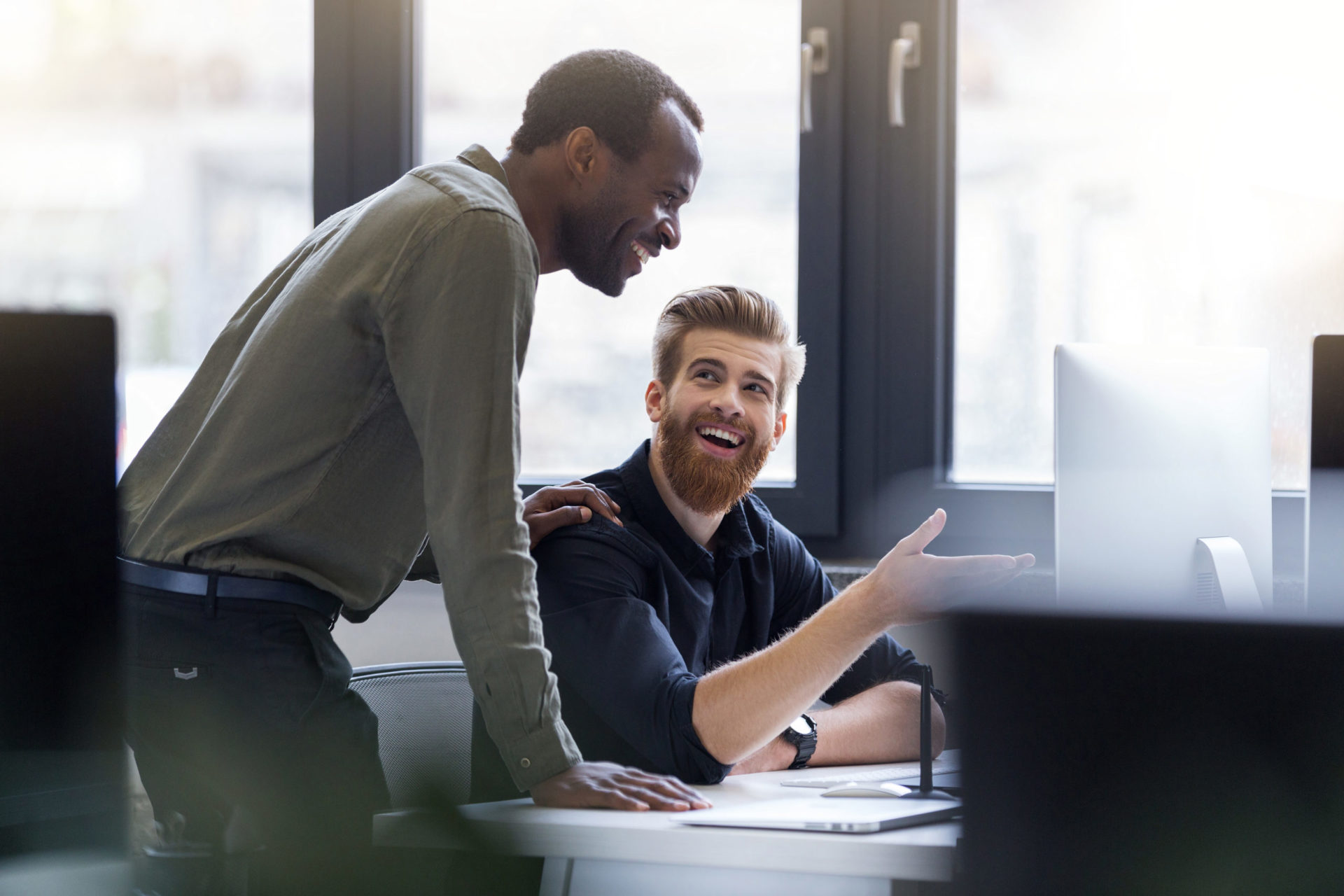 Suitable for
This training focuses on techniques and practices to help individuals to reboot and energise naturally, as well as unwind and relax more effectively in the evenings.
Hear from past participants of our workshops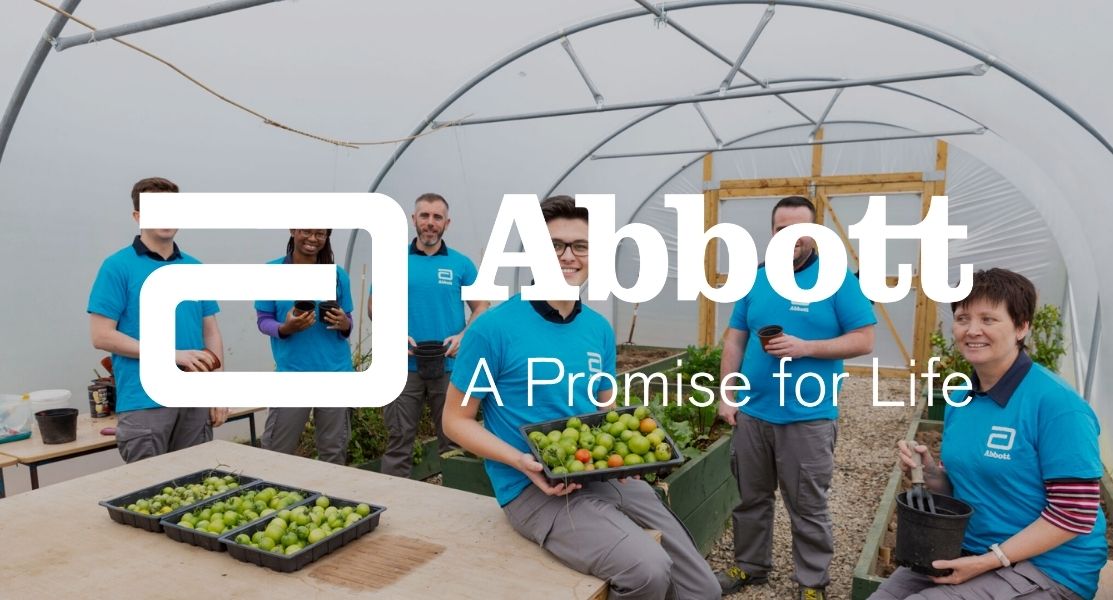 "One of the best courses I have done this year. Really enjoyed it and experiencing it virtually did not take away from the content at all."
Abbott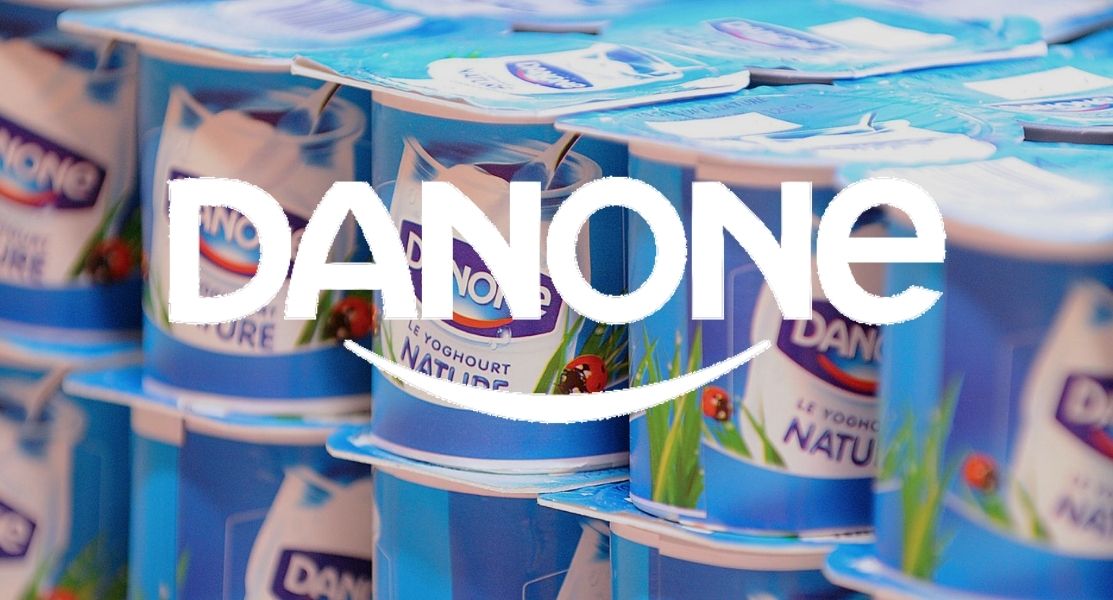 "That was a really good training, thanks for organising. Nollaig was definitely one of the best presenters we have had!"
Danone
Get in touch about this workshop today
Simply fill out the below form and one of our team members will be in touch to organise everything with you.