Habitual Weight Loss
Explore habitual weight loss with the leaders in corporate wellbeing training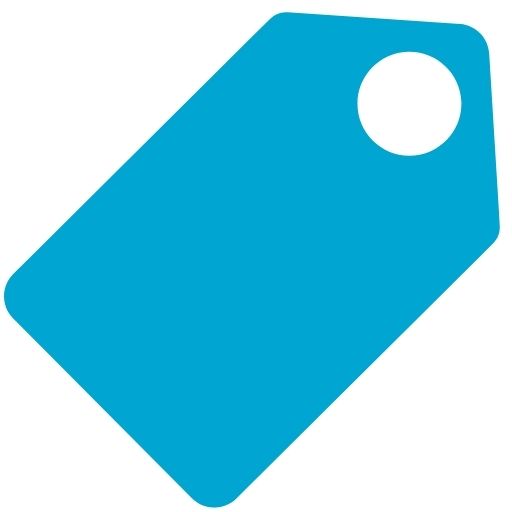 Category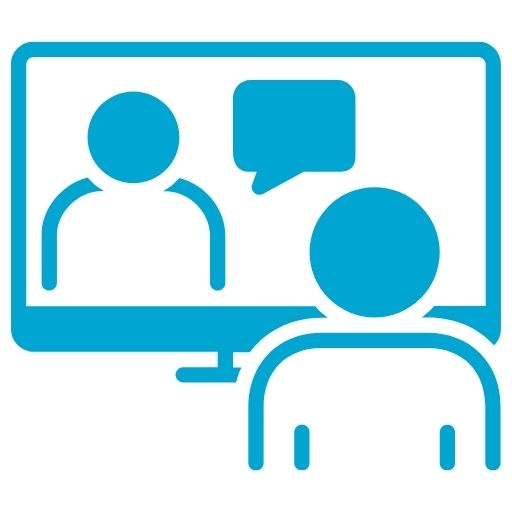 Delivery
Live or pre-recorded option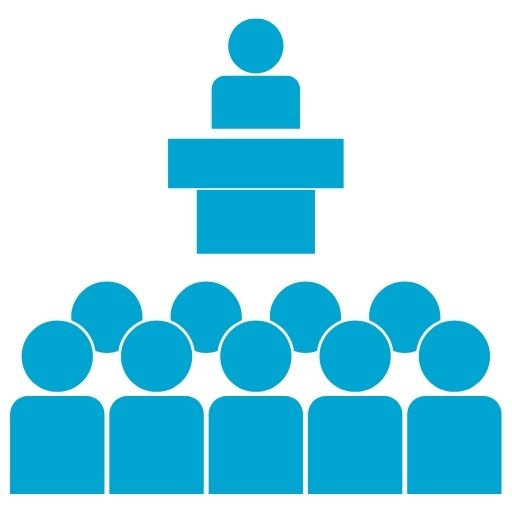 No. of Participants
Live = 100
Pre-recorded = No limit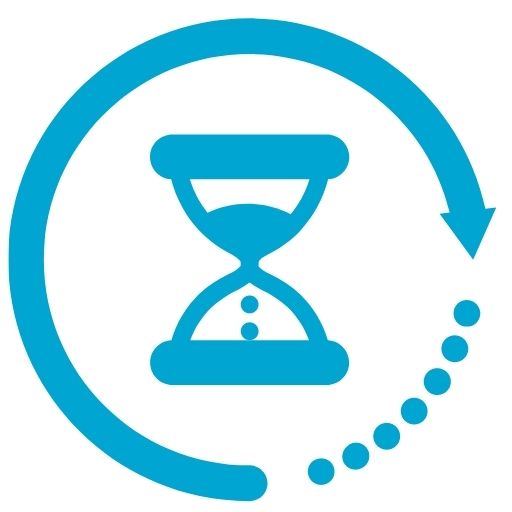 Duration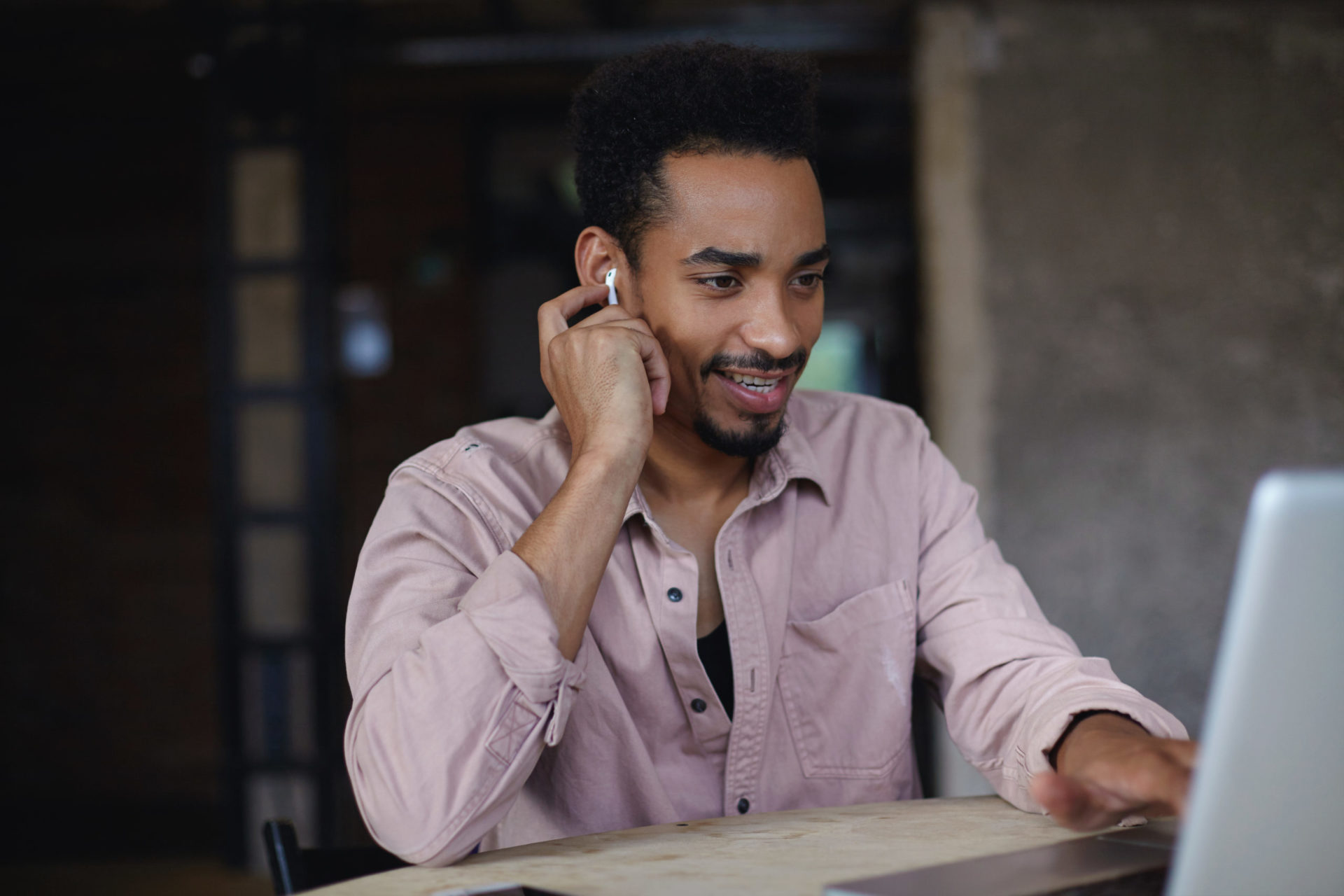 Synopsis
Habits are thought to be conducive to health behaviour maintenance because habits prompt behaviour with minimal cognitive resources. While in some contexts strict dietary regimens can be helpful to lose weight, there is an ever-growing consensus that most diets work in the short term but fail in the long term. In this training on habitual weight management we address the deeper layers that influence eating behaviour. We take a closer look at the many factors that shape our nutritional habits and explores how small, seemingly inconsequential changes, can actually lead to significant long-term results.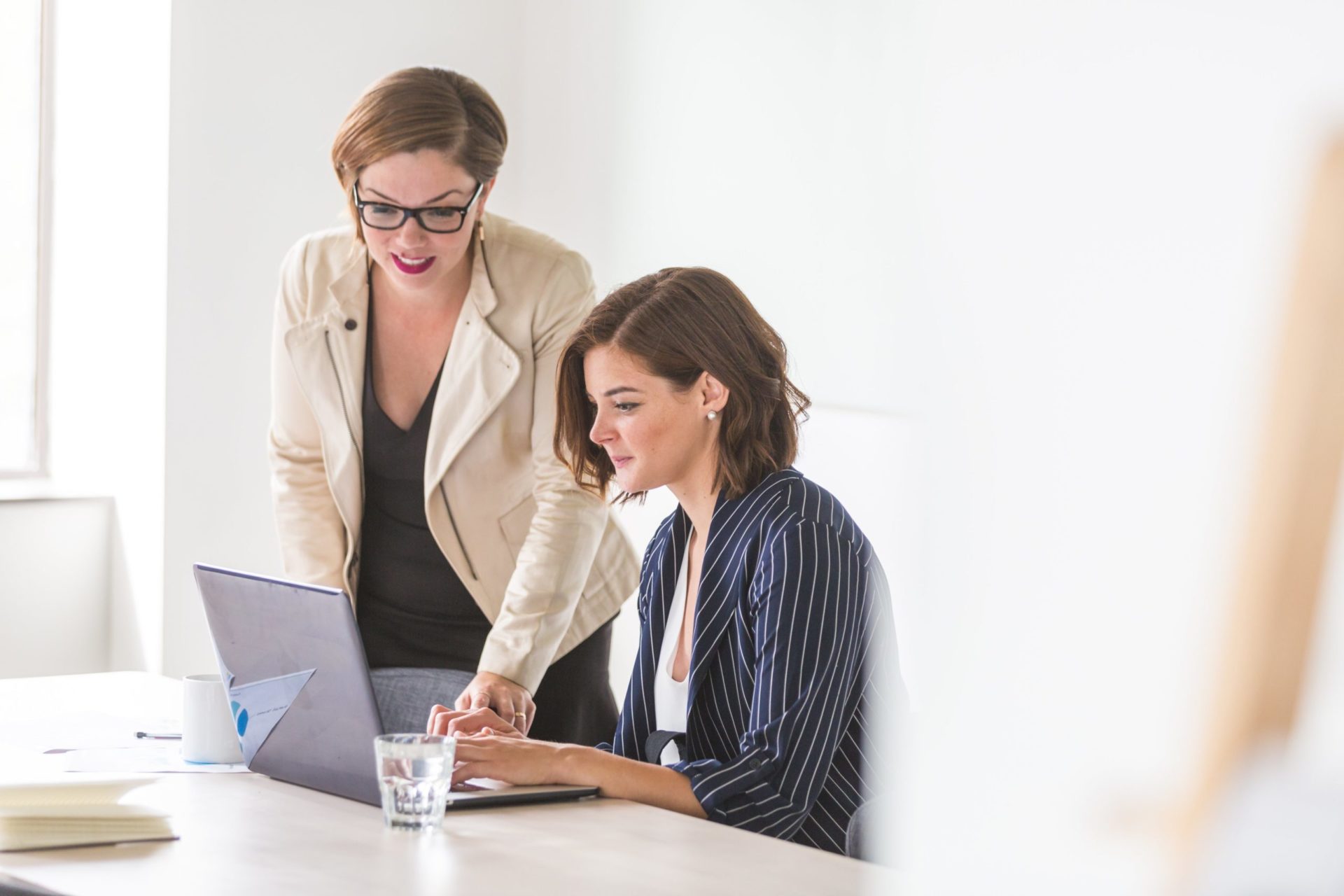 Outcomes
Participants will have a better understanding of the influence of their unconscious habits on weight management. They will learn how to identify and modify destructive ones in favour of those that optimise their health and wellbeing – a far more effective strategy than short-term fad diets.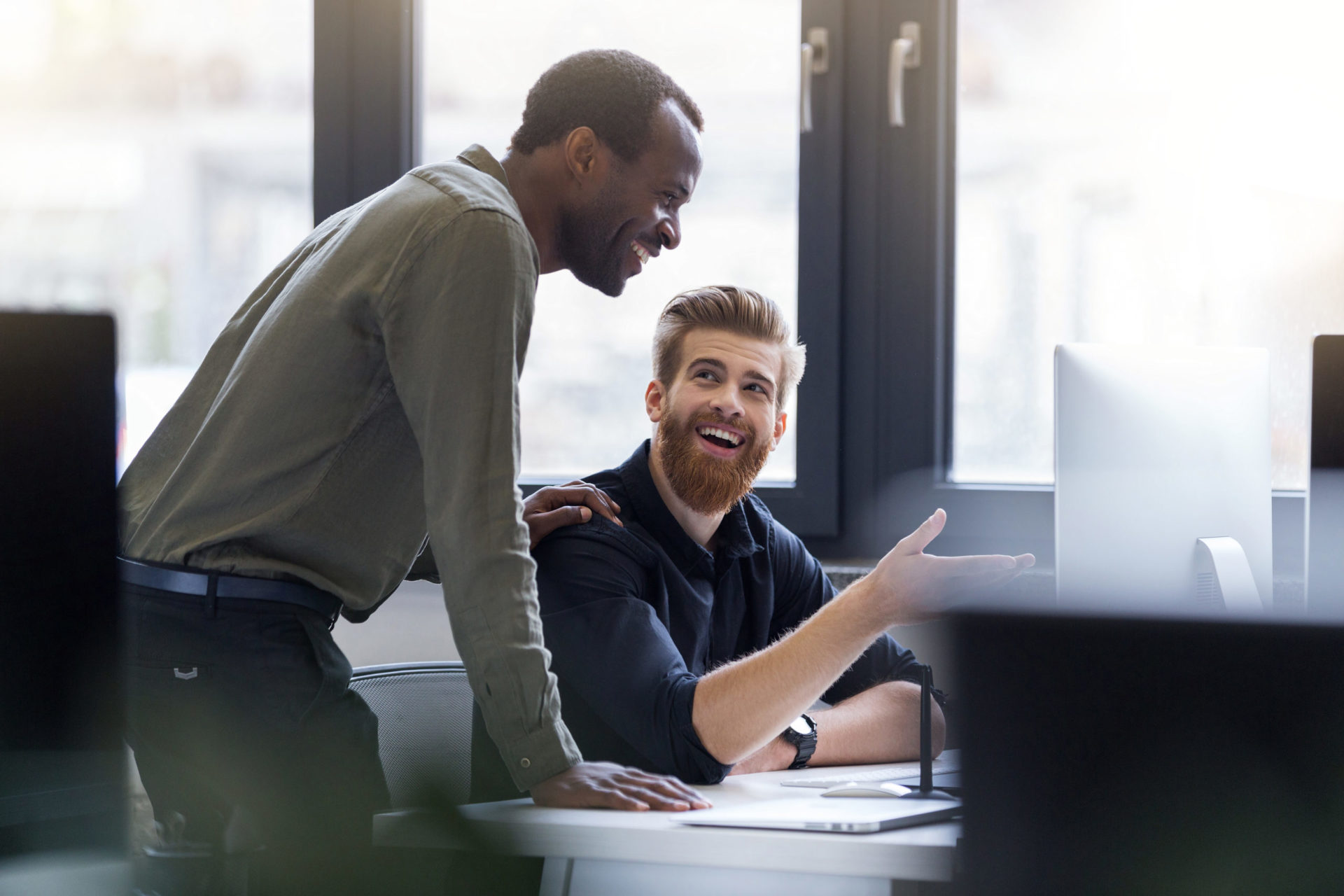 Suitable for
Any member with an interest in learning various tools and techniques on how we can look after ourselves to ensure positive wellbeing.
Hear from past participants of our workshops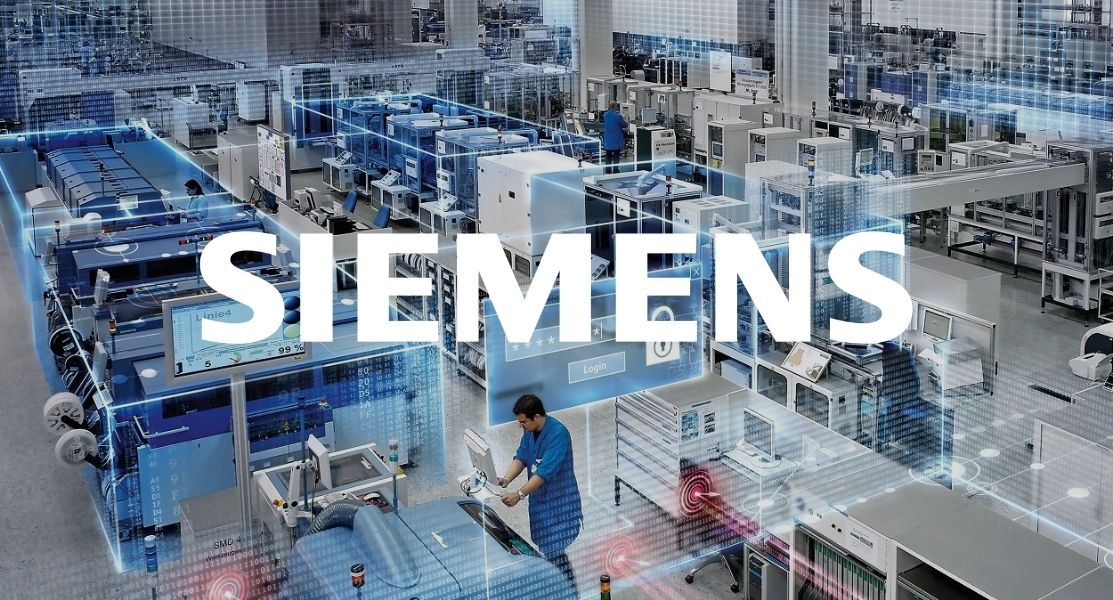 "Not that I'm on all the webinars by any stretch but that was one of the best in the 12 years I've been here."
Siemens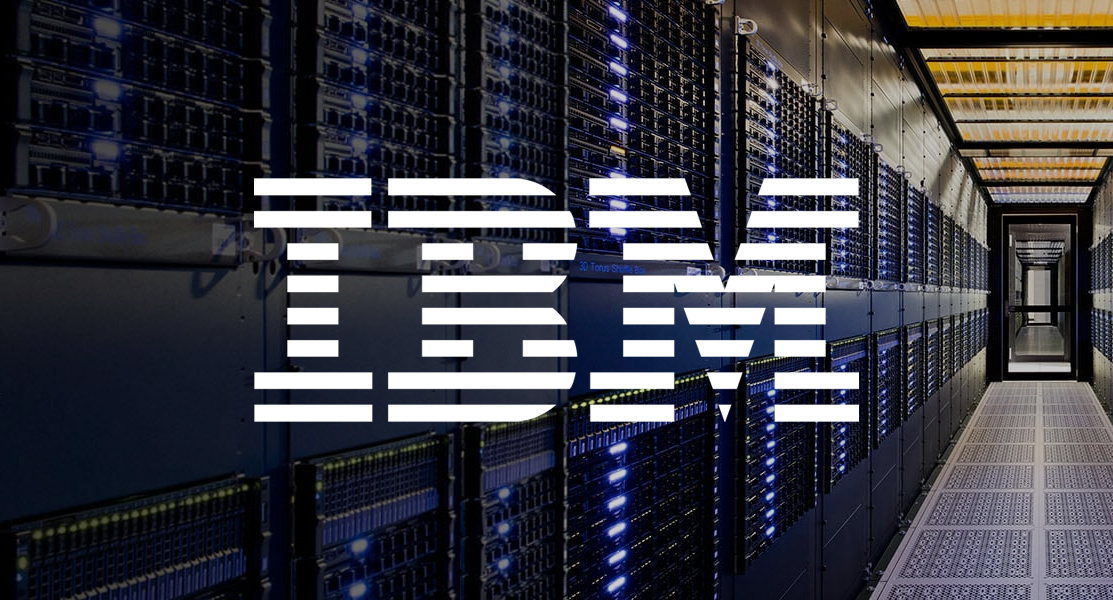 "The training gave me a better understanding of different kinds of mental health issues, some of which I was not aware of. The role playing gave me a better insight on how to potentially deal with an issue if it arose"
IBM
Get in touch about this workshop today
Simply fill out the below form and one of our team members will be in touch to organise everything with you.