Men's General Health
  Explore men's general health with the leaders in corporate wellbeing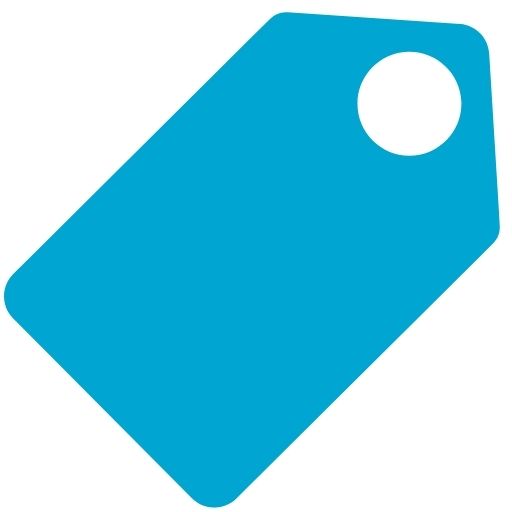 Category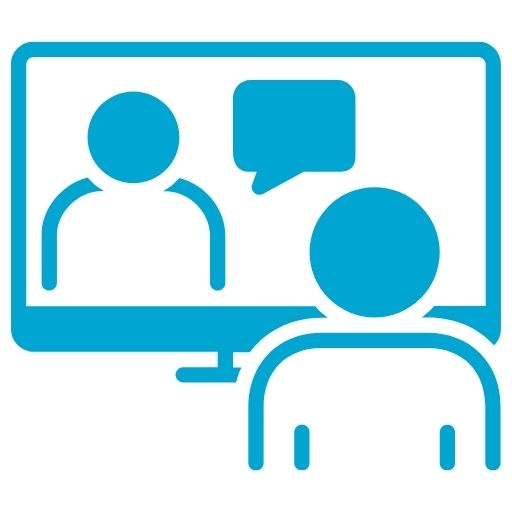 Delivery
Live or pre-recorded option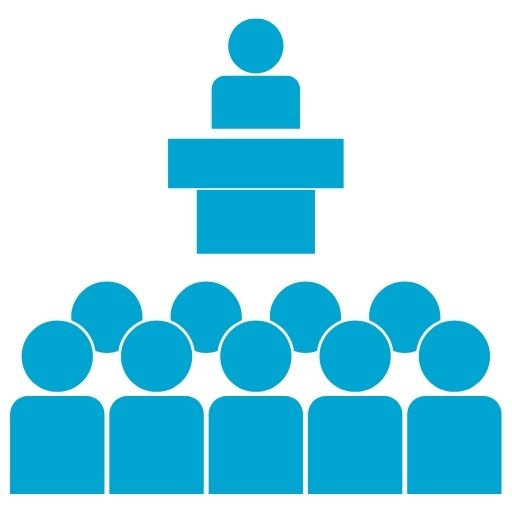 No. of Participants
Live = 100
Pre-recorded = No limit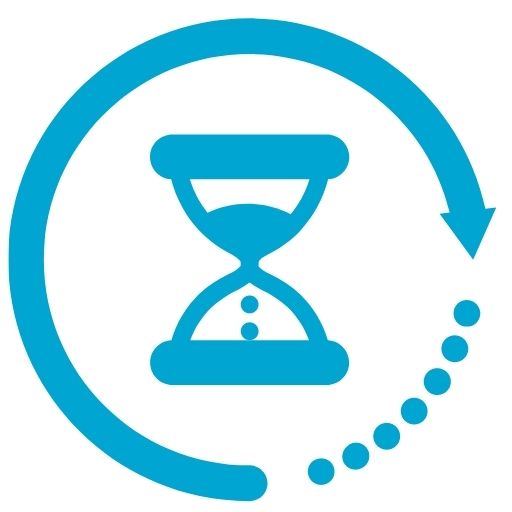 Duration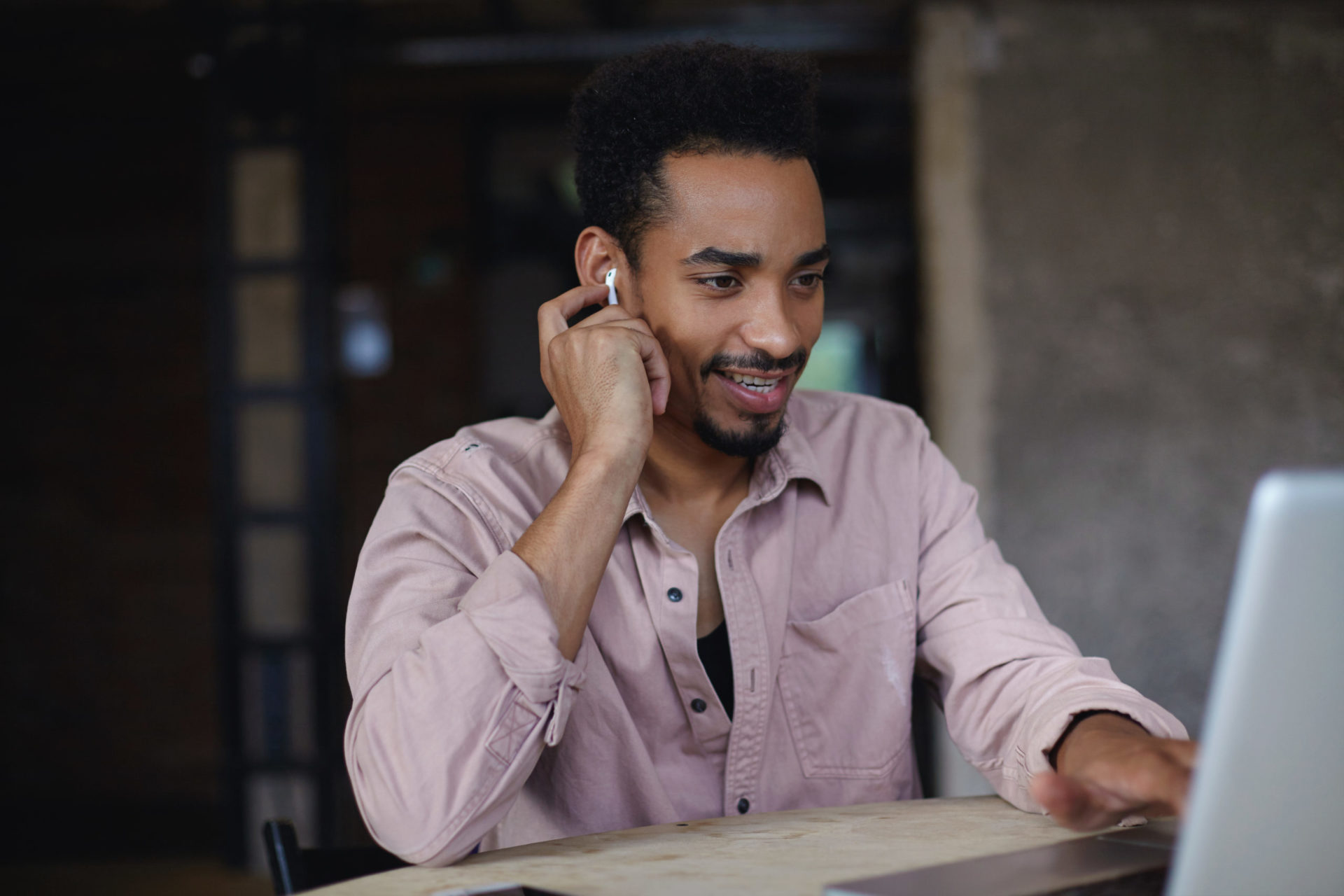 Synopsis
Despite the subject of gender identity becoming more nuanced and complex than ever before, we also have a greater understanding of the immense physiological differences between men and women. It is therefore important, if not essential, for us to recognise the profound influence that sex hormones exert over general health and psychological wellbeing, as this empowers individuals to be more aware of risks and vulnerabilities linked to their hormonal profile, and in turn put buffers in place to reduce the likelihood of serious illness, and improve longevity.
Beyond andrology, we also acknowledge other reasons for lower life expectancy and higher incidence of certain health conditions in men. We explore prevalent health trends across various stages of the life cycle are linked to lifestyle behaviours associated with male norms and masculinity – while also remaining sensitive to diverse and unique individual experiences.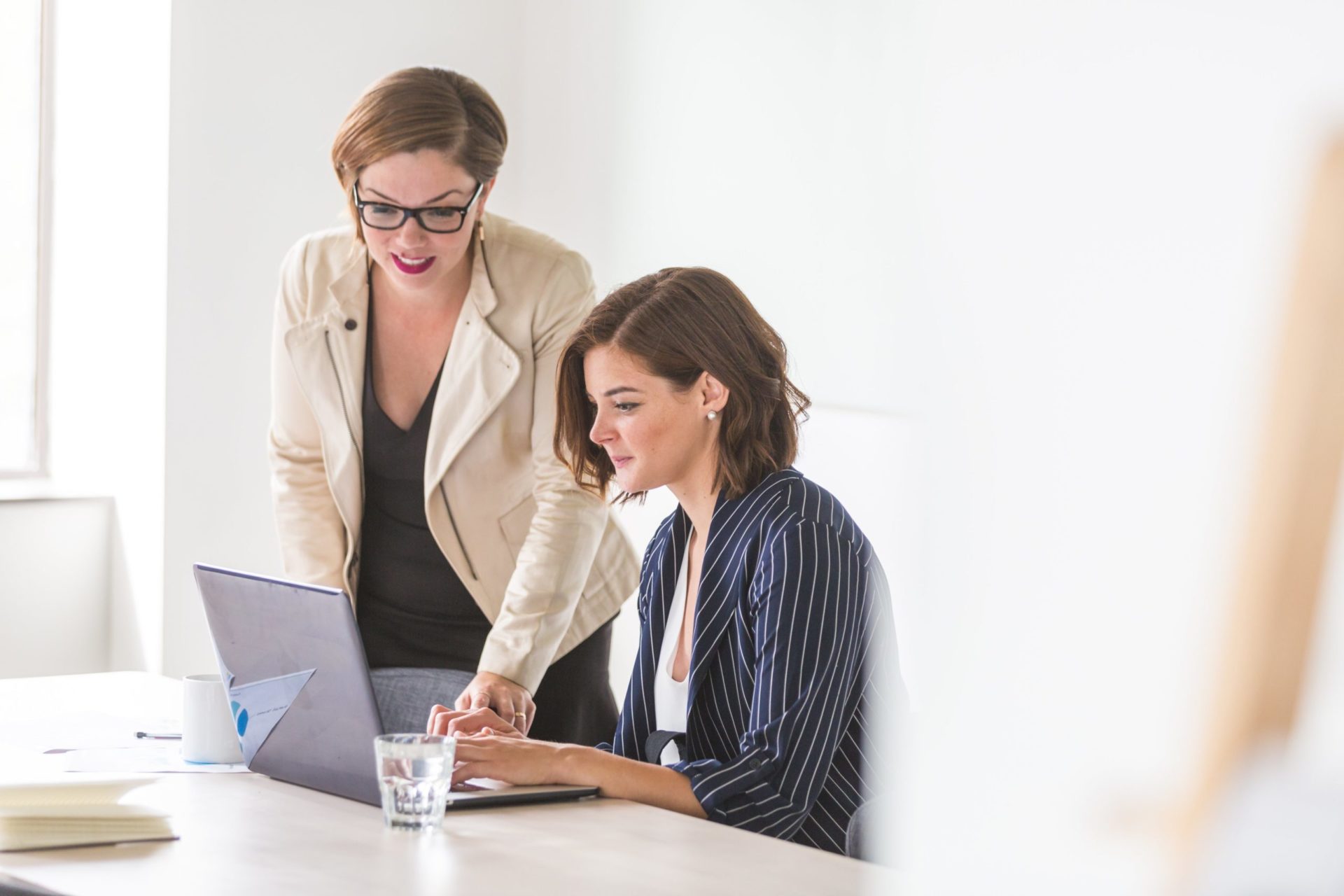 Outcomes
Understand hormonal influences on health and wellbeing
Important preventative health considerations for men (lifestyle choices and screening)
Acknowledge the impact of personal identity on health outcomes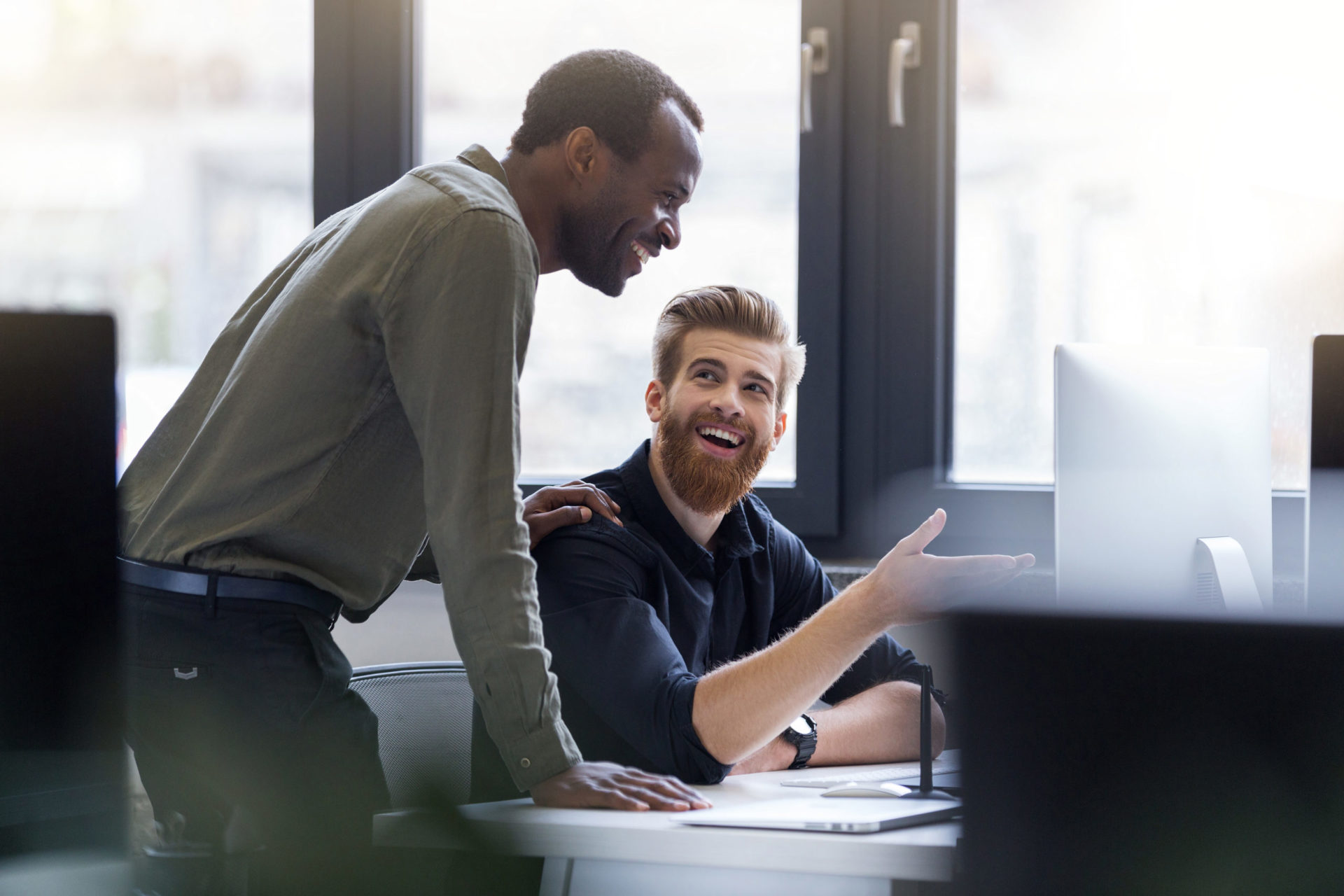 Suitable for
From health screening guidelines to sign-posting mental health supports – this brief but comprehensive training highlights important information to enhance longevity and life quality for men.
Hear from past participants of our workshops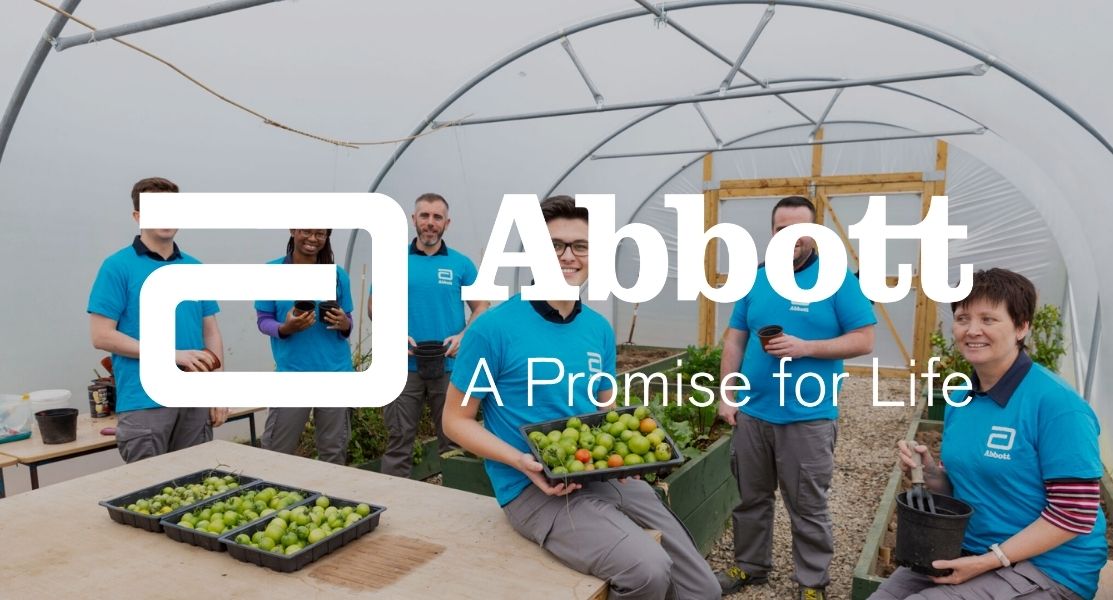 "One of the best courses I have done this year. Really enjoyed it and experiencing it virtually did not take away from the content at all."
Abbott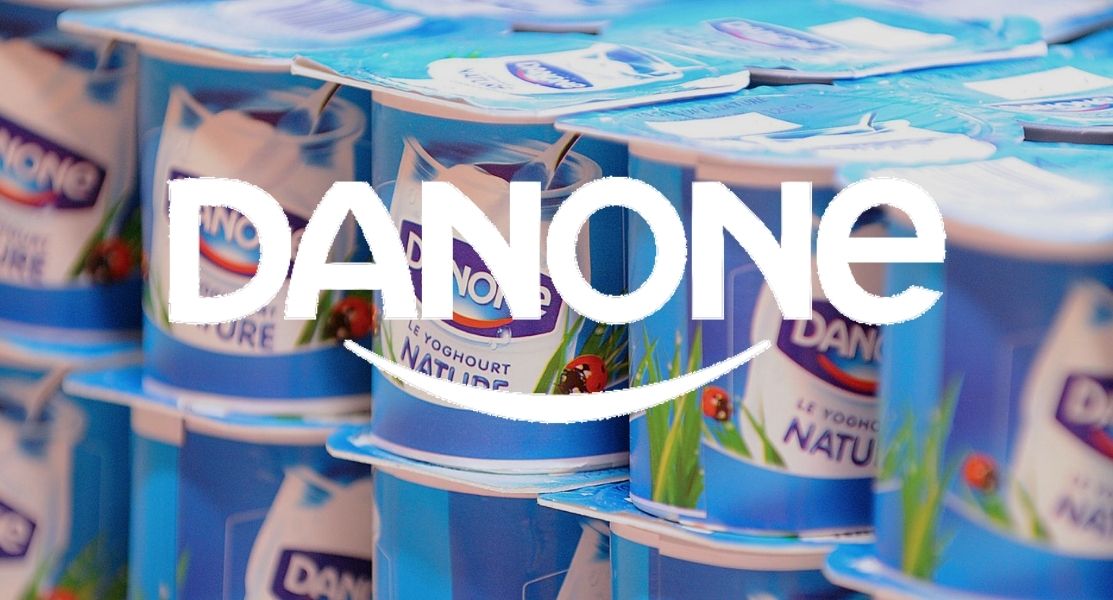 "That was a really good training, thanks for organising. Nollaig was definitely one of the best presenters we have had!"
Danone
Get in touch about this workshop today
Simply fill out the below form and one of our team members will be in touch to organise everything with you.