Food For Mood Workshop
Explore mood-boosting foods with the leaders in corporate wellbeing training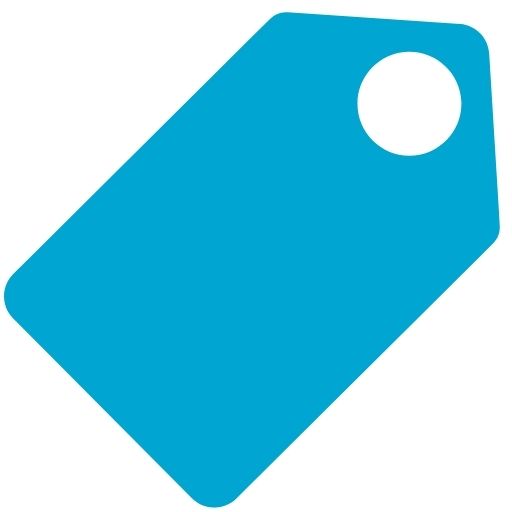 Category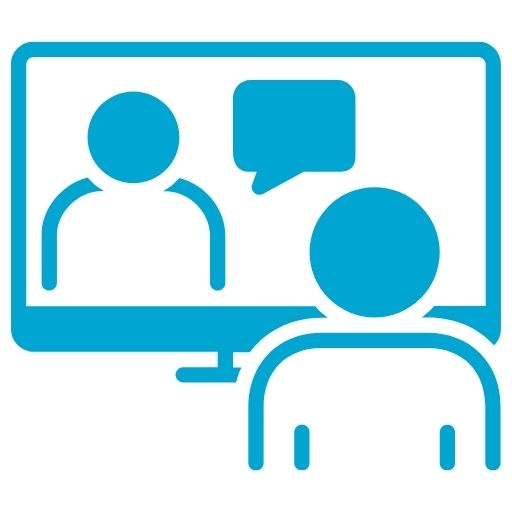 Delivery
Live or pre-recorded option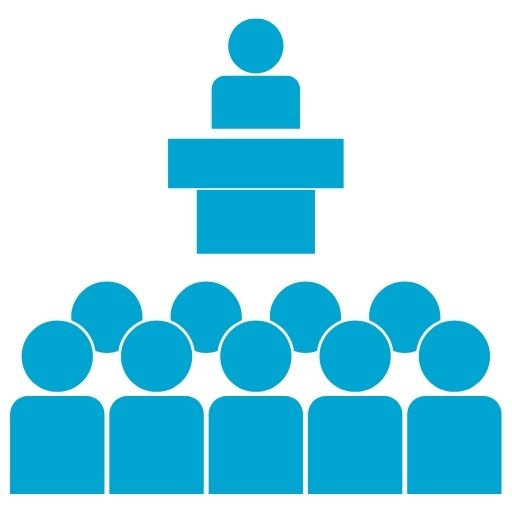 No. of Participants
Live = 100
Pre-recorded = No limit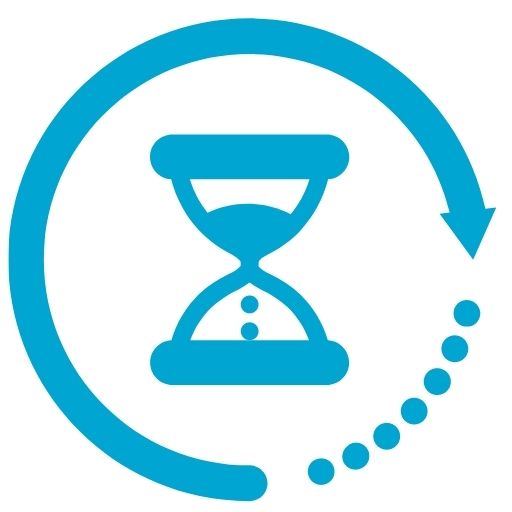 Duration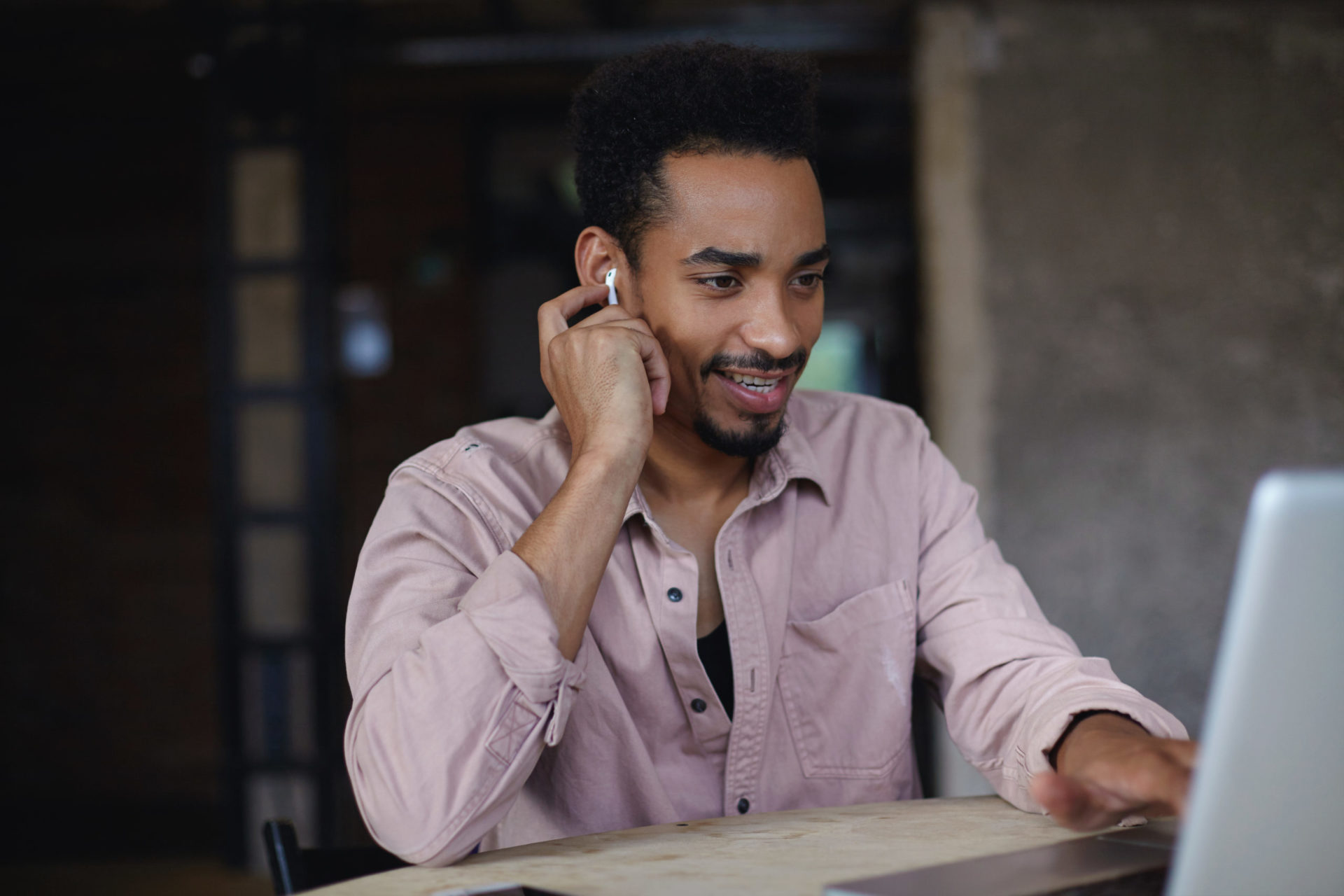 Synopsis
In recent decades the profound link between our mental and physical health has been studied in greater depth than ever before, as scientists can now more accurately assess the extent of interdependence between the mind and body. The gut-brain axis is a central component in bridging this connection – the enteric nervous system, microbiome and neurochemicals generated in the digestive tract have been identified as playing key roles in governing emotional state. As a result of this, the impact of diet and food choices on cognitive function and emotional regulation is getting more and more attention.
This training delves into three core aspects of dietary behaviour that can significantly impact mood, in both an acute and chronic context – and invites attendees to consider ways they can improve food choices to promote wellbeing.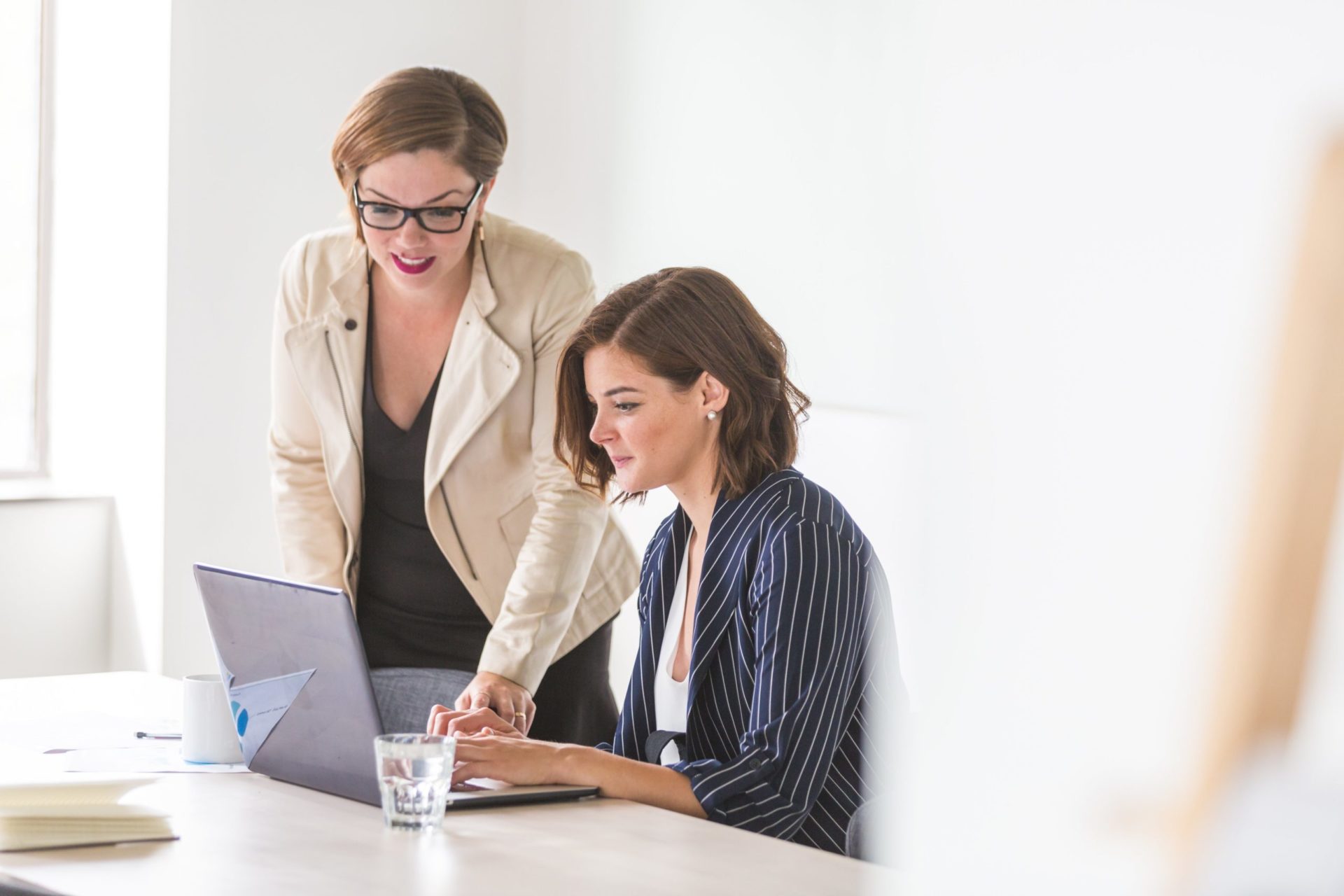 Outcomes
Understand the Health Continuum and Emotional Wellbeing
Explore the subject of Integrative Nutrition
Learn about nutrients, foods and dietary protocols that impact mood regulation
Understand the central role blood glucose regulation plays in managing mood
Examine the importance of a healthy microbiome and ways to improve gut health.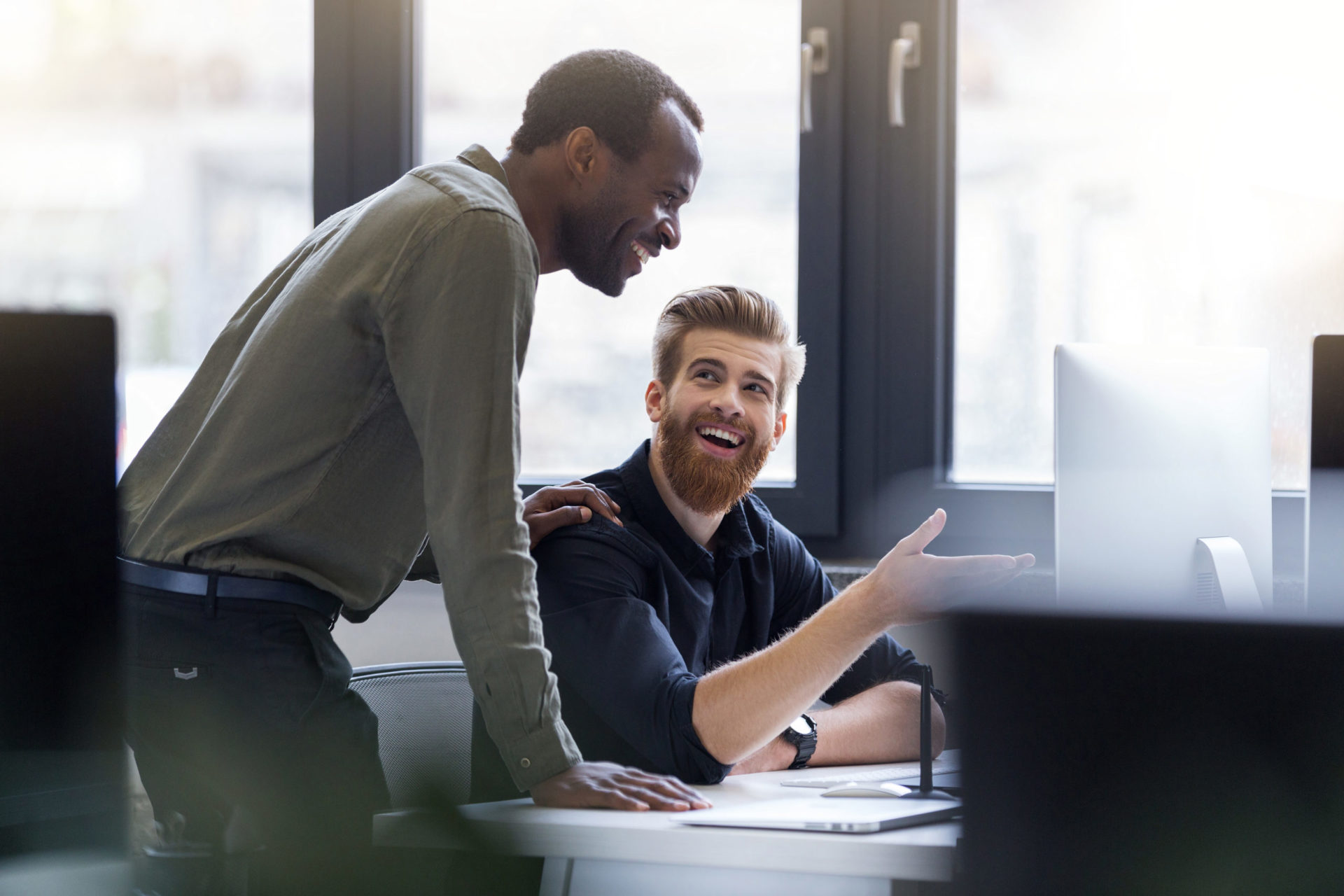 Suitable for
Suitable for anyone who wants to understand more about how what we eat can affect how we feel and the relationship between diet and our mental wellbeing.
Hear from past participants of our workshops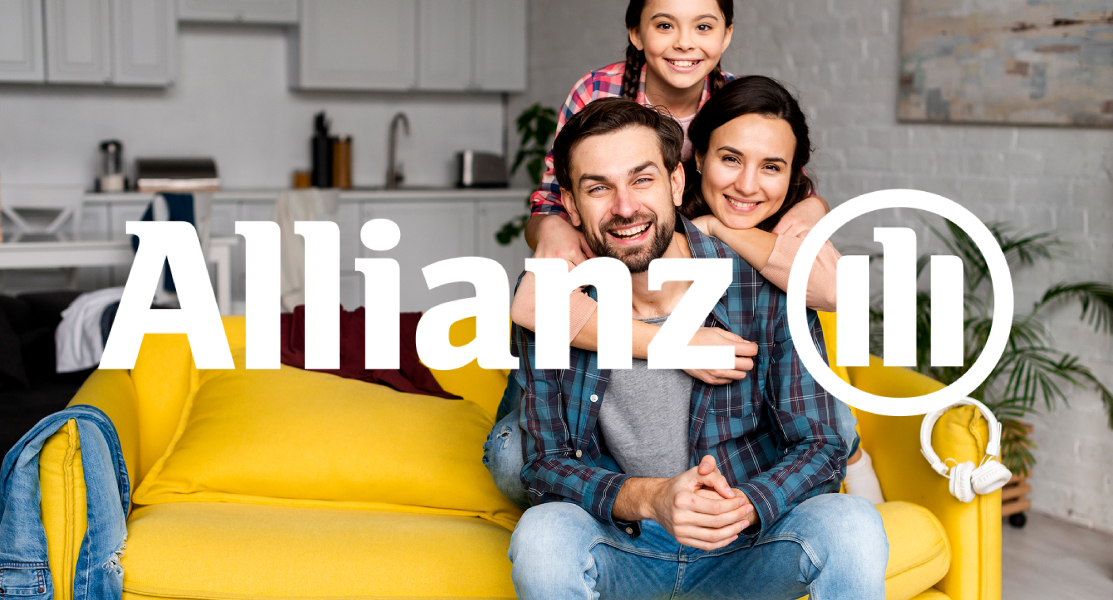 "Thanks Zevo Health for joining our wellbeing session today. We got to hear about some interesting new nutrition research of brain health and nutritional neuro-science and how our food choices can impact our mental health and performance."
Allianz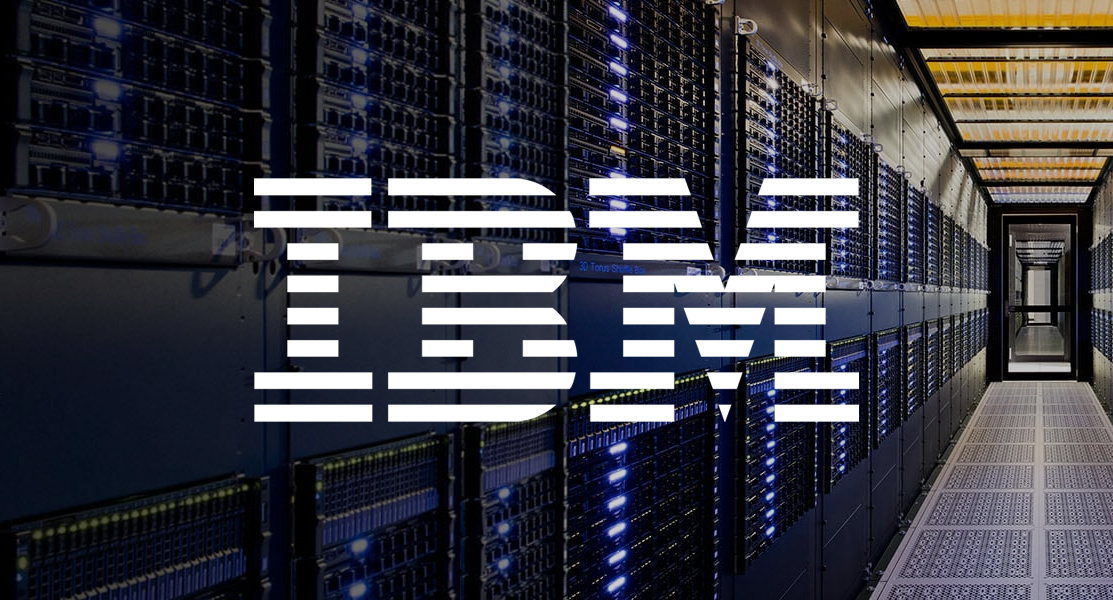 "The training gave me a better understanding of different kinds of mental health issues, some of which I was not aware of. The role playing gave me a better insight on how to potentially deal with an issue if it arose"
IBM
Get in touch about this workshop today
Simply fill out the below form and one of our team members will be in touch to organise everything with you.