Nature, Health & Wellbeing
Explore Nature, Health & Wellbeing with the leaders in corporate wellbeing training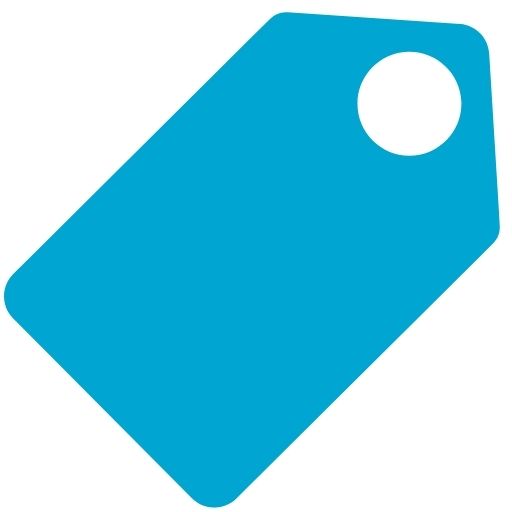 Category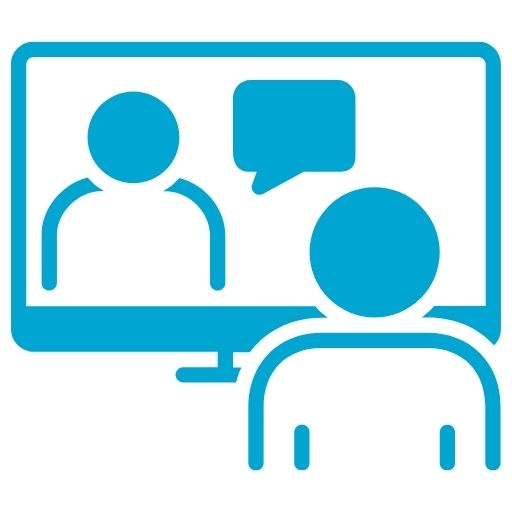 Delivery
Live or pre-recorded option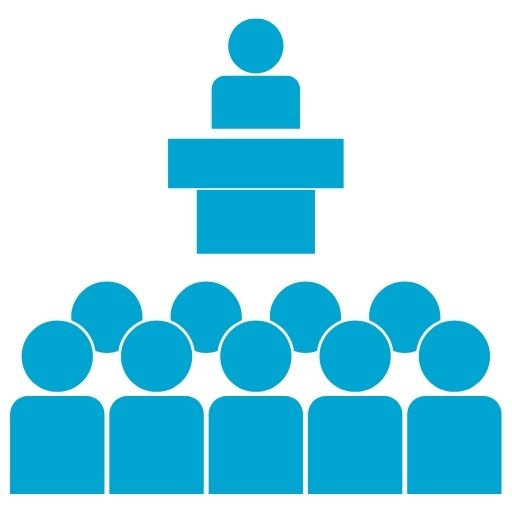 No. of Participants
Live = 100
Pre-recorded = No limit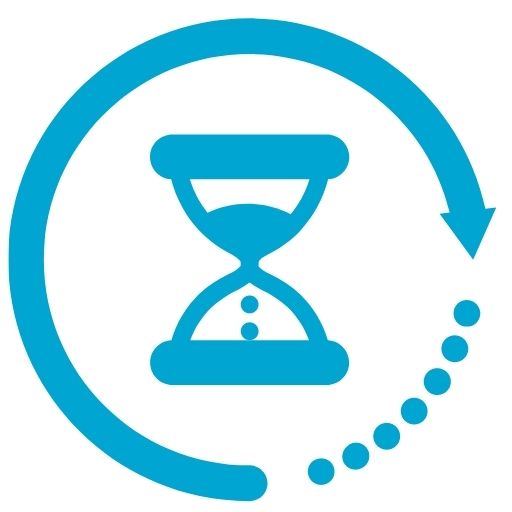 Duration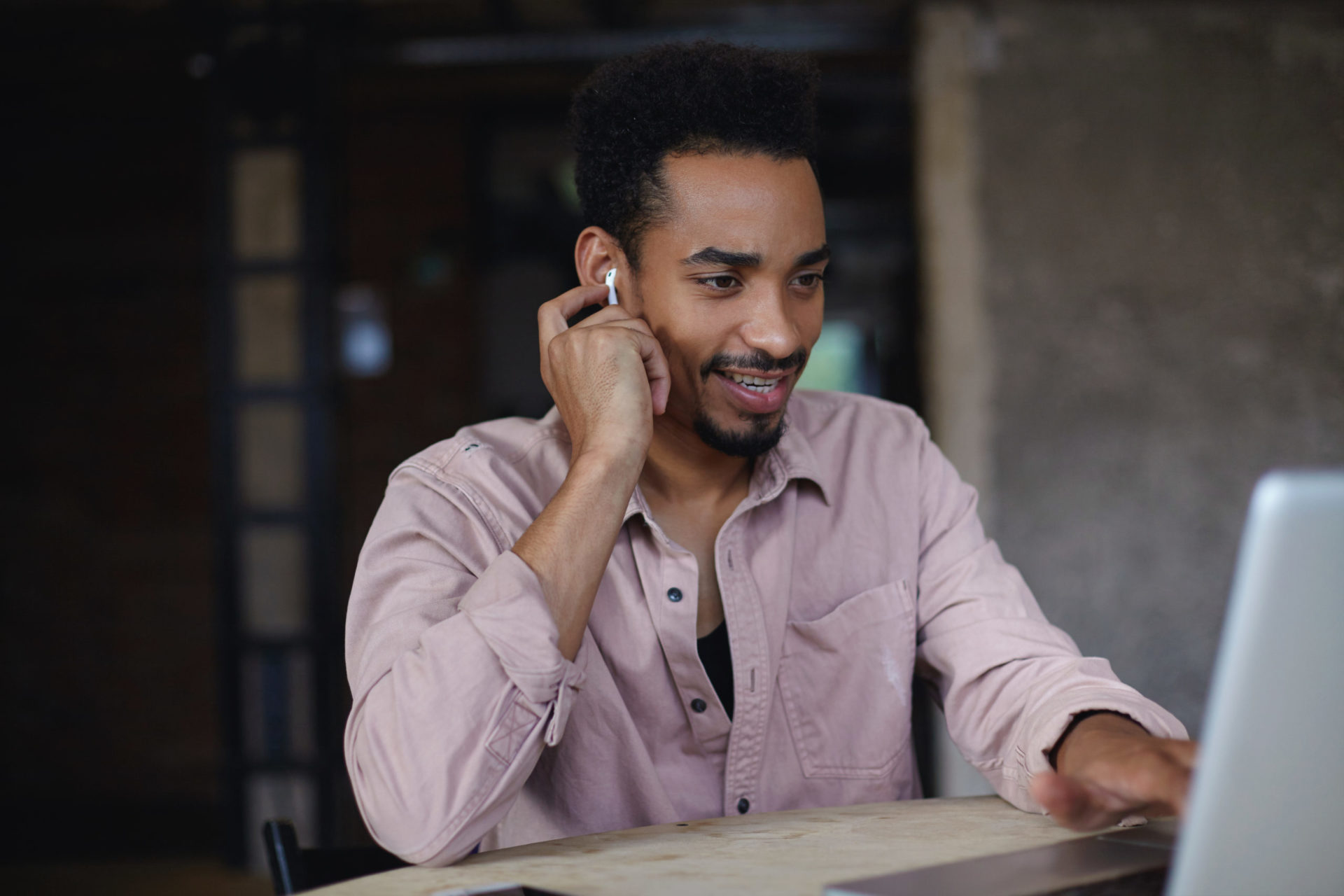 Synopsis
Individuals are increasingly becoming more aware of the influence of environmental factors on their health and wellbeing – whether this is on a macro level, considering the climate and pollution, or on a micro level, regarding more immediate dwelling spaces, such as the home and workplace. As such, employers are investing more in the creation of work environments that not only meet minimum health and safety requirements, but extend far beyond this, and are proactively cultivating spaces that truly nurture and promote the wellbeing of their staff.
The big tech companies were pioneers in this domain as they factored in lighting, air quality, choice architecture and biophilic features as part of their workspace design with great success.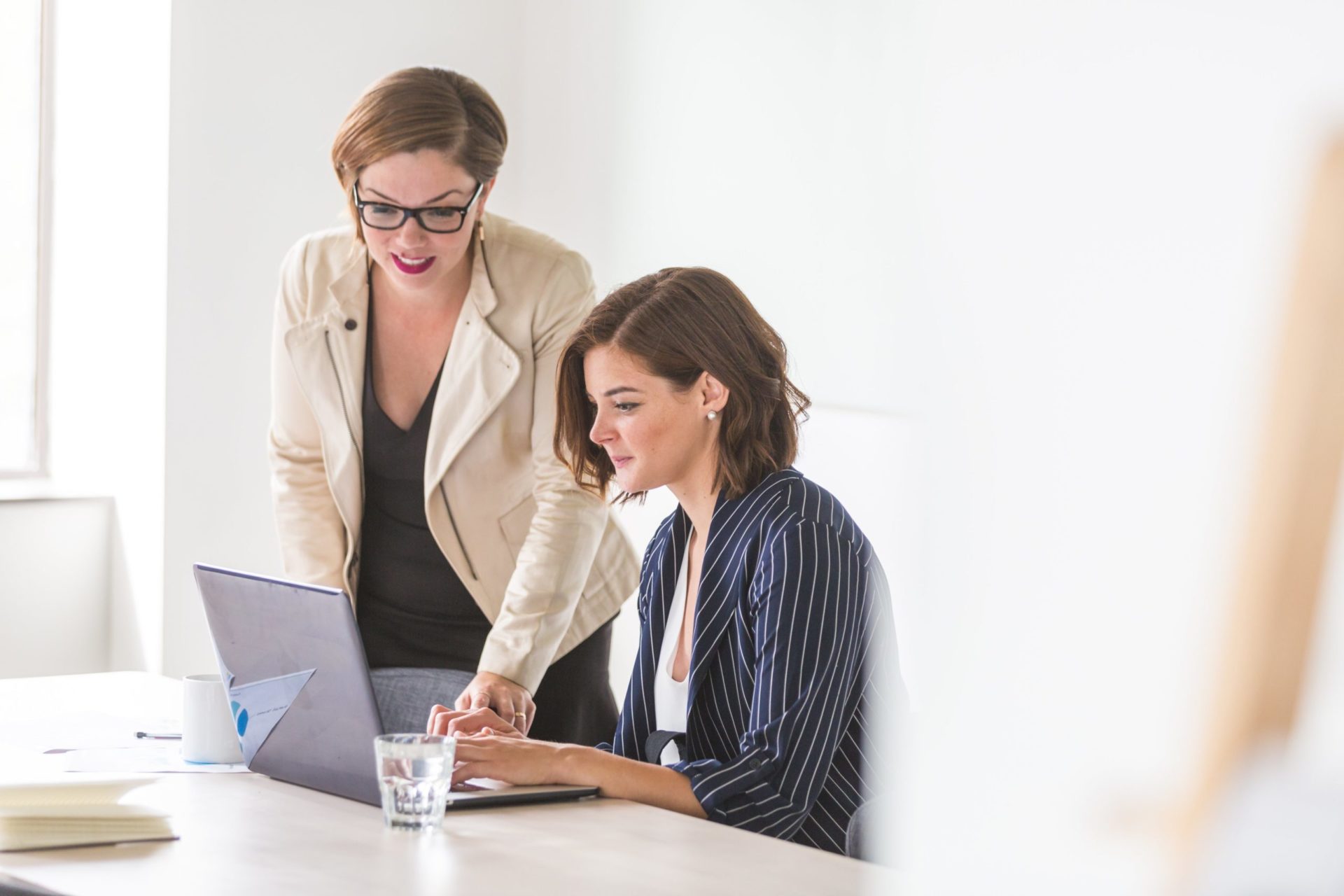 Outcomes
Identify the health benefits of exposure to natural environments
Learn about Blue Mind Theory
Explore Forest Bathing and the practice of Shinrin Yoku
Discover the emergence and application of Biophilic Design principles
Explore ways to incorporate more time in nature into our busy modern lives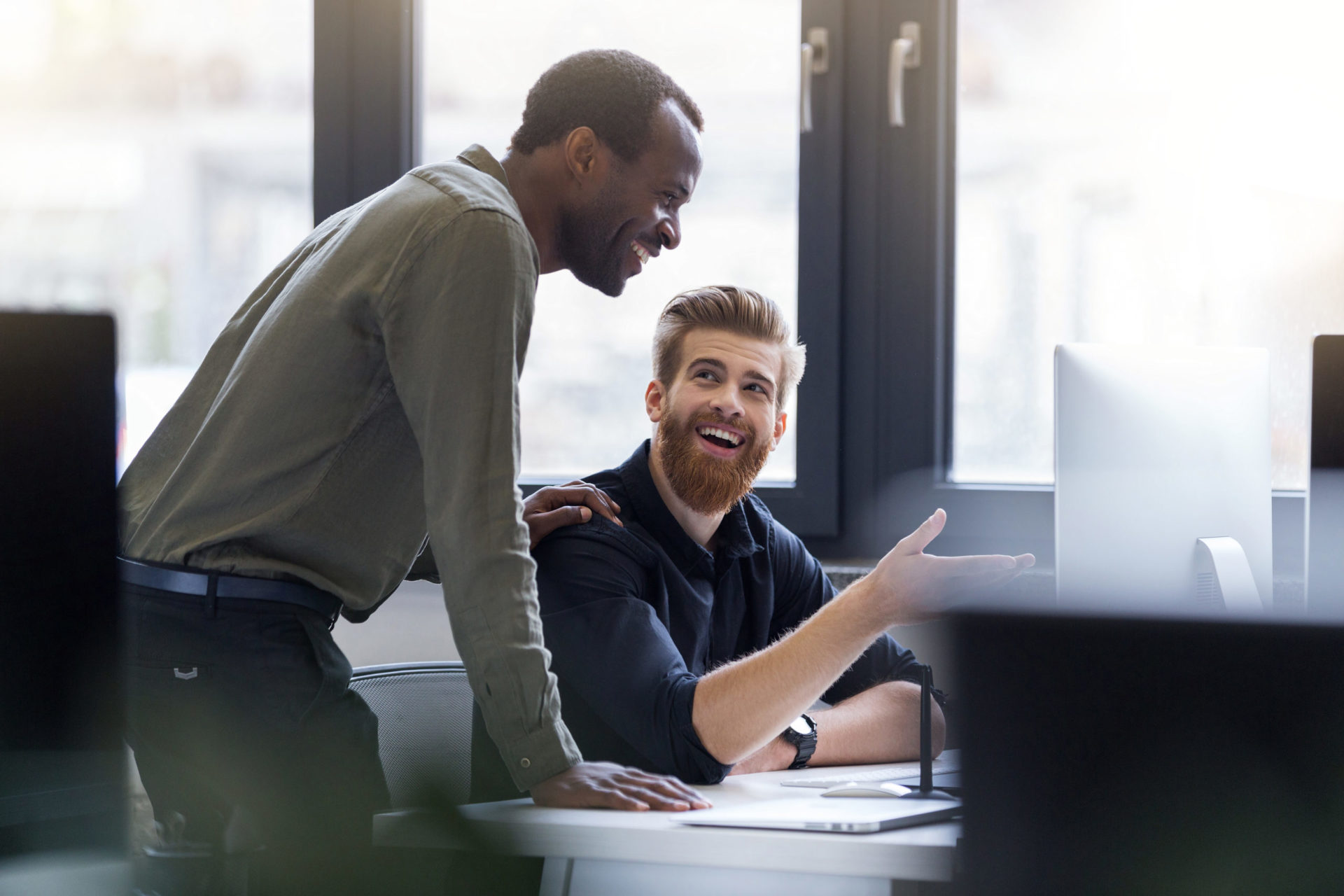 Suitable for
This training assists employers and facility managers to become more aware of important features that can effectively enhance the wellbeing and cognitive performance of their employees/ building residents – in simple, cost-effective ways.
Hear from past participants of our workshops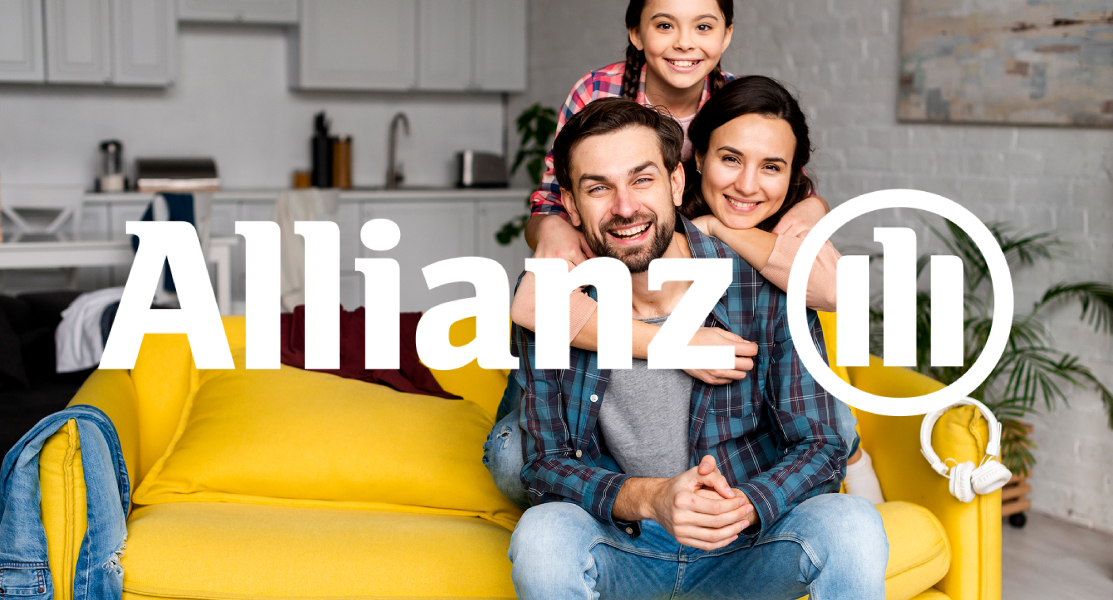 "Thanks Zevo Health for joining our wellbeing session today. We got to hear about some interesting new nutrition research of brain health and nutritional neuro-science and how our food choices can impact our mental health and performance."
Allianz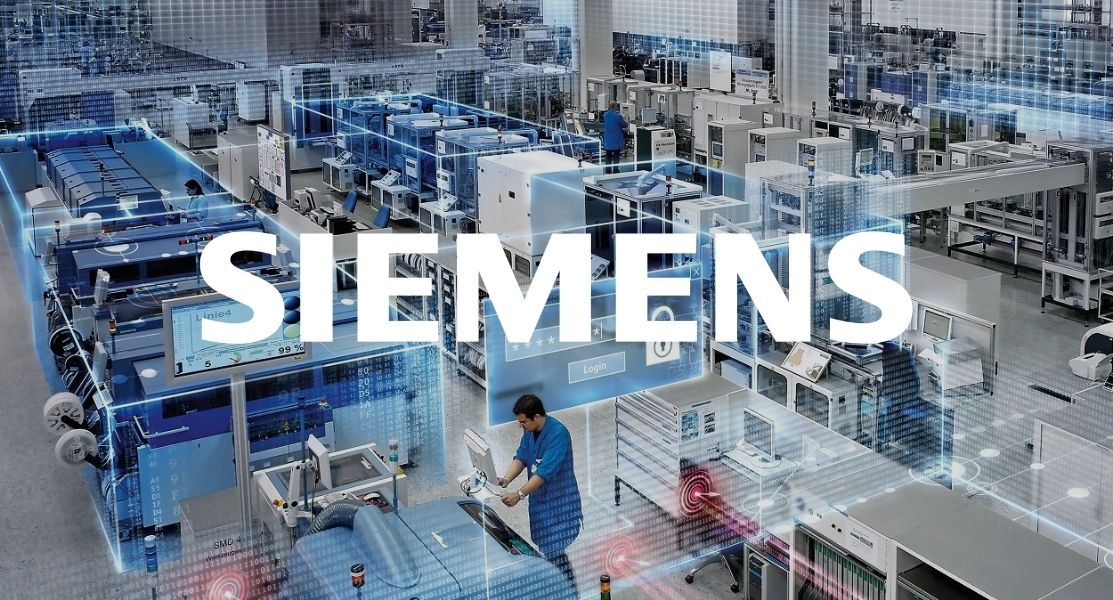 "Not that I'm on all the webinars by any stretch but that was one of the best in the 12 years I've been here."
Siemens
Get in touch about this workshop today
Simply fill out the below form and one of our team members will be in touch to organise everything with you.