Nature, Health & Wellbeing
Explore Nature, Health & Wellbeing with the leaders in corporate wellbeing training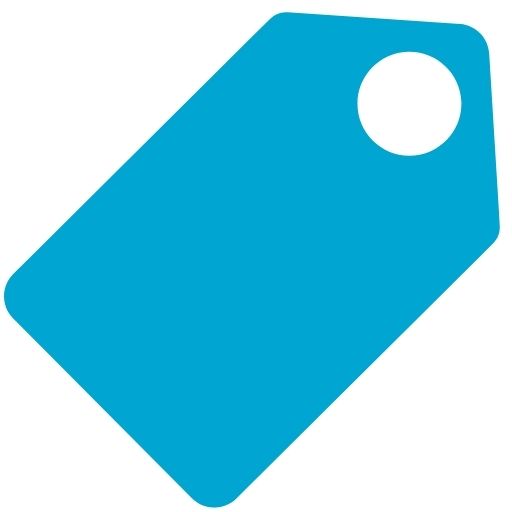 Category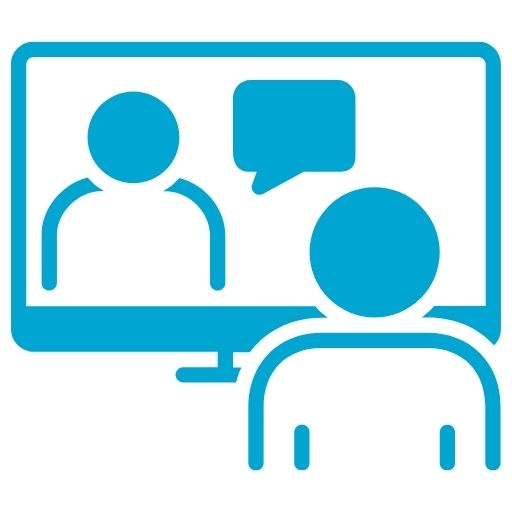 Delivery
Live or pre-recorded option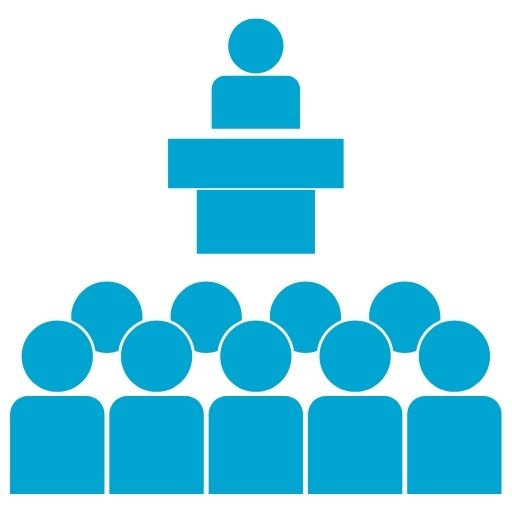 No. of Participants
Live = 100
Pre-recorded = No limit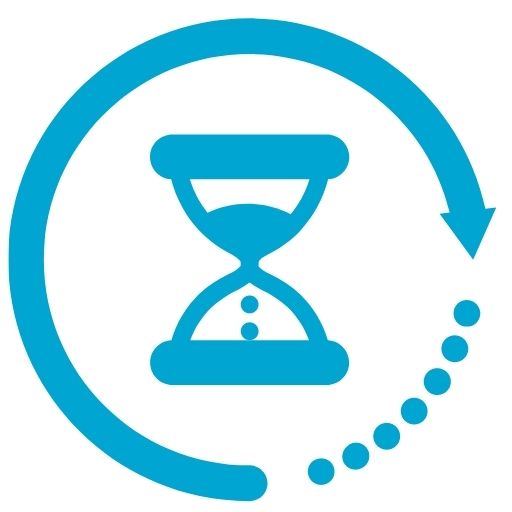 Duration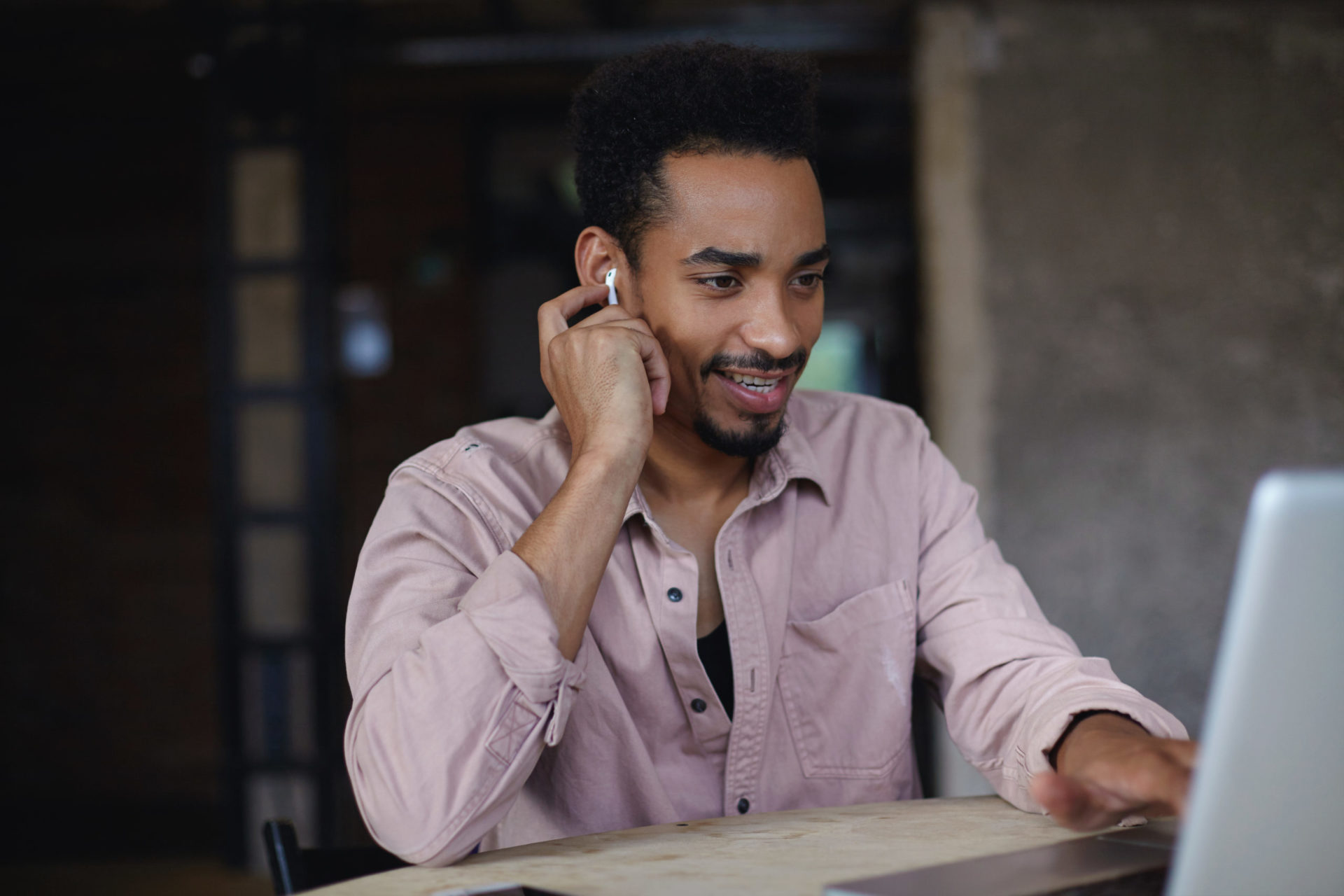 Synopsis
In recent decades the extent of the therapeutic effect of nature on both body and mind is increasingly recognised and appreciated. Scientists can now quantify with greater accuracy than ever before, the impact of time spent outdoors on all our bodily systems – from hormonal regulation, nerve function and immunity. On a mental and emotional level, even brief acute bouts of exposure to natural environments can elicit significant improvements in mood, cognitive performance and self-confidence.
The combination of physical and psychological benefits makes nature a powerful ally in managing stress and restoring balance amid turbulent and challenging times.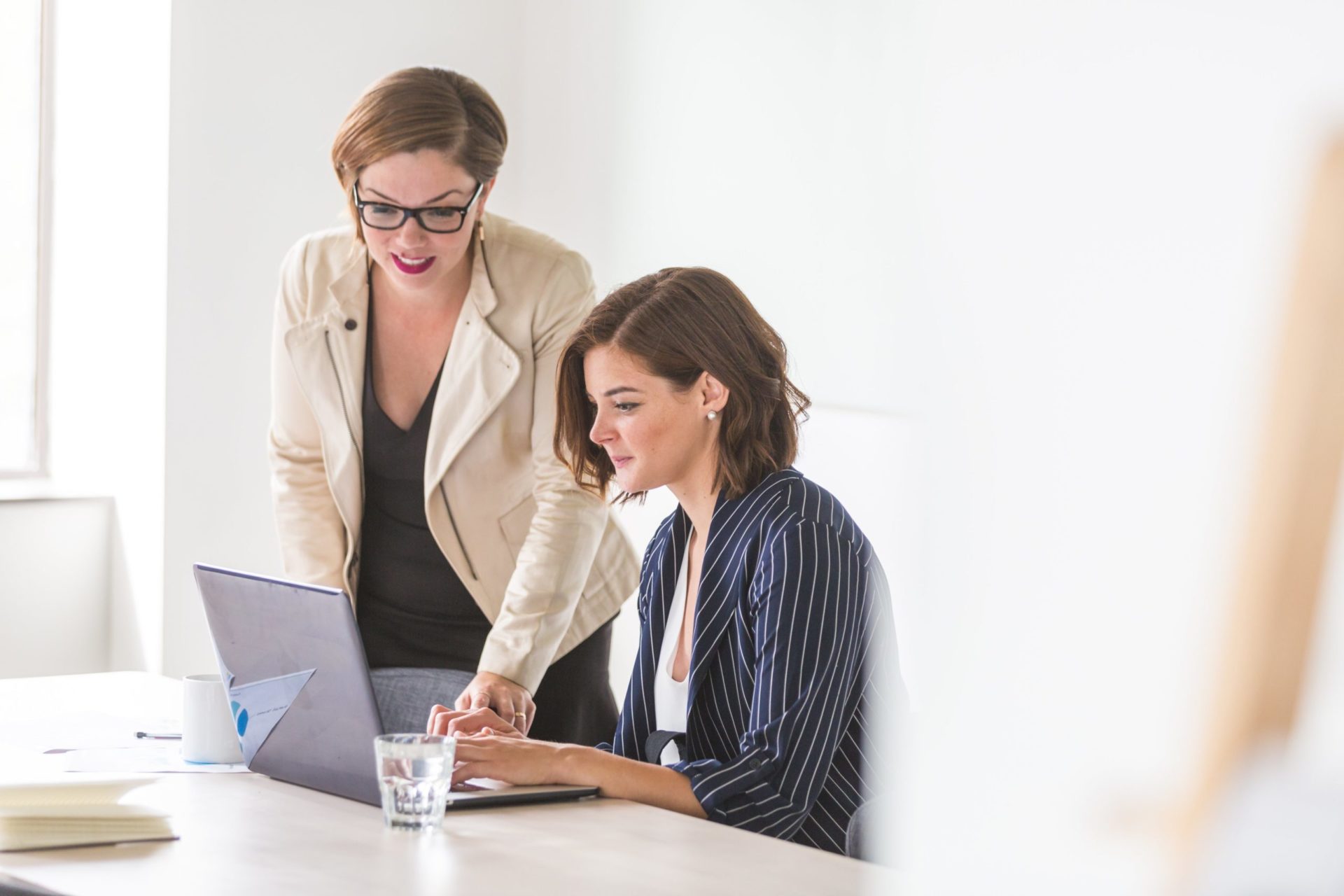 Outcomes
Identify the health benefits of exposure to natural environments
Learn about Blue Mind Theory
Explore Forest Bathing and the practice of Shinrin Yoku
Discover the emergence and application of Biophilic Design principles
Explore ways to incorporate more time in nature into our busy modern lives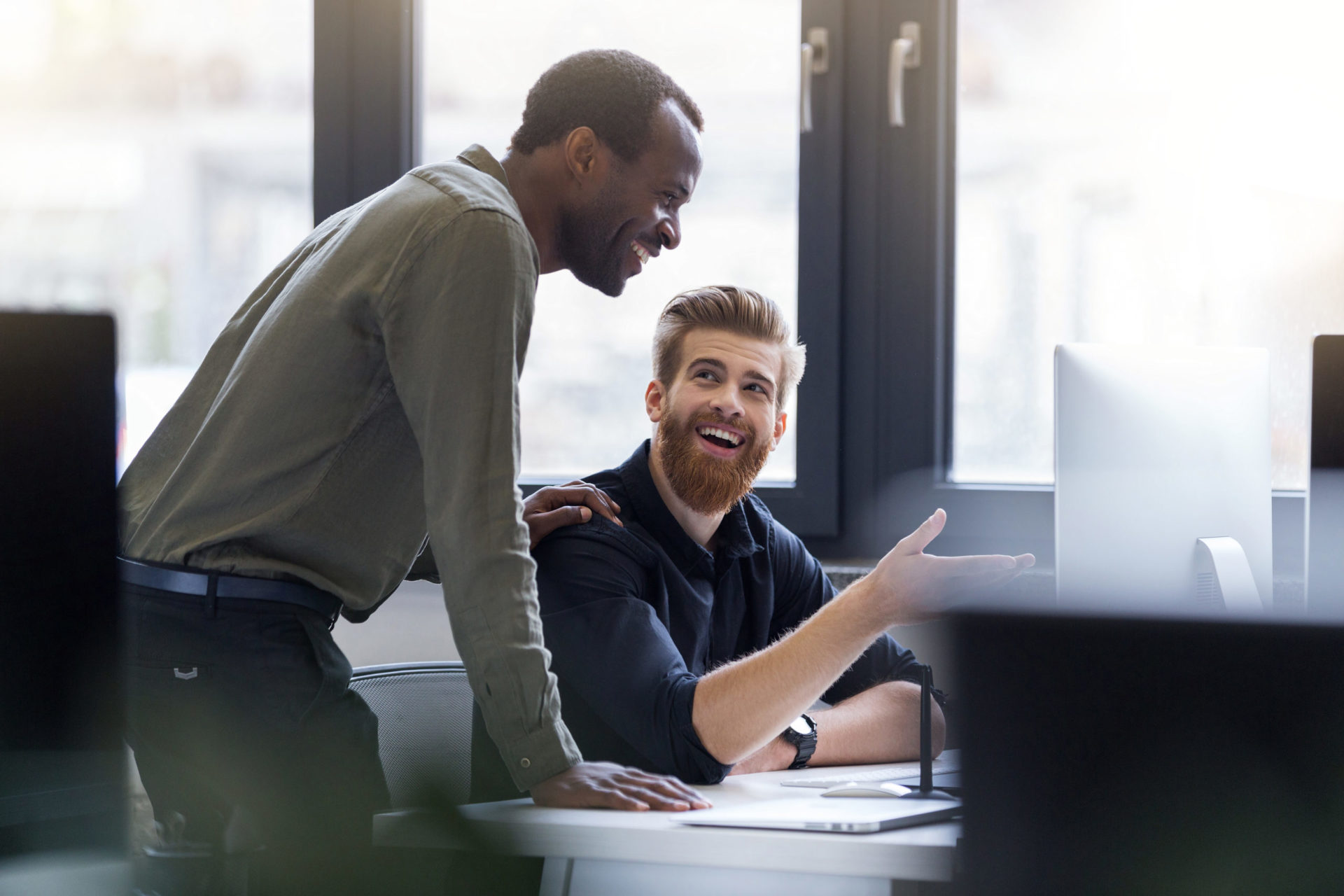 Suitable for
In this session we will explore some of the emerging research on many diverse applications of nature to support wellbeing – from Blue and Green Exercise, Forest Bathing and Biophilic Design principles to name but a few.
Hear from past participants of our workshops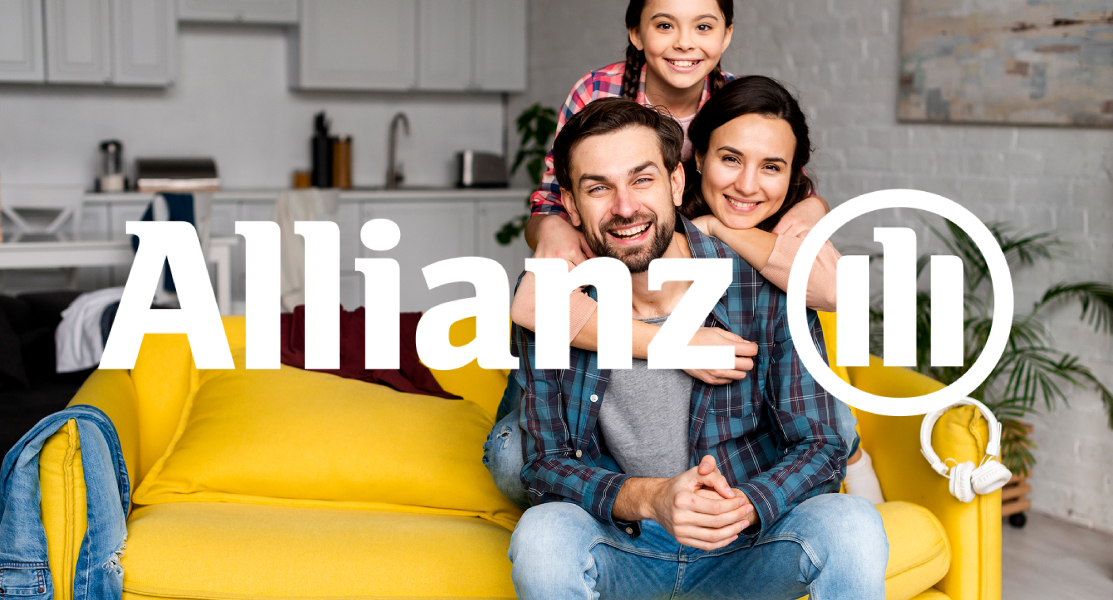 "Thanks Zevo Health for joining our wellbeing session today. We got to hear about some interesting new nutrition research of brain health and nutritional neuro-science and how our food choices can impact our mental health and performance."
Allianz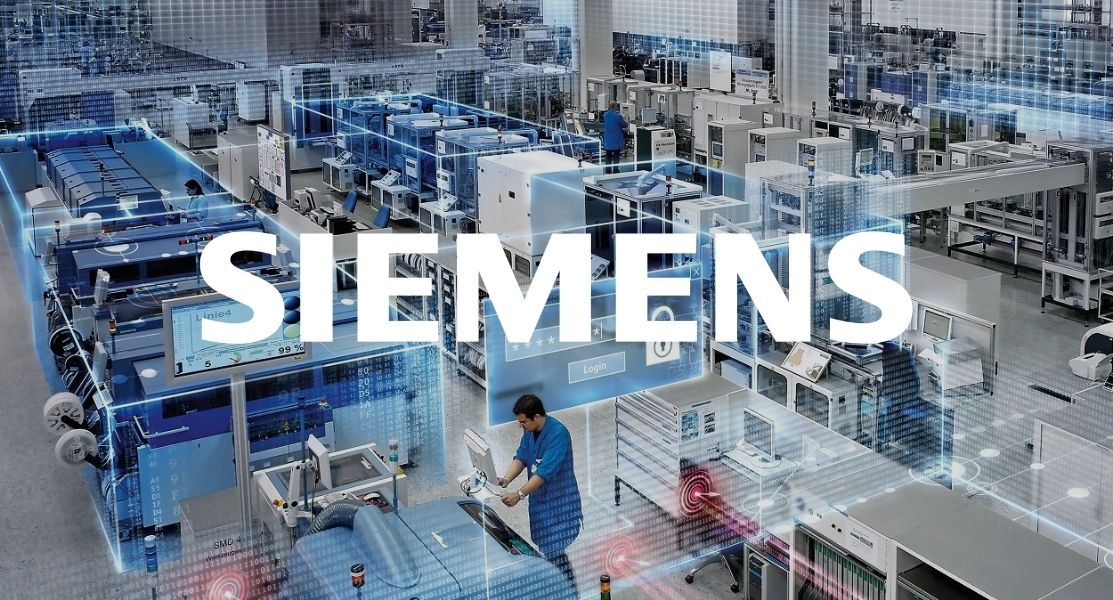 "Not that I'm on all the webinars by any stretch but that was one of the best in the 12 years I've been here."
Siemens
Get in touch about this workshop today
Simply fill out the below form and one of our team members will be in touch to organise everything with you.