Ukrainian Crisis Support
Explore range of skills and coping strategies to manage emotions
with the leaders in corporate wellbeing training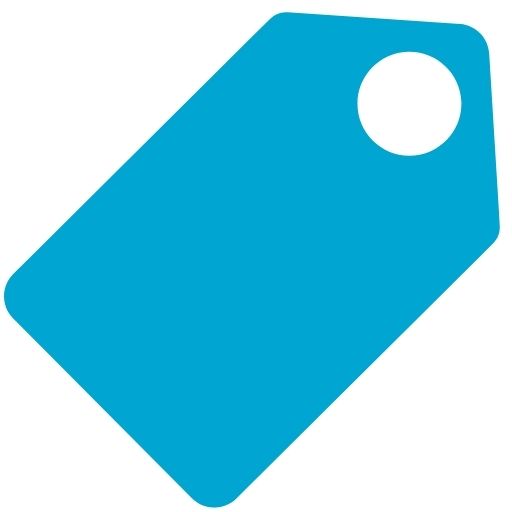 Category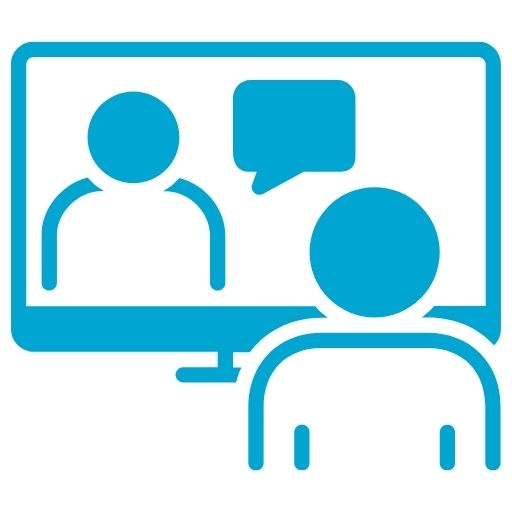 Delivery
Live or pre-recorded option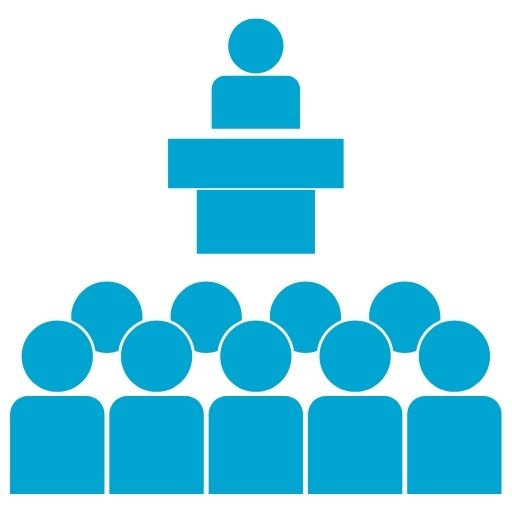 No. of Participants
Live = 100
Pre-recorded = No limit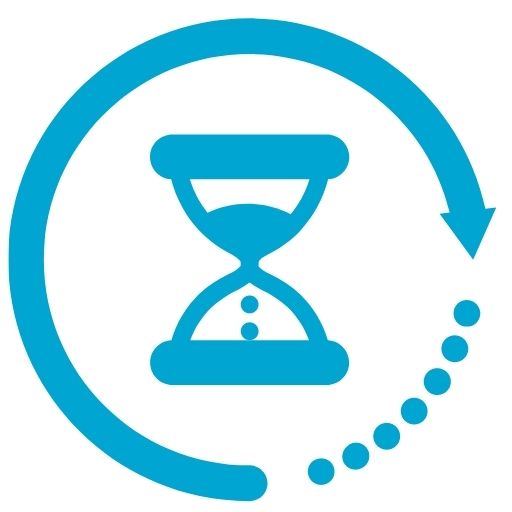 Duration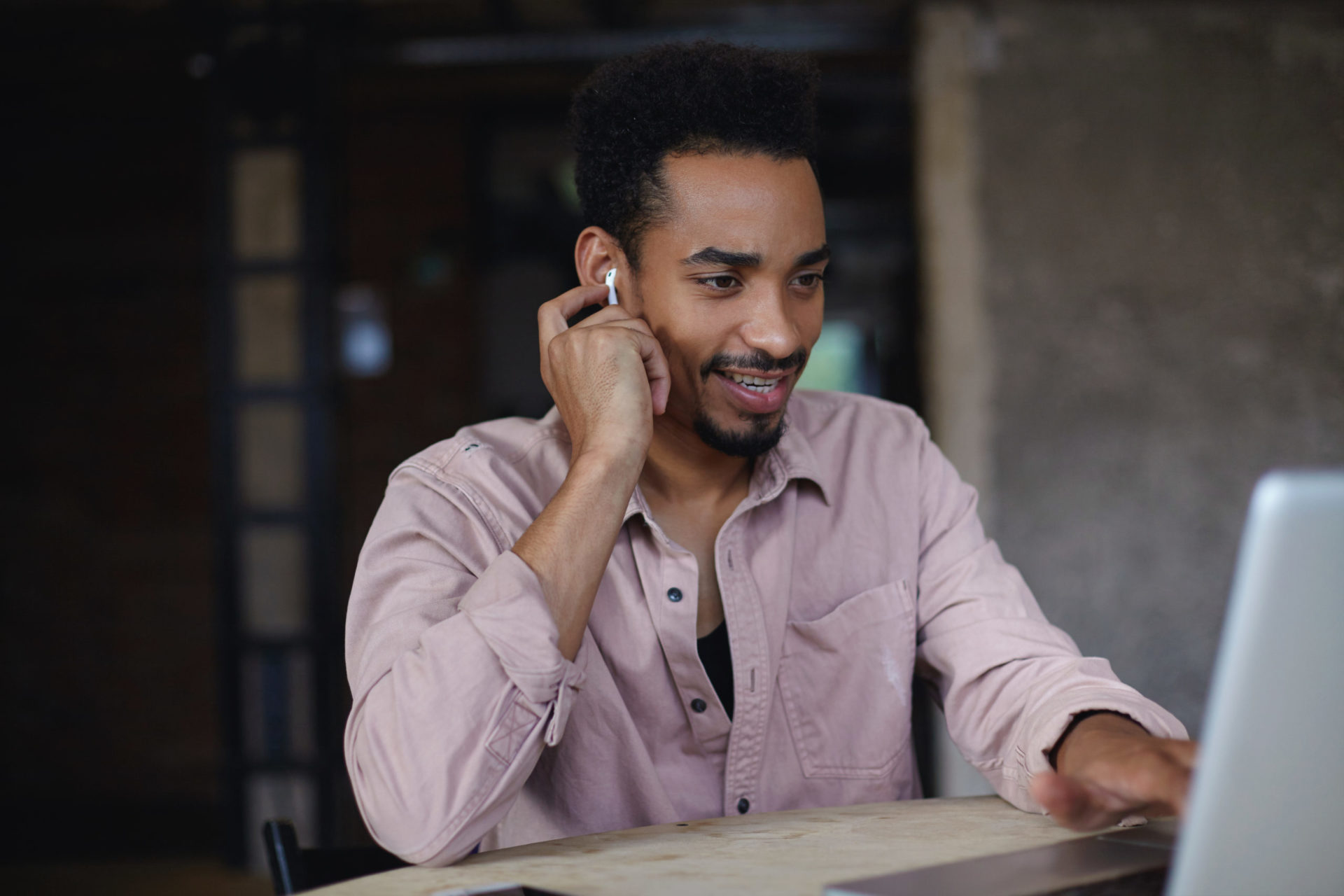 Synopsis
This training provides the participant with psychological skills to manage media exposure, individual challenges or concerns and build resilience to distressing news. This training discusses' a range of skills and coping strategies to manage their emotions and safeguard their wellbeing, which can be used in the workplace or at home.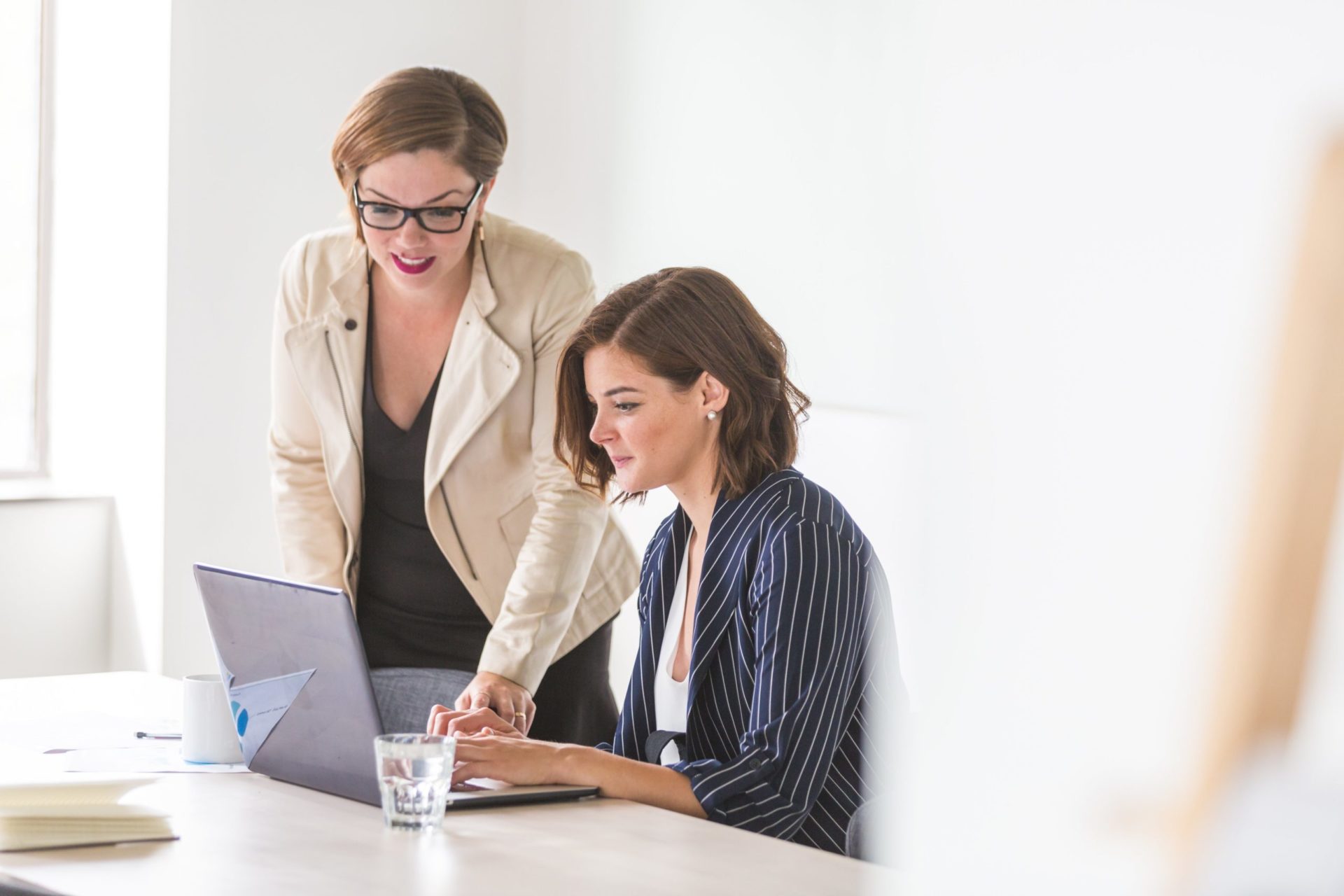 Outcomes
Improved resilience amongst individuals to help them cope with distressing news.
Psychological flexibility skills to set boundaries, manage reactions to distressing news and safeguard wellbeing.
Improved emotional awareness and reduction of stigma around emotional expressions.
Equipping participants with CBT skills and breathing techniques to manage reactions, emotions, thoughts, and behaviours.
Improved boundaries regarding social media use.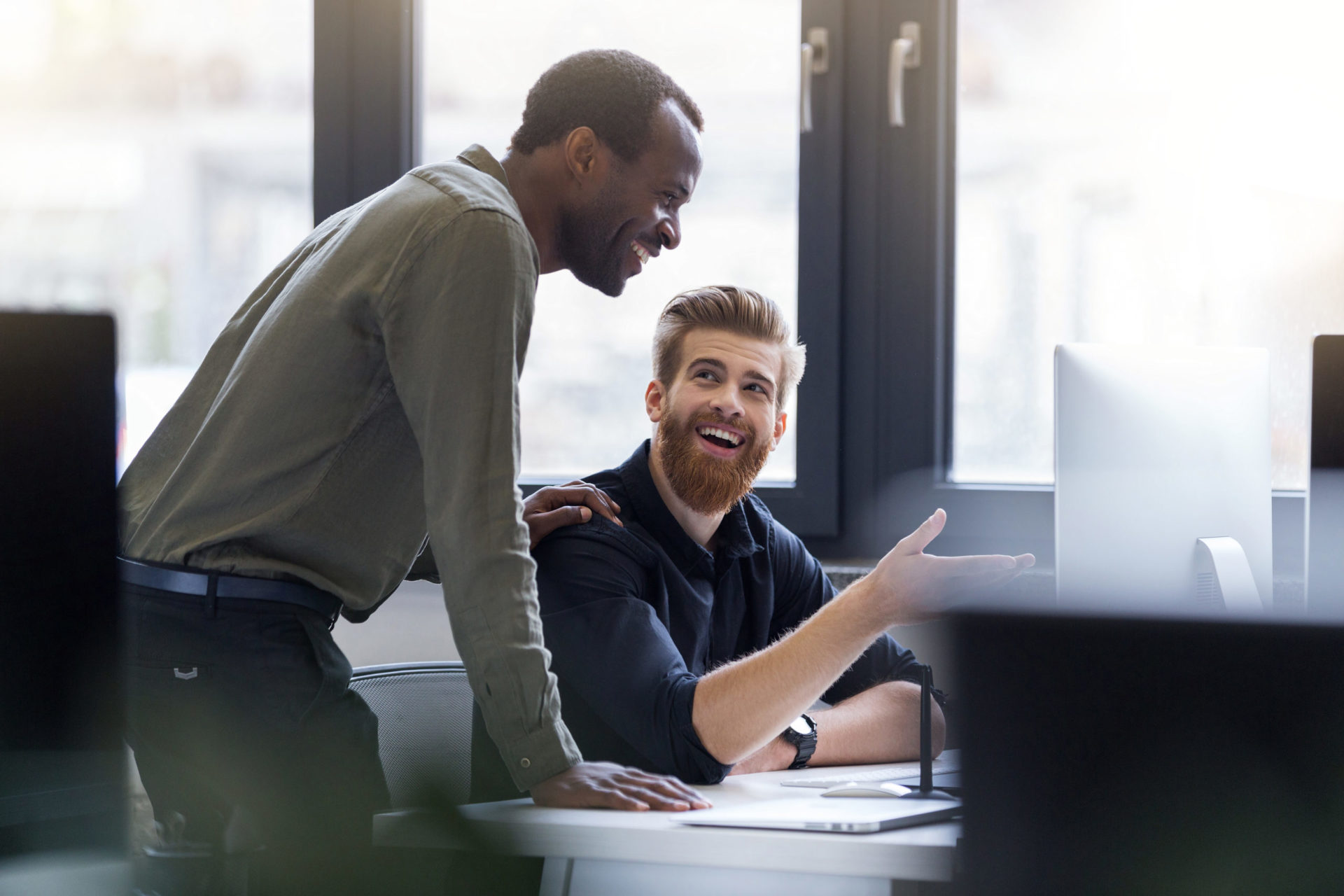 Suitable for
Any member or organisation keen to understand and gain tools on how to deal with the distressing world around us, to manage reactions, emotions, thoughts, and behaviours.
Hear from past participants of our workshops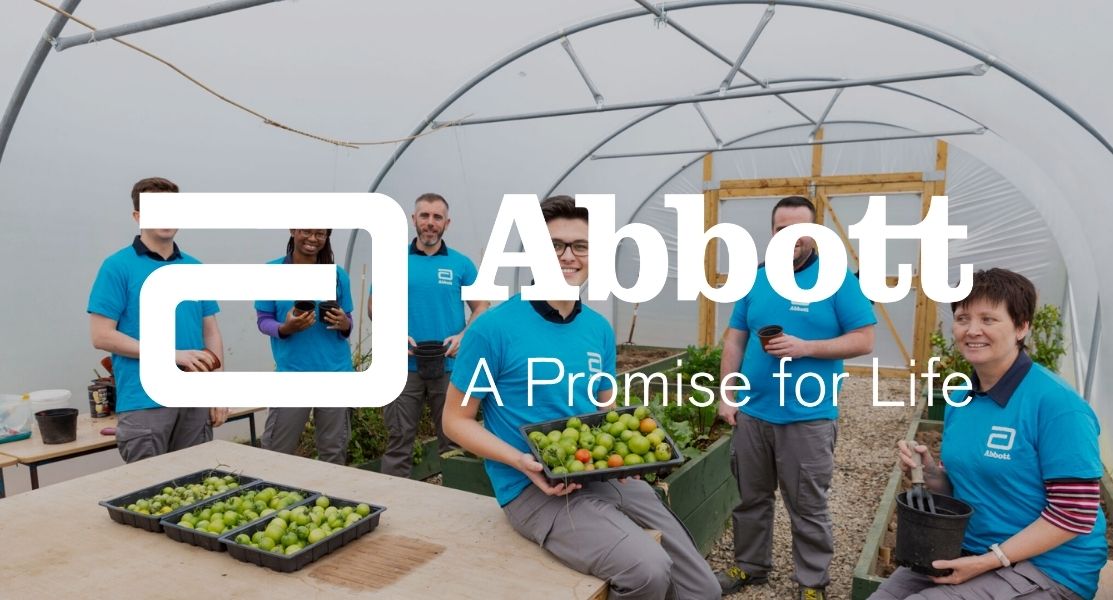 "One of the best courses I have done this year. Really enjoyed it and experiencing it virtually did not take away from the content at all."
Abbott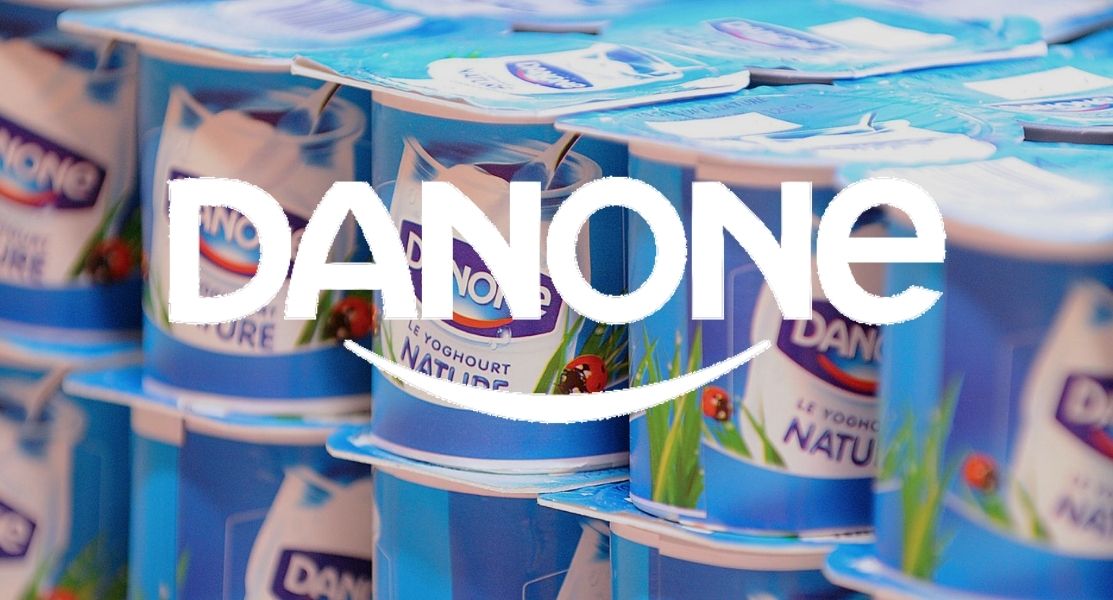 "That was a really good training, thanks for organising. Nollaig was definitely one of the best presenters we have had!"
Danone
Get in touch about this workshop today
Simply fill out the below form and one of our team members will be in touch to organise everything with you.