Wellbeing and Tech Use in a Digital Era
Explore Wellbeing and Tech Use in a Digital Era with the leaders in corporate wellbeing training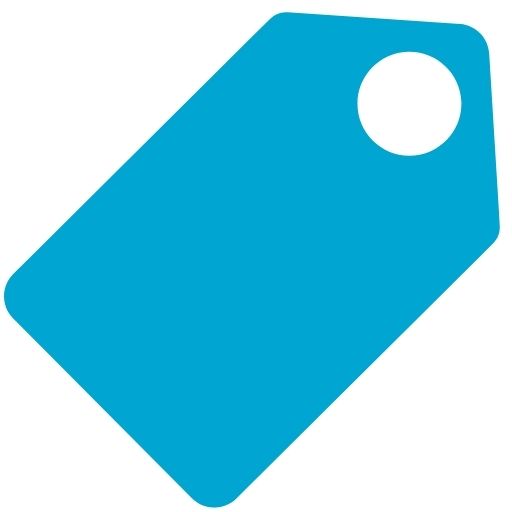 Category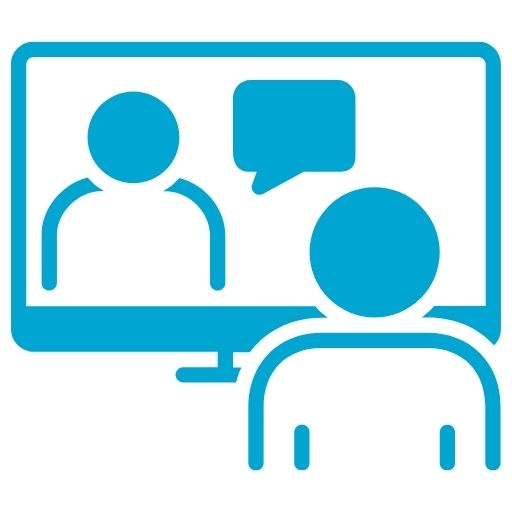 Delivery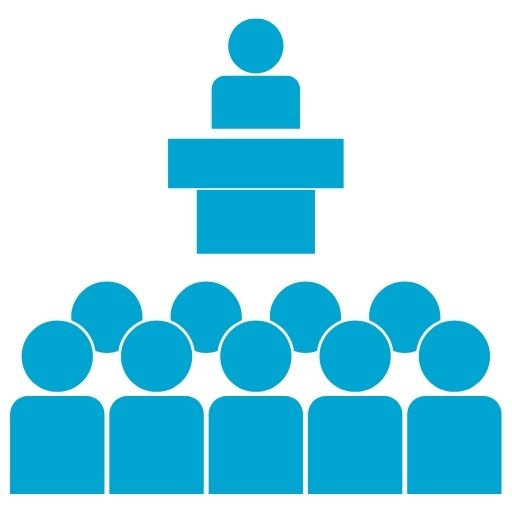 No. of Participants
Live = 100
Pre-recorded = No limit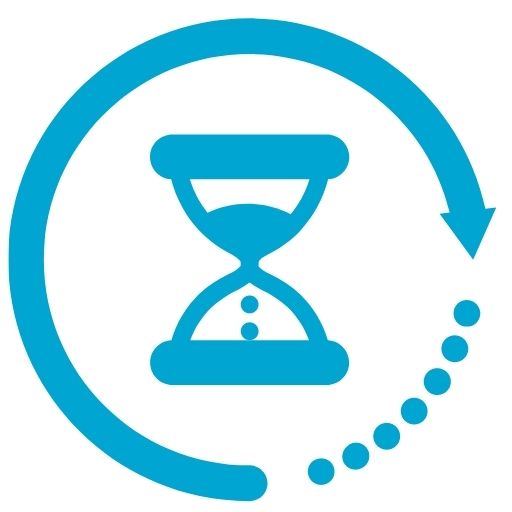 Duration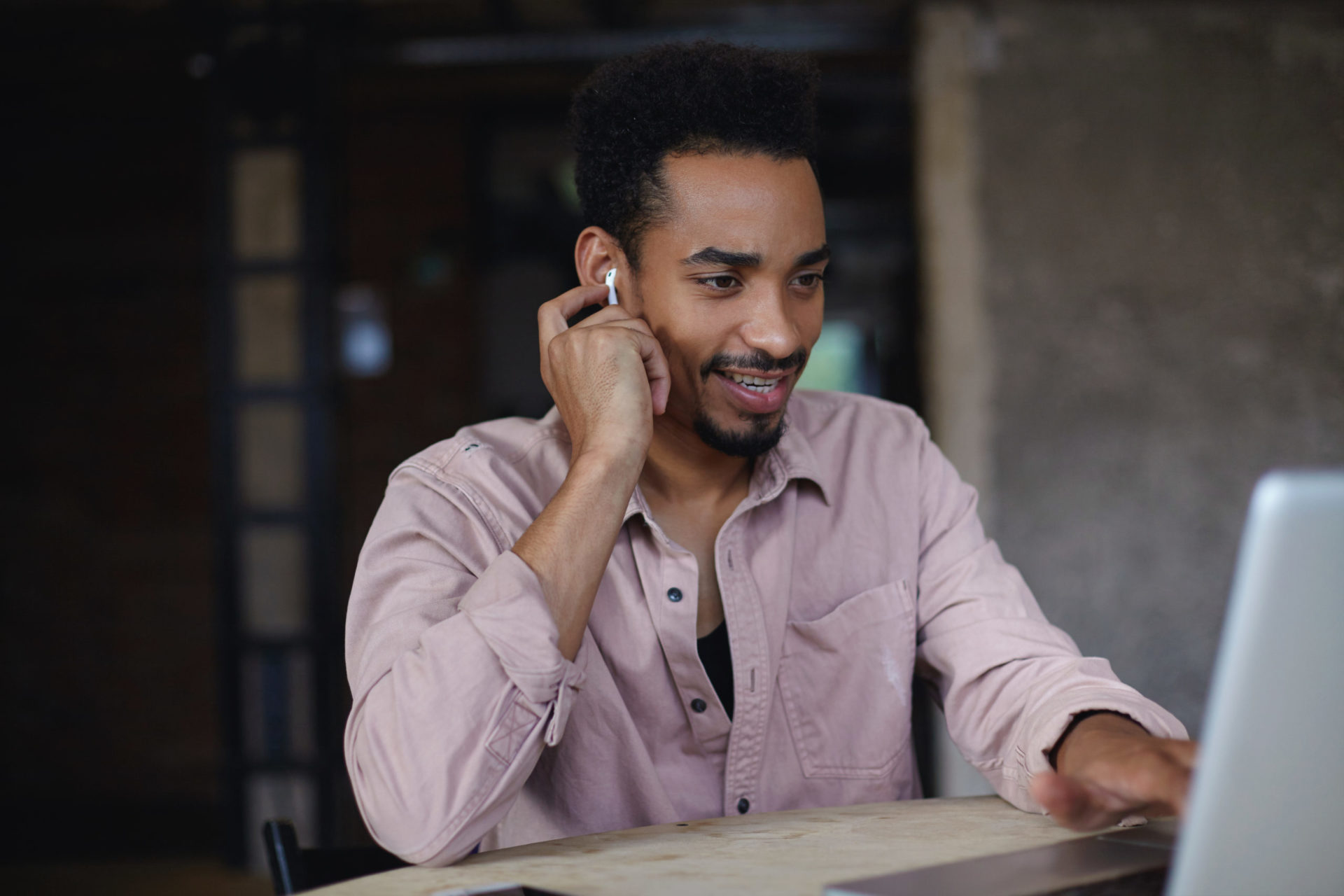 Synopsis
We live in a world where technology use is part of our everyday lives. In 2020 the CSO reported a 59.1% increase in individual time spent online. Another study showed that we spend an average of 4.2 hours per day using smartphone apps, an increase of 30% from 2019. The expansion of technology and its profound integration into our daily lives has had huge benefits, but can also cause challenges – particularly when it comes to our health.
The constant use of technology can lead to an 'always on' culture which makes it difficult to ever truly swtich off, and this can lead to a host of negative health outcomes.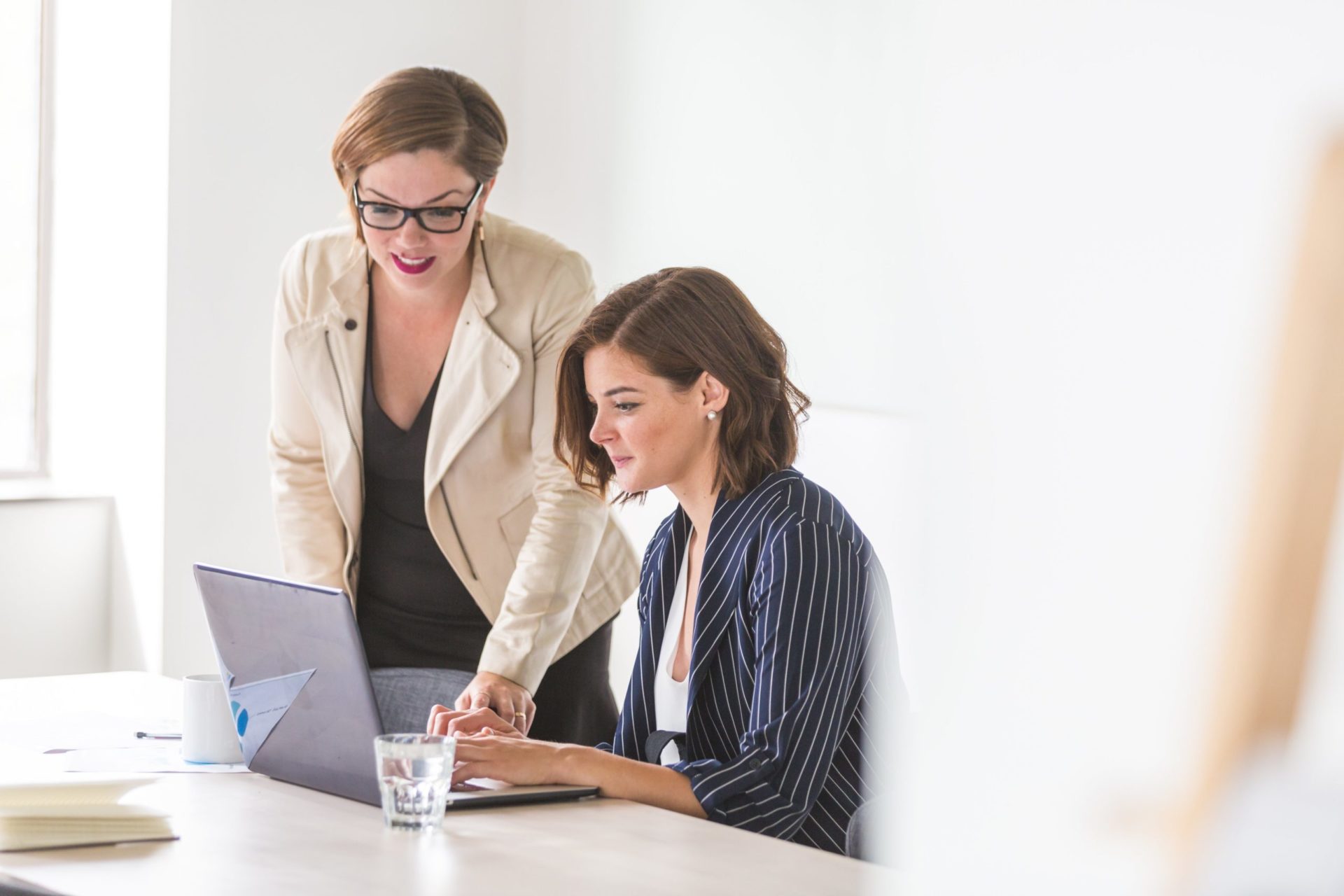 Outcomes
Understand the potentially impact of excessive technology use on health and wellbeing
Discuss the effects of living in a culture that is 'Always On'
Identify early indicators of imbalance, which can lead to signs and symptoms of burnout.
Explore a framework to assist in developing clearer boundaries based on personal values and the benefit of having a value action plan.
Understand effective ways to optimise technology and utilise it to support wellbeing rather than diminish it.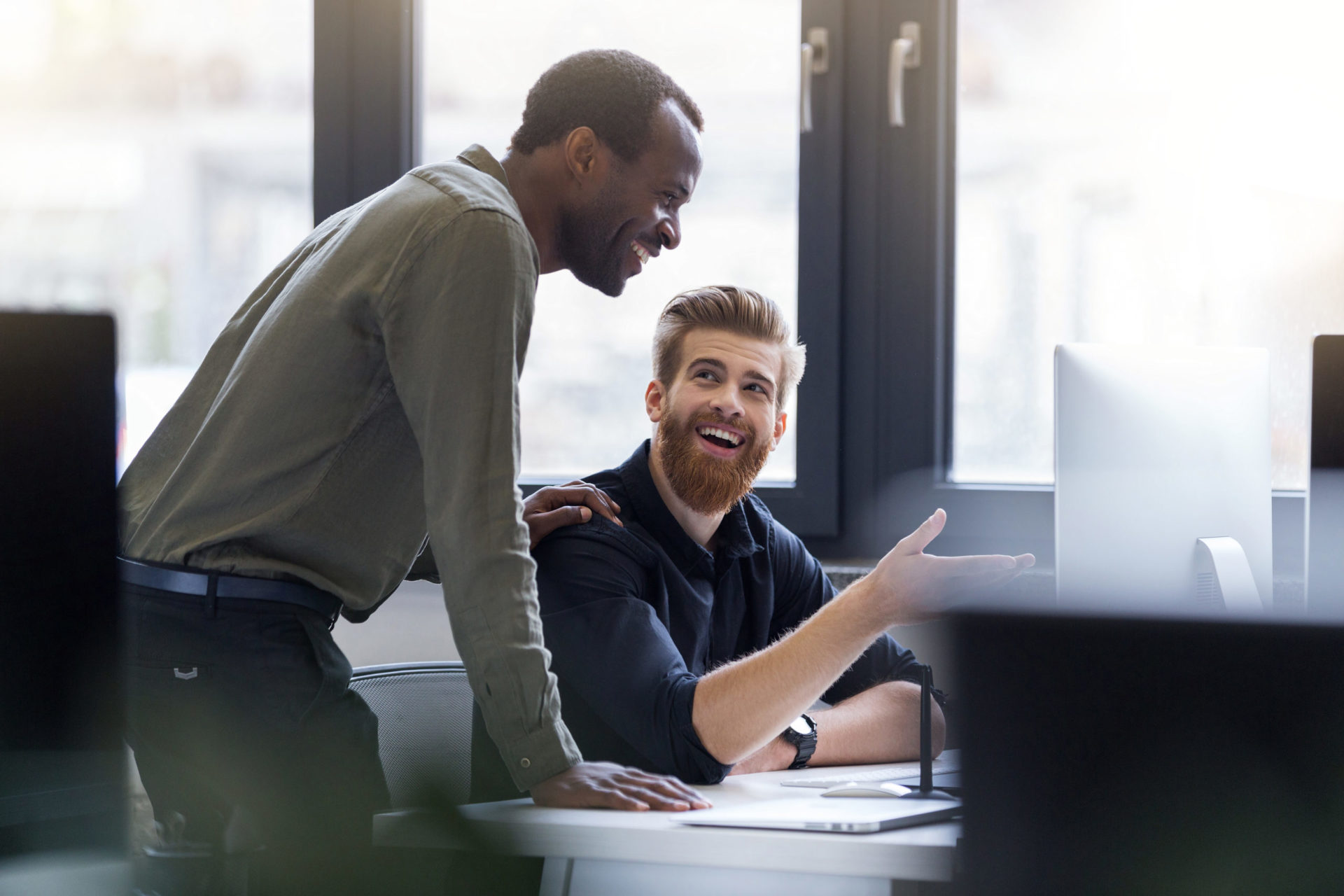 Suitable for
This training explores how we can more meaningfully disconnect in order to prevent burnout and protect our wellbeing. It also outlines the ways we can optimise technology use to promote wellbeing and stay focused in the present moment.
Hear from past participants of our workshops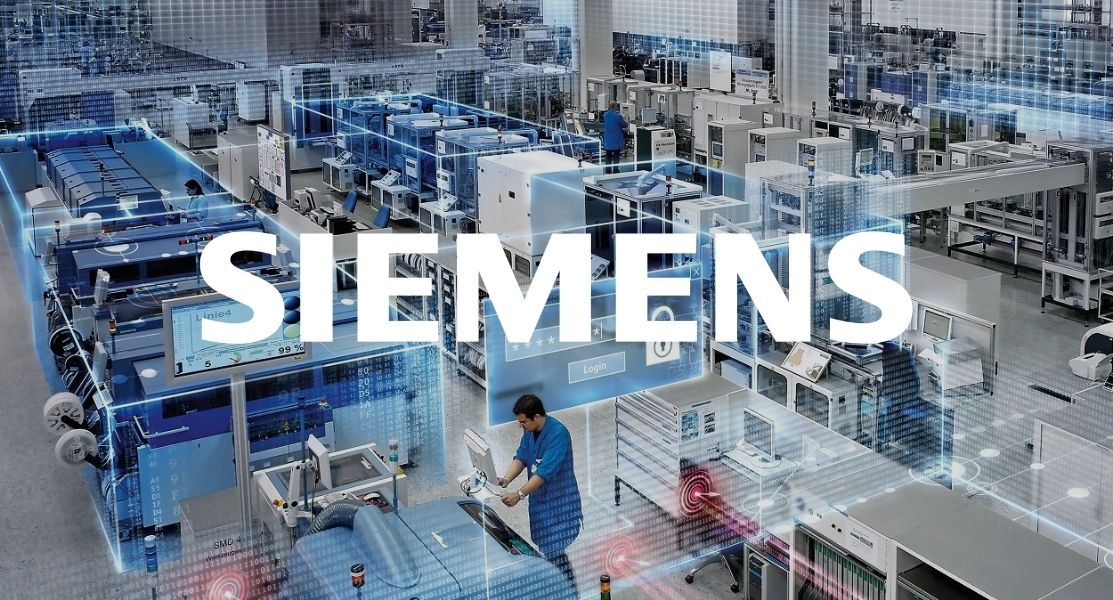 "Not that I'm on all the webinars by any stretch but that was one of the best in the 12 years I've been here."
Siemens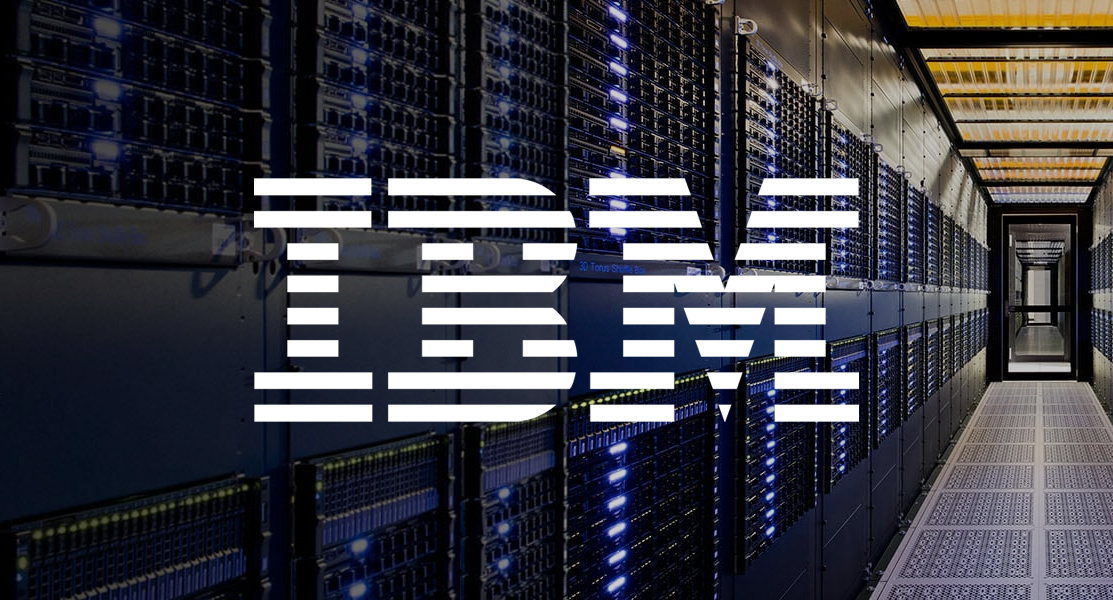 "The training gave me a better understanding of different kinds of mental health issues, some of which I was not aware of. The role playing gave me a better insight on how to potentially deal with an issue if it arose"
IBM
Get in touch about this workshop today
Simply fill out the below form and one of our team members will be in touch to organise everything with you.