Work Life Balance vs. Work Life Integration
Explore work life balance vs. work life integration with the leaders in corporate wellbeing training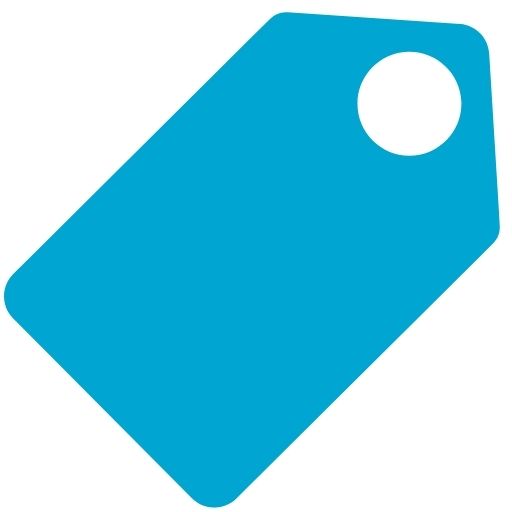 Category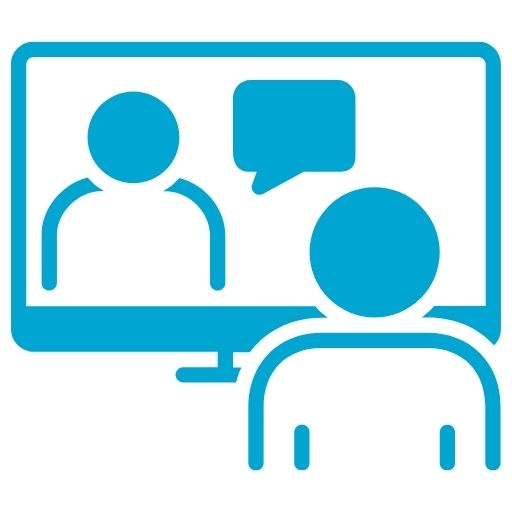 Delivery
Live or pre-recorded option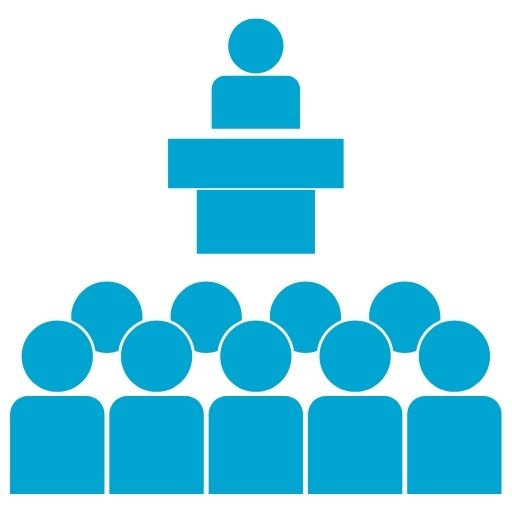 No. of Participants
Live = 100
Pre-recorded = No limit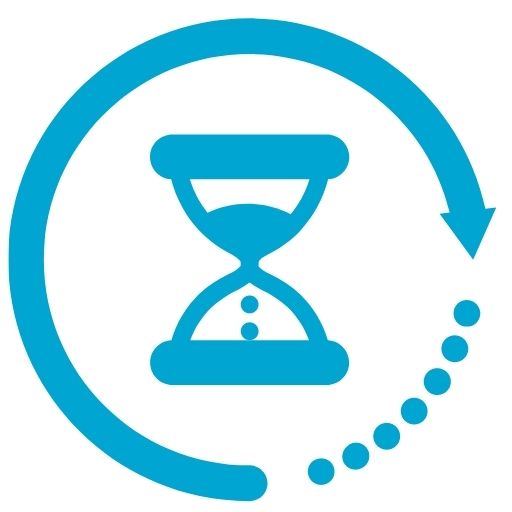 Duration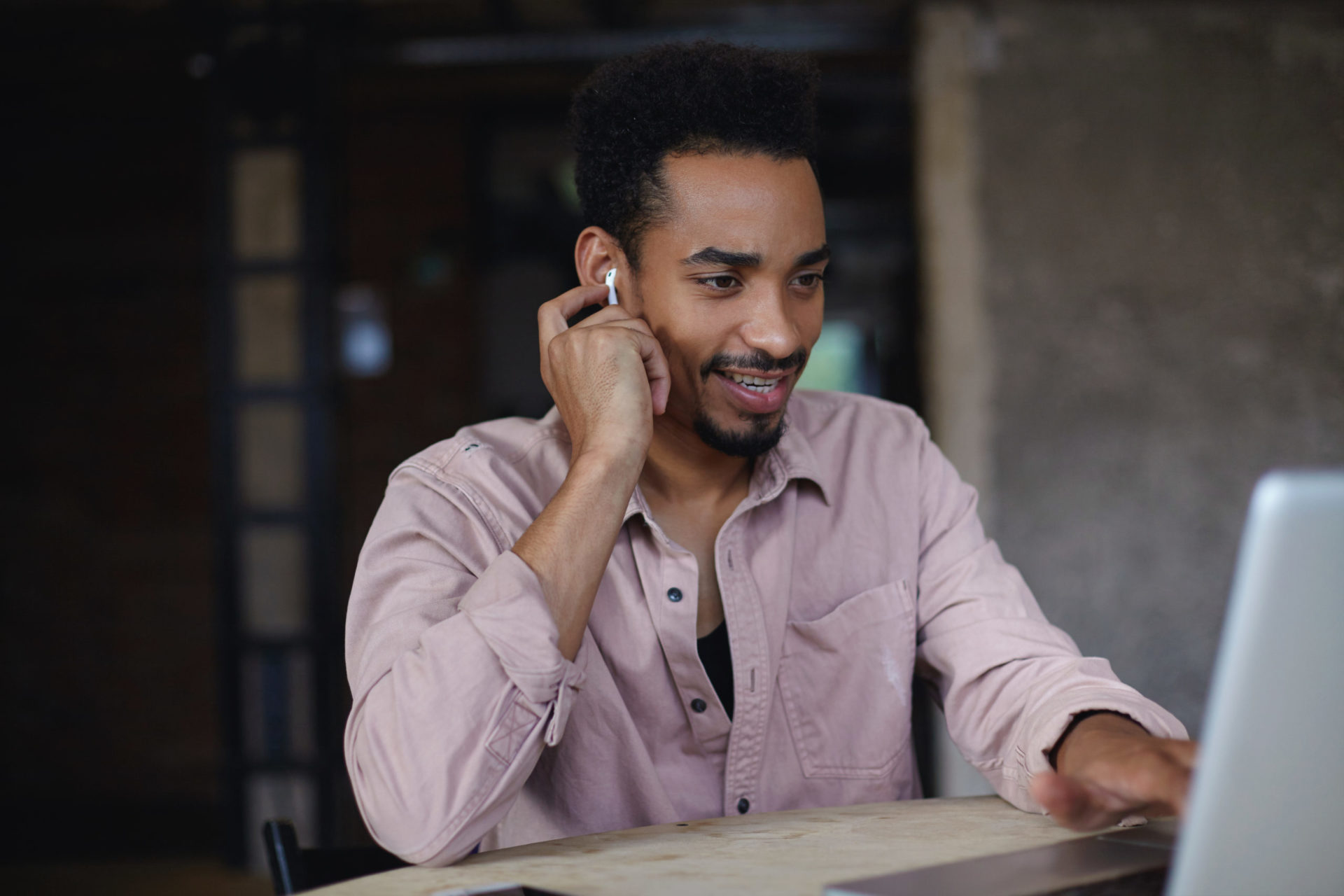 Synopsis
In an ideal world, employees can easily maintain clear boundaries between work and home life – whether it's on a physical, mental or emotional level . However over the past couple of years, the lived reality for many is often quite the opposite. With the challenges of busy life demands, a flexible work day can be both an invaluable asset, and also an immense challenge to navigate.
This session invites atttendees to take a practical look at their current work day structure and examine how to possibly better manage personal energy levels, productivity and home responsibilities, in order to cultivate a greater sense of balance, satisfaction and wellbeing.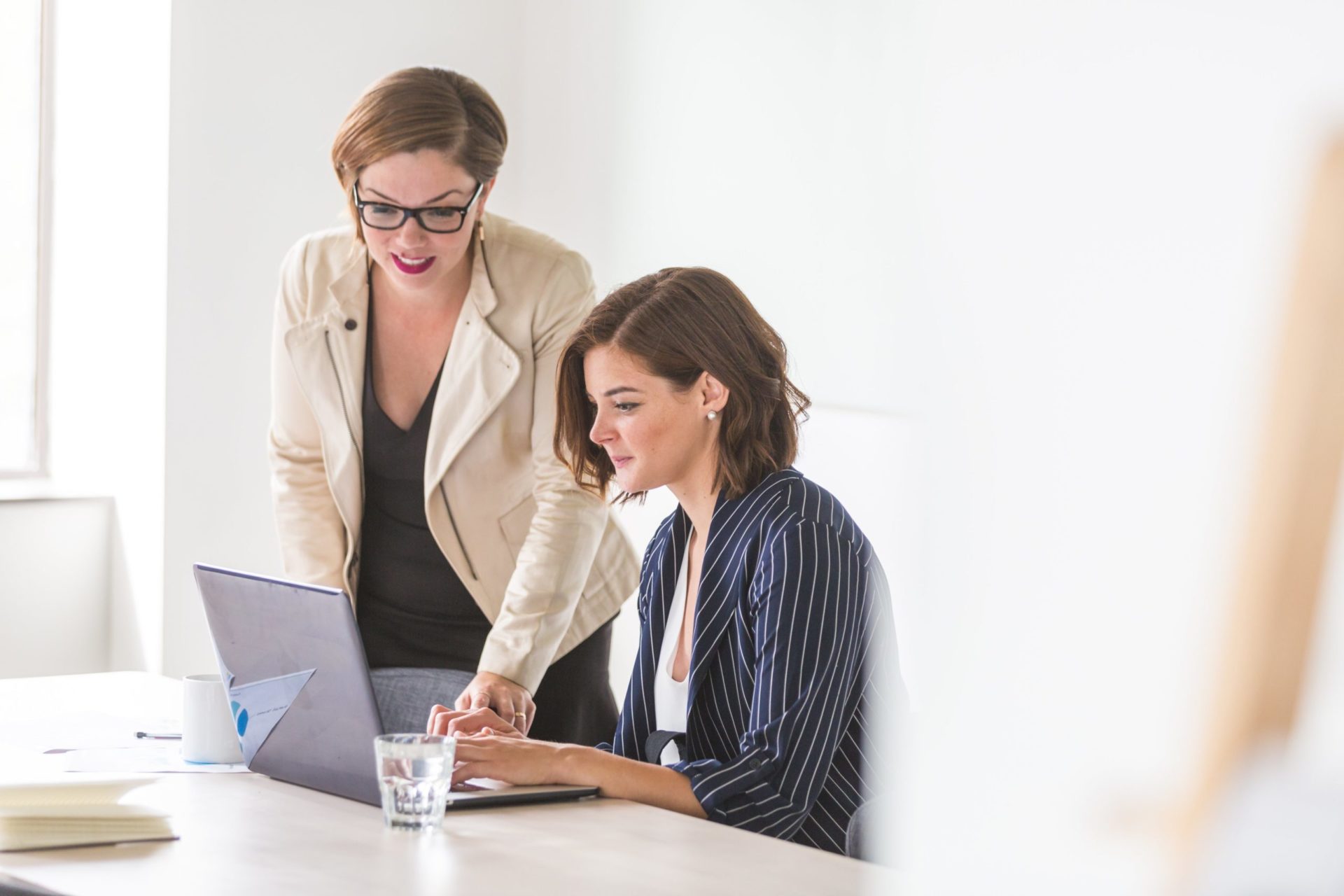 Outcomes
Understand the distinction between work-life balance and integration
Discover the importance of scheduling, prioritsing and basic planning skills
Learn the Interest-Based relational approach to managing boundaries and dealing with conflict
Develop skills to preserve and manage personal energy levels
Reflect on the value of meaning and purpose and how it informs priority setting.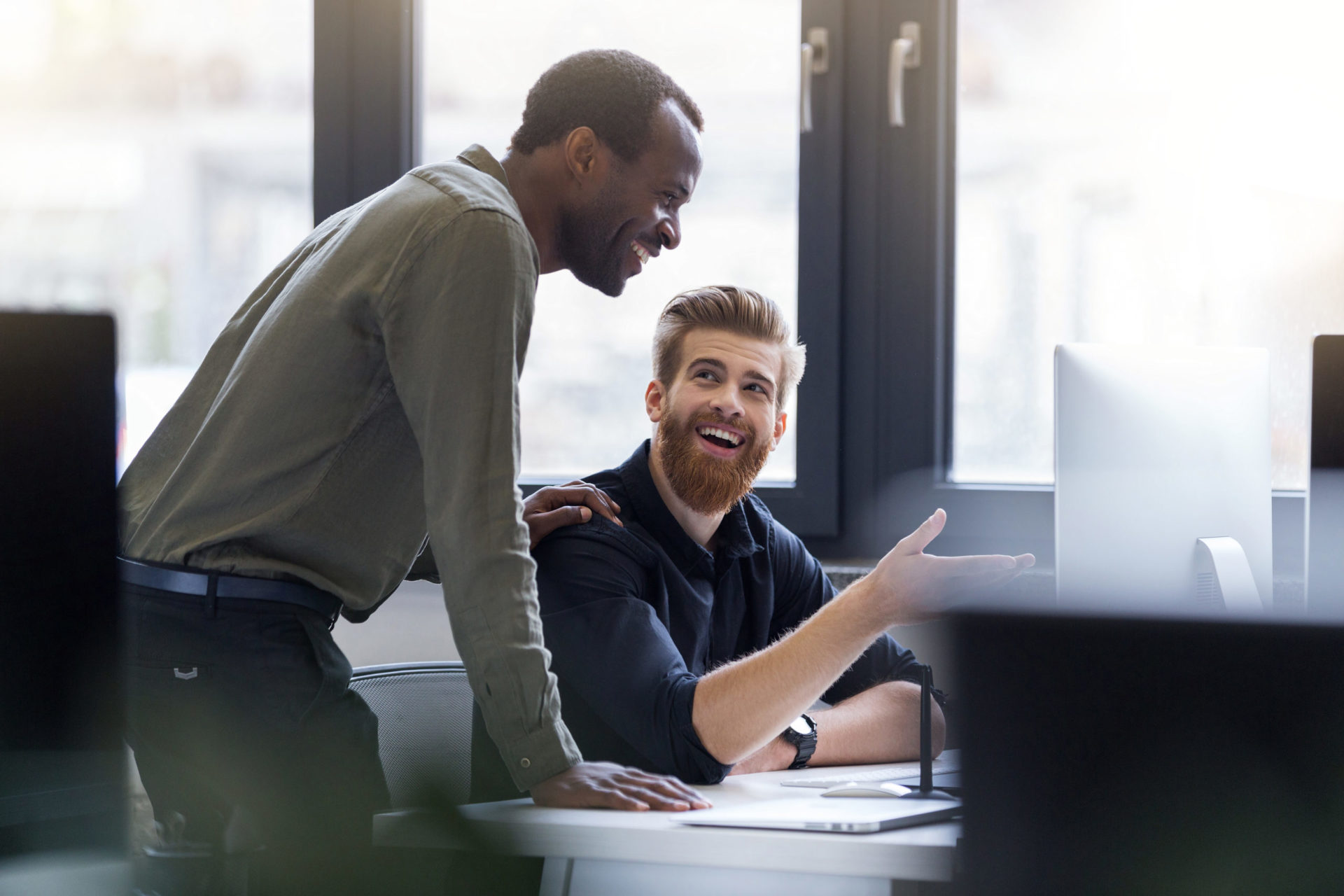 Suitable for
Any member who is working remotely and interested in looking at your workday, examining how to manage your energy levels, your productivity, your home responsibilities, and of course, your wellbeing.
Hear from past participants of our workshops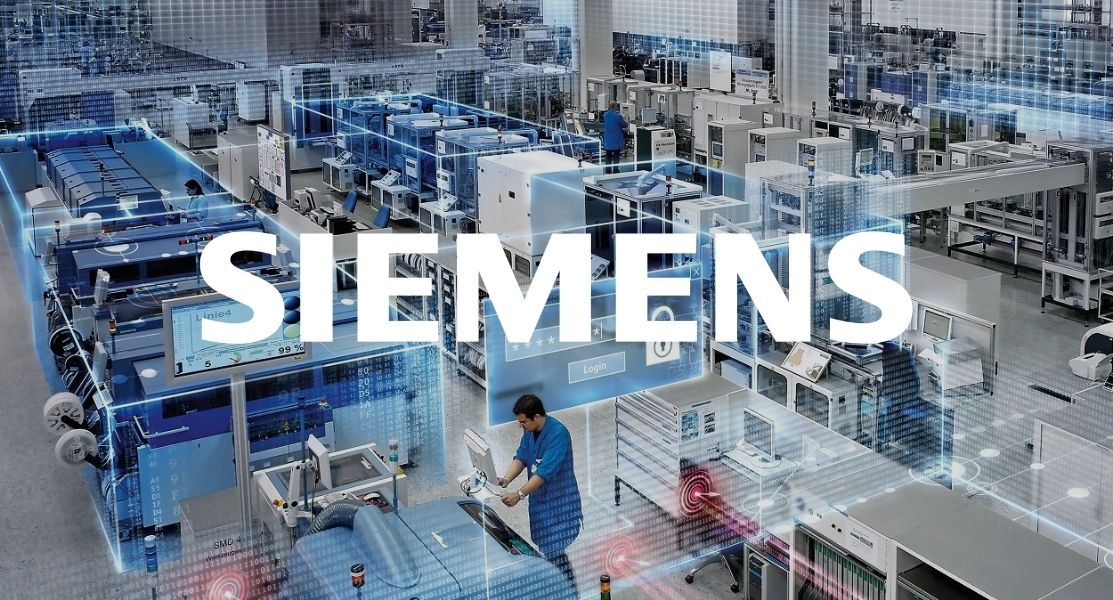 "Not that I'm on all the webinars by any stretch but that was one of the best in the 12 years I've been here."
Siemens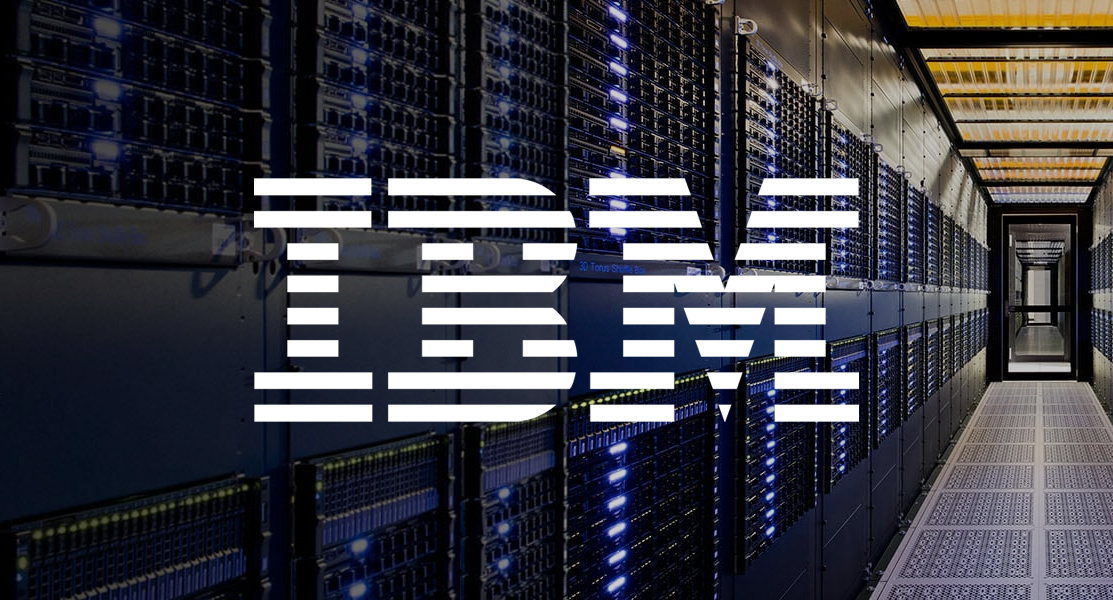 "The training gave me a better understanding of different kinds of mental health issues, some of which I was not aware of. The role playing gave me a better insight on how to potentially deal with an issue if it arose"
IBM
Get in touch about this workshop today
Simply fill out the below form and one of our team members will be in touch to organise everything with you.