Working with Emotions
Explore Working with Emotions
with the leaders in corporate wellbeing training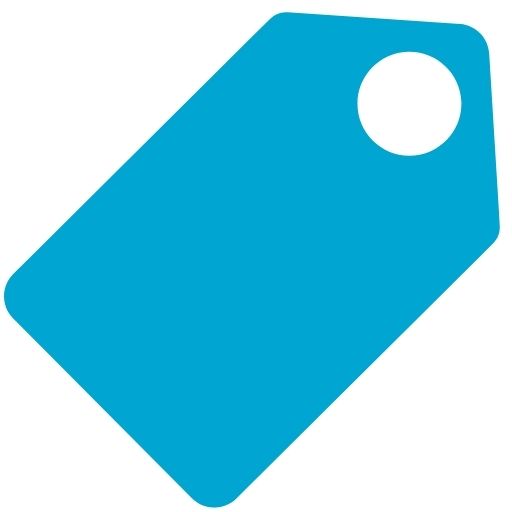 Category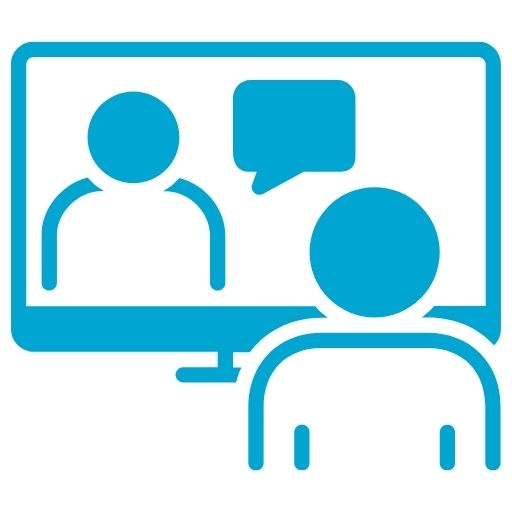 Delivery
Live or pre-recorded option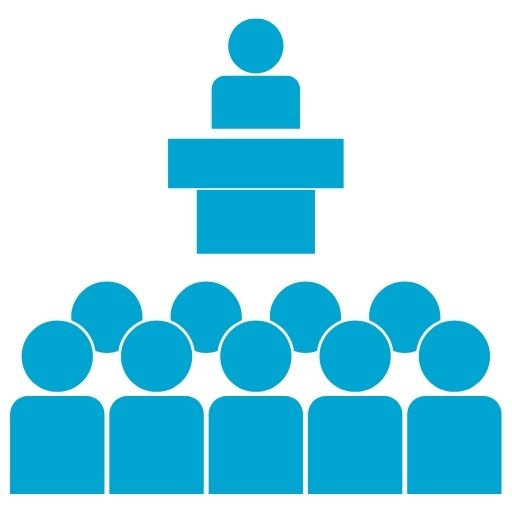 No. of Participants
Live = 100
Pre-recorded = No limit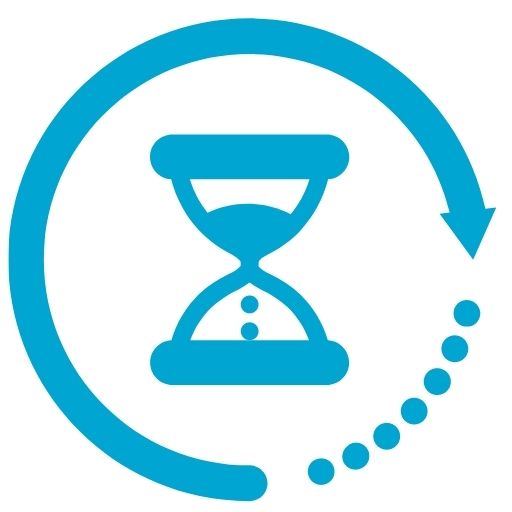 Duration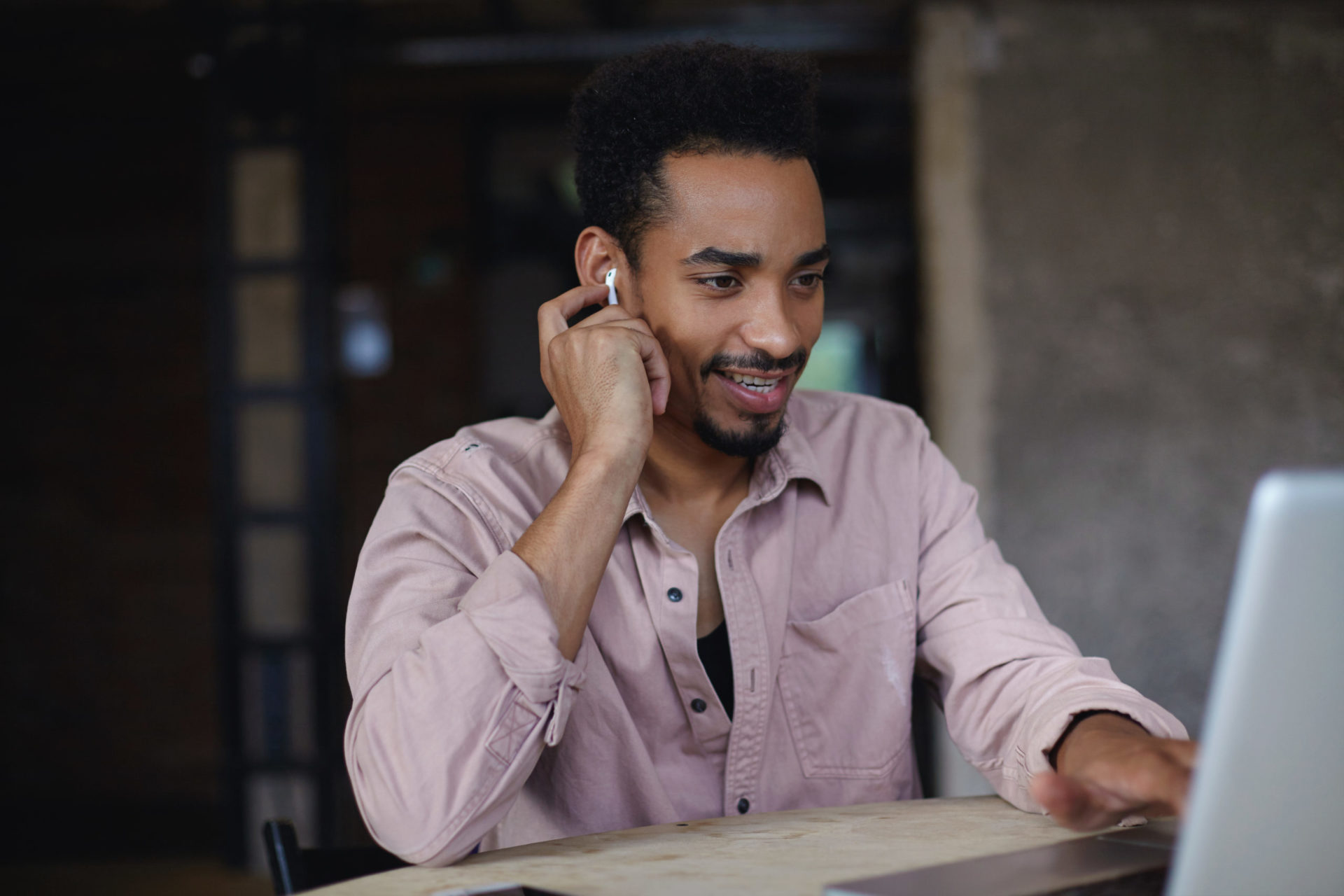 Synopsis
How we process our emotions predicts our health and wellbeing. It can affect everything from work, our relationships, to our physical and psychological health.
There are cultural and environmental challenges to our emotional intelligence, from our cultural tendency to repress and avoid, to the recent psychological impact of the pandemic.
However, EQ, the ability to identify, understand and manage the emotions in oneself and others can be thought, much unlike our IQ, it is an acquired skill that can develop with practice – and in the process, help individuals to become more productive and successful.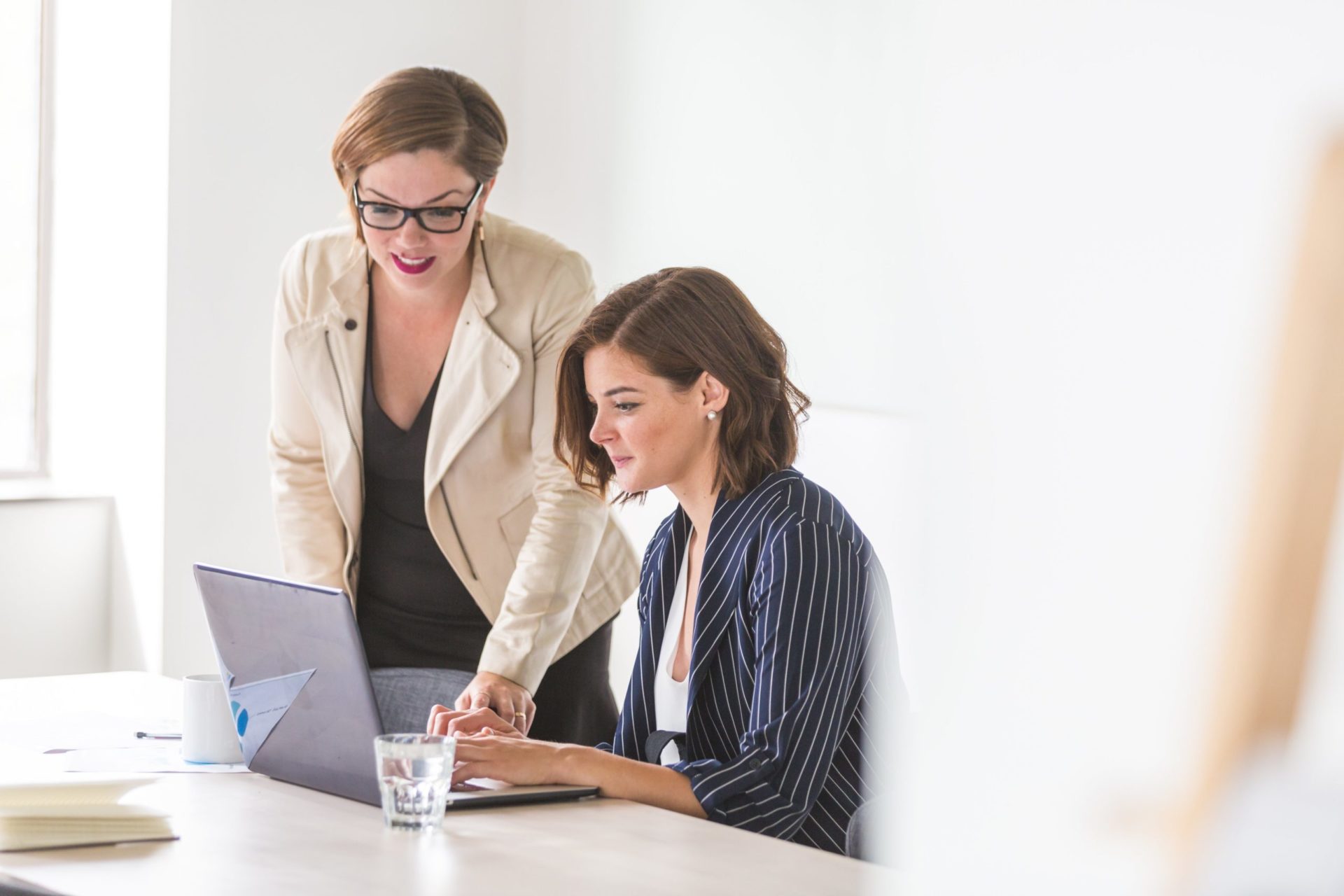 Outcomes
Understand the purpose and value of emotions
Attributes of Emotional Intelligence
Expand emotional vocabulary to more accurately label emotions
Understand the link between emotions, health and health behaviours
Recognise reoccurring emotional patterns
Explore Mindfulness, CBT & ACT skills for emotional awareness, acceptance and processing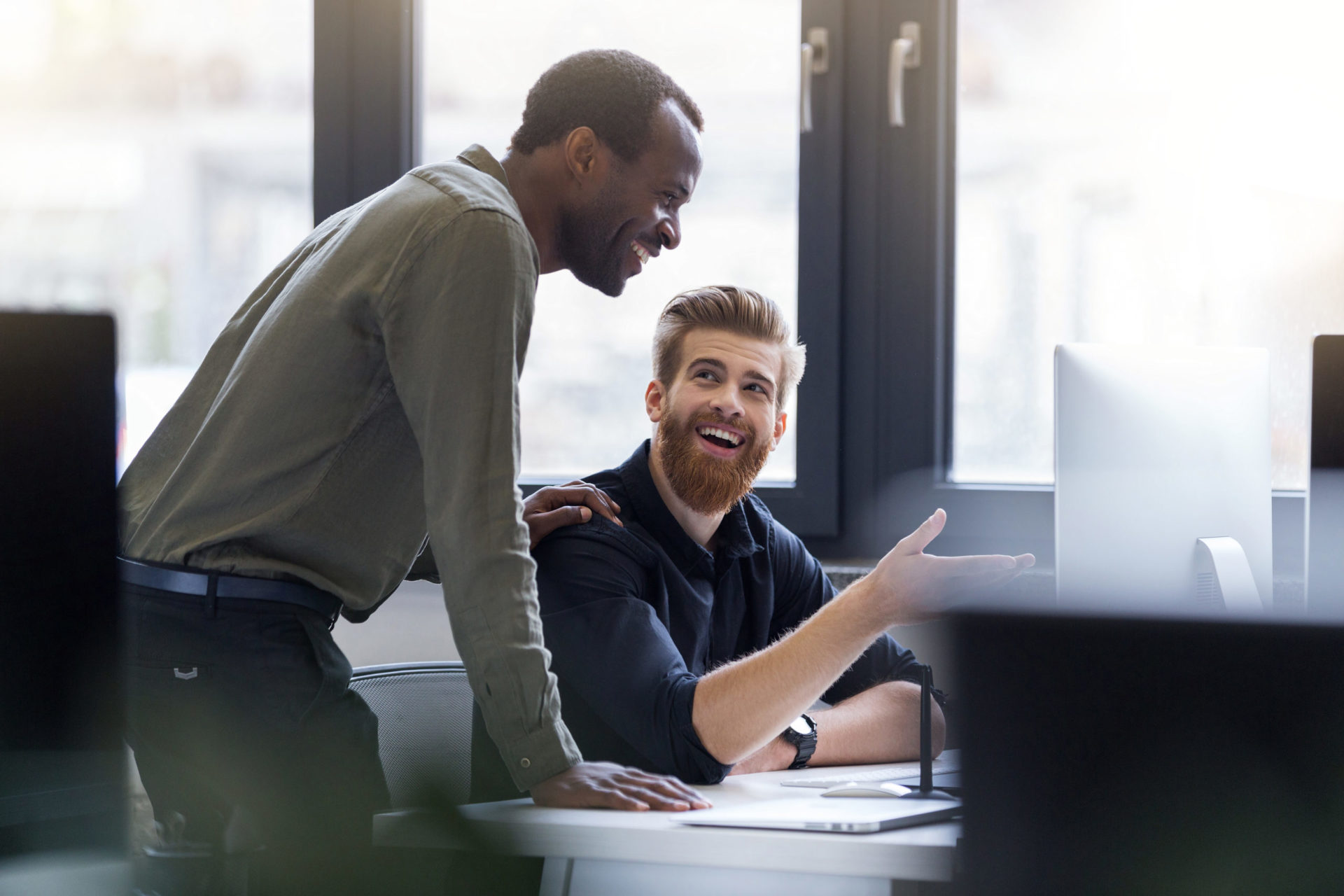 Suitable for
Any member or organisation keen to understand how emotions play such a big role in our day to day and the purpose they serve
Hear from past participants of our workshops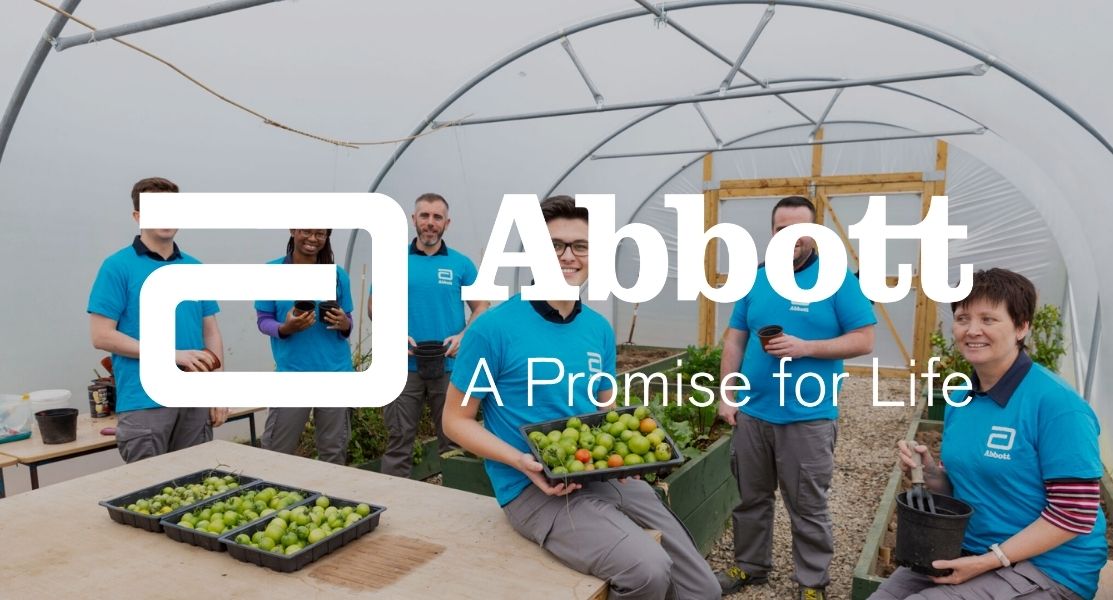 "One of the best courses I have done this year. Really enjoyed it and experiencing it virtually did not take away from the content at all."
Abbott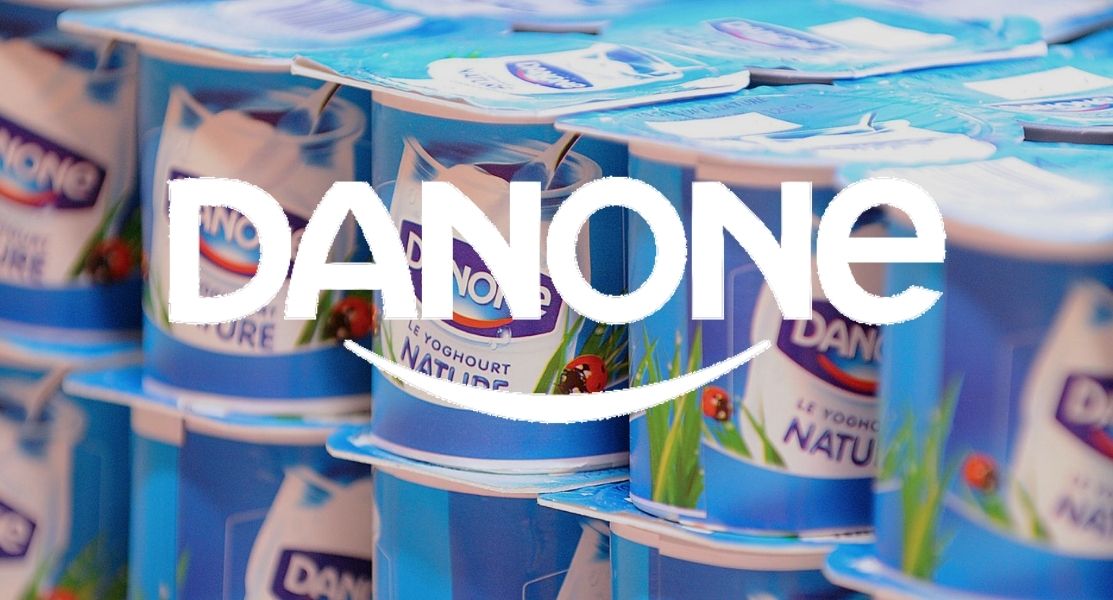 "That was a really good training, thanks for organising. Nollaig was definitely one of the best presenters we have had!"
Danone
Get in touch about this workshop today
Simply fill out the below form and one of our team members will be in touch to organise everything with you.