Workplace Wellness Workshops
Tailored workshops that are aimed to benefit your employees overall wellbeing
An expert team of psychologists & wellness professionals
The team at Zevo Health are always striving to improve the lives of employees by providing effective programmes that support the whole person at work and at home.
Our Workshops
NUTRITIONAL & PHYSICAL
HEALTH WORKSHOPS
Our fitness and nutrition workshops are designed to give your workforce the tools and guidelines on how to live a healthy lifestyle, which will benefit their work and home life.
MENTAL HEALTH
WORKSHOPS
Our mental health workshops are designed to provide individuals with the tools to recognise 'mental health' in the workplace and to support someone in a crisis.
WORKPLACE HEALTH
WORKSHOPS
These sessions explore the many factors that can decrease the wellbeing in a company and provide the tools and resources to overcome these factors and improve the wellbeing of both the employer and employee.
EMOTIONAL HEALTH
WORKSHOPS
These sessions explore how you can support individuals to feel less stressed and provide them with the tools on how to manage anger, sadness and negative feelings.
TRUSTED BY IRISH & INTERNATIONAL ORGANISATIONS ALIKE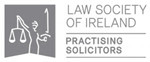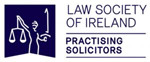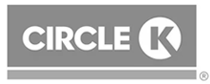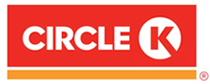 "I would like to thank the Zevo Health team for a really excellent programme and something people can use on an ongoing basis. Your support during the programme, on-site and off and responsiveness has been excellent."
Start your wellbeing journey today to ensure your employees are happy and healthy in their place of work.
GET IN TOUCH