Employee Assistance Programme
Here to help your business's most important asset, your employees
About the Zevo EAP
At Zevo Health, our mission is to help your employees thrive, both in the workplace and in their home. Employee wellbeing cannot be ignored. Our Employee Assistance Programme aims to make sure this doesn't happen and ensures that employers have a place where their employees can come and talk about any of the difficulties they maybe experiencing through a safe and confidential service.
Our compassionate team of counselors are available for remote support, meaning that counselling services can be accessed no matter the location of your employee. This can be done through video conferencing, phone calls or live chat. The Zevo team offer all services through safe and user-friendly mediums.
This means that your employees can speak to a professional about their mental health or any issues affecting them once they have access to a stable Internet connection and a device to communicate on.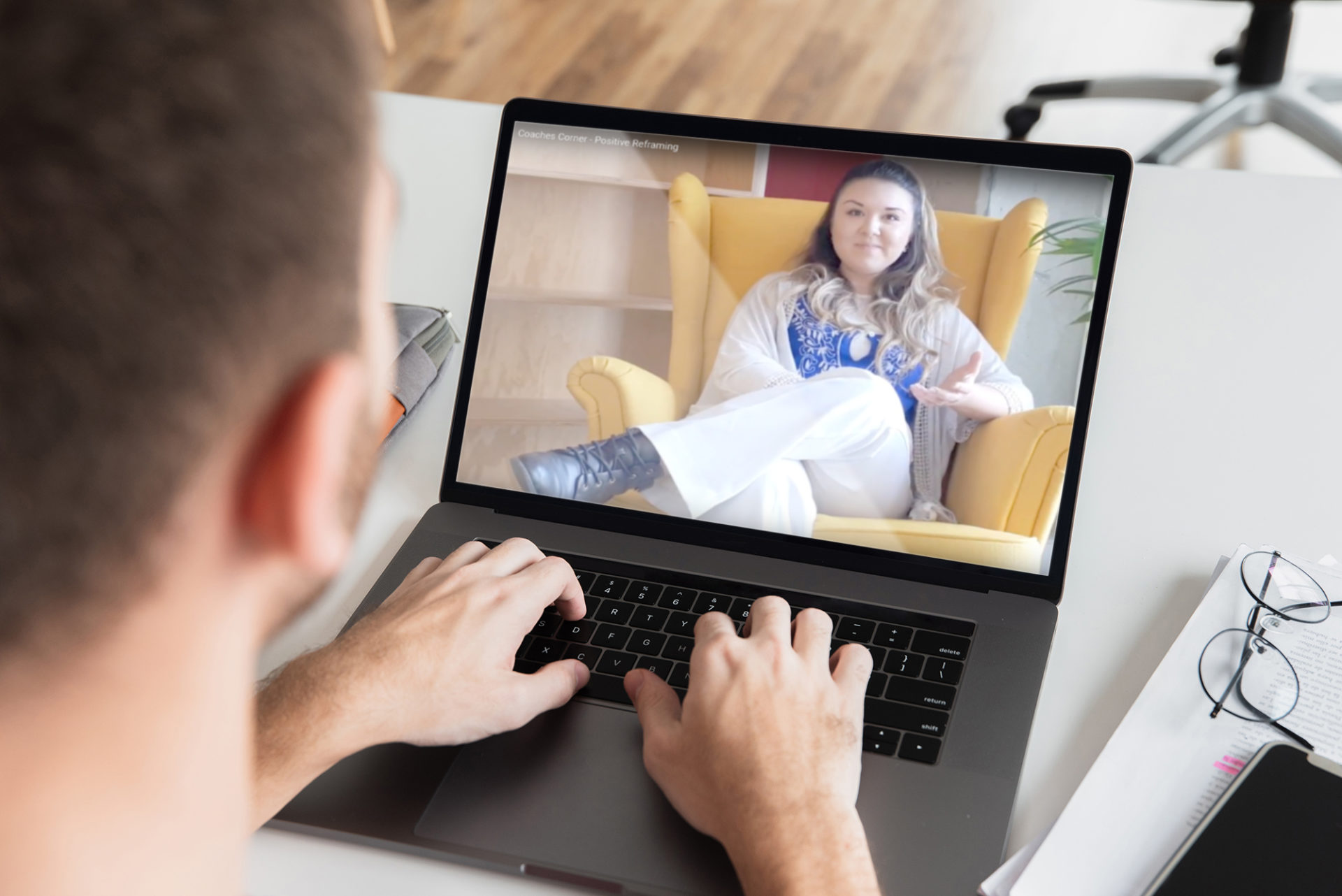 Meet some of our Counsellors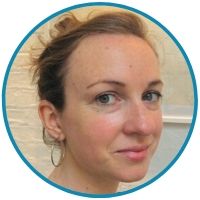 Meet Aoife Kinsella
Aoife completed her professional training in psychotherapy in 2014. Since then she has gained experience with the NHS in the UK, in a university counselling service alongside building a private practice.
She has training in online counselling skills and is currently completing a Masters in Integrative & Humanistic Psychotherapy with the Tivoli Institute in Dublin.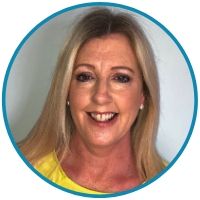 Meet Antoinette Hendricken
Antoinette is an accredited psychotherapist with the Irish Association for Counselling & Psychotherapy (IACP) with over 5 years experience in both private and organisational (Pieta) practice. She works from an integrative person-centred approach supporting clients in a safe, non-judgmental space.
She specialises in anxiety, stress, relationship issues, suicide ideation and self-harm. She uses a variety of tools including mindfulness, Cognitive Behaviour Therapy (CBT) and creativity to suit each client's individual's needs.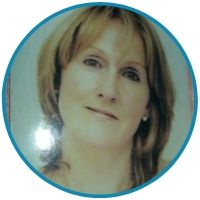 Meet Sharon O'Malley
Sharon O'Malley is an accredited psychotherapist, she holds a BSc Hons in Counselling & Psychotherapy. She uses an integrative therapeutic approach combining retrospective talk therapy and solution focused modalities.
She specialises in CBT working with clients in crisis, experiencing suicidal ideation and self-harm. She is skilled in supporting clients experiencing anger management issues, post-traumatic stress, eating disorders, bereavement and fertility difficulties.
Get In Touch About Our EAP Today