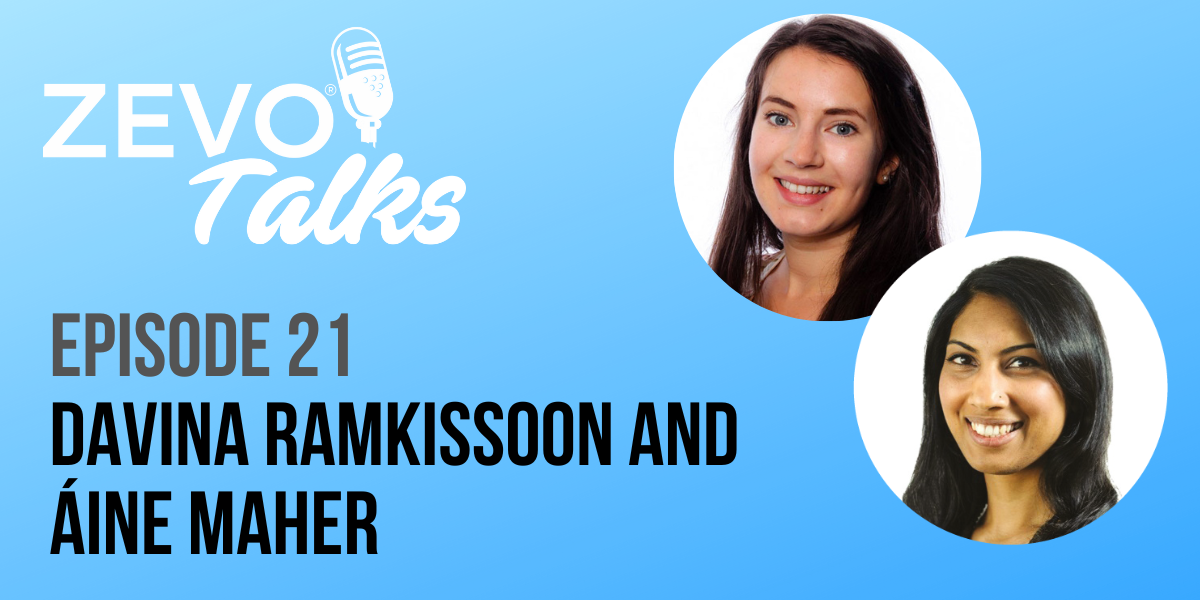 Joining us on this episode of Zevo Talks is Davina Ramkissoon, Health and Wellbeing Director for Zevo Health, and Áine Maher, Diversity & Inclusion Consultant based in Ireland. Áine specialises in emotional inclusion, mental health, and neurodiversity and uses her expertise in neuroscience to enhance her clientele's learning experience across a range of topics.
Takeaways:
Understanding how to be compassionate with yourself.
Reducing stigma around mental health.
Introducing psychological safety.
Understanding different needs.
You can listen to the podcast below: