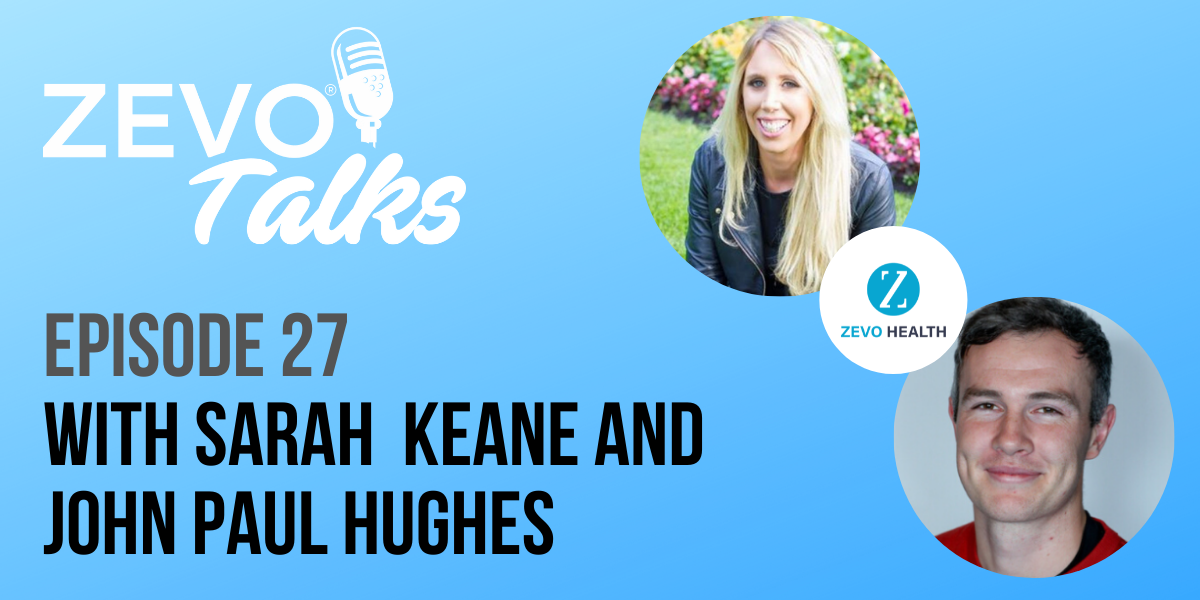 Staying motivated and inspired week on week can be difficult. Understanding what motivates you can make the difference between success and failure.
Joining us on this episode of Zevo Talks is John Paul Hughes, Wellbeing Specialist and Sarah Keane, Physical Wellbeing Consultant for Zevo Health.
John Paul and Sarah will discuss motivation and how we can all stay focused and achieve our goals for 2022.
This podcast will explore the below topics:·
Being patient with yourself while you adjust to a new lifestyle
 Understanding why we are making changes and where they will take you
Why long-term goals will keep motivation higher for longer
Support networks around you can be fundamental to staying focused