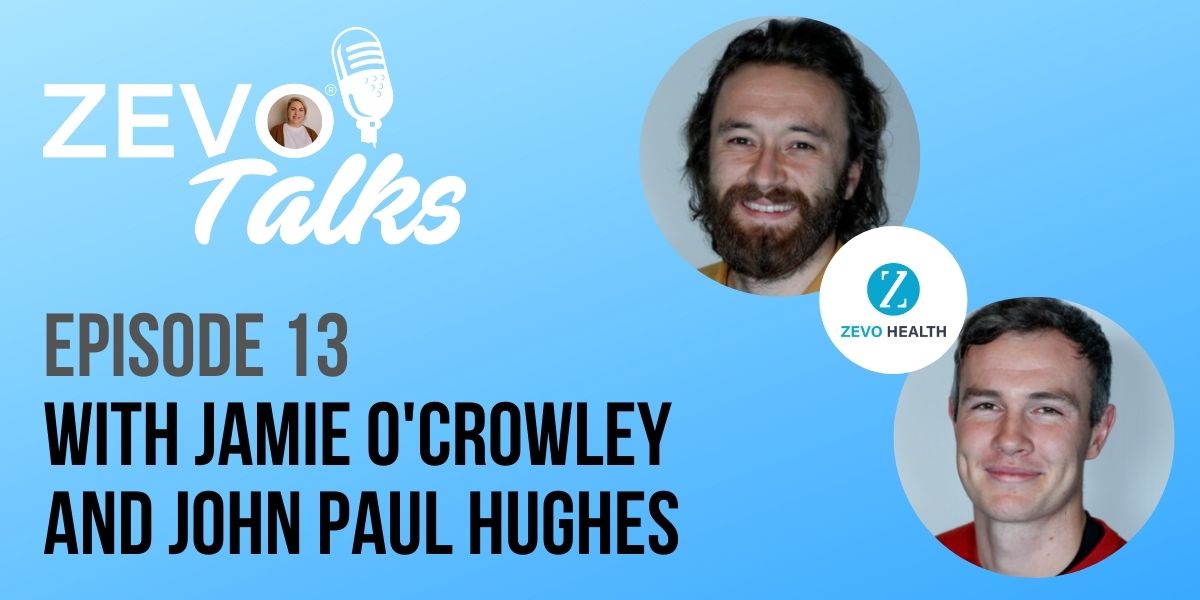 This year to mark International Men's Health Day we are joined by John Paul Hughes, a health coach at Zevo Health, and Jamie O'Crowley, a psychotherapist.
John-Paul's focus and expertise lie on the effects that sleep, exercise and nutrition have on wellbeing. Jamie's focus is workplace-centered training and development programmes He also develops client strategies in mental health, mindfulness, and self-care.
Join John Paul and Jamie to take look at what men's day is all about and why it is so important each year to highlight the day, especially this year. It's important to learn a few things to look out for and some techniques to look after ourselves to help protect our and other's wellbeing.
In today's podcast, we will explore:
Understanding generational differences and what was accepted in one that may not be in another.
Creating a community can be a great way to sync in with others and yourself.
How to keep an eye on your own wellbeing.
Knowing what works for you.
You can listen to the podcast below: