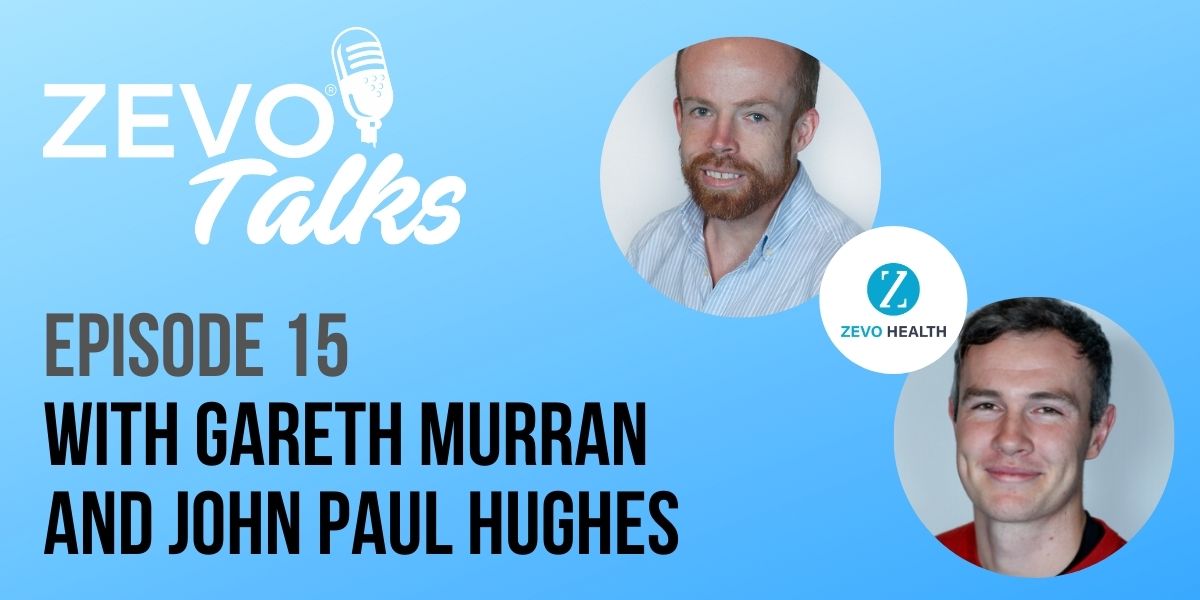 In this episode of Zevo Talks, we are joined by Health Coach, John Paul Hughes and marathon runner, Gareth Murran. John-Paul's area of expertise is in the field of sleep, exercise, and nutrition. John Paul has a huge interest in exercise, especially running.
Gareth Murran is the Product Director here at Zevo Health and has been involved in running for many years. Gareth is a marathon runner who has gained an insight into the world of running and what is important to know when starting as a beginner.
Join John Paul and Gareth as they take a look at why running can be so important for both physical and mental health. They take us through the basics of running and what tips are essential to know when taking up running as a form of exercise. They will also explore important techniques to learn when running, especially to protect ourselves from any injuries.
What you will learn:
What to expect when starting to run.
How to prepare for running.
Don't get caught up in the latest gadgets, keep it simple at first.
You can listen to the podcast below: