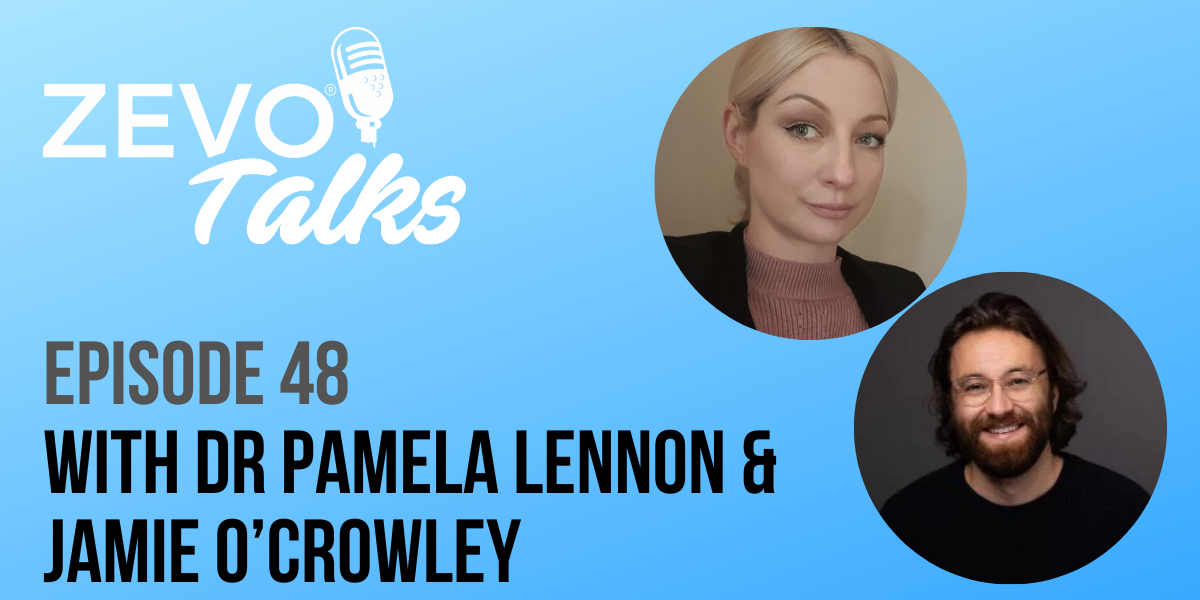 In this episode of Zevo Talks, join us as we commemorate Men's Day by delving into the importance of men's mental health with Dr. Pamela Lennon, Health Psychologist at Zevo Health, and Jamie O'Crowley, Psychotherapist & Corporate Wellness Speaker.
Our guests explore and try to unravel the complexities surrounding the psychological wellbeing of men. Here's what you can expect to uncover:
How societal expectations shape the mental health landscape for men.
The transformative impact that dialogue and therapy can have on men's lives.
A discussion on how changing perceptions of masculinity contribute to men's mental wellness.
Strategies for breaking the stigma that surrounds men seeking mental health support.
An examination of how evolving definitions of masculinity are influencing modern mental health practices.
You can also listen here: