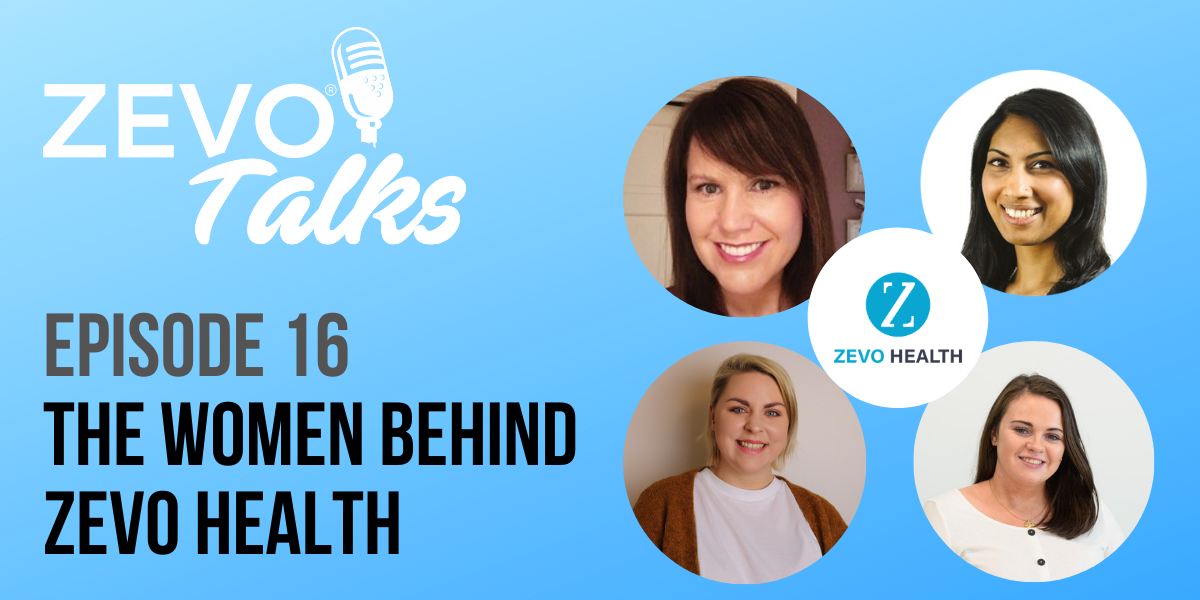 To celebrate International Women's Day and to highlight the important role women play in the workplace, we have brought together some of the women from Zevo Health for this month's episode of Zevo Talks.
We are delighted to be joined by Davina Ramkissoon, Wellbeing Director, Tracey Dollard, Head of Operations, Michelle Coates, Producer of Zevo Talks, and Aisling Weldon, Business Operations Executive all at Zevo Health.
The place of women in society has changed hugely over a vast number of years. A woman's place was firmly at home, as recently as 1973 women in Ireland were expected to quit their job once they were married. Not even 50 years later and this has all completely changed. The working world today is a vast contrast of what it once was and we want to look at how far we have come and what limitations are still present today.
This podcast will explore the following:
The importance of International Women's Day
What it means to be a woman in today's working world
The changing voice of women
Discussing the different stereotypes of women in the workplace
You can listen to the podcast below: