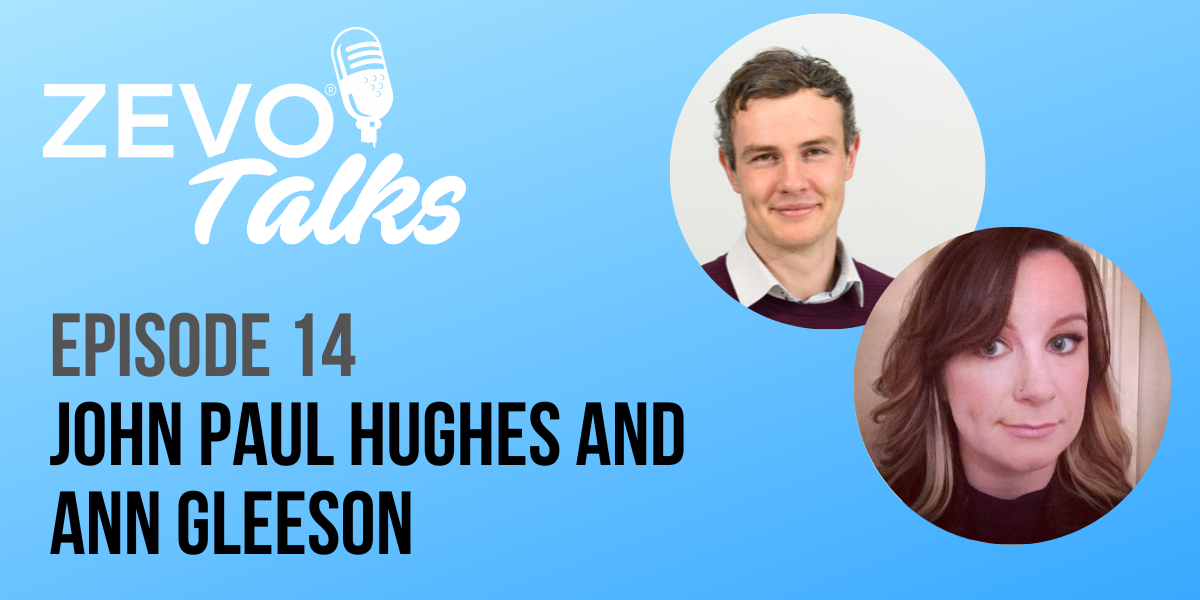 Joining us for this month's episode of Zevo Talks are health coaches John Paul Hughes and Ann Gleeson. This month we look back at what 2020 meant for the workplace and what we can expect to emerge in 2021 as we continue to work on new and inventive ways.
John-Paul's focus and expertise lie on the effects that sleep, exercise, and nutrition have on wellbeing. Ann Gleeson is a psychotherapist who has been with Zevo Health for over a year and has seen the change that has taken place over 2020 and how organisations have had to alter how they manage their people.
Takeaways:
Understanding the difference between being empathetic and sympathetic to a person
How an organisation can connect virtually.
Monitoring your team's mental health from afar.
 Acknowledging the pressure of working from home and what this means for the individual.
You can listen to the podcast below: