Executive Summary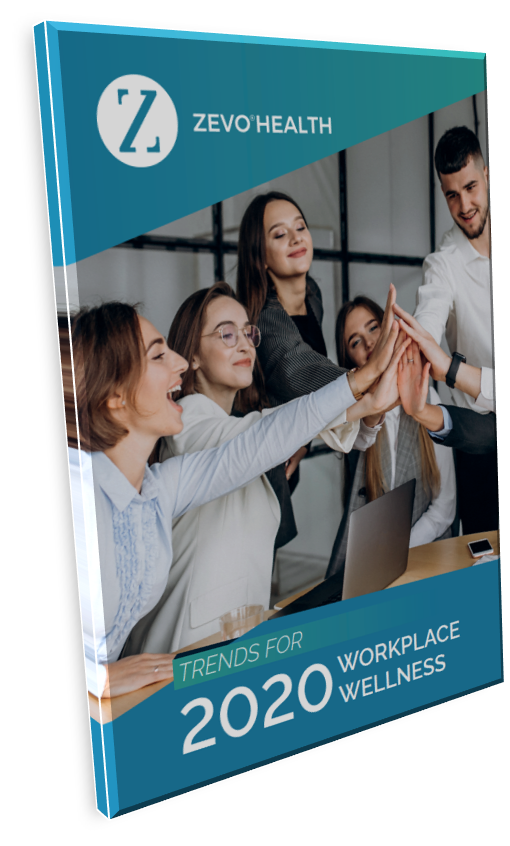 Workplace wellbeing is important because we spend the majority of our lives at work. The working environment for employees is constantly changing and organisations need to ensure they stay ahead of the wellbeing trends in order to remain attractive and competitive within their industry.
With the current unemployment rate in Ireland at a low of 5.6% (TradingEconomics, 2019) the competition to attract and retain talent is extremely tough.
By offering wellness benefits to current and future employees, you are securing a competitive edge over other businesses who are competing for the same talent. To be successful in this increasingly tight labour market, you need to be aware of what employees are looking for when it comes to employment.
Salary was once the main driver, but it is now not as high on the priority list as it was in previous years. The areas that are attracting employees now are a good corporate culture, job satisfaction, and career advancement.