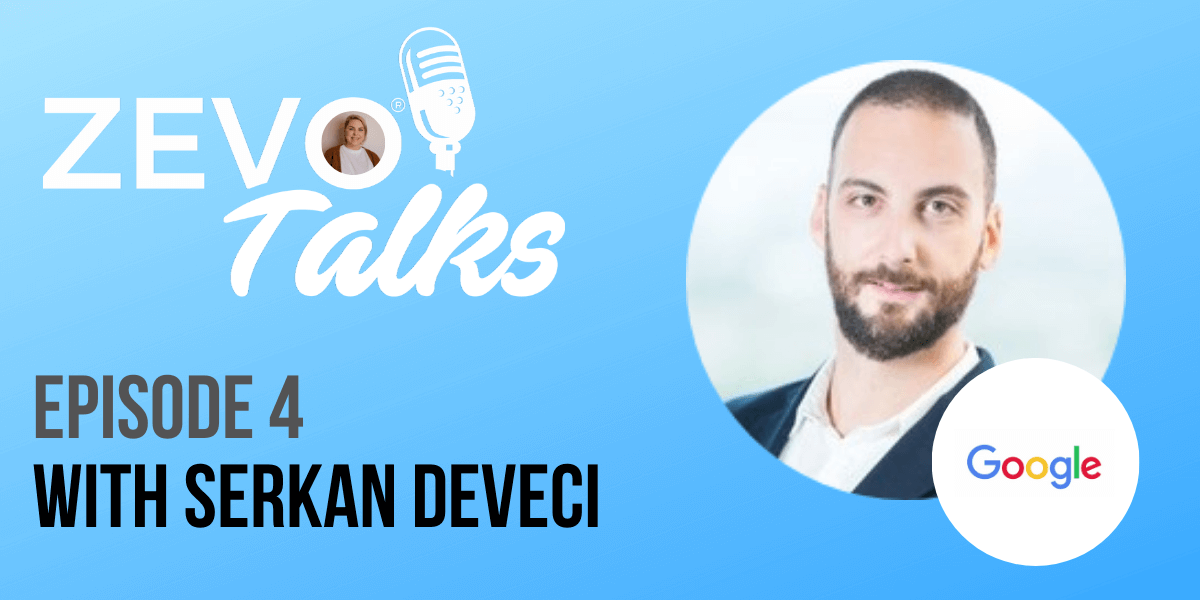 Serkan brings a new perspective to the introduction of wellbeing into both the professional and personal life. He explores the clear impact to productivity that wellbeing has. One article he talks about showcases how increases in wellbeing initiatives resulted in a 12% improvement to productivity.
Serkan Deveci is a Human Resources Business Partner with Google. He has been instrumental in implementing a wellness programme to Google.
Richard is Richard Murphy is the CEO & founder of Zevo Health, Ireland's leading corporate wellness provider.
Takeaways:
• Dive into the relationship between wellbeing and productivity in the workplace.
• The fundamental role an employer plays in any workplace wellbeing programme.
• The debate is wellbeing in the workplace the employer or employee responsibility.
Spotify: https://www.wellsteps.com/blog/2020/01/02/wellness-programs-increase-productivity/
*This is not medical advice, please contact a medical professional if you think you need to seek further help.