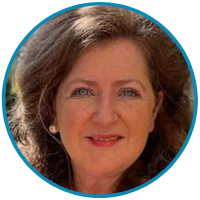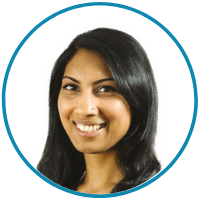 What will this event explore?
Zevo Health's Mental Health Champion Training course is based on the premise of providing psychological first aid. Psychological first aid is a process of offering help and support to individuals who may be suffering from mental health difficulties or who are experiencing mental health crises.
This webinar will give attendees an insight into our most popular mental health training and explore the key learnings and takeaways from our Mental Health Champion Training.
Who will host this event?
This webinar will be brought to you by Davina Ramkissoon, Health and Wellbeing Director for Zevo Health and Avril Ivory, Health Psychologist and Psychotherapist.
Avril Ivory is a Health Psychologist and Psychotherapist who uses talk therapy and natural medicine interventions to improve Psychological and Physical well-being. Her main focus is improving mental health and helping people to thrive. She is a professional skilled in Psychotherapy (psychodynamic, person centered, Cognitive behavioural and Schema Therapy), Positive Psychology, Health Psychology, Acupuncture, Wellness Coaching and Holistic Health. She is a member of the Psychological Society of Ireland, (PSI) The Irish Association of Counselling and Psychotherapy (IACP) and the Acupuncture Council of Ireland (ACI).
Davina Ramkissoon is the Health & Wellbeing Director. She is responsible for creating data driven workplace behavioural interventions suitable for employees no matter where and how they may work. She has designed large scale wellbeing programmes for many Fortune 500 companies. She has been responsible for leading Zevo's team of specialists in the delivery of these global interventions and is also a regular Keynote speaker on workplace wellbeing, both in media and at conferences.
Who should attend this event?
This webinar is ideal for anyone within a people-oriented role, supporting colleagues within their professional capacity as a manager, team leader or HR team member. The webinar is also open to individuals in non-managerial roles but who have an interest in learning about mental health in the workplace and how to support others with mental health distress.