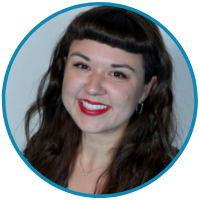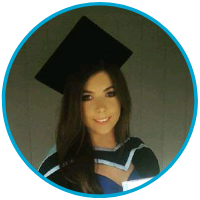 Defining purpose and meaning can sometimes be difficult, although it is important to understand why it is important in our lives. This can be made easy by examining our lives and look at areas that we enjoy and gives us purpose.
For some, this can feel like an impossible task and can lead to many different feelings as inner turmoil may disrupt you on your journey to understand what your purpose is.
Joining is to discuss how to use positive psychology through difficult times is Zevo Health's Senior Health Coach, Kristin Finkbeiner, PhD and Lorraine Lindsay, Lorraine is a Cognitive Behavioral Therapist and a pre-accredited member with the Association of Professional Counsellors and Psychotherapists (APCP), Ireland.
This webinar will cover:  
Defining purpose and meaning & why it is important in our lives
Understanding how we create our own meaning
The power of language, how we talk to ourselves.