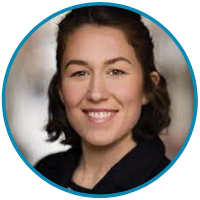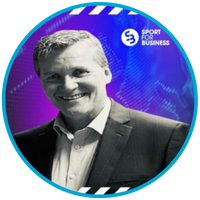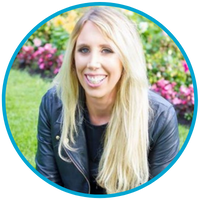 In 2021 the Zevo Health Fittest Workplace Challenge launched worldwide. Companies of all sizes and from a wide variety of sectors took part. The event was a huge success, with resoundingly positive feedback from all involved.
Join Emma Cooke, Commerical Manager for Zevo Health, Rob Hartnett CEO Sport for Business, and Sarah Keane, Physical Wellbeing Consultant for Zevo Health as they present an overview of the challenge as well as some of the data and key findings from the competition that took place at the beginning of this year.
She will also take time at the end of the live webinar to answer any pressing questions you have.
This webinar will explore the below;
Overview of the challenge, how it works, how it is measured and tracked.
The benefits of the Fittest Workplace Challenge for organisations.
The benefits of a digital intervention.
The physical and mental benefits experienced on an individual level – An overview of some of the technical aspects of the FWC.
How employees can engage with our wellbeing app.